last days 11-12 anchorage - seward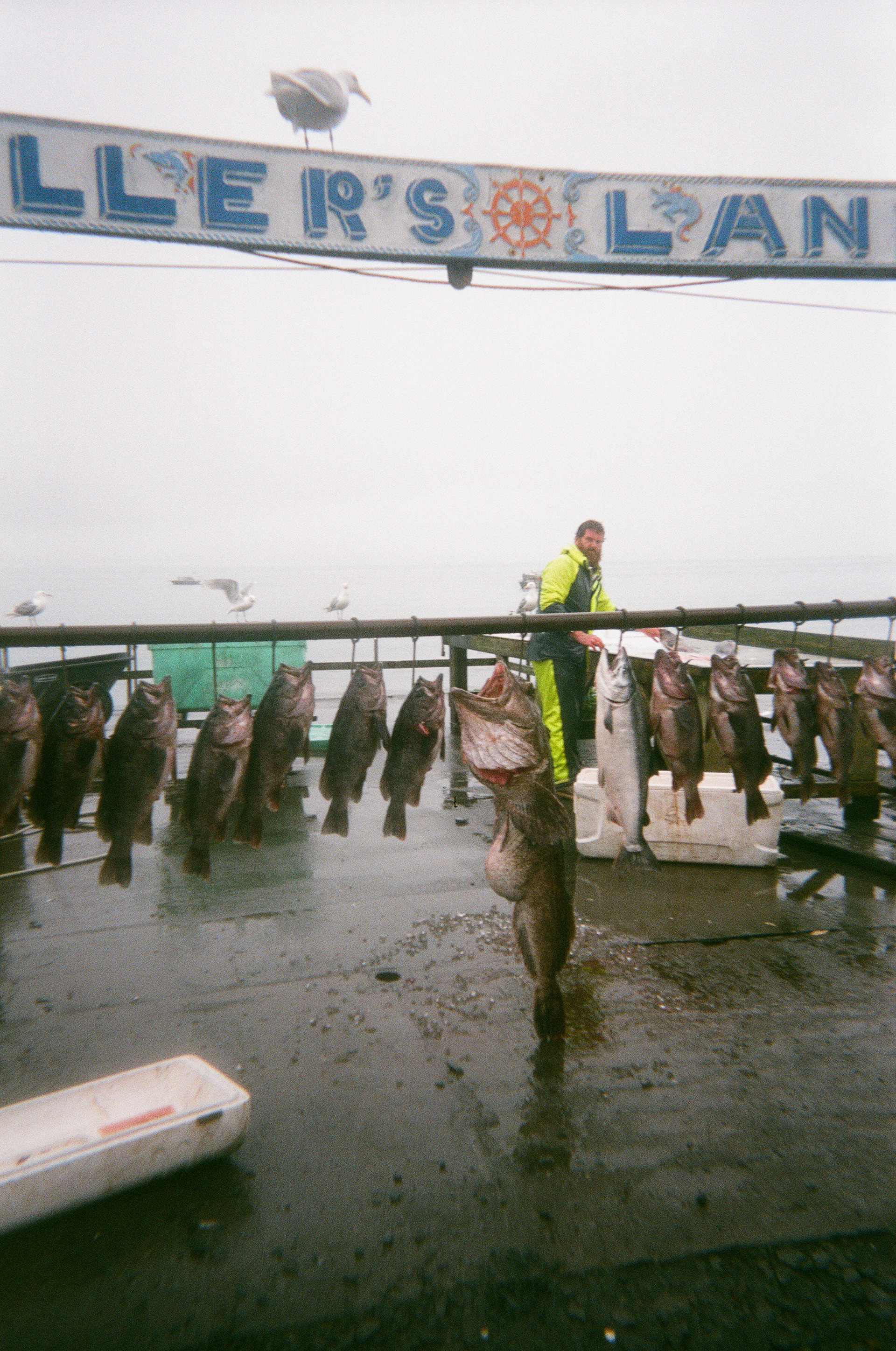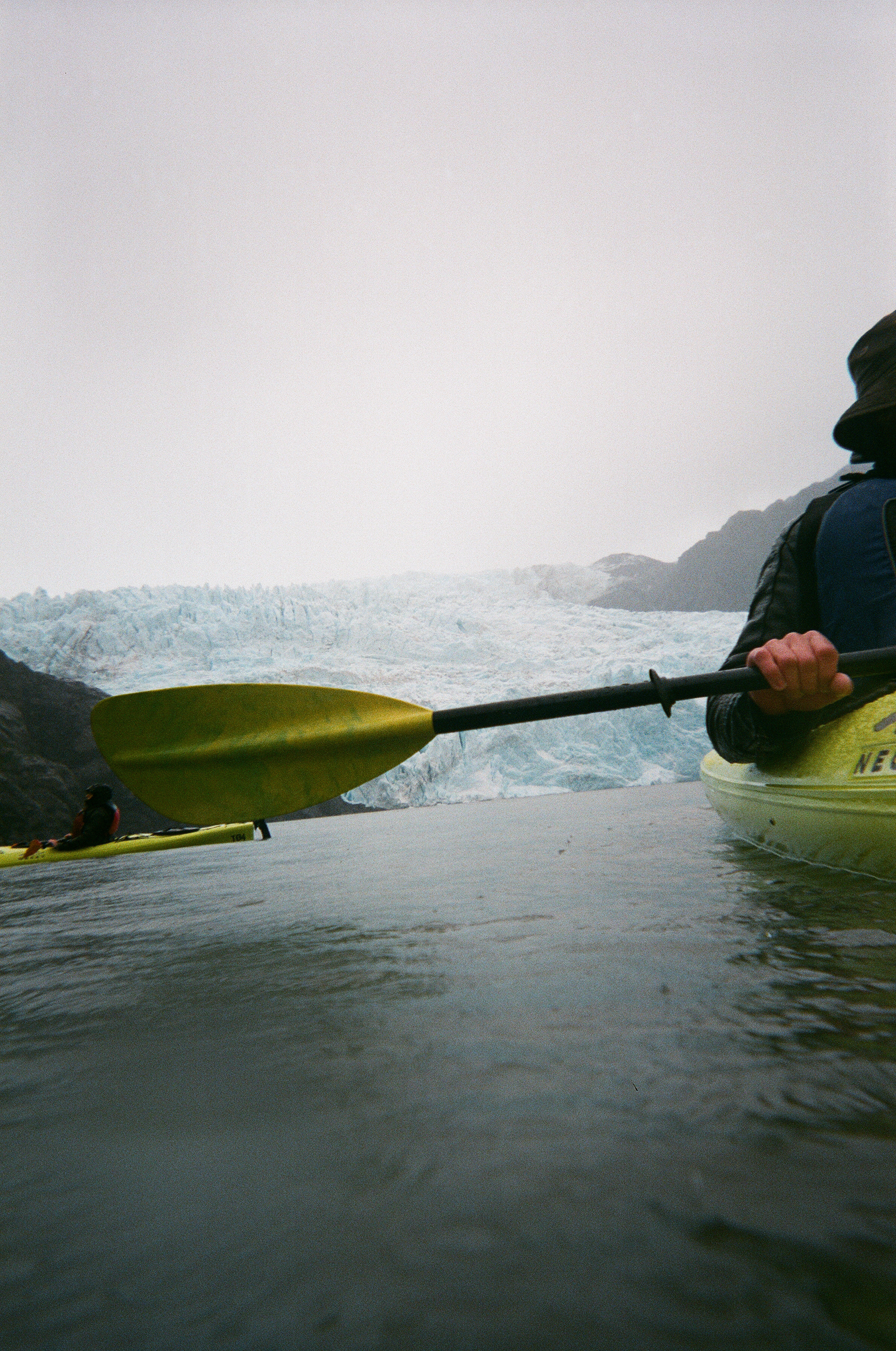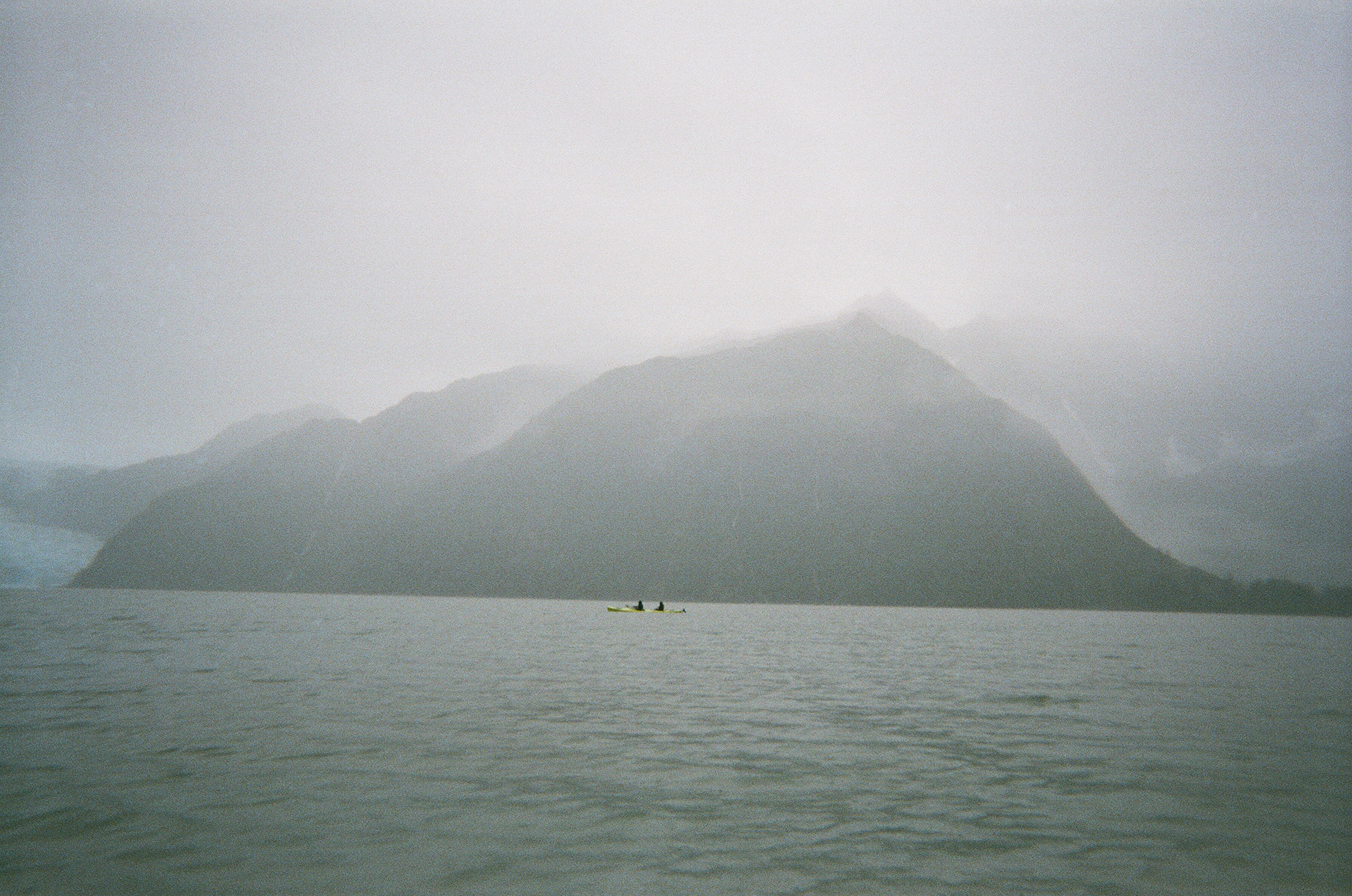 kayaking near glacier, heavy movements on freezing water, everything was soaked... it was a fucking thrill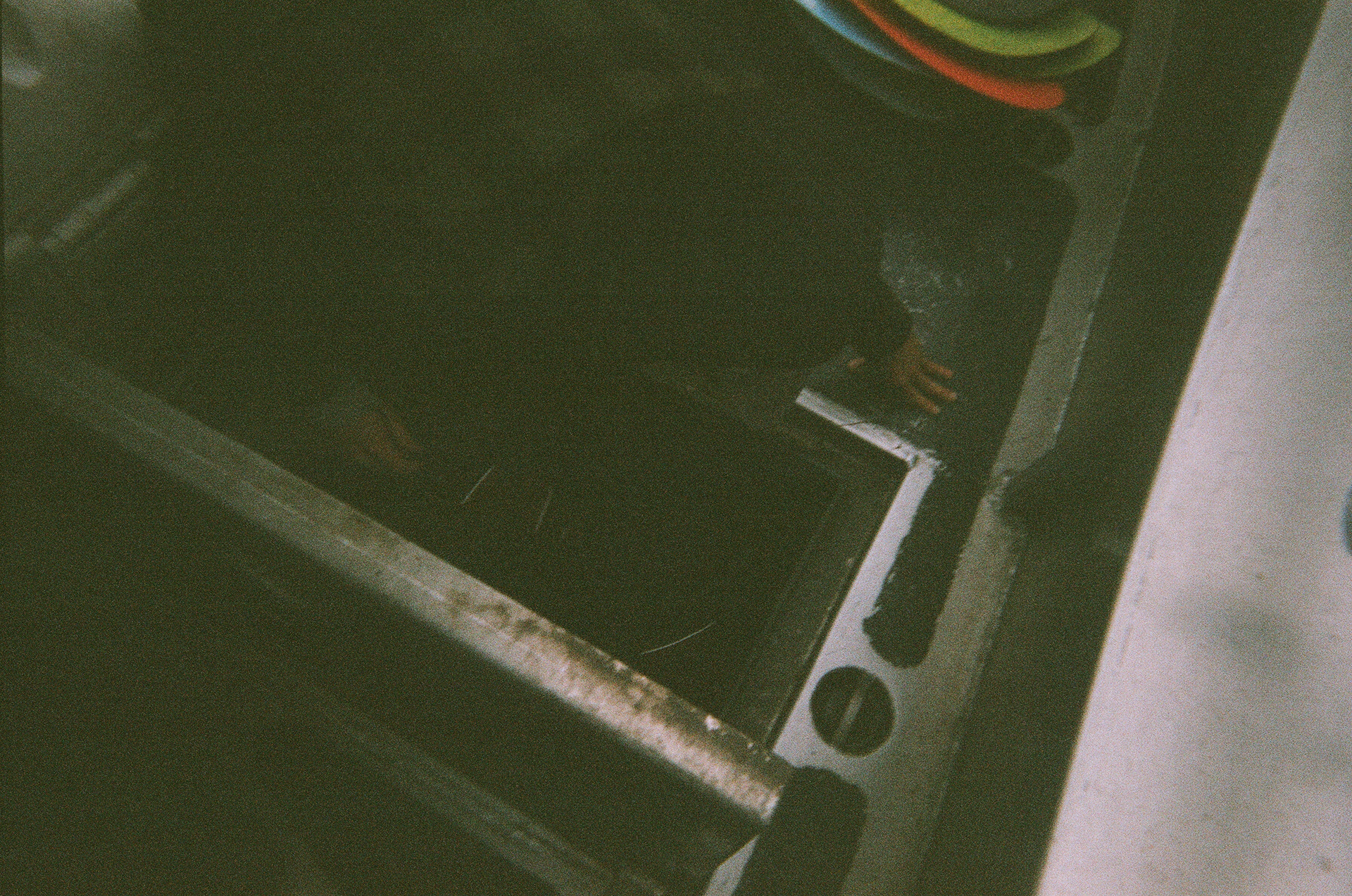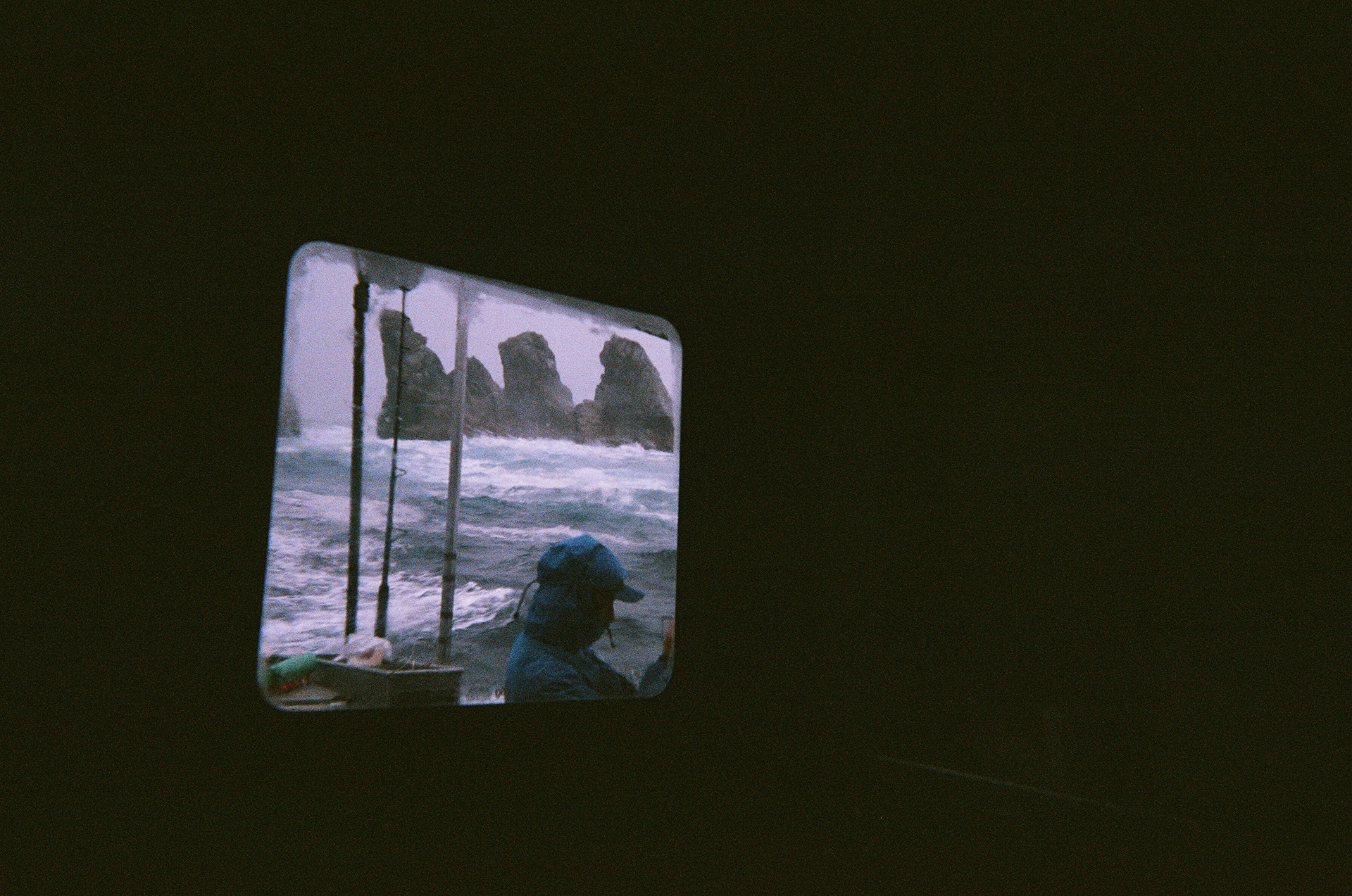 on the boat, 6 got sea sick, it was hard to maintain control over my stomach.  just breathe.                in                out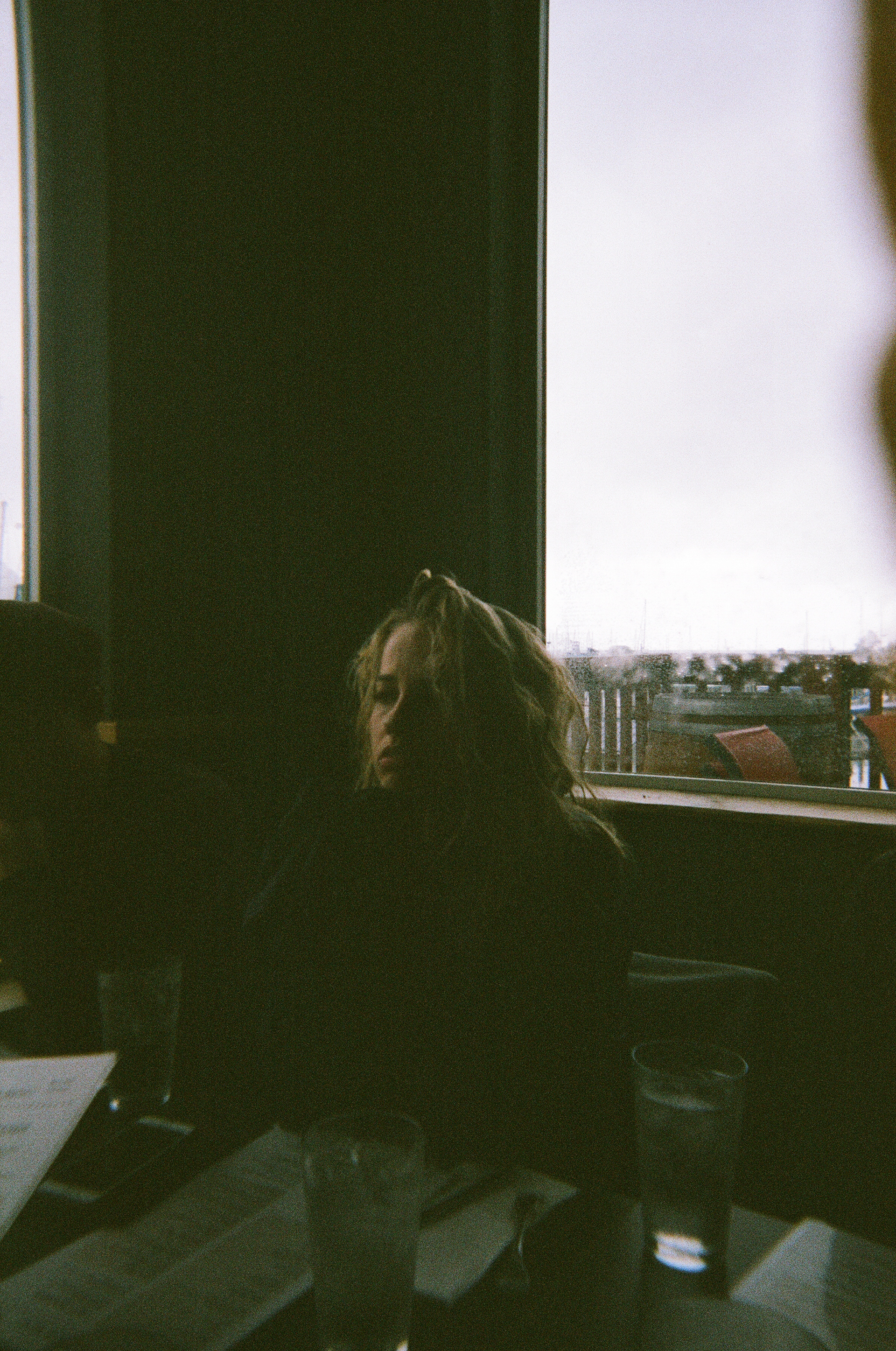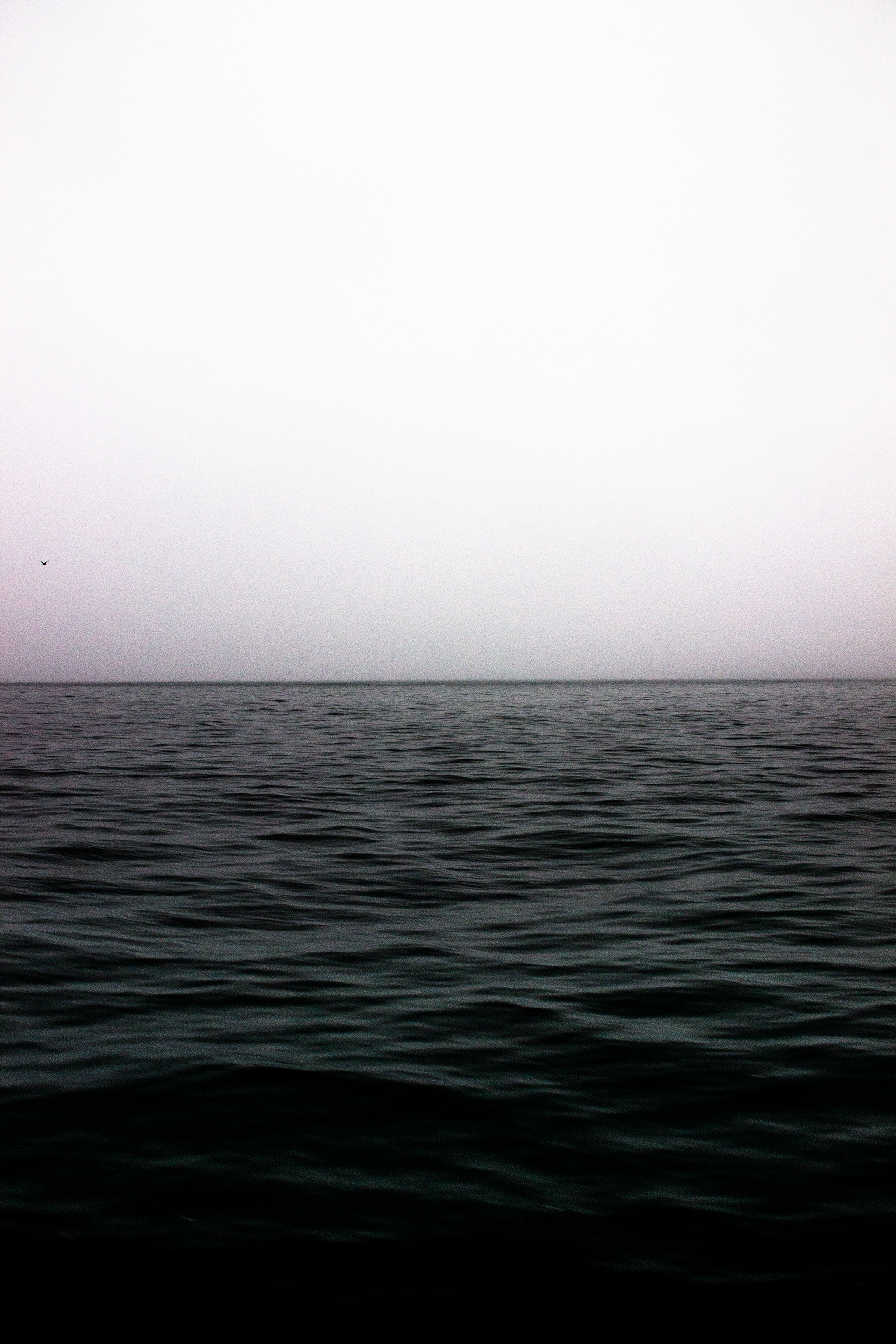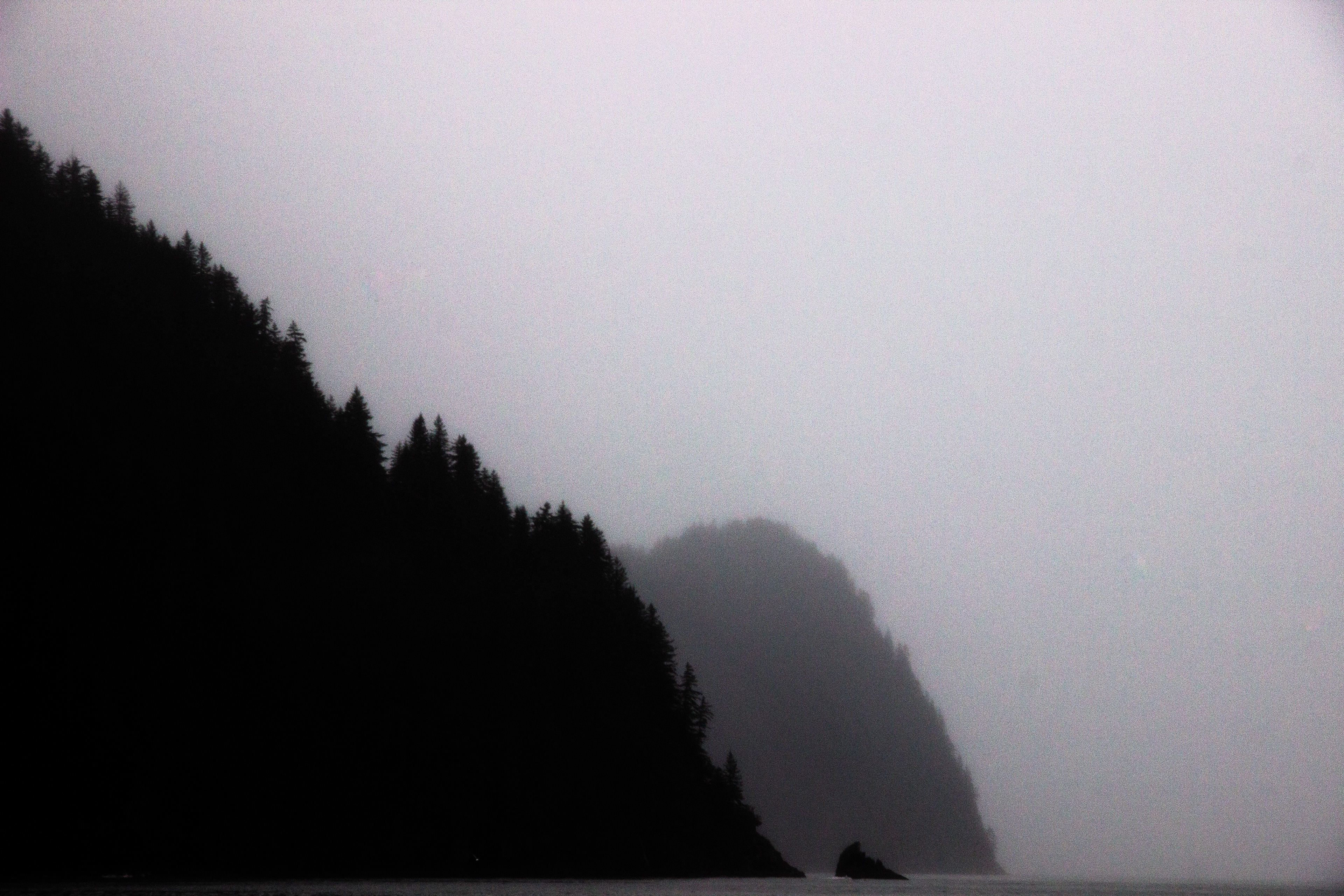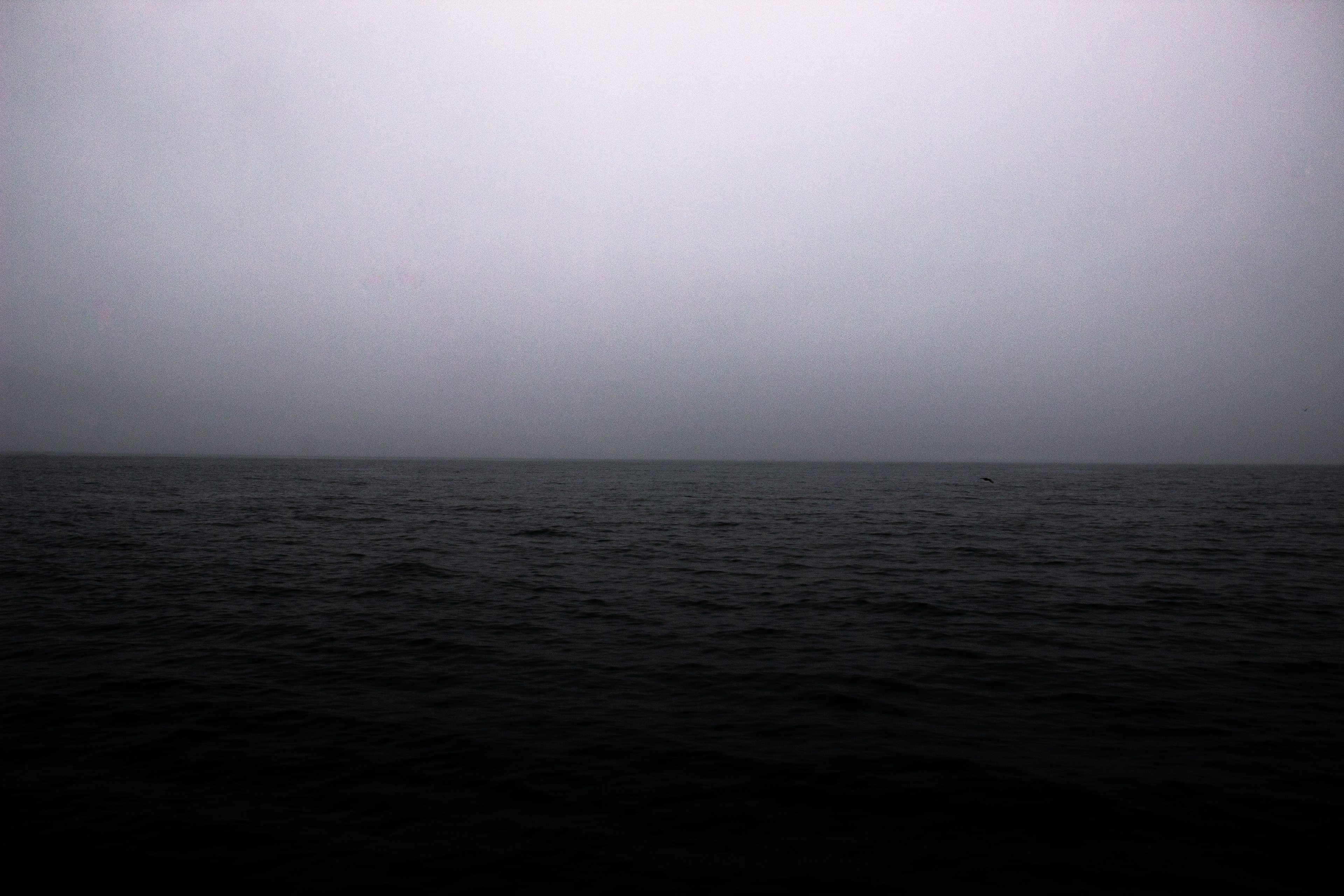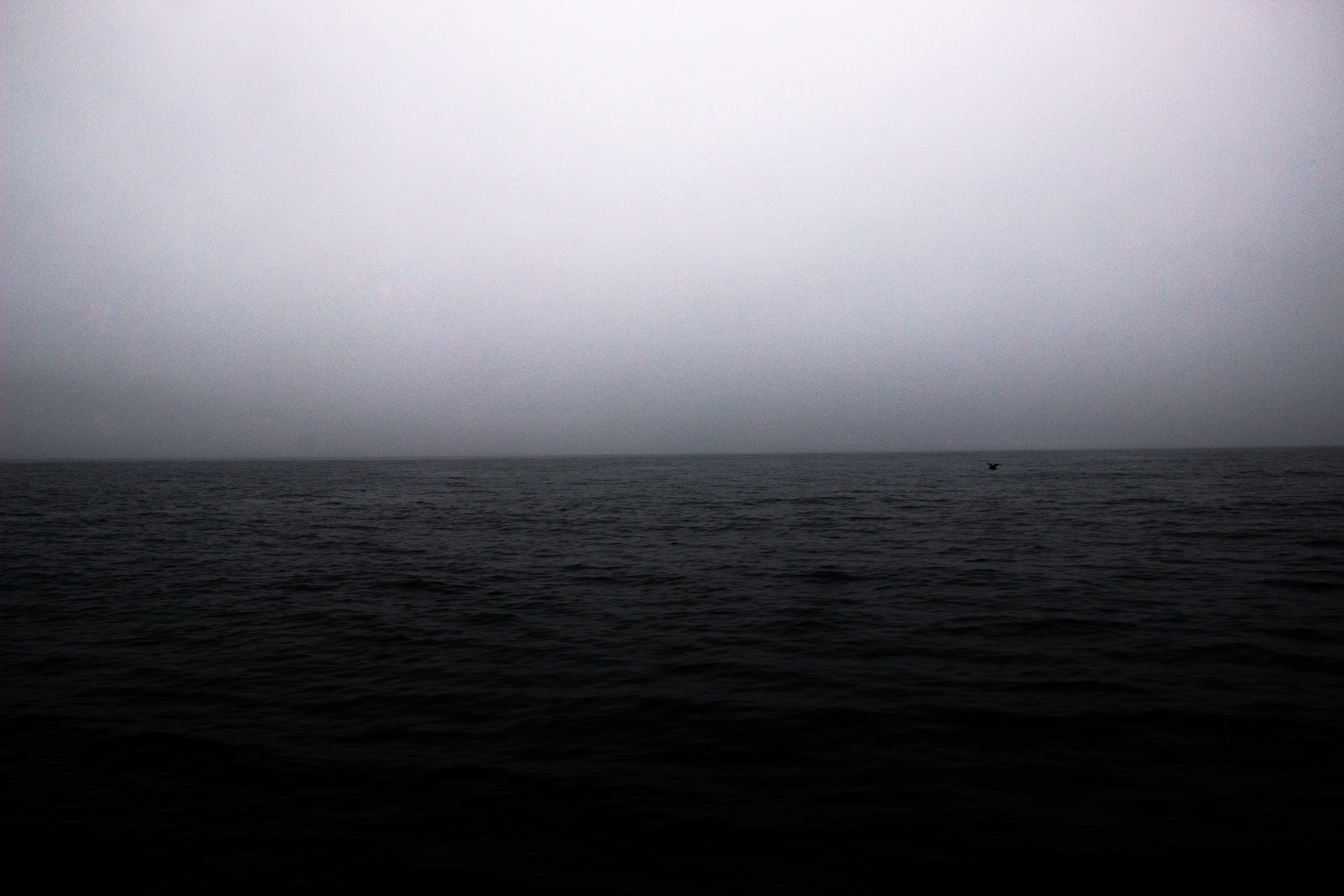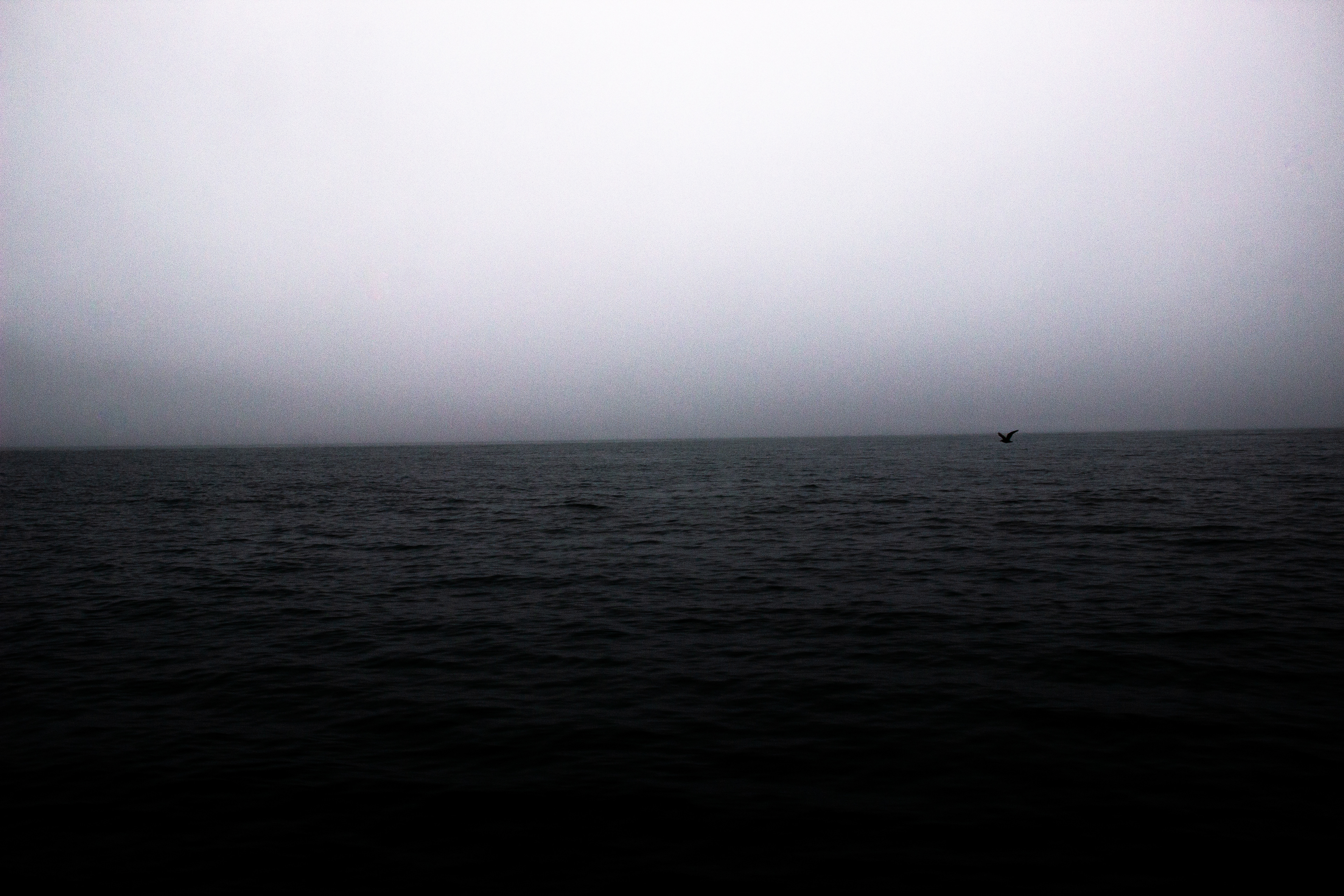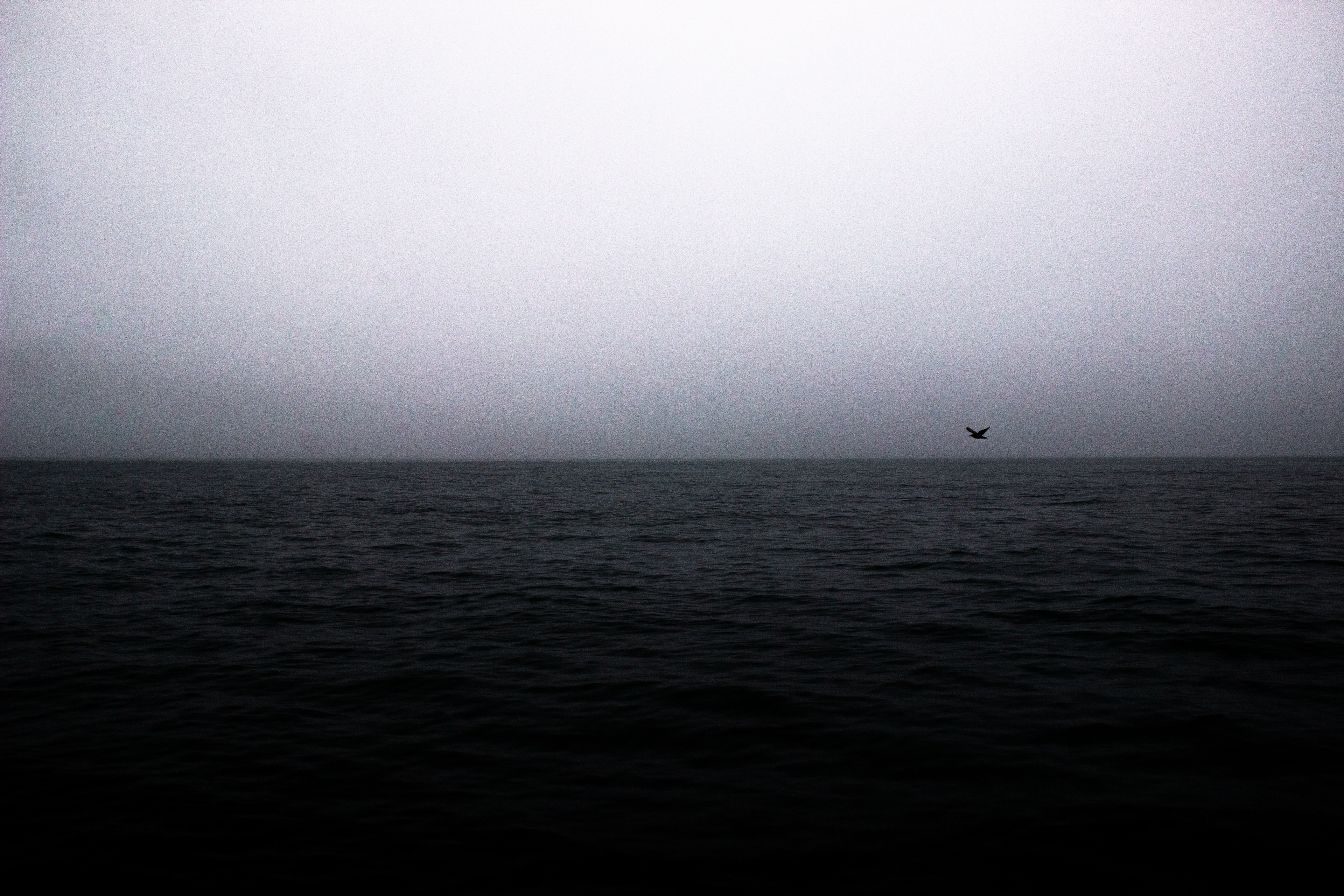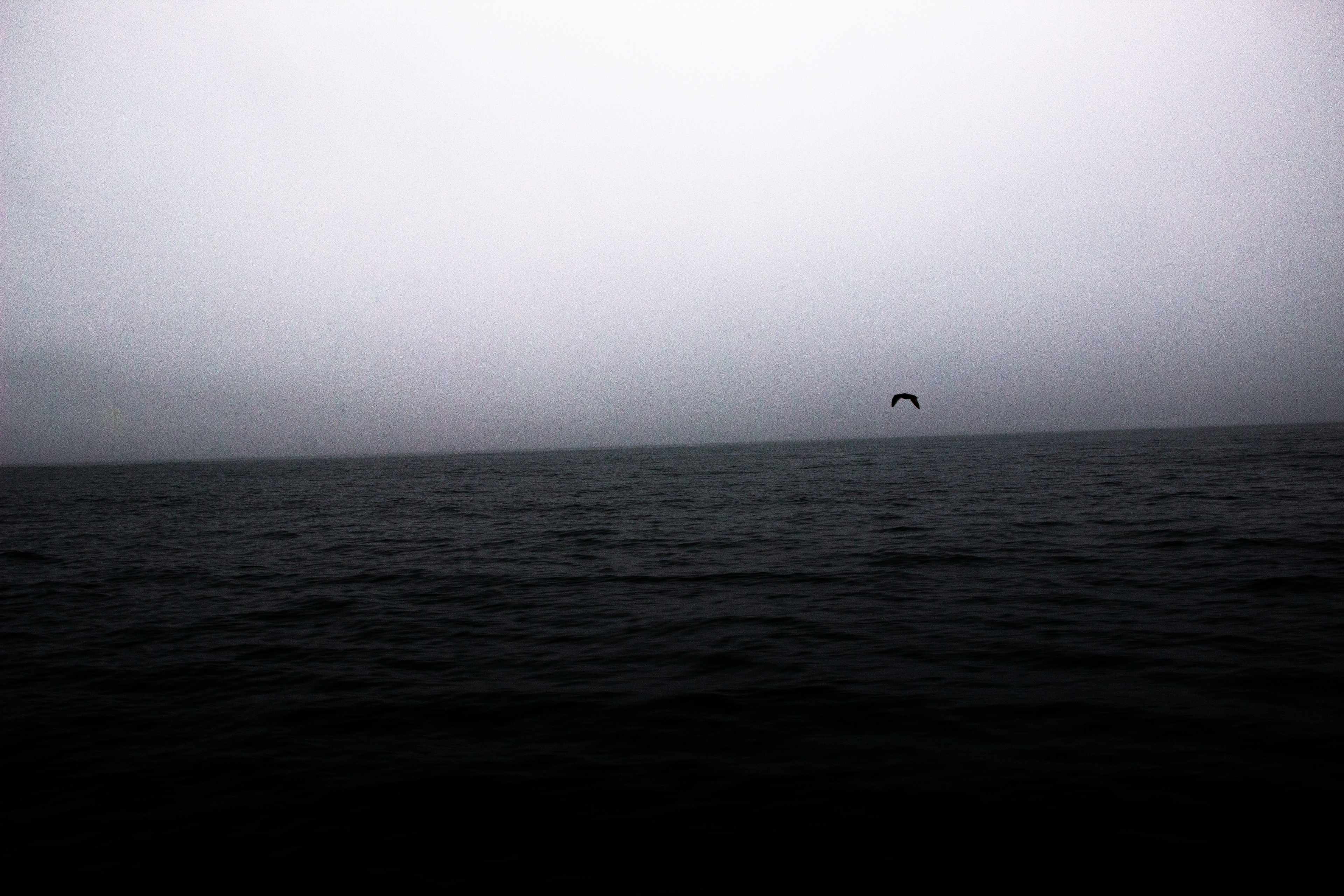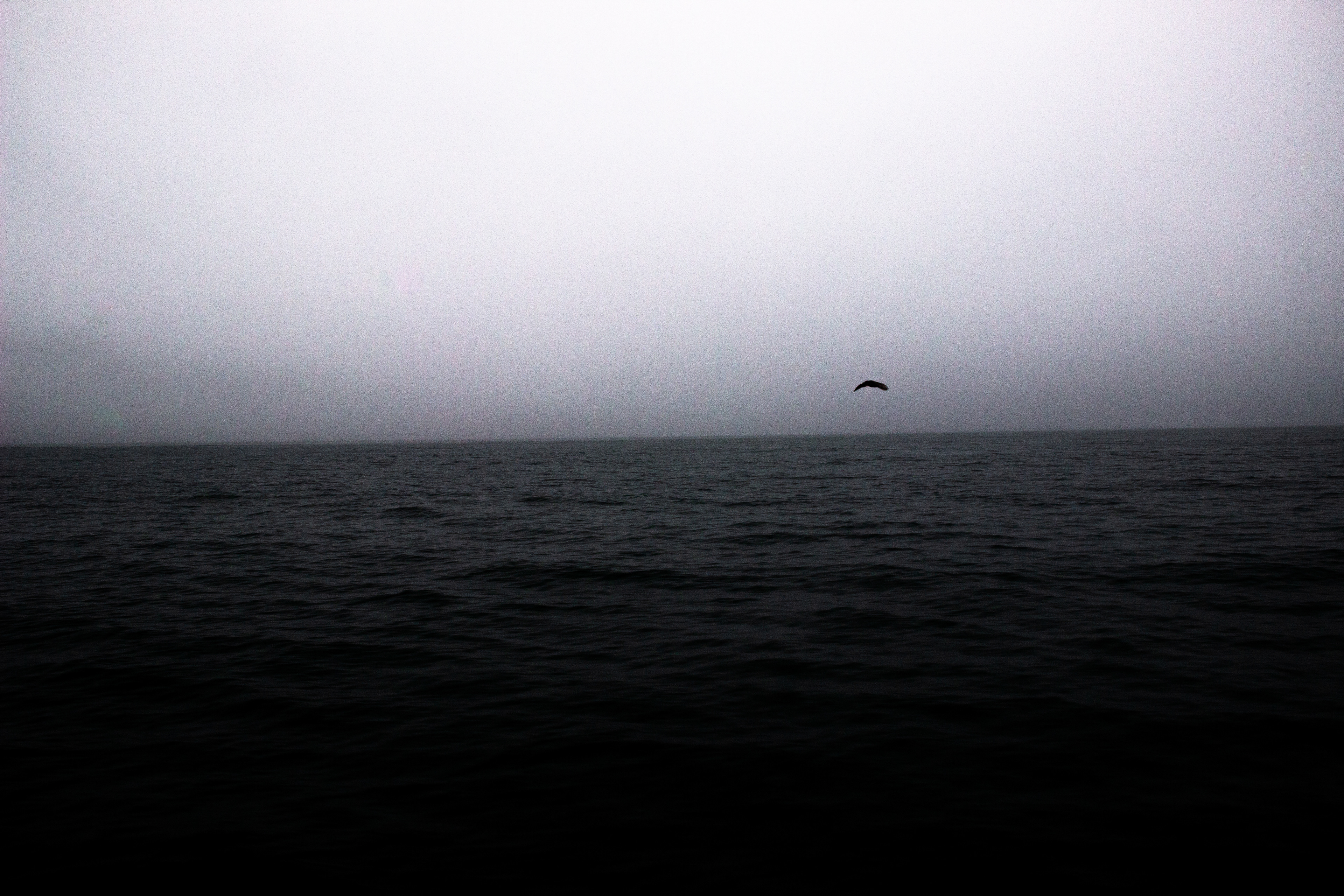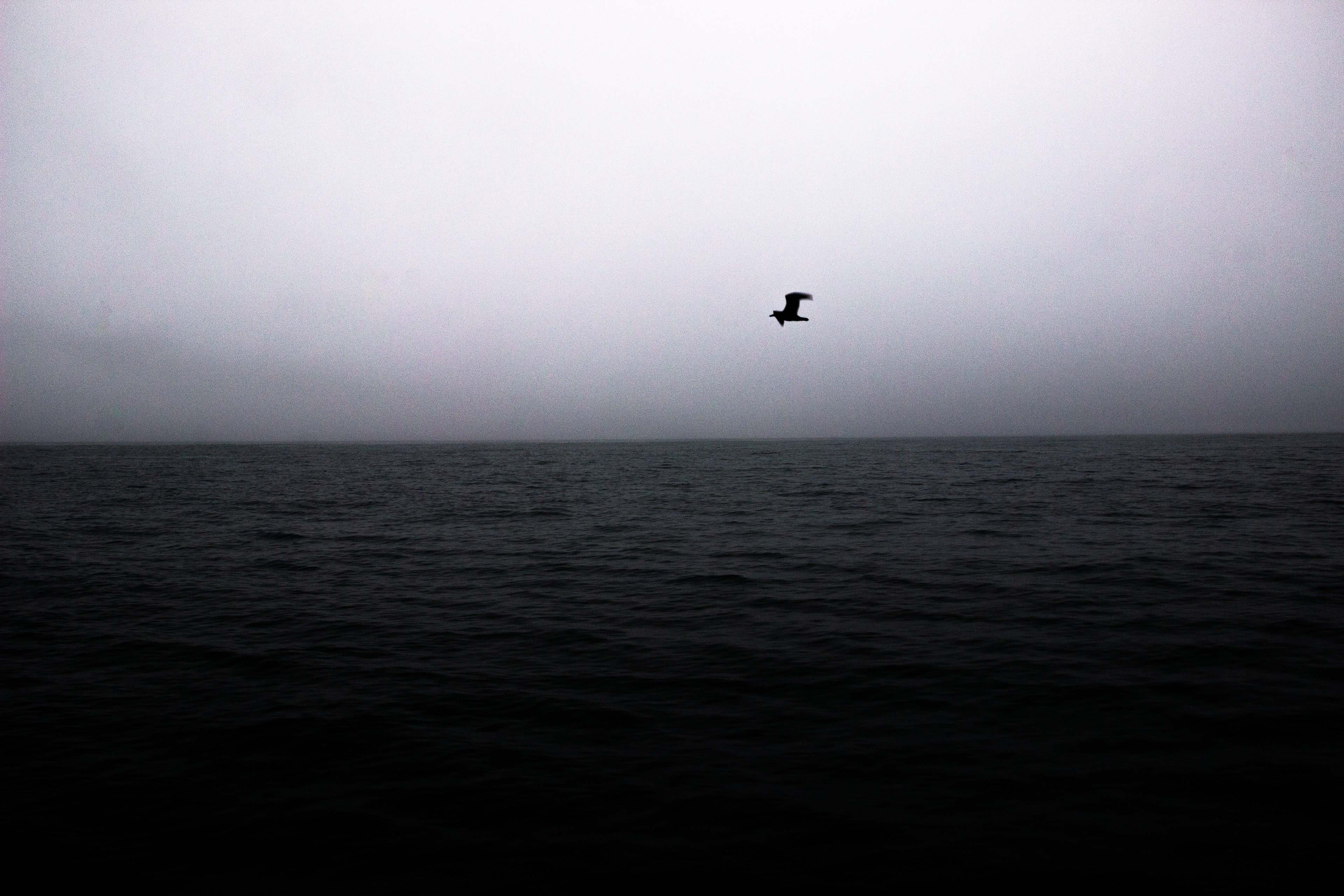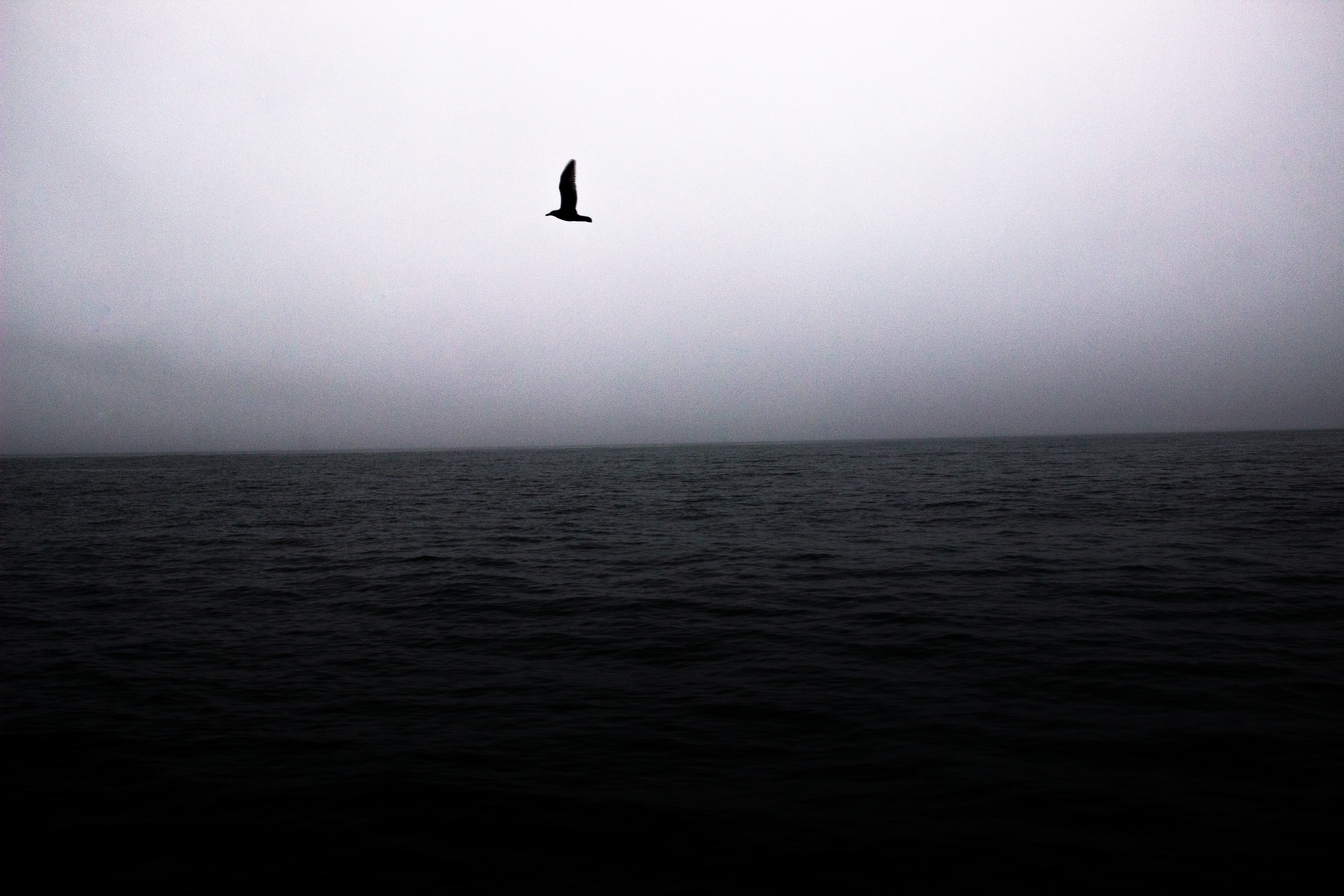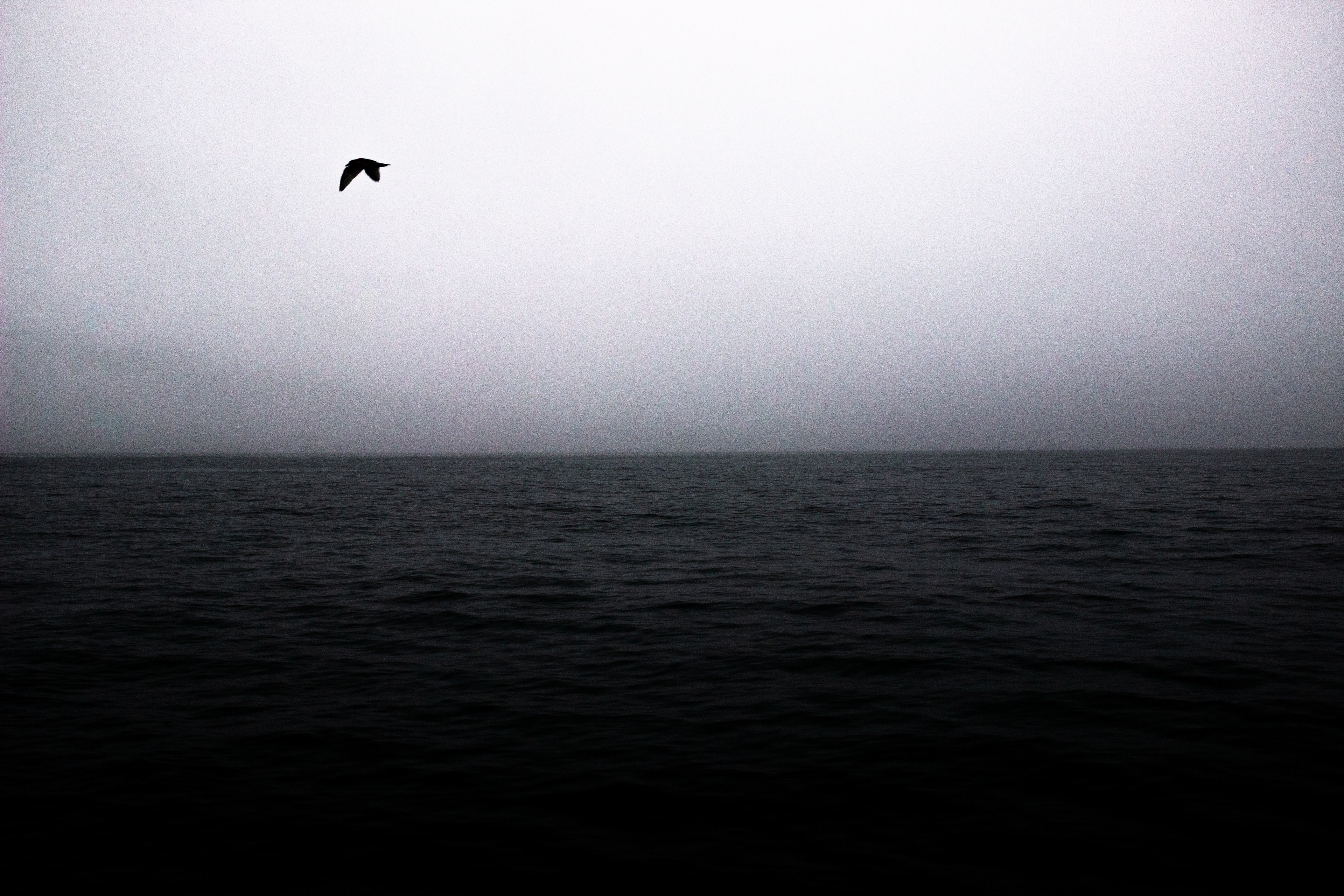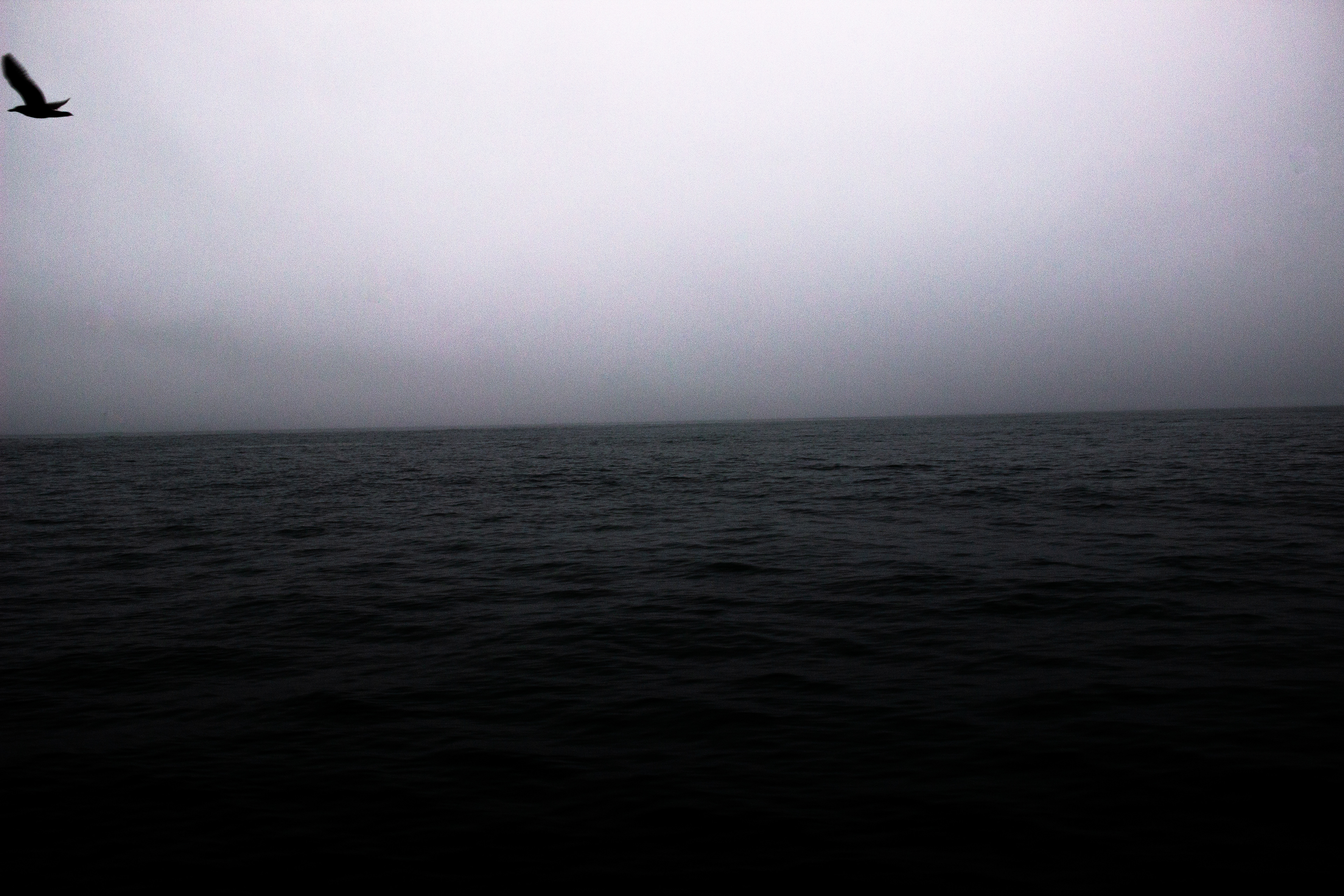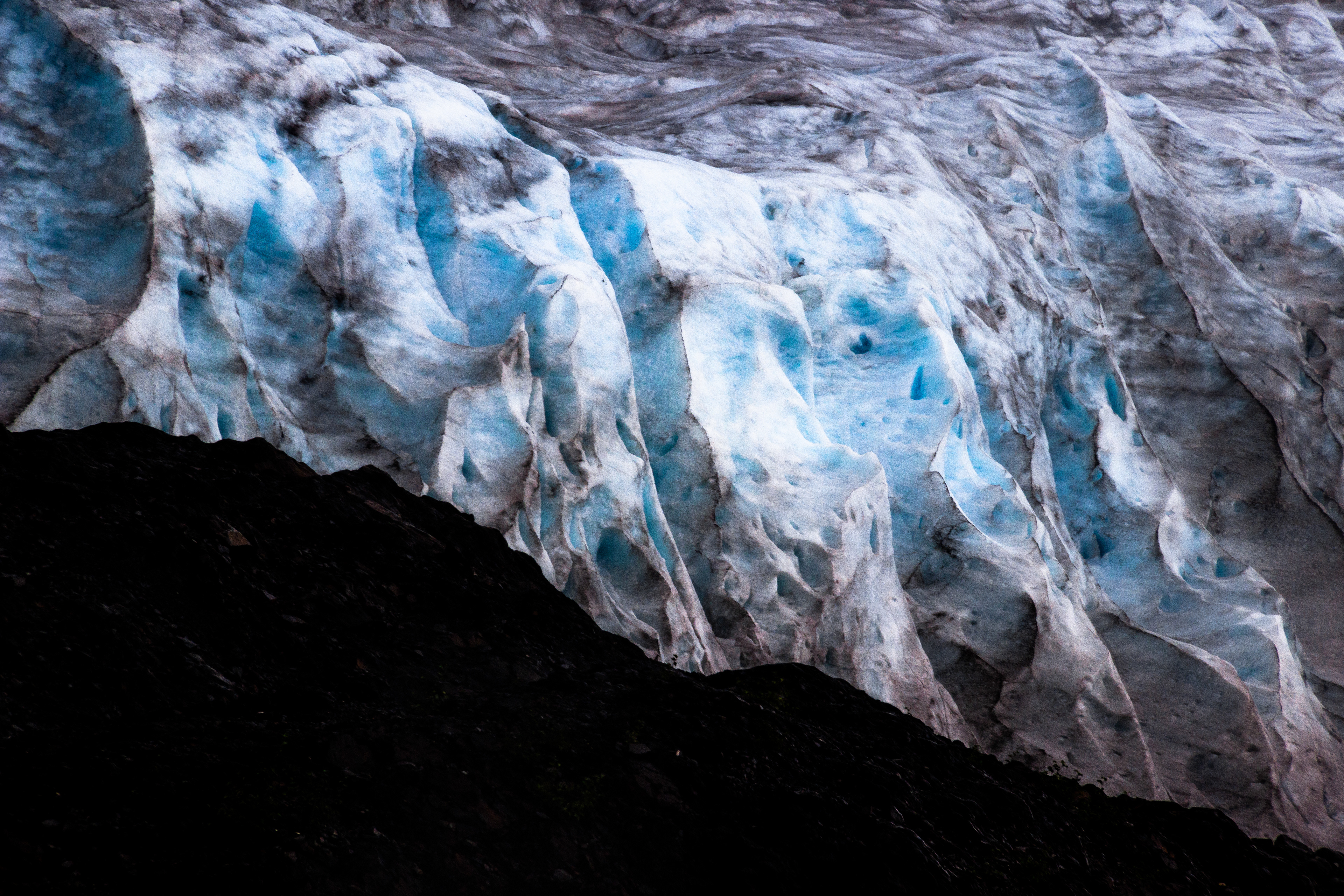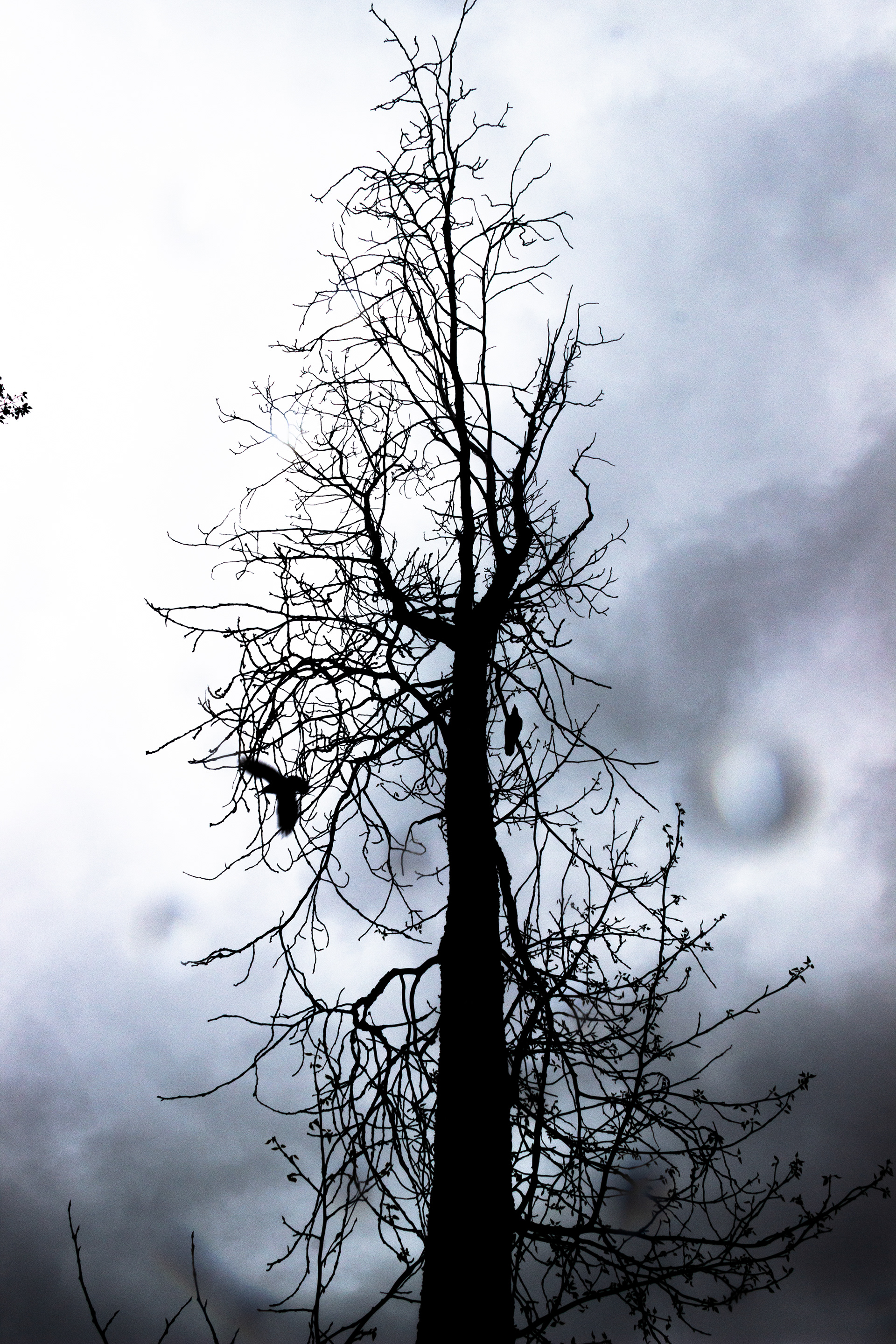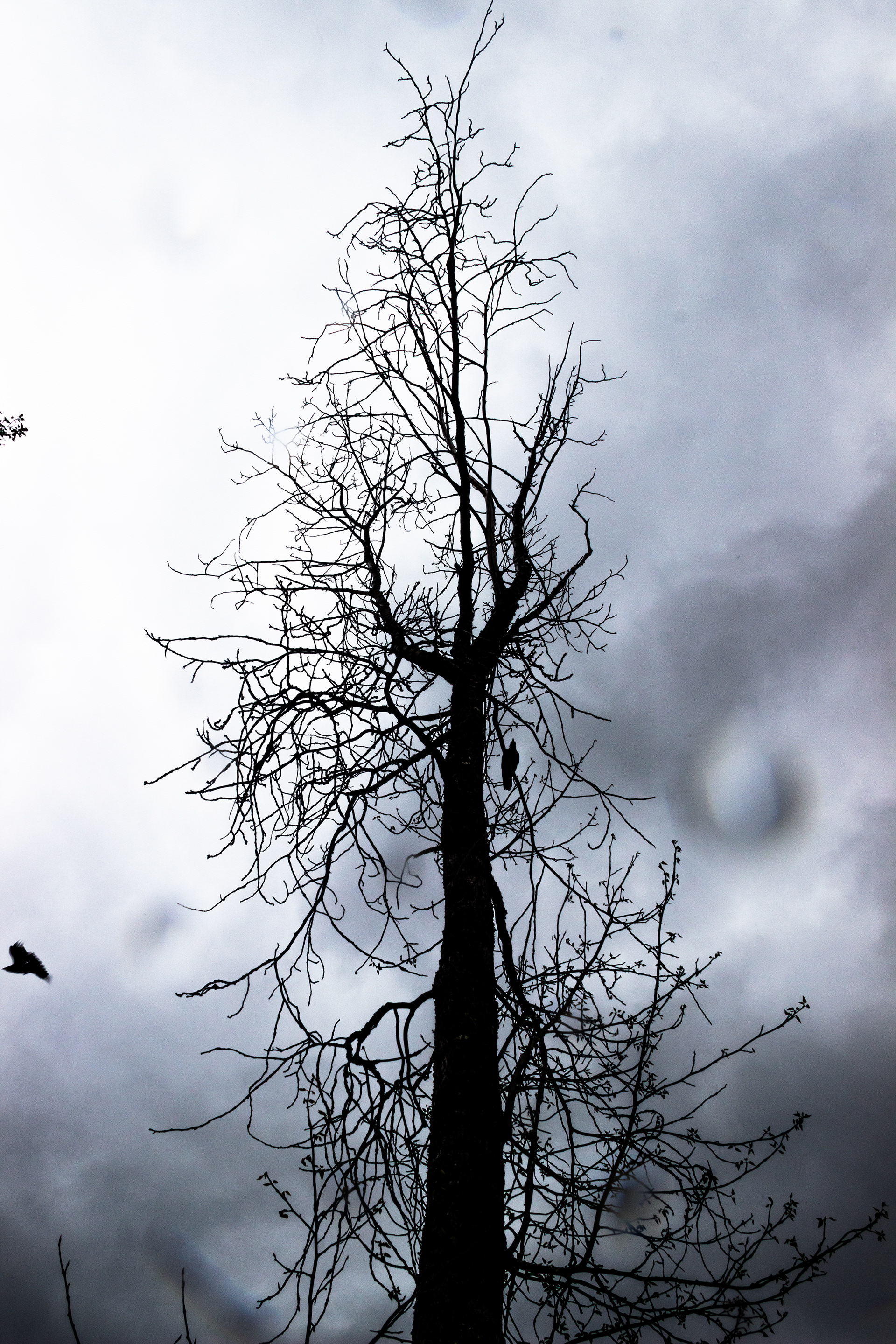 the crows were everywhere, perched, patient, waiting.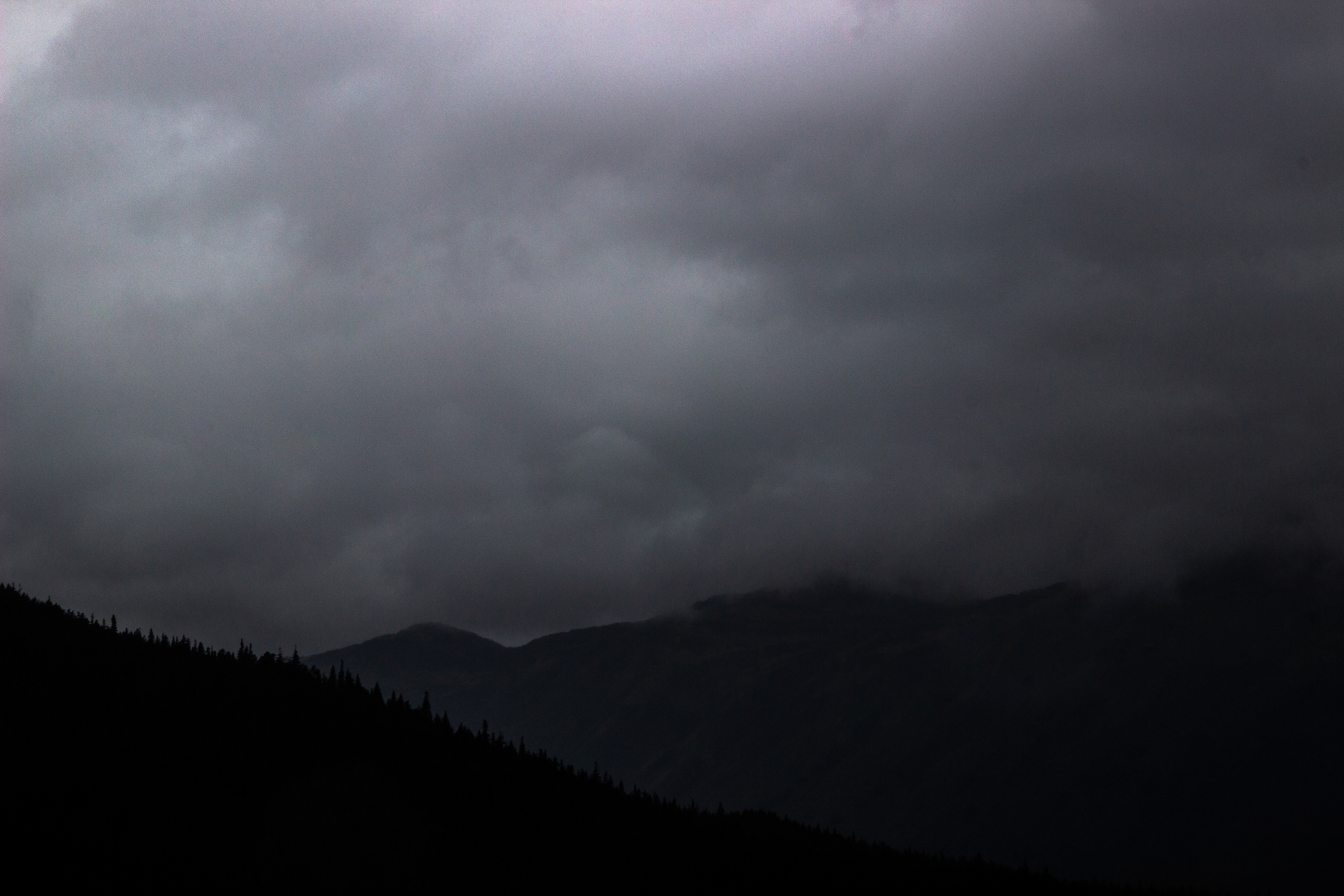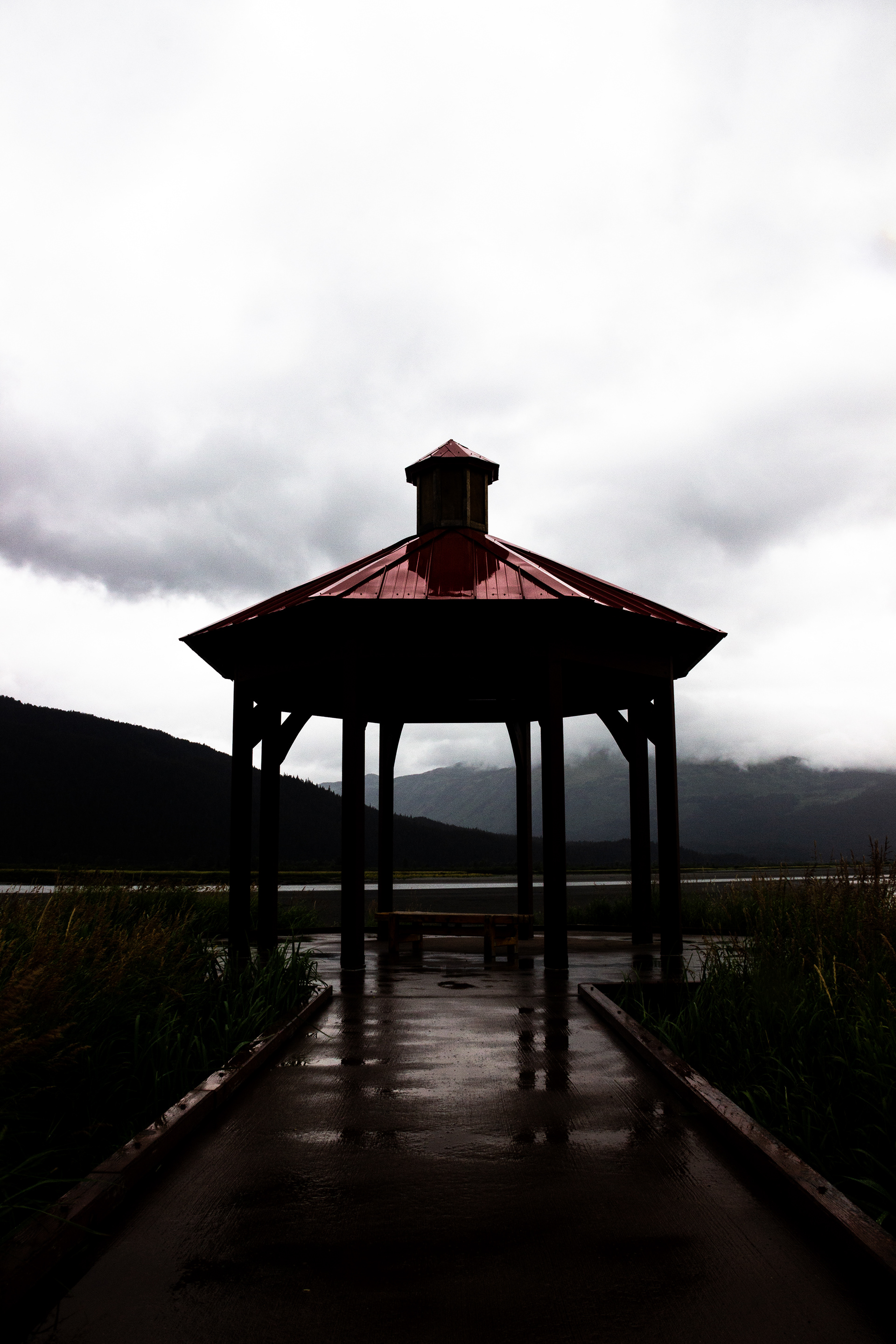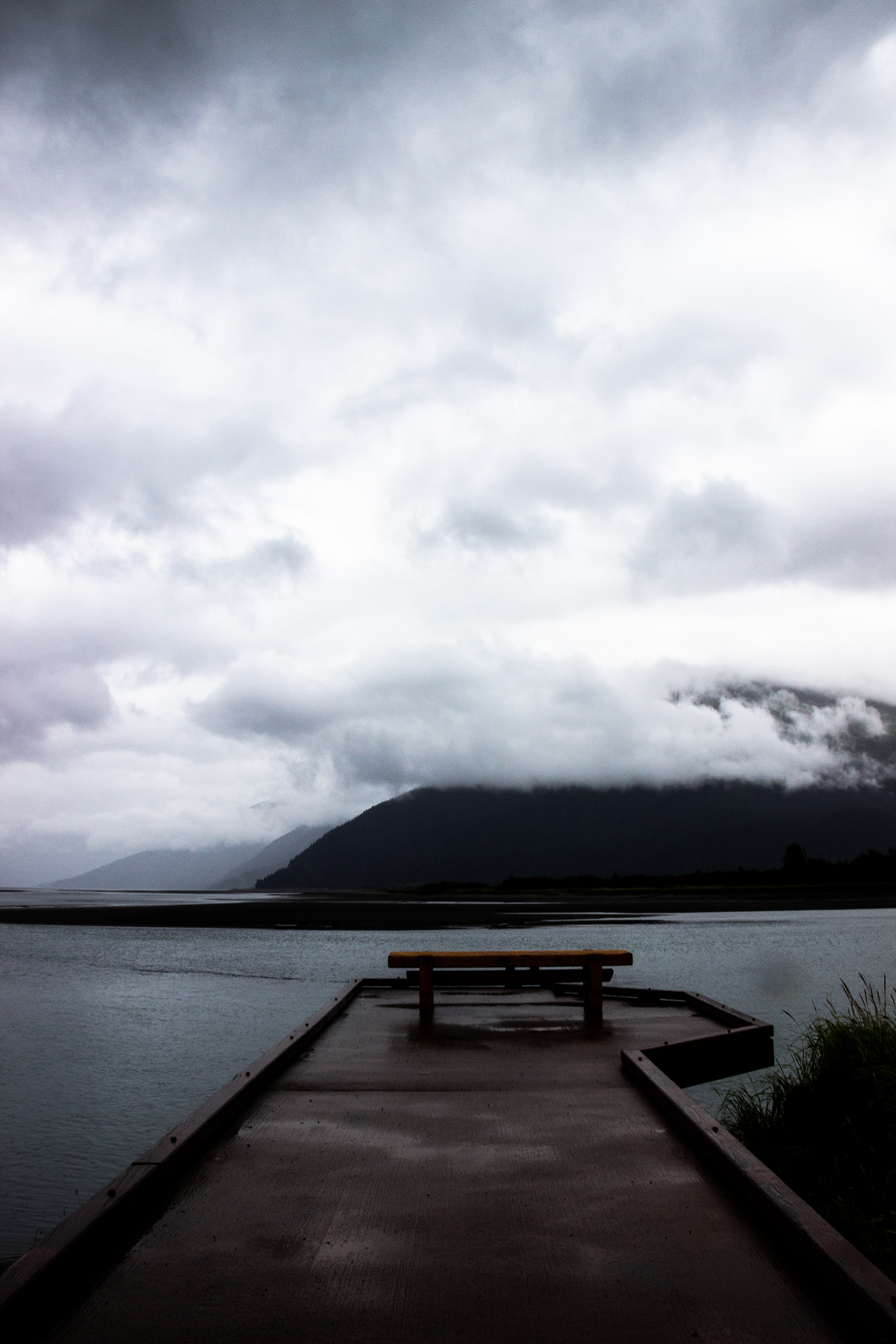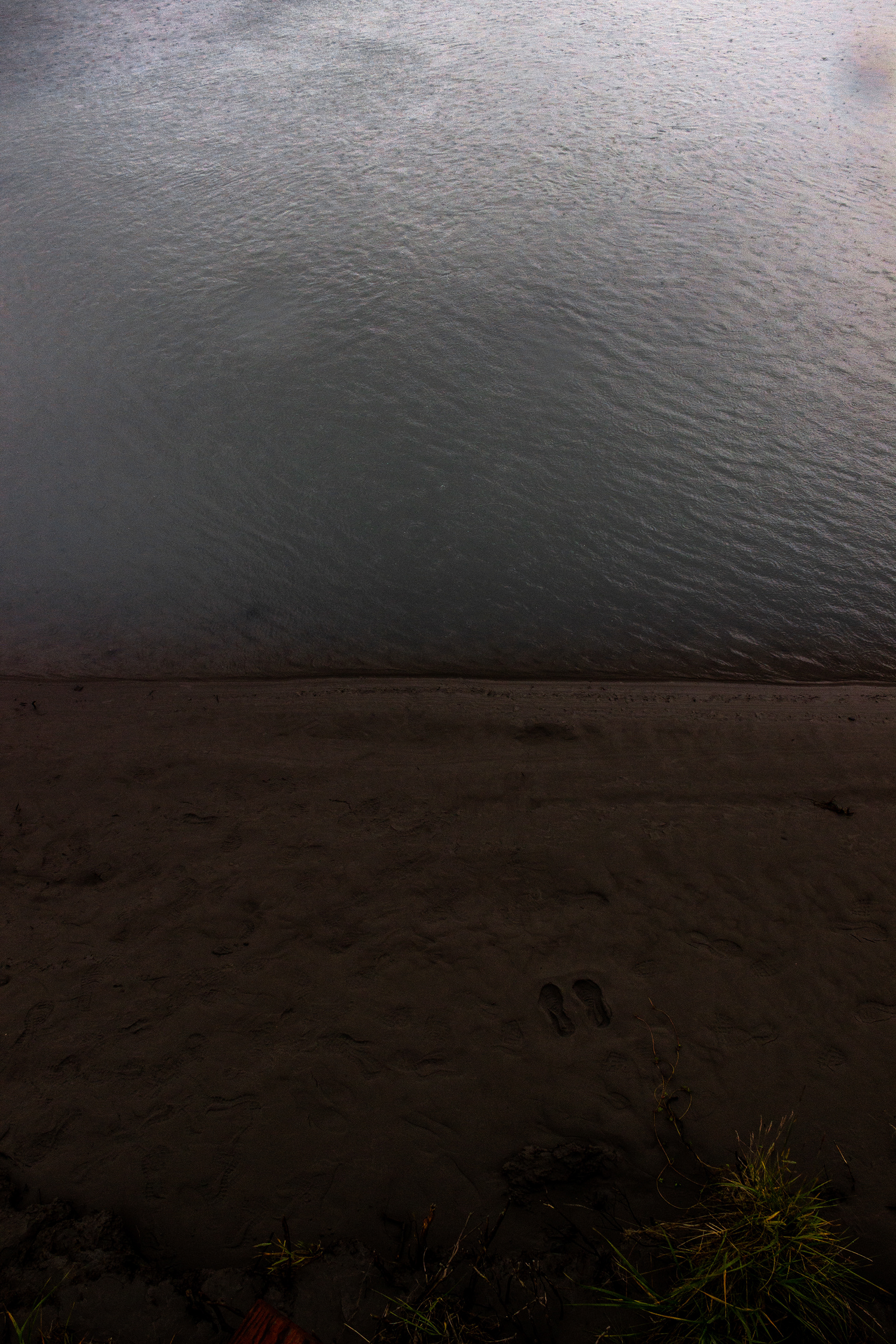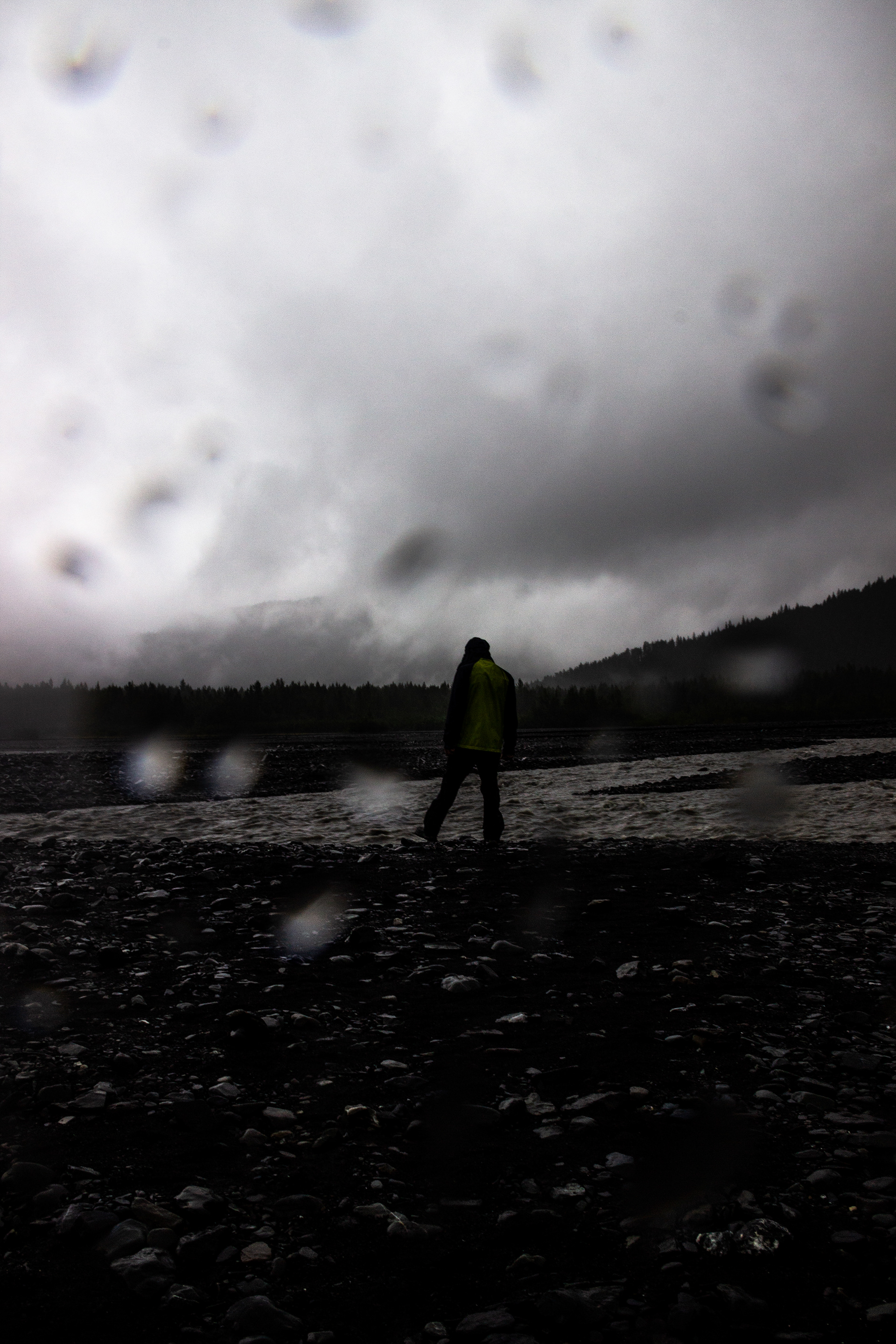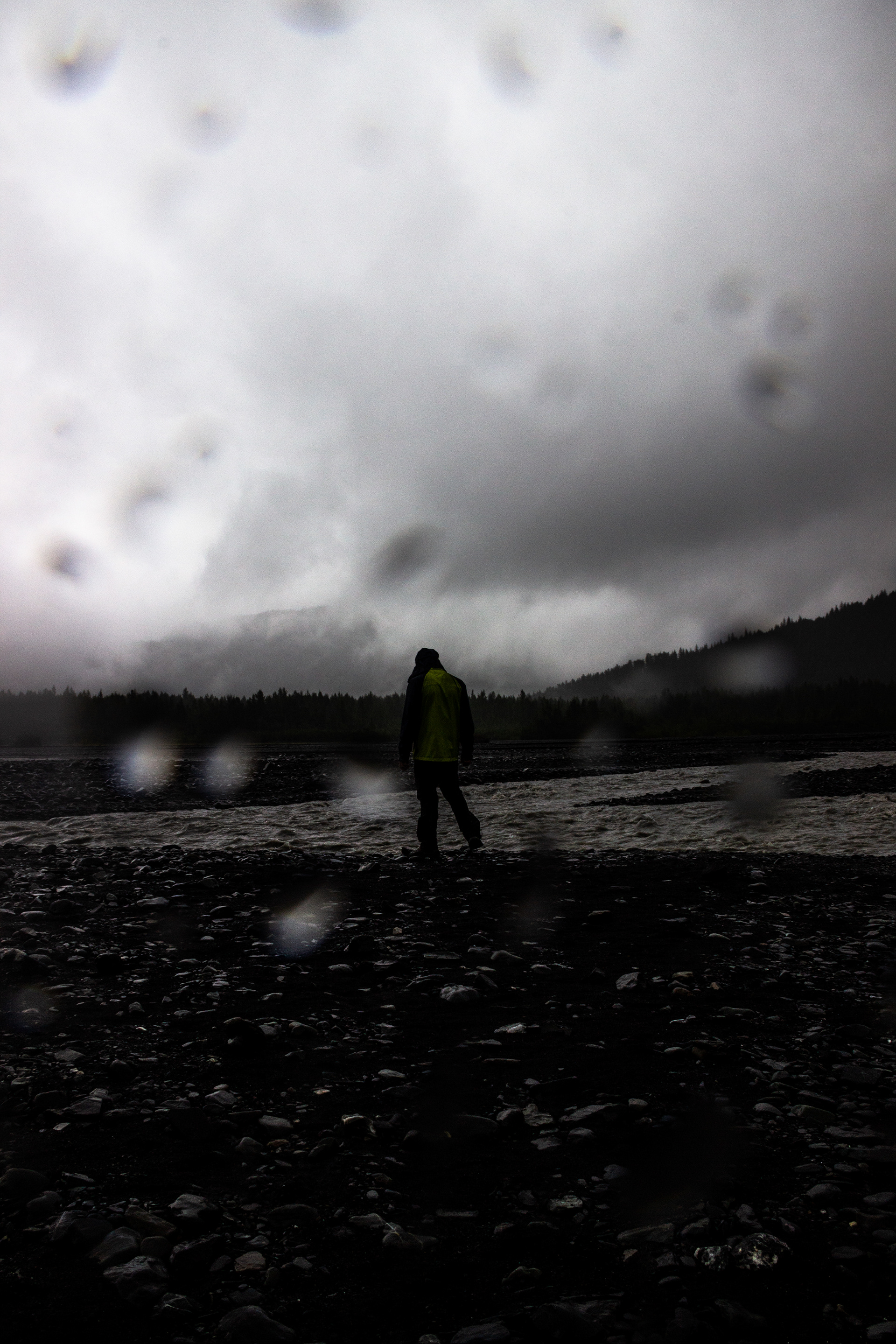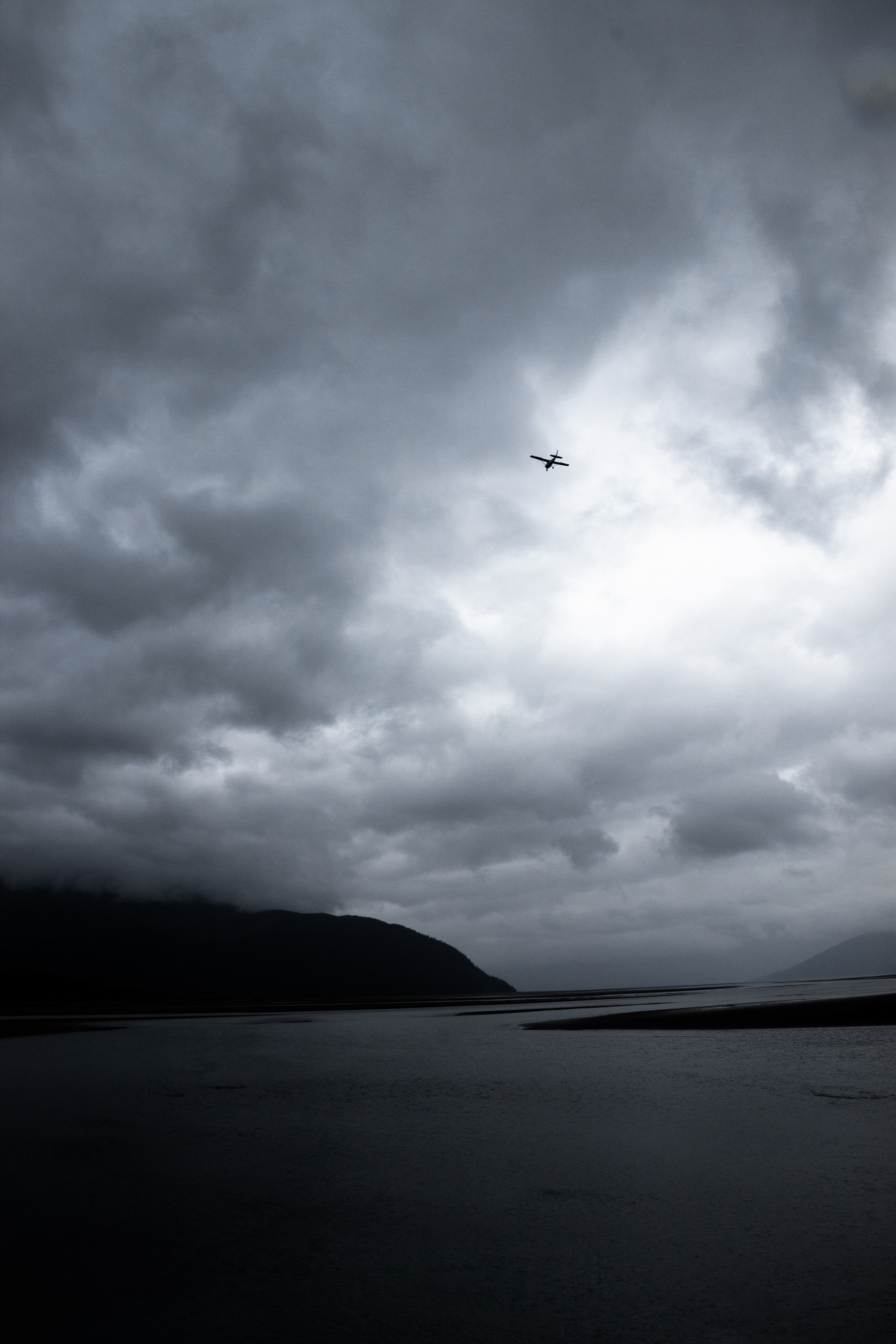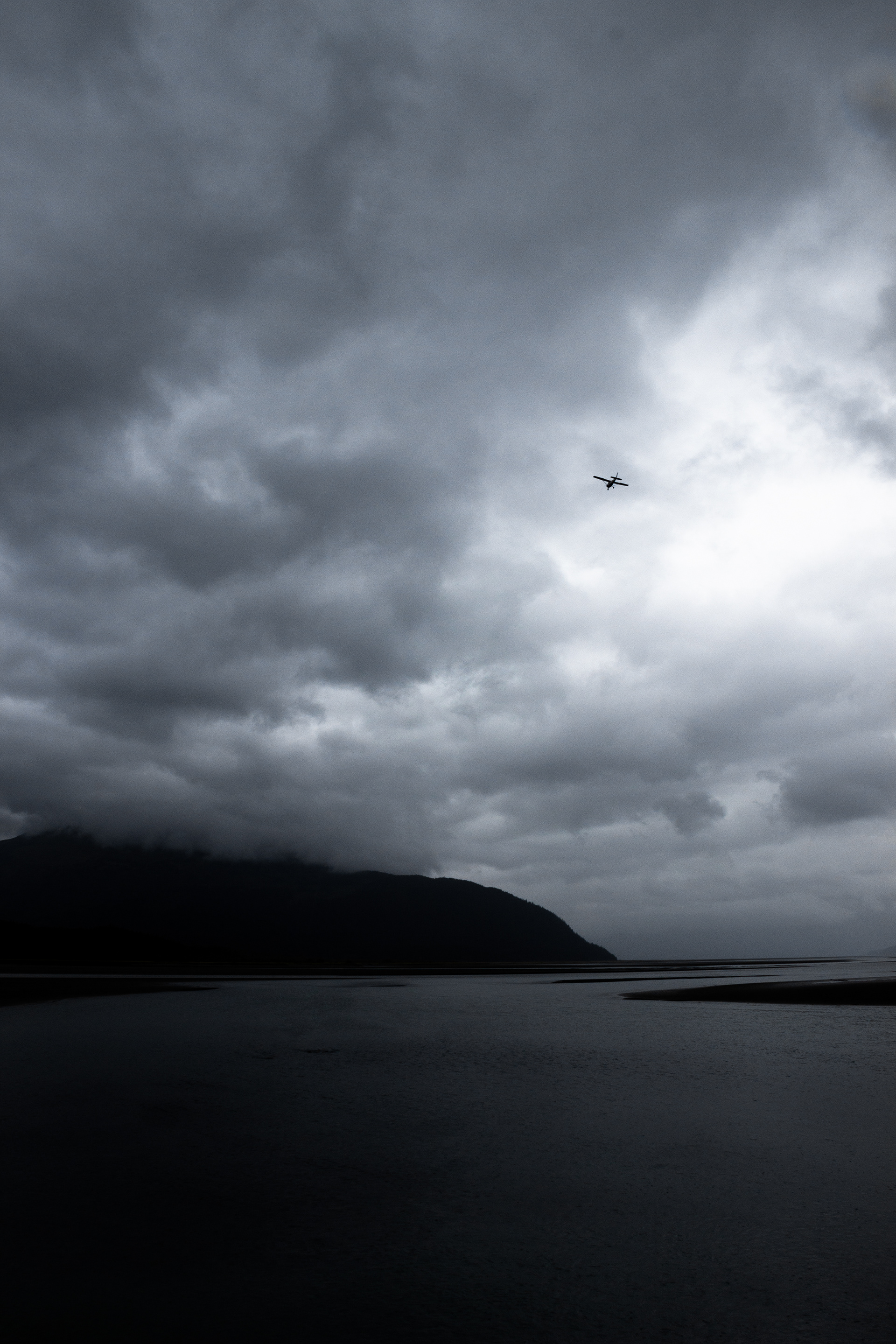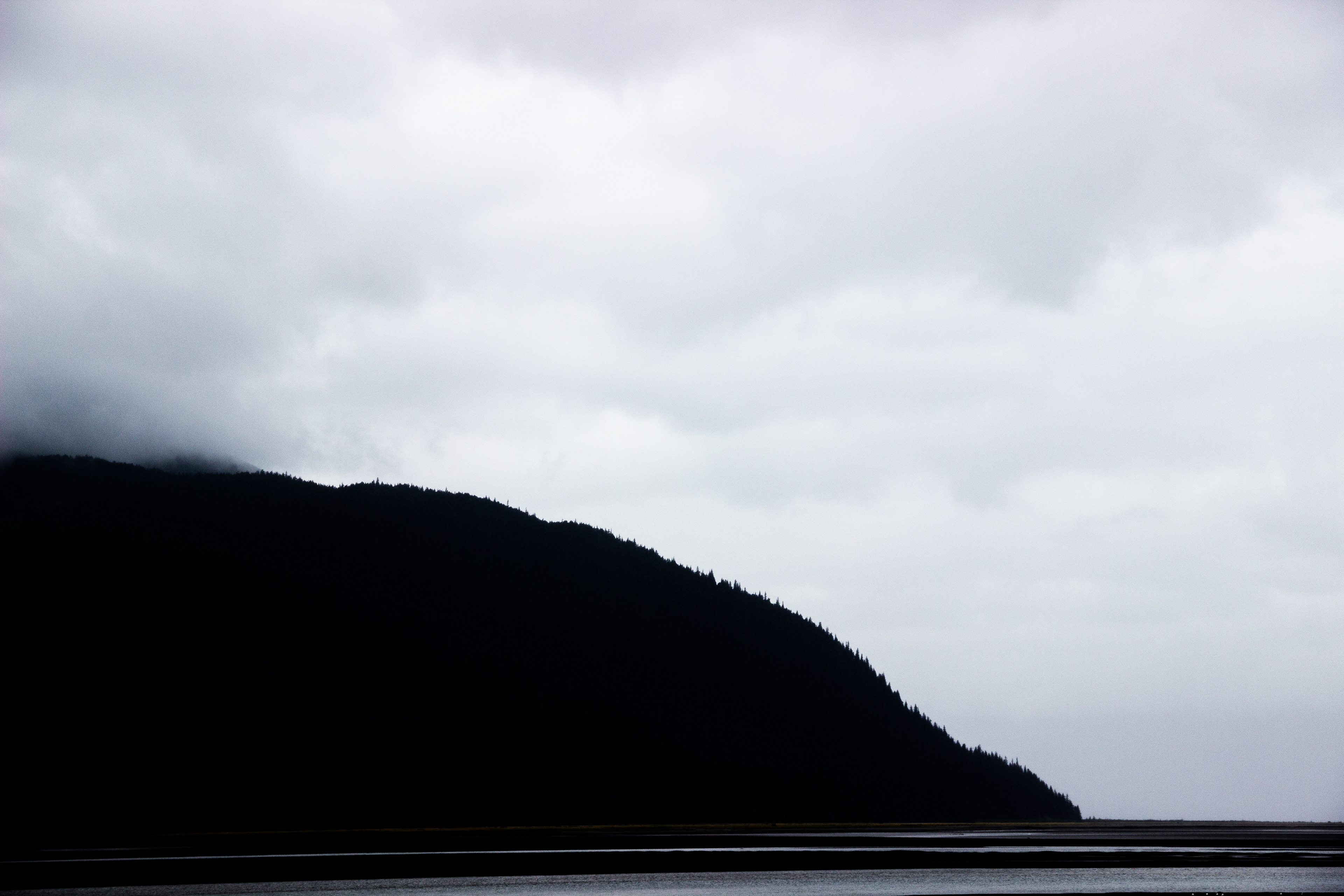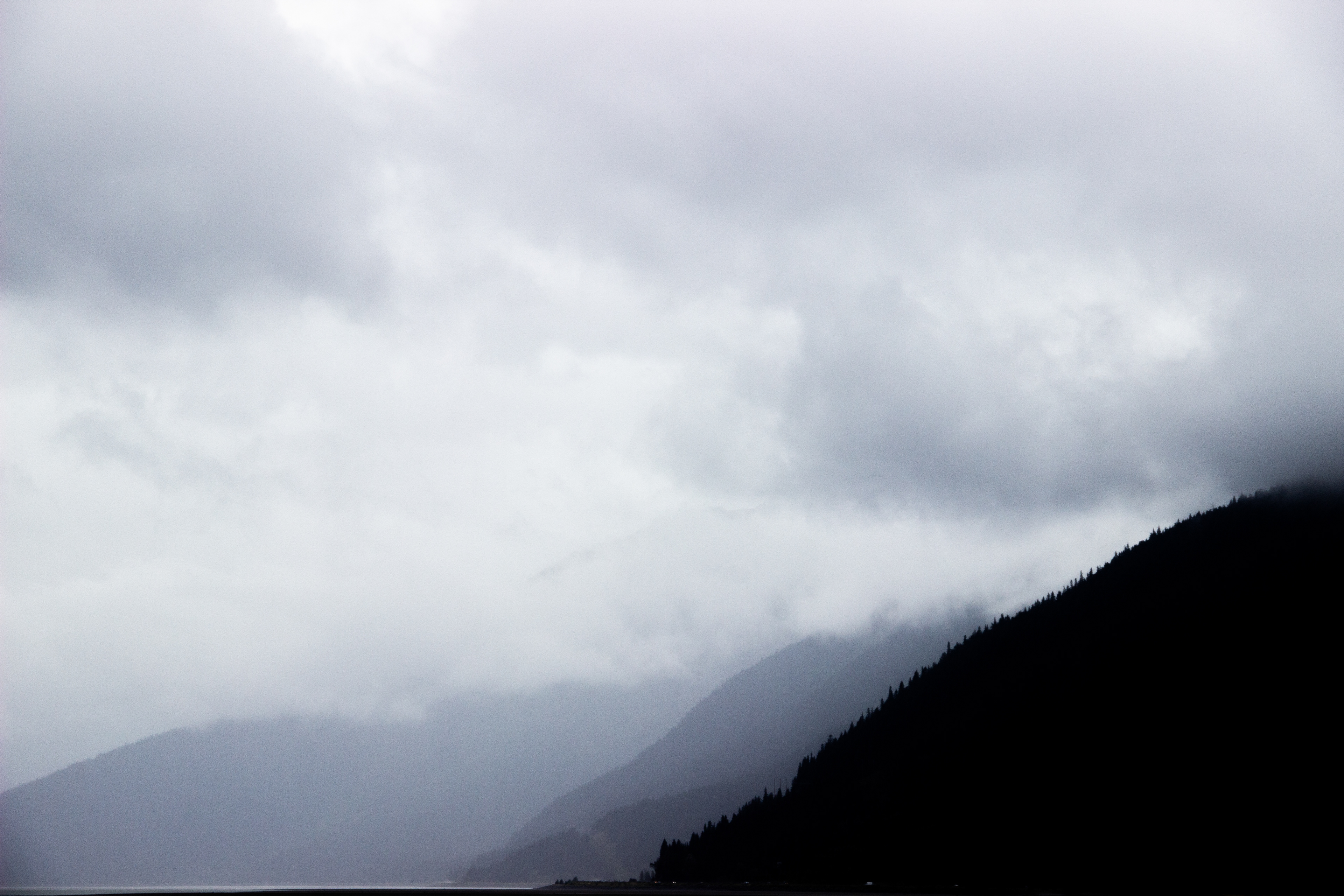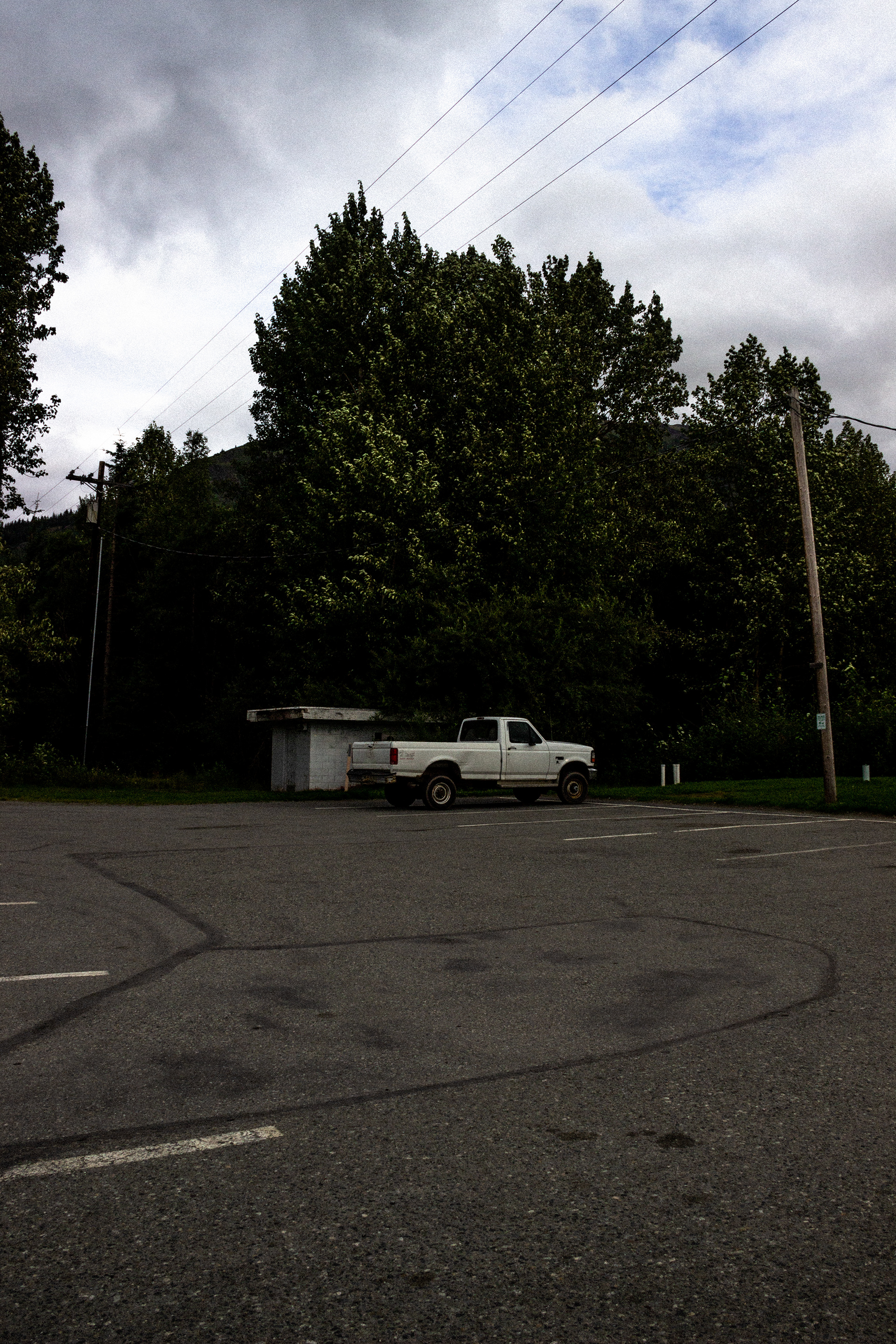 day 9-10 Talkeetna - Anchorage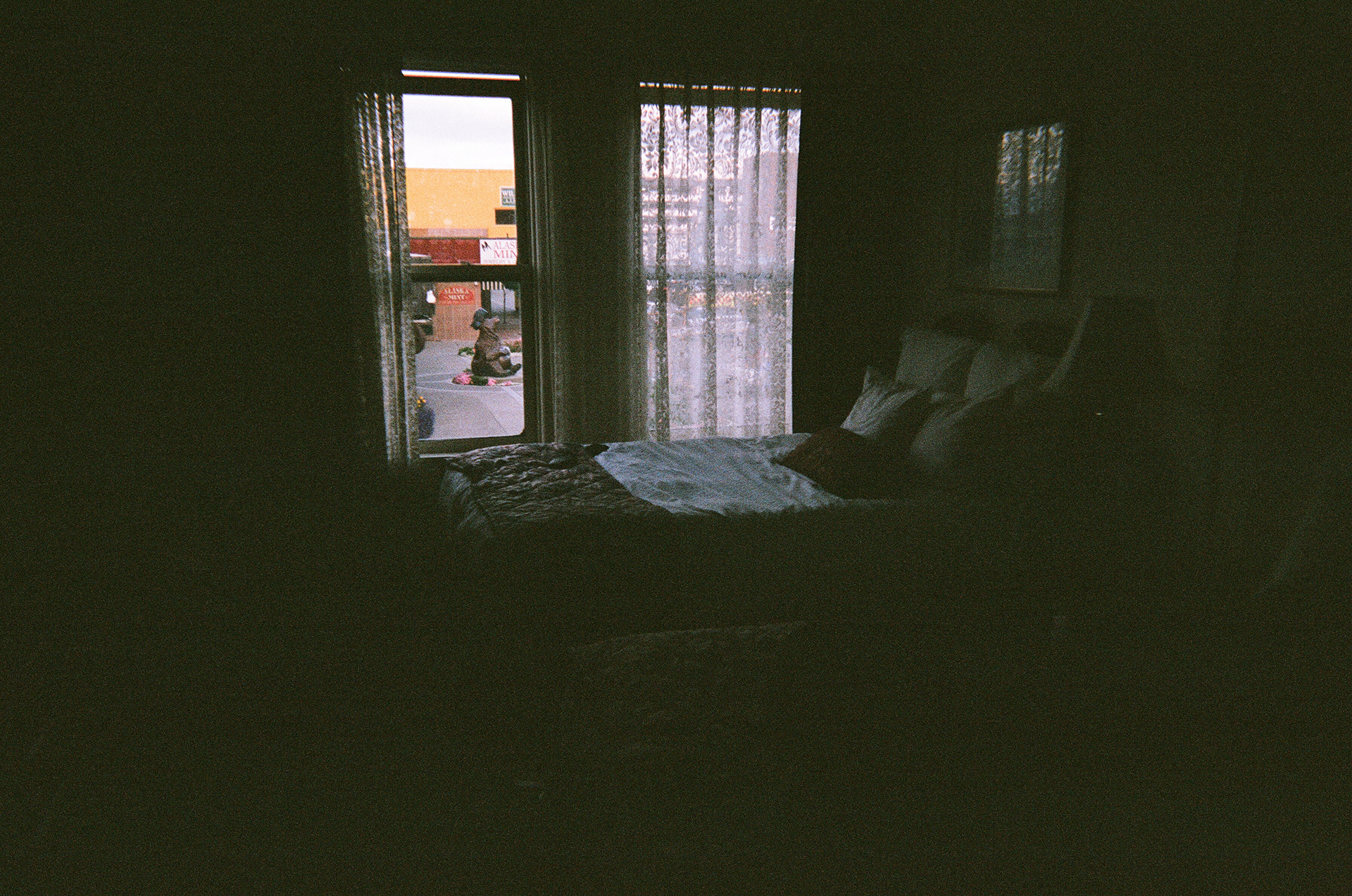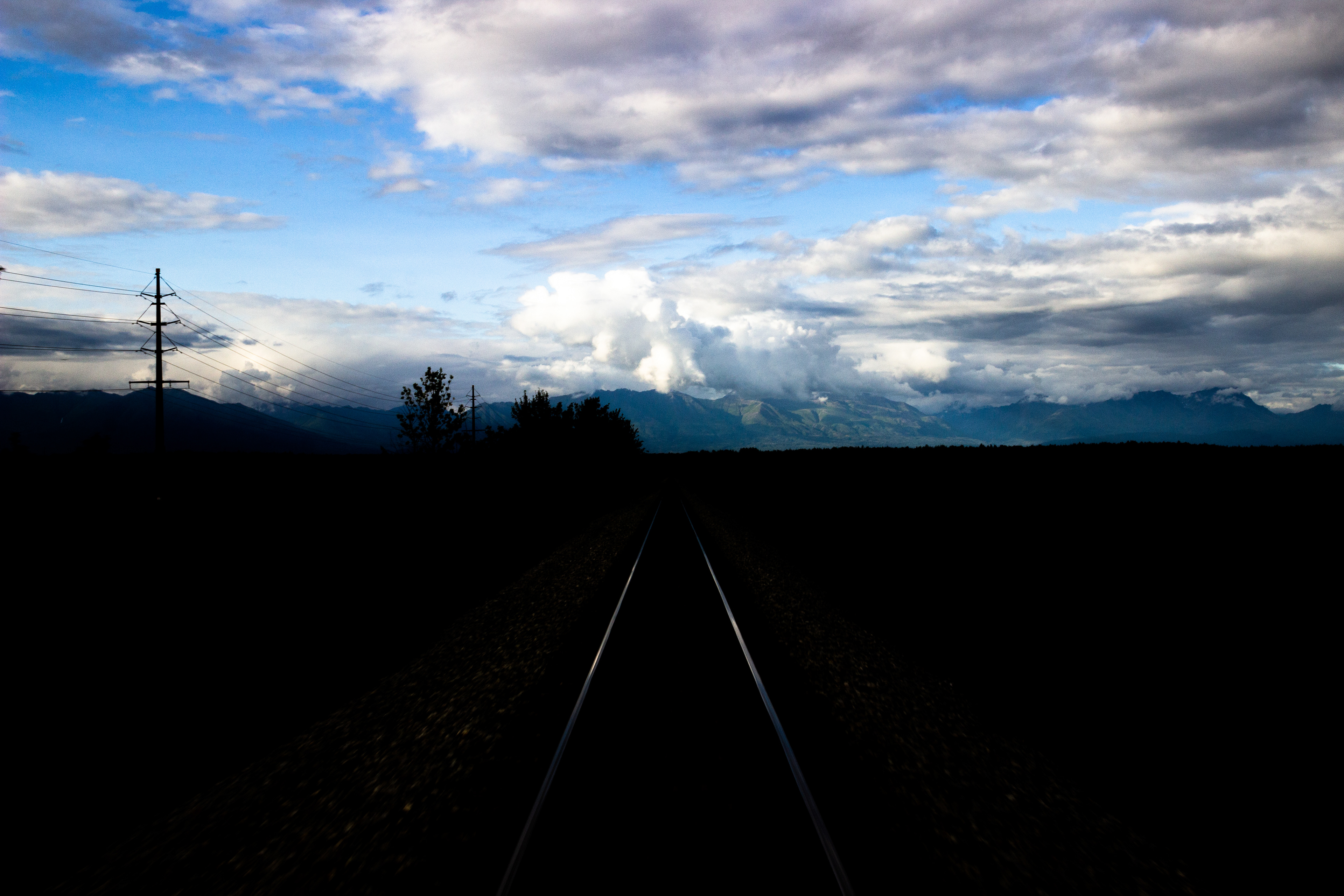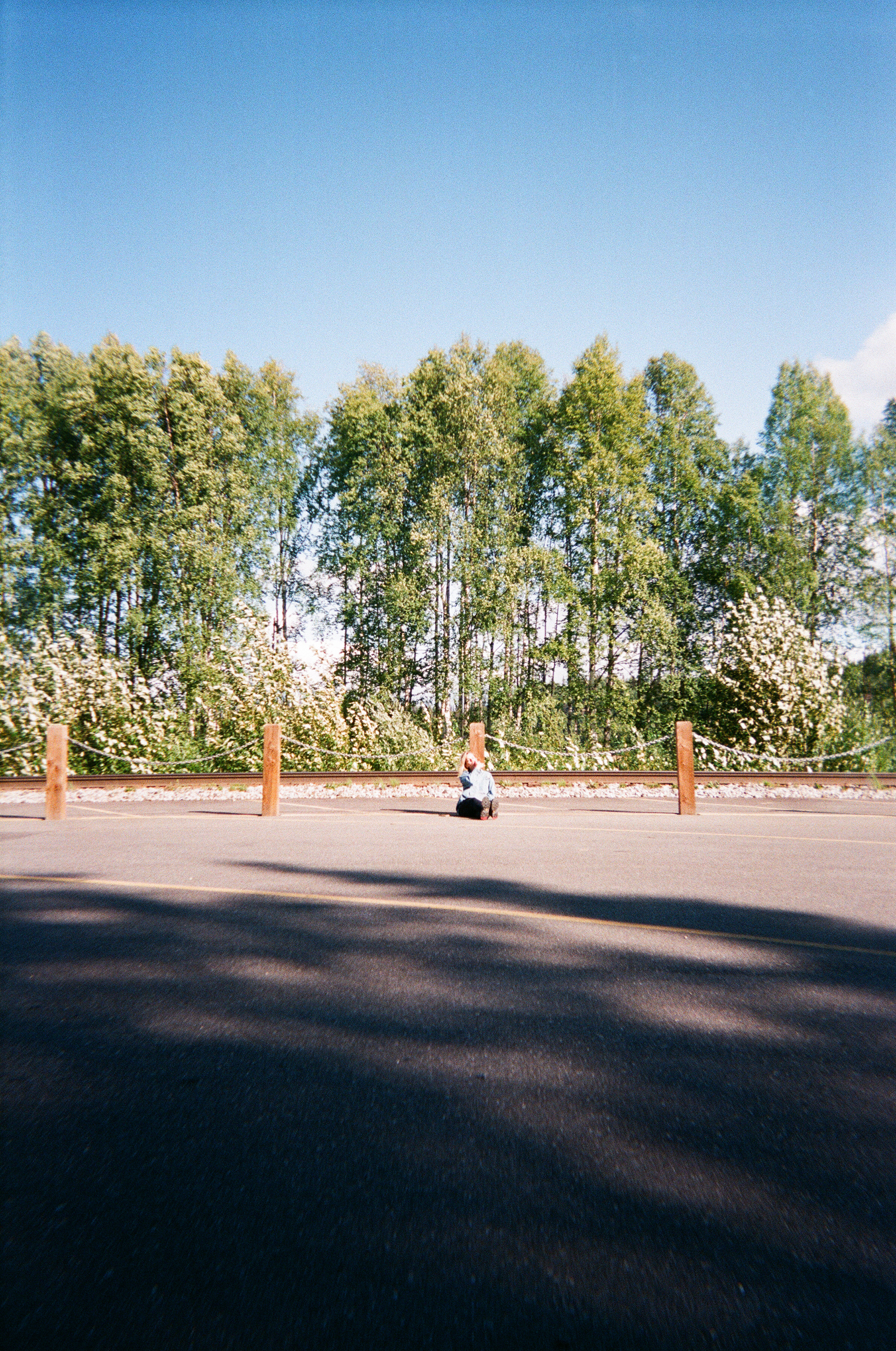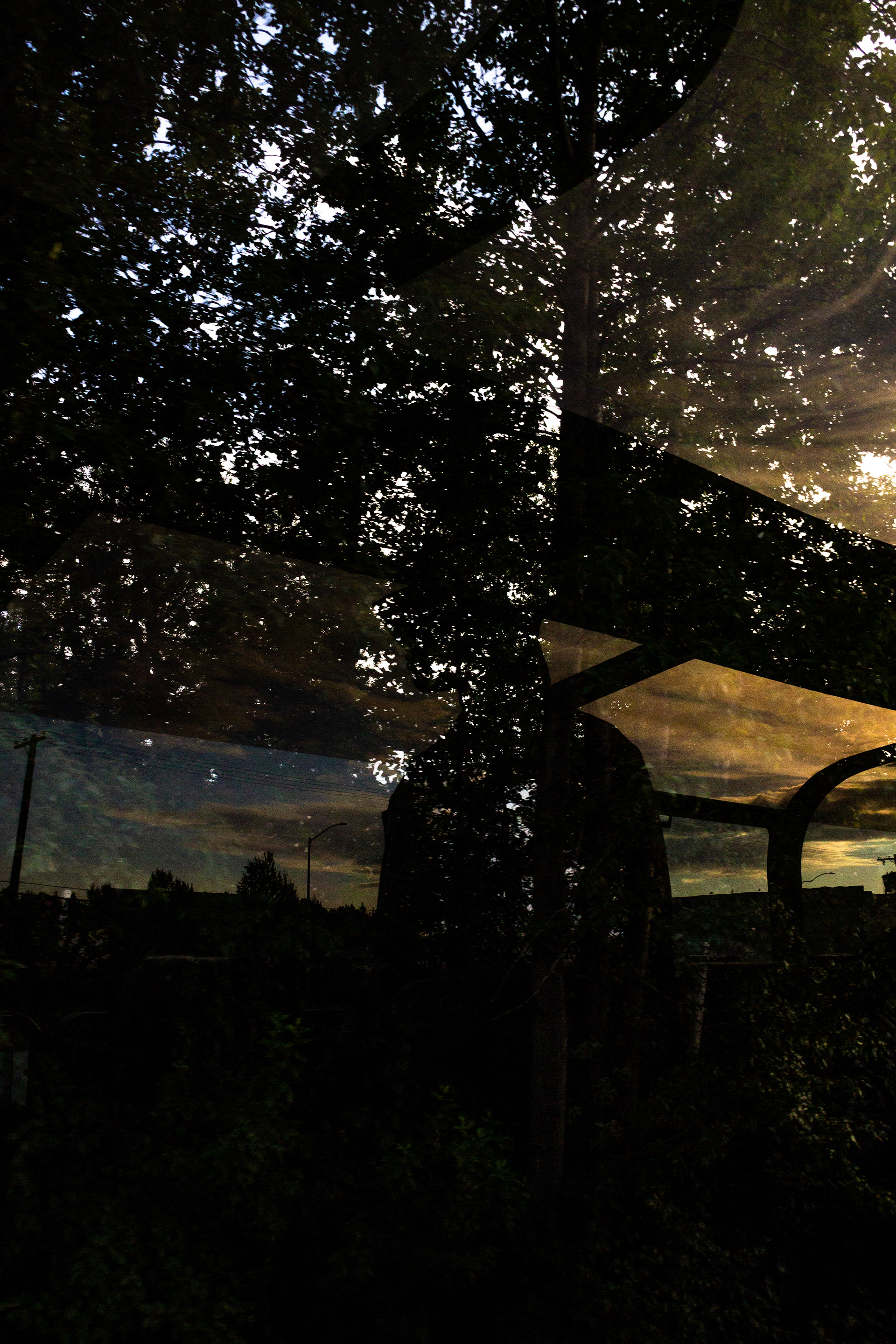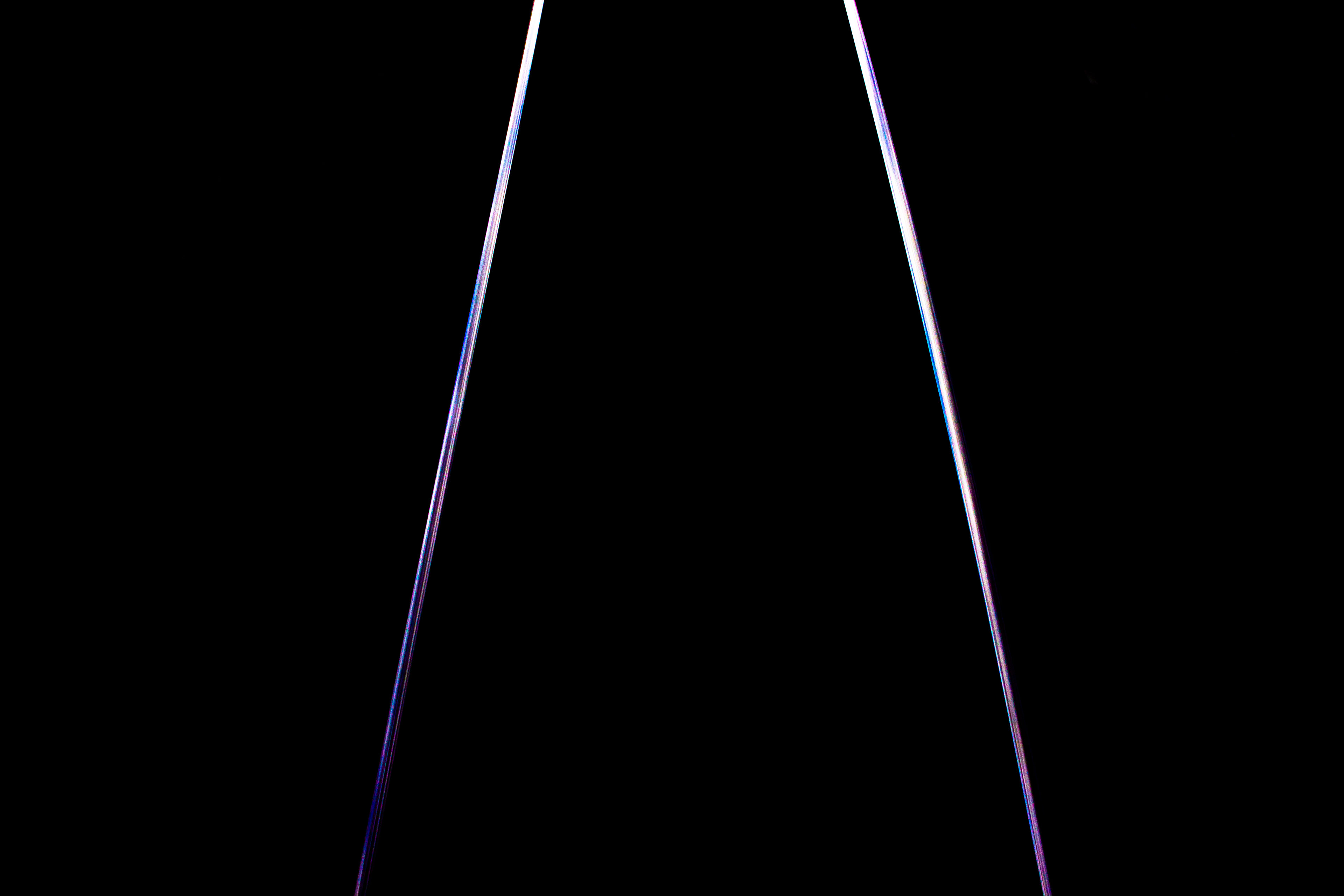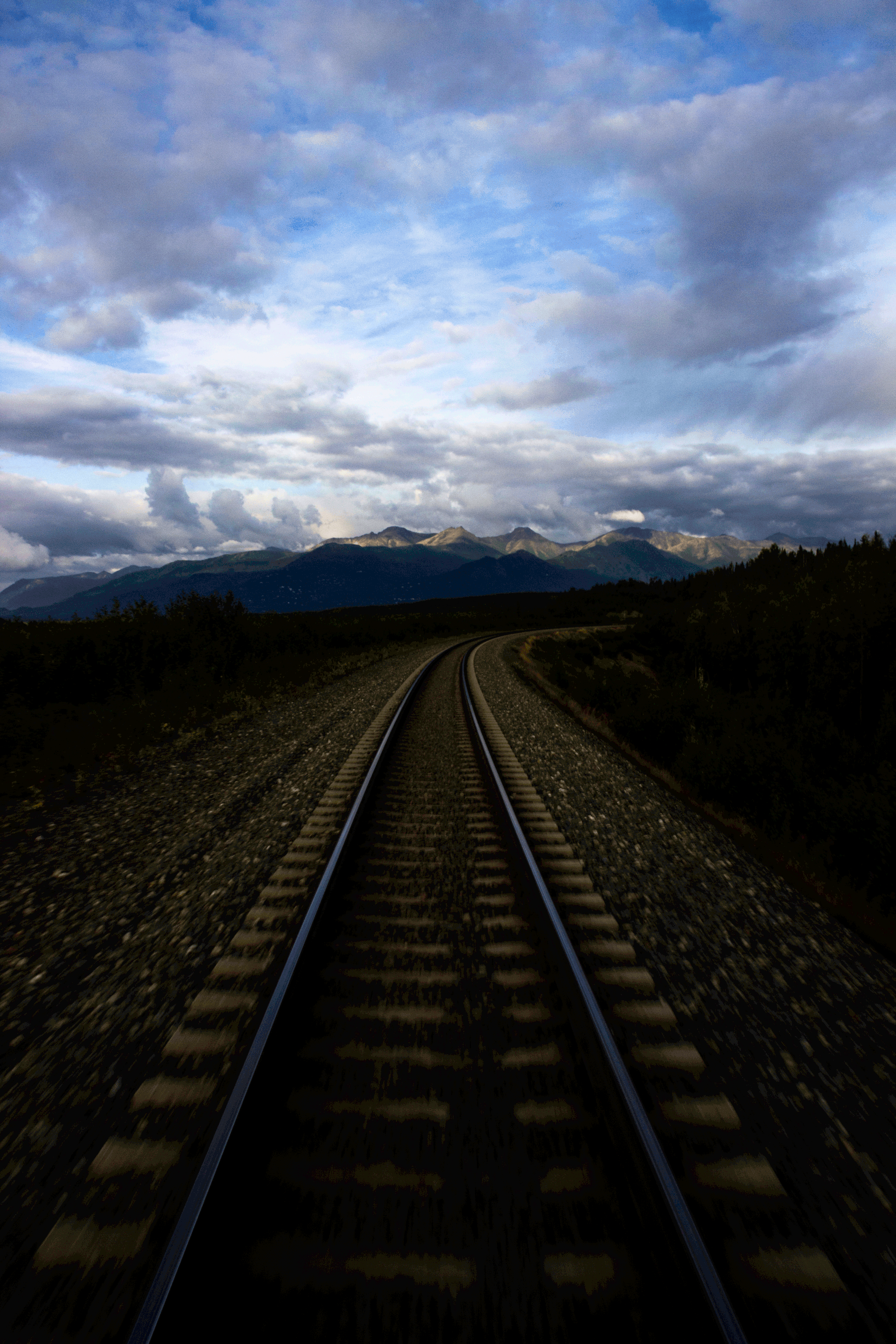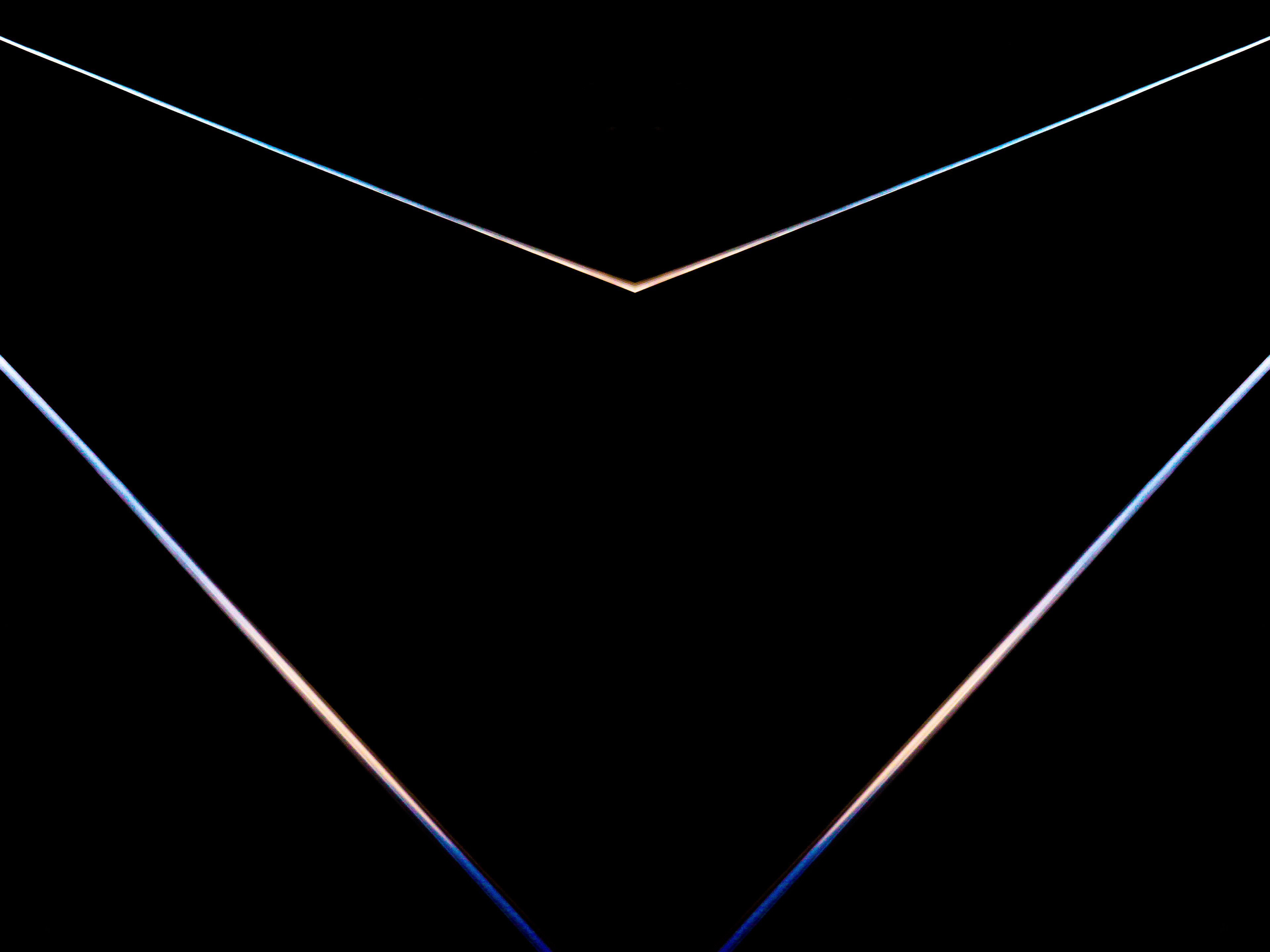 day 7-9 Denali - Talkeetna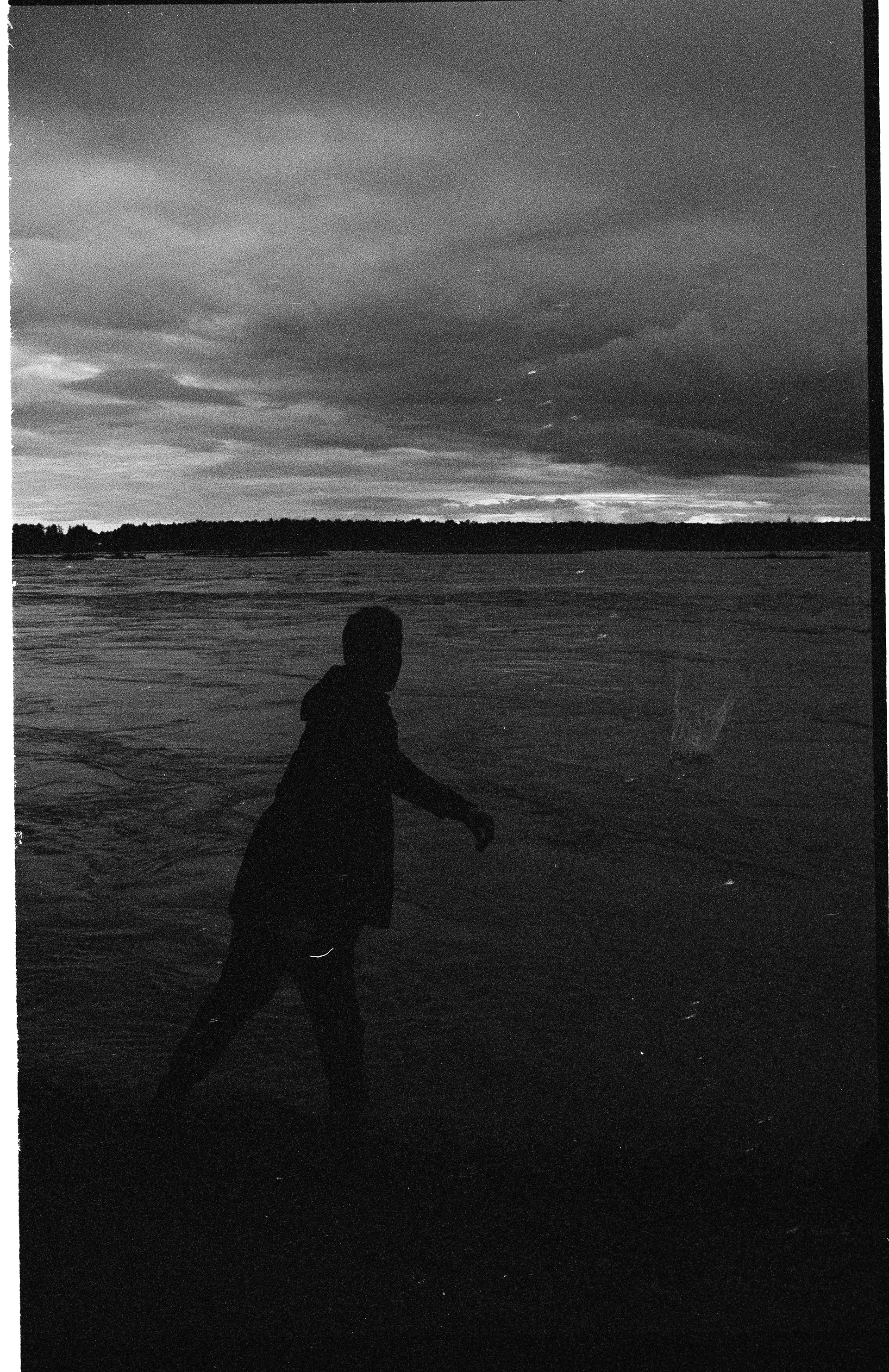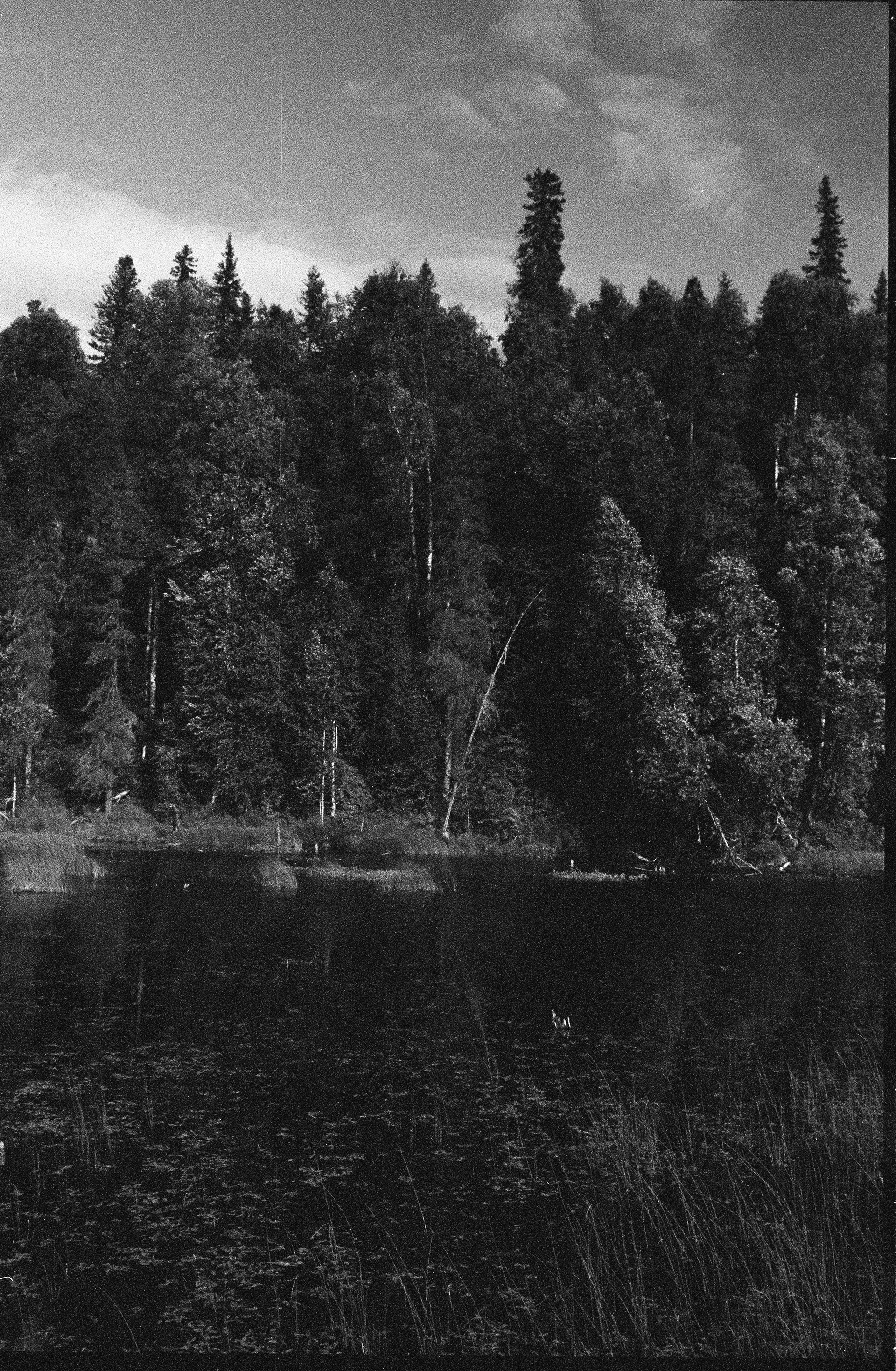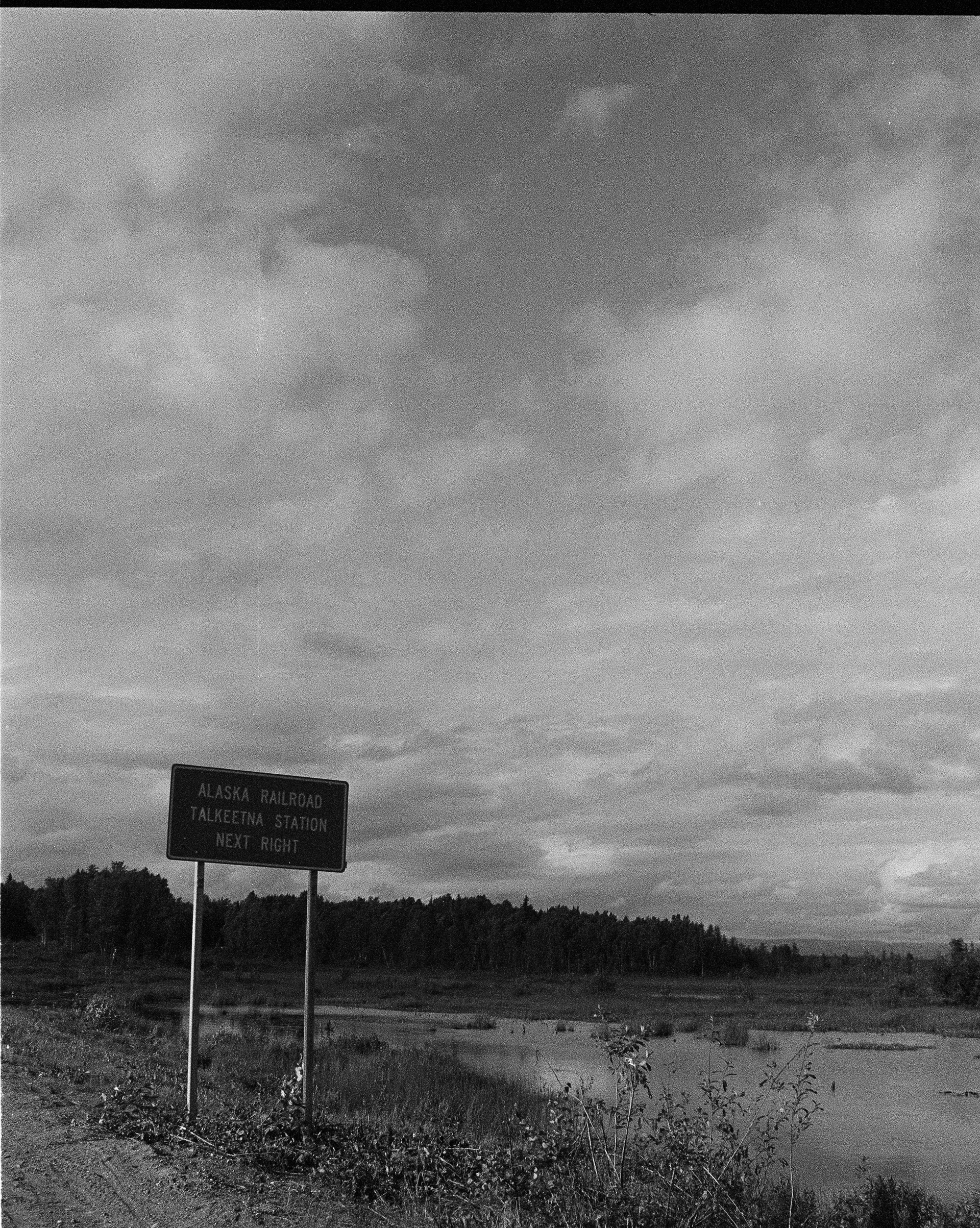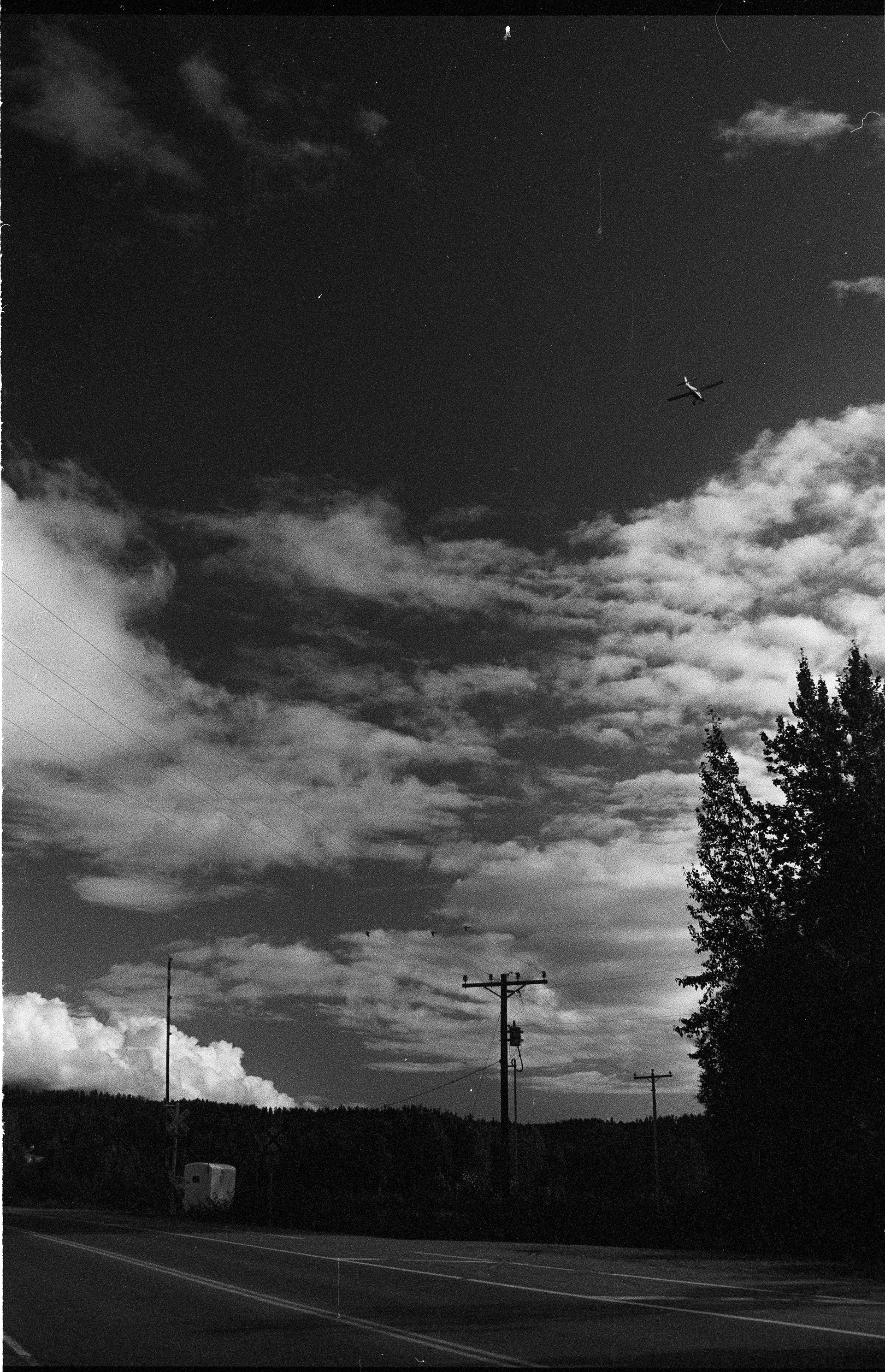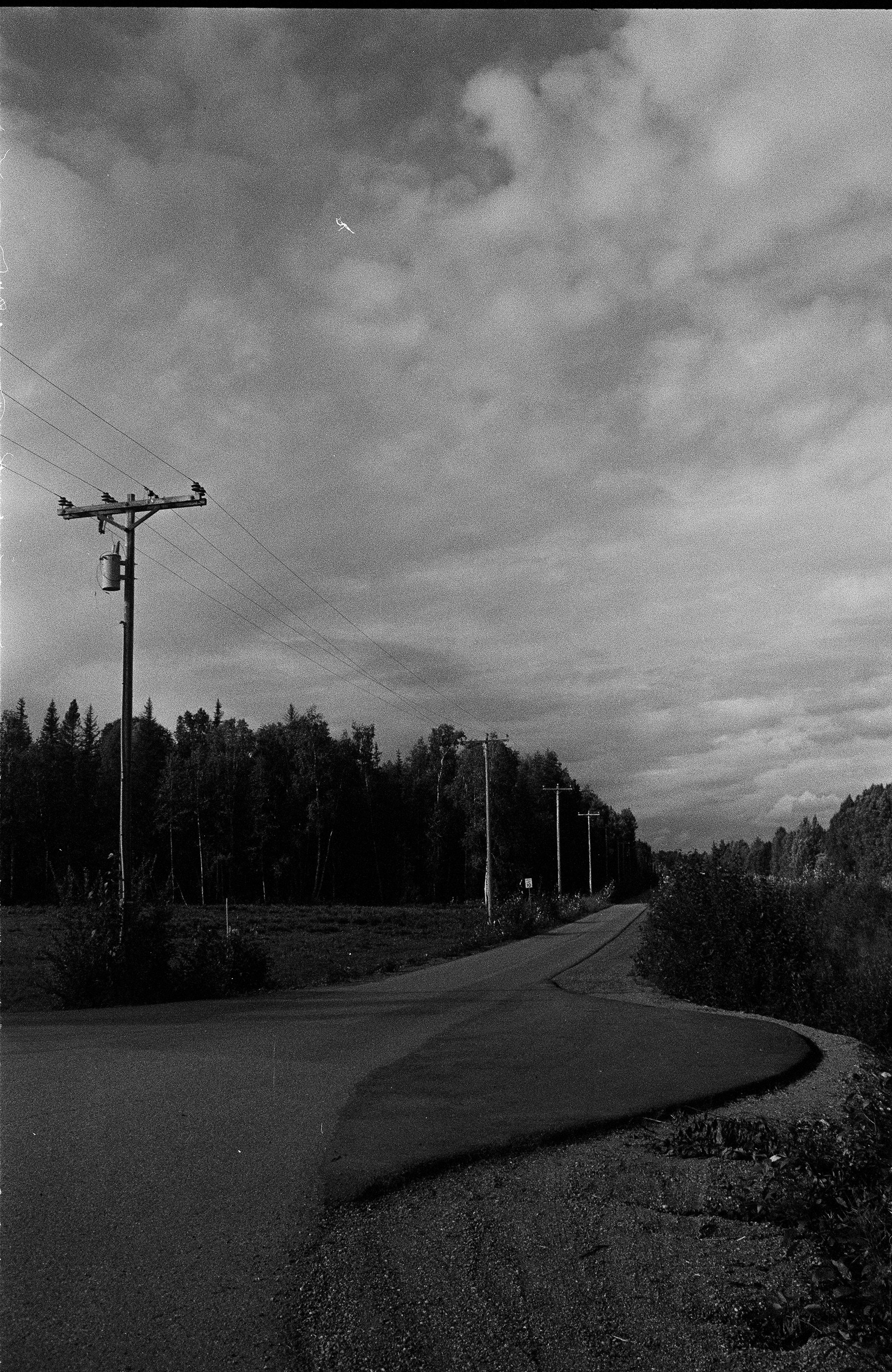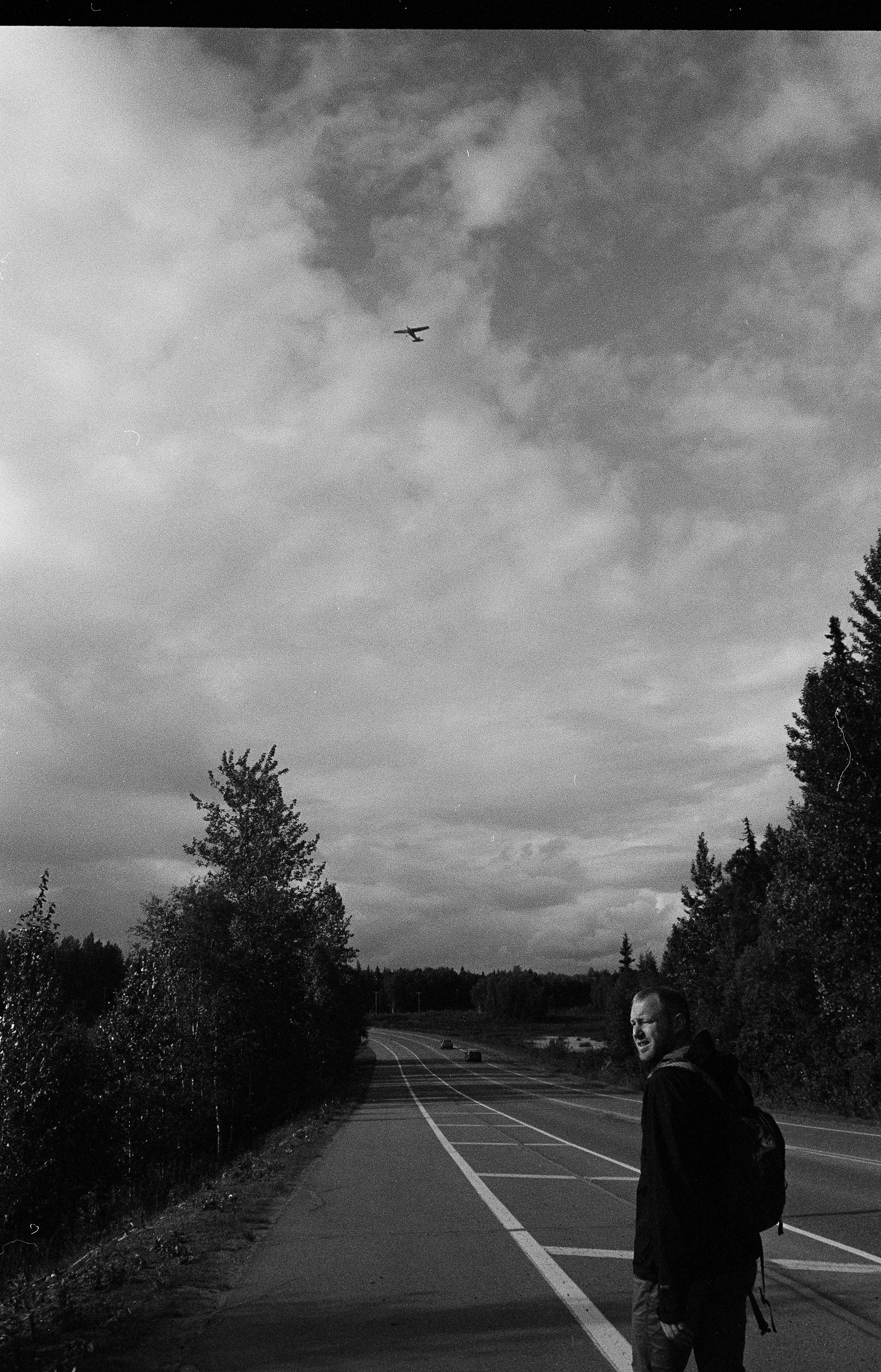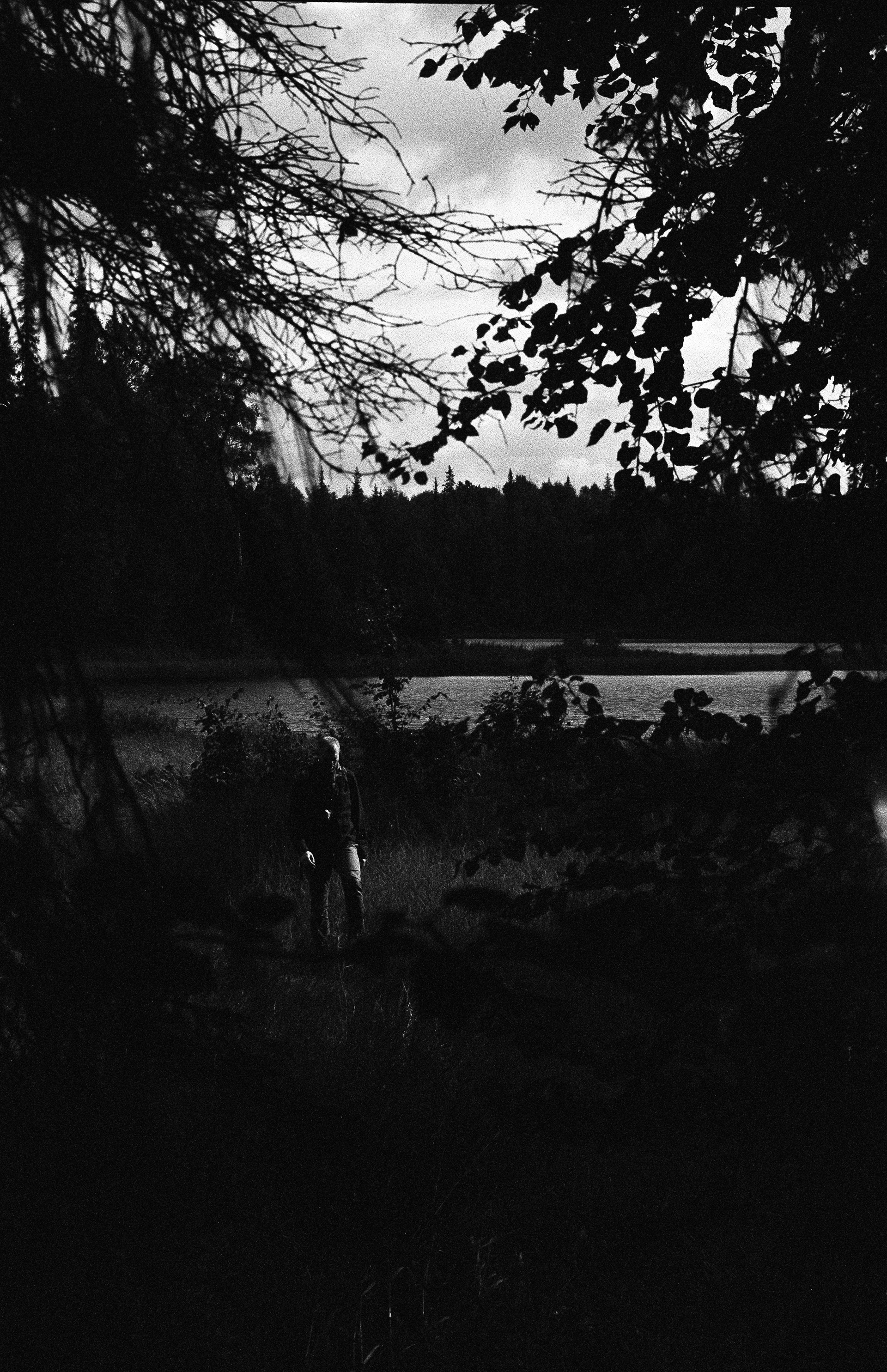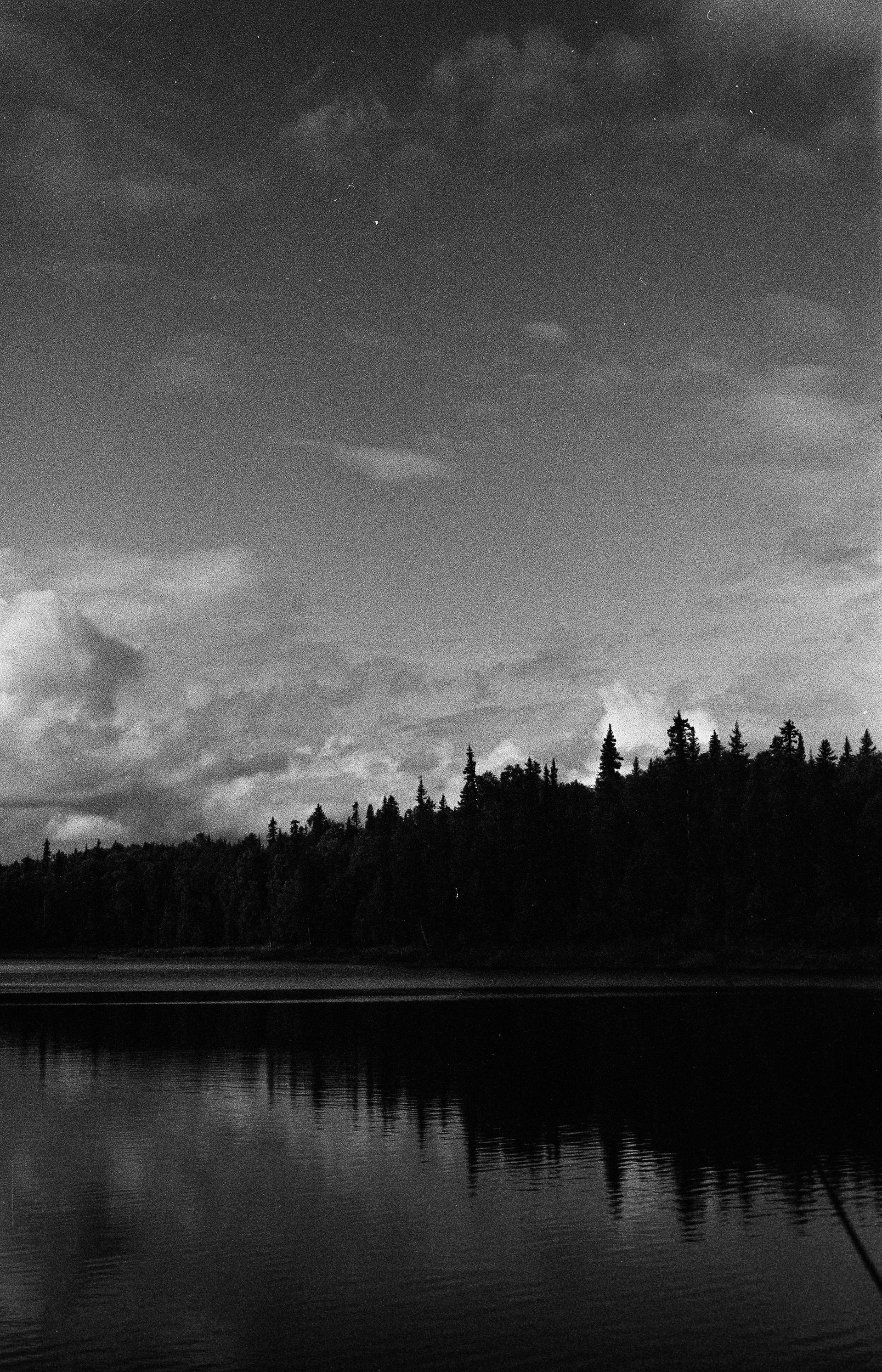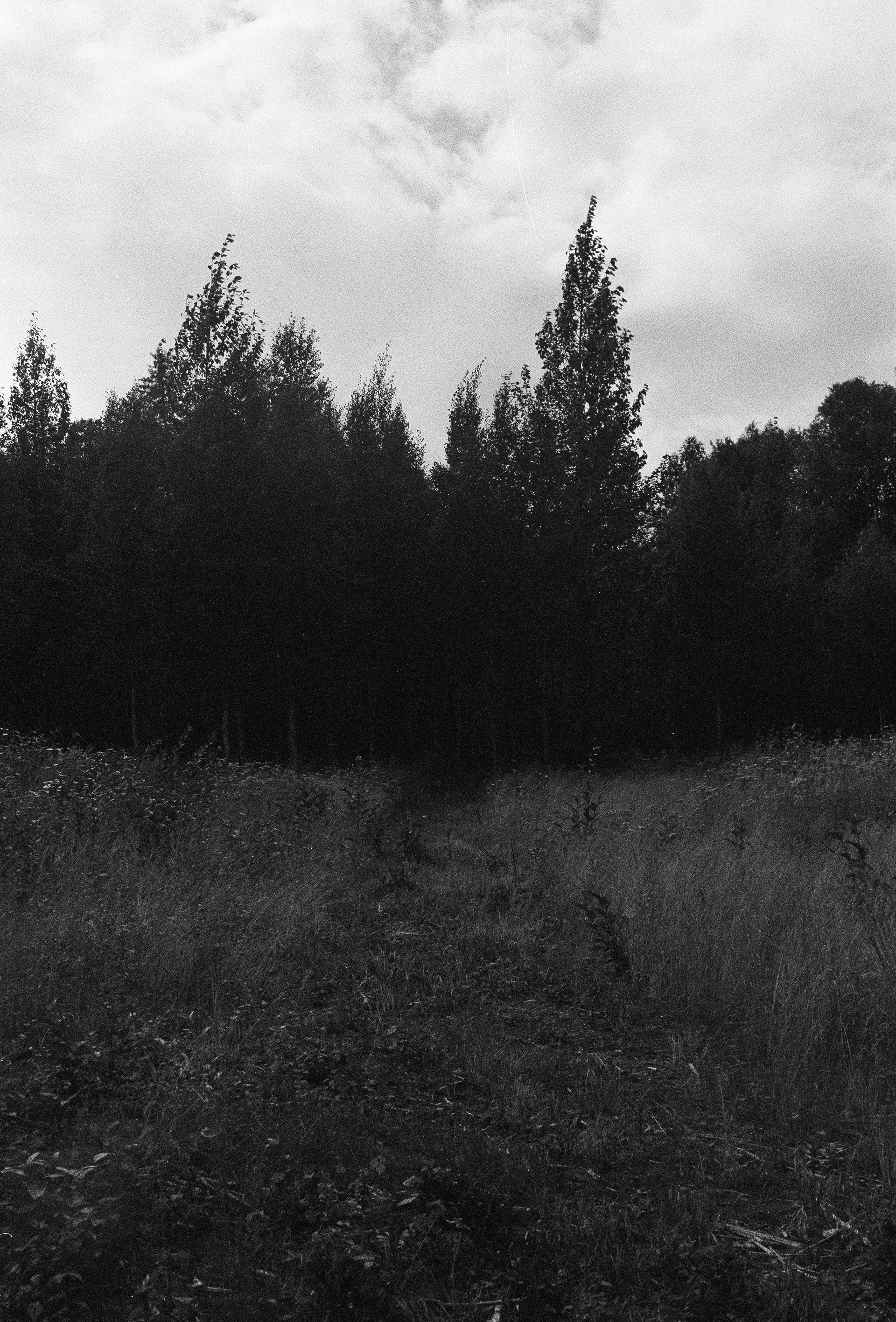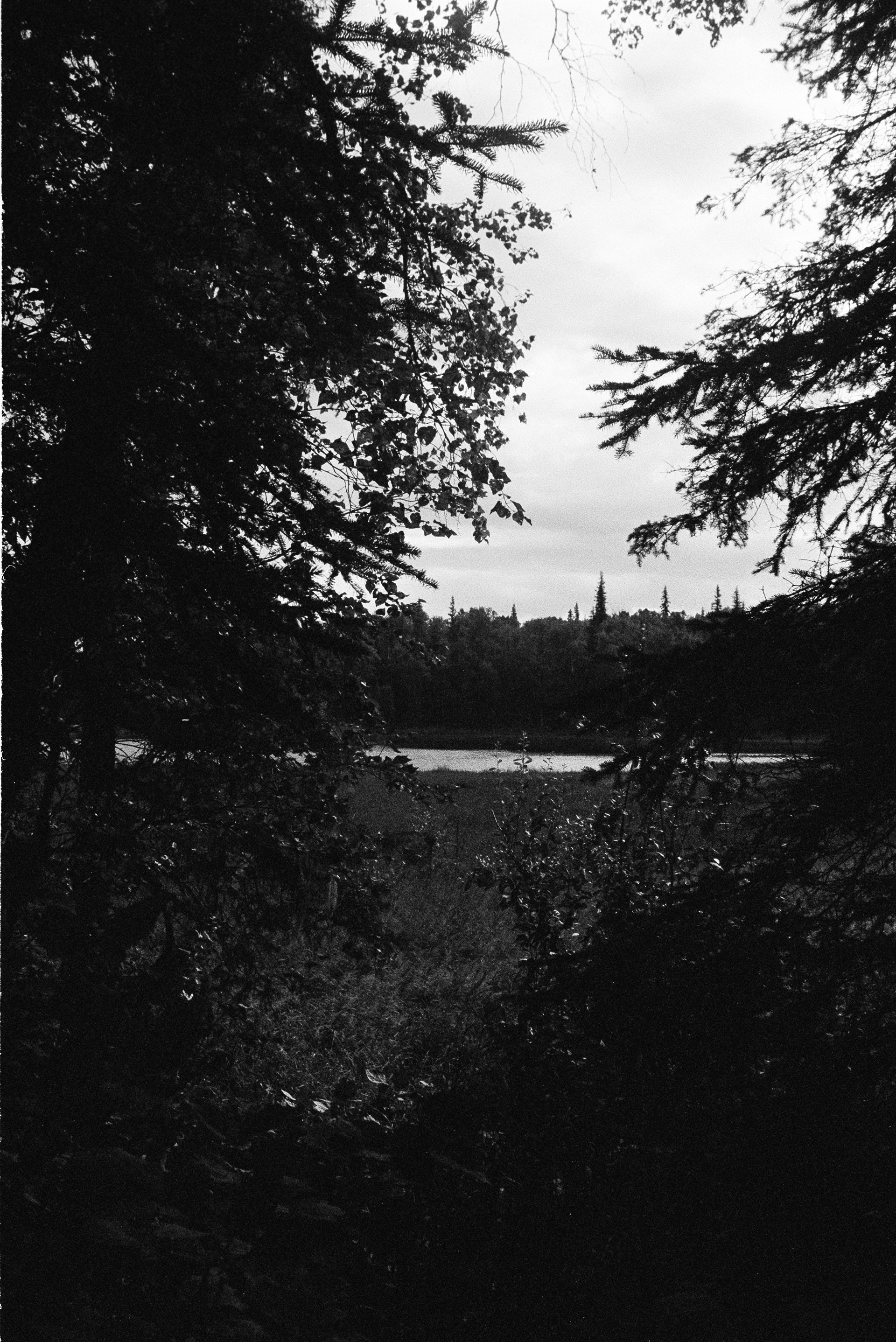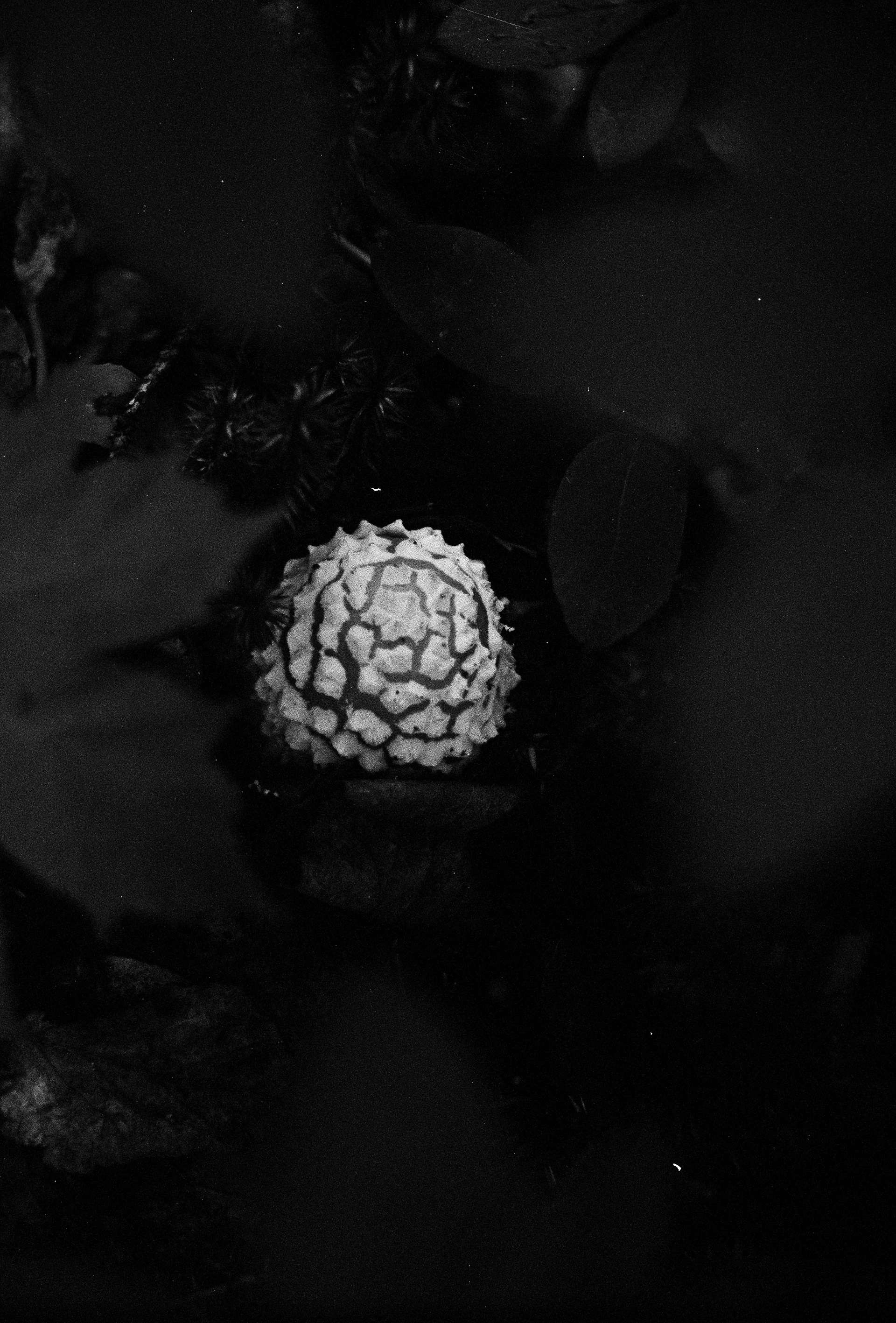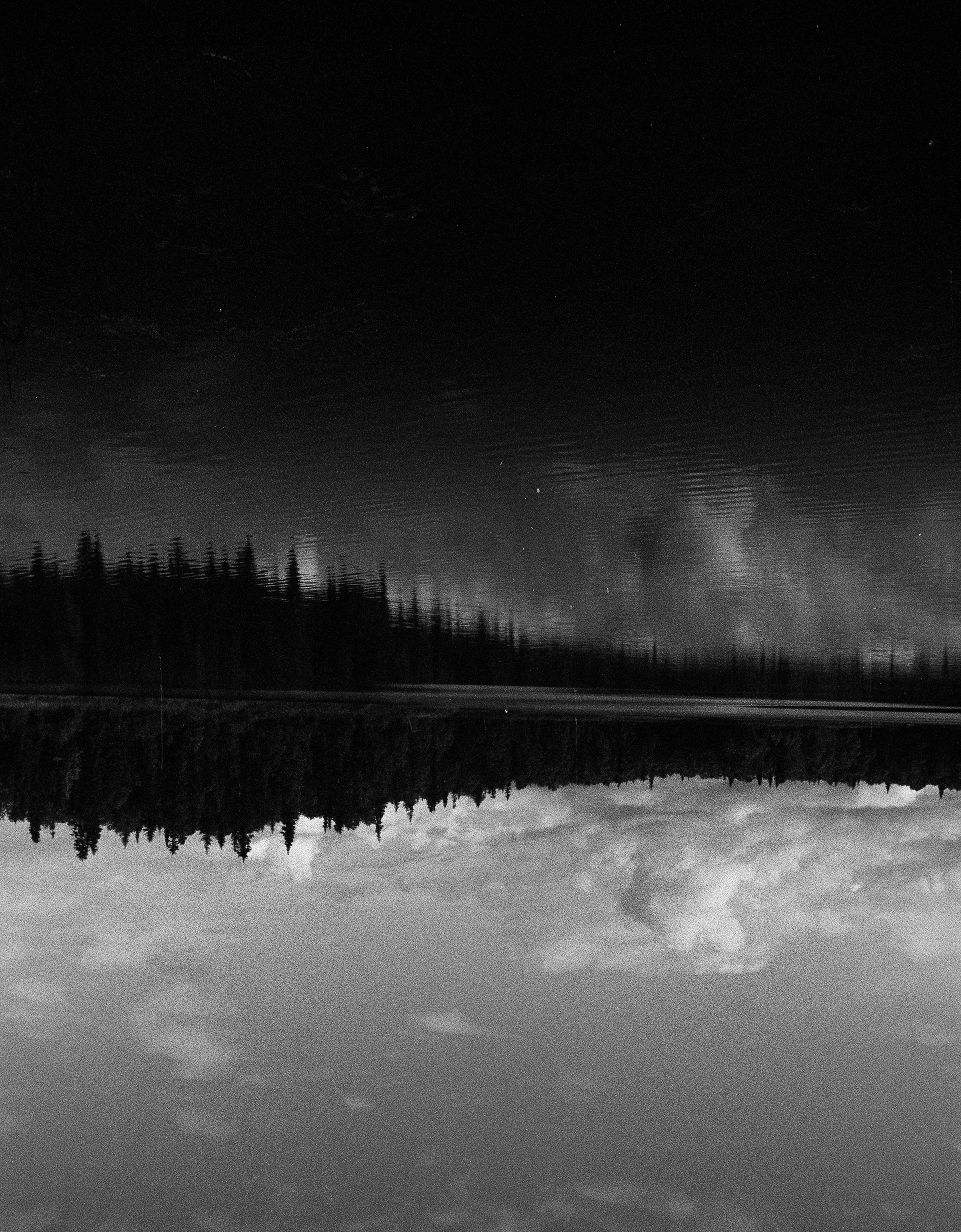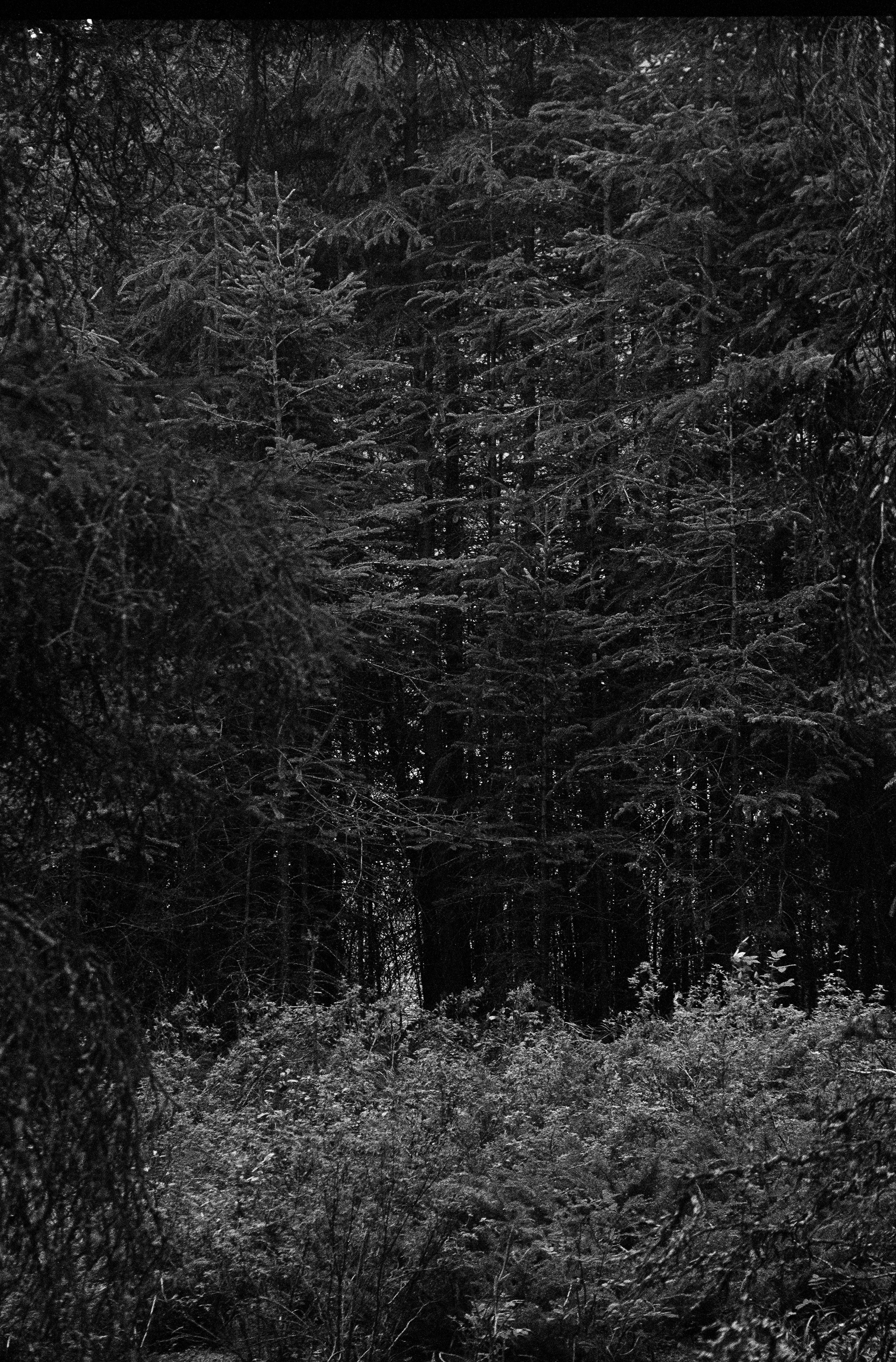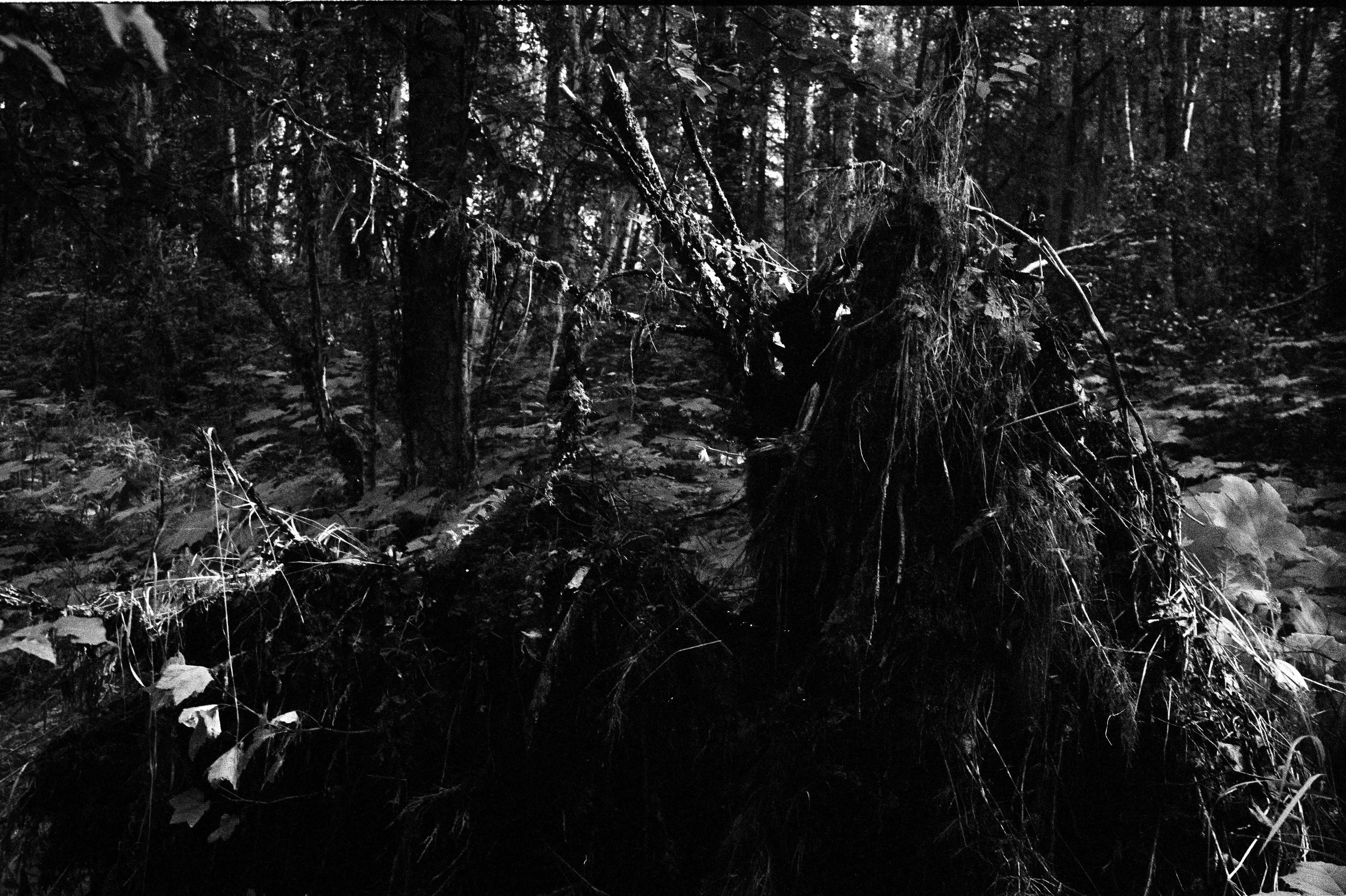 taken on 35MM there is no other way to remember this forest than the chemical process used to make these photographs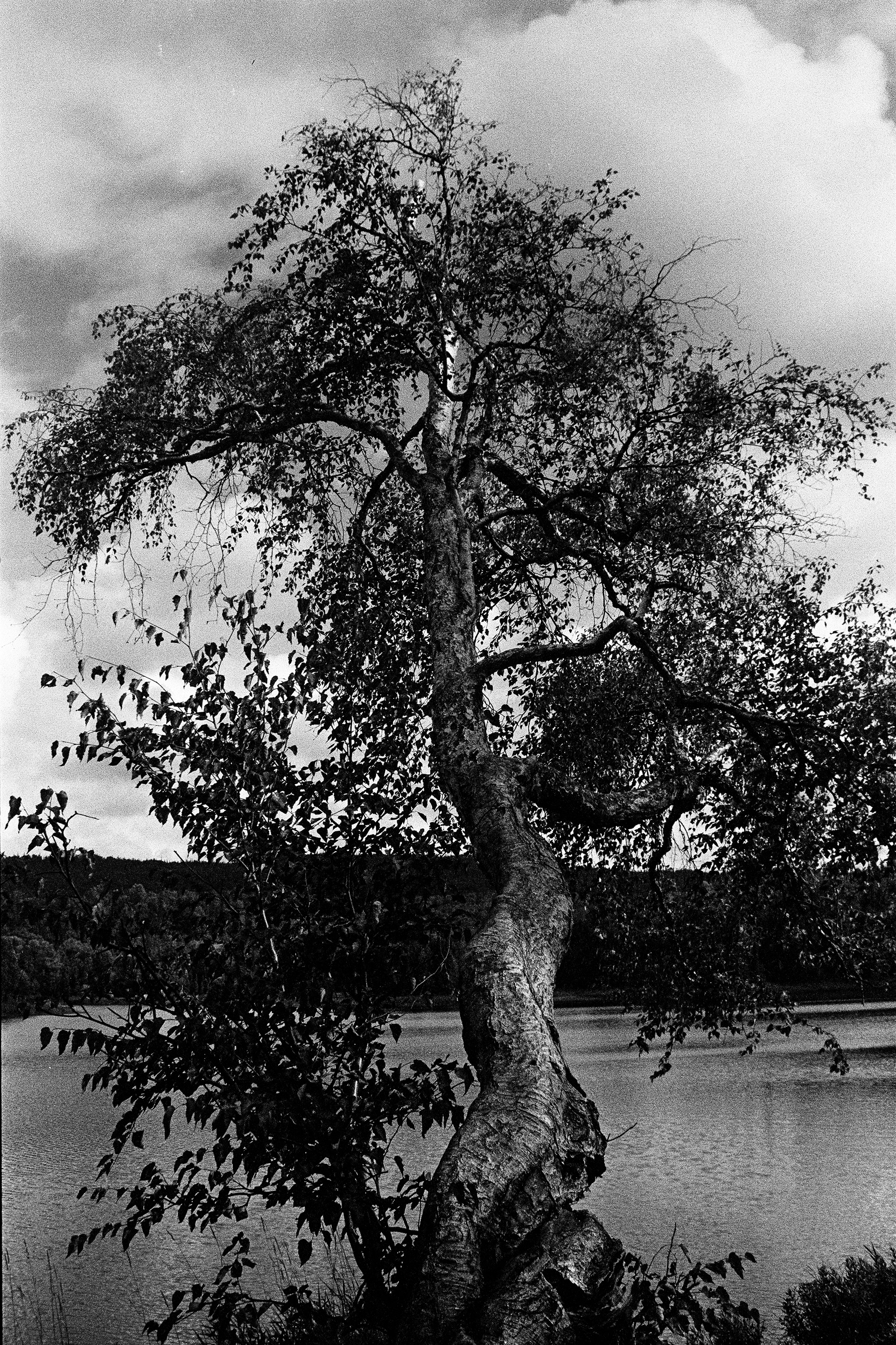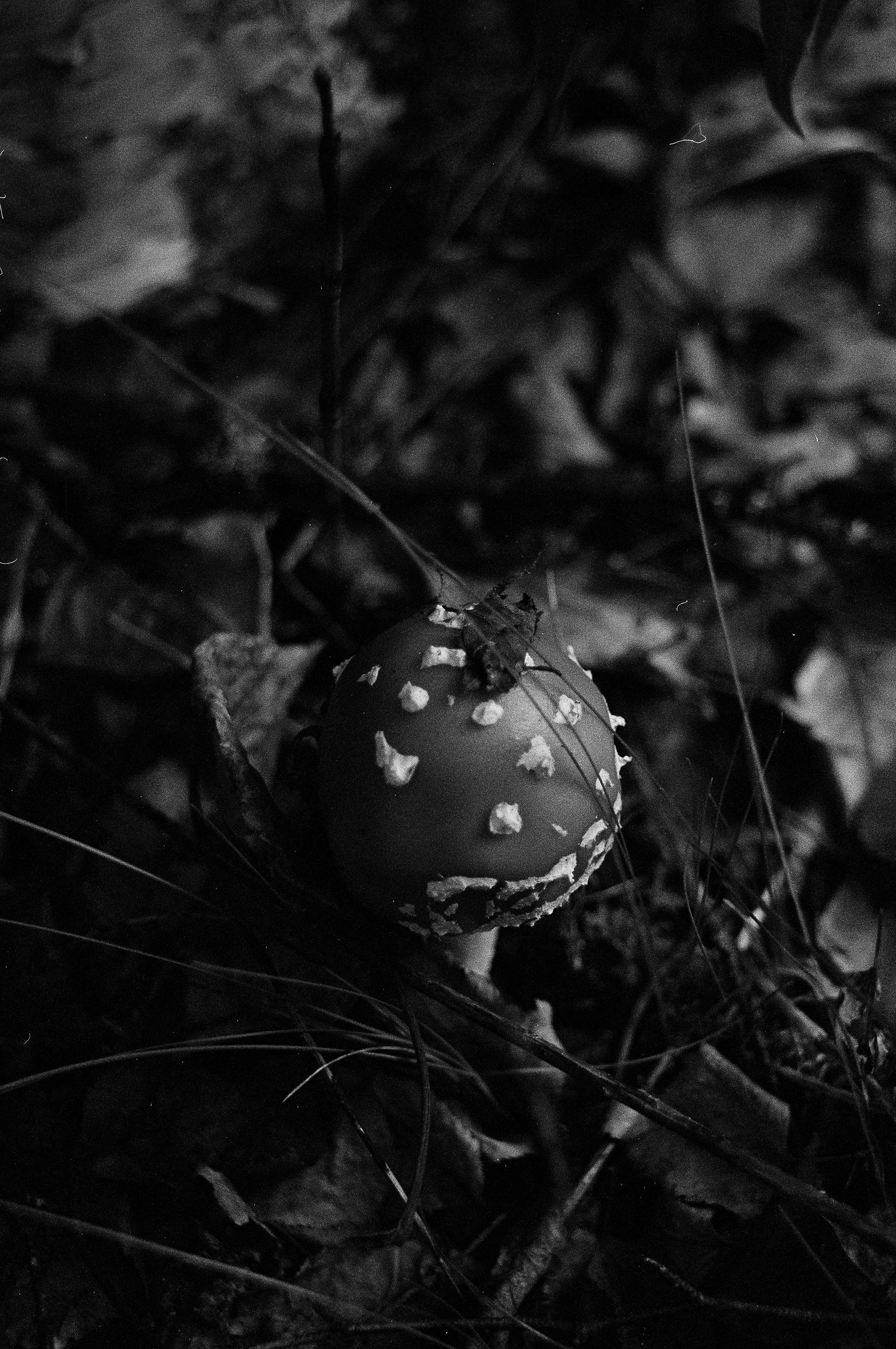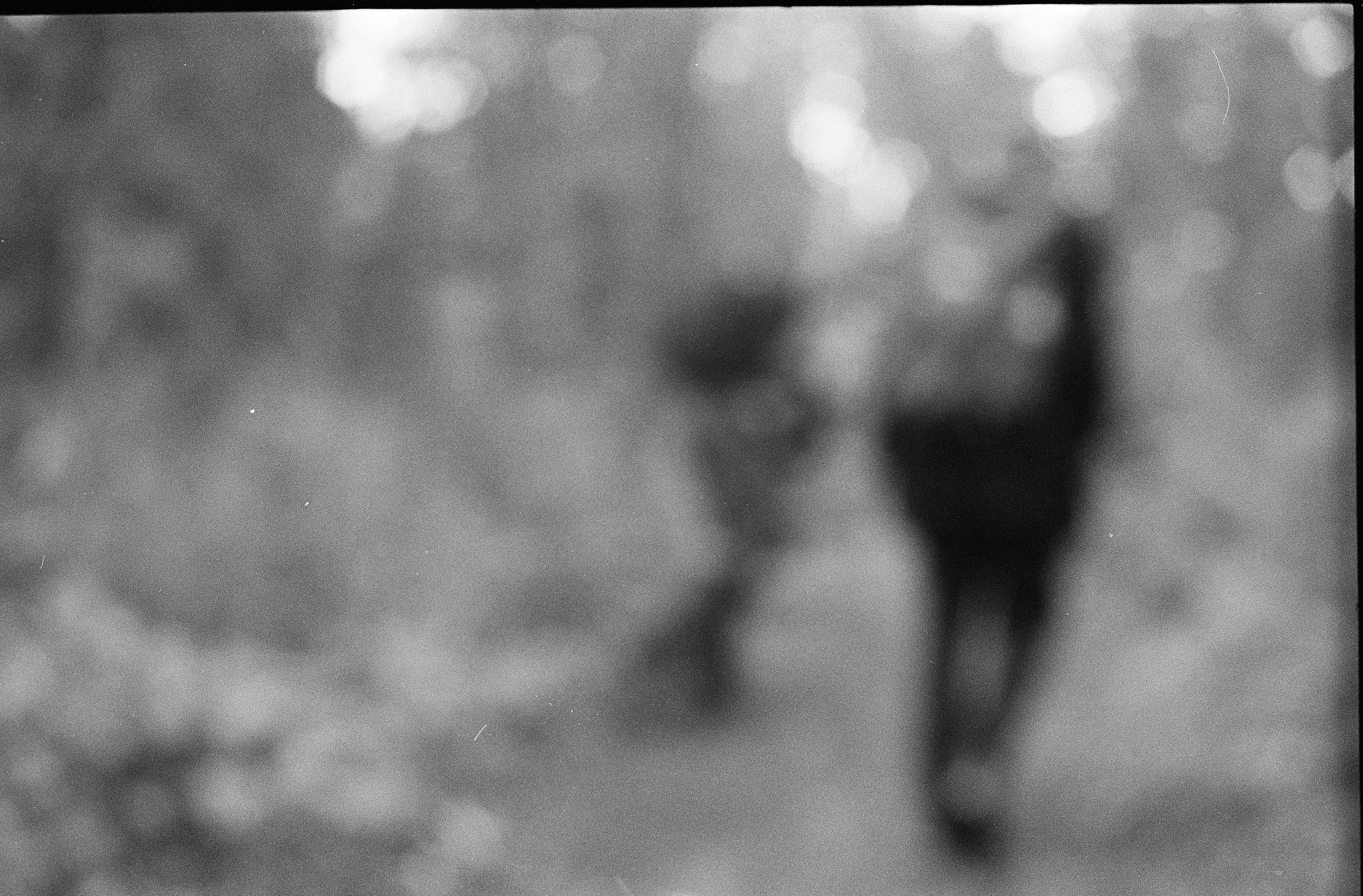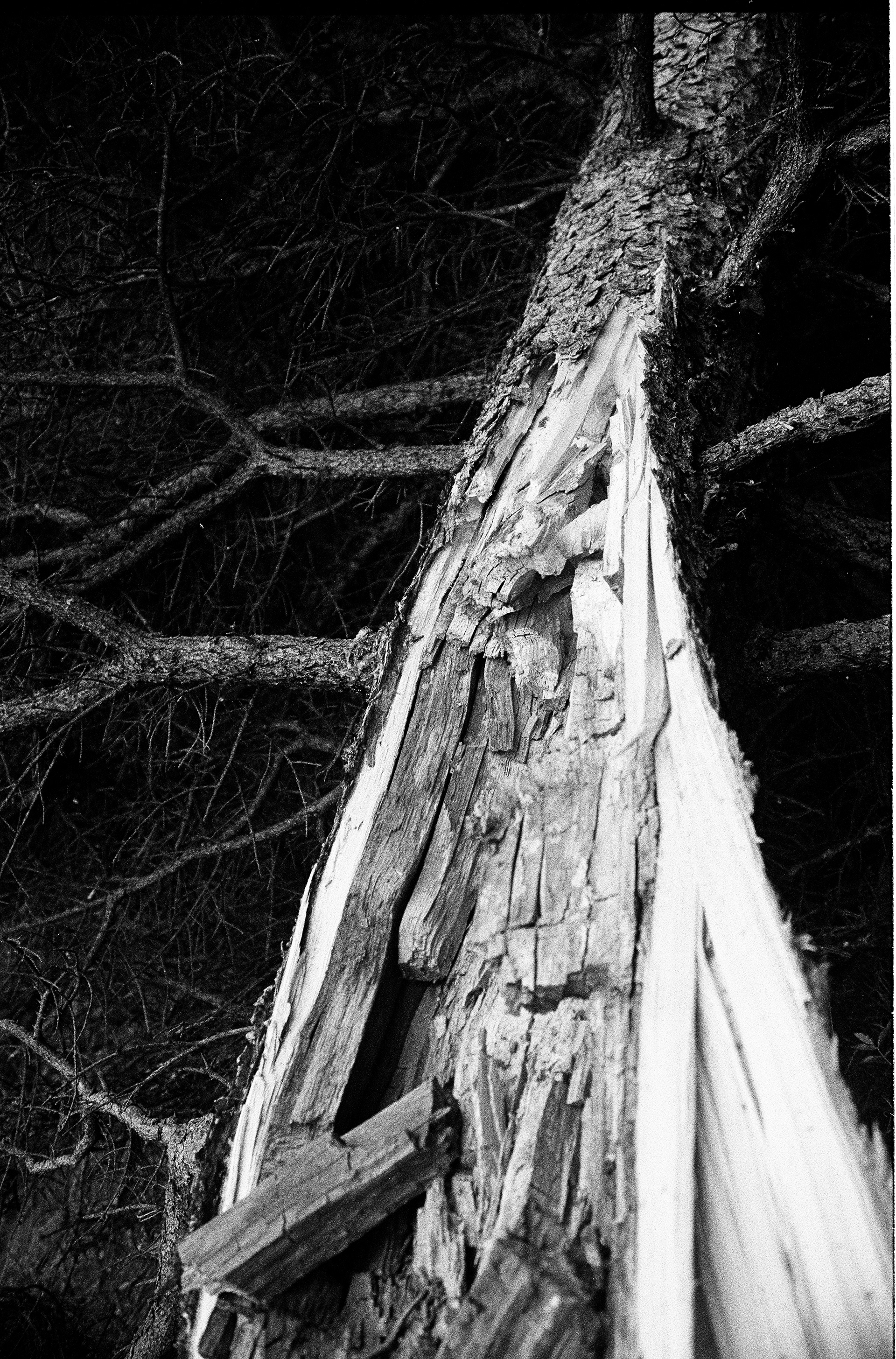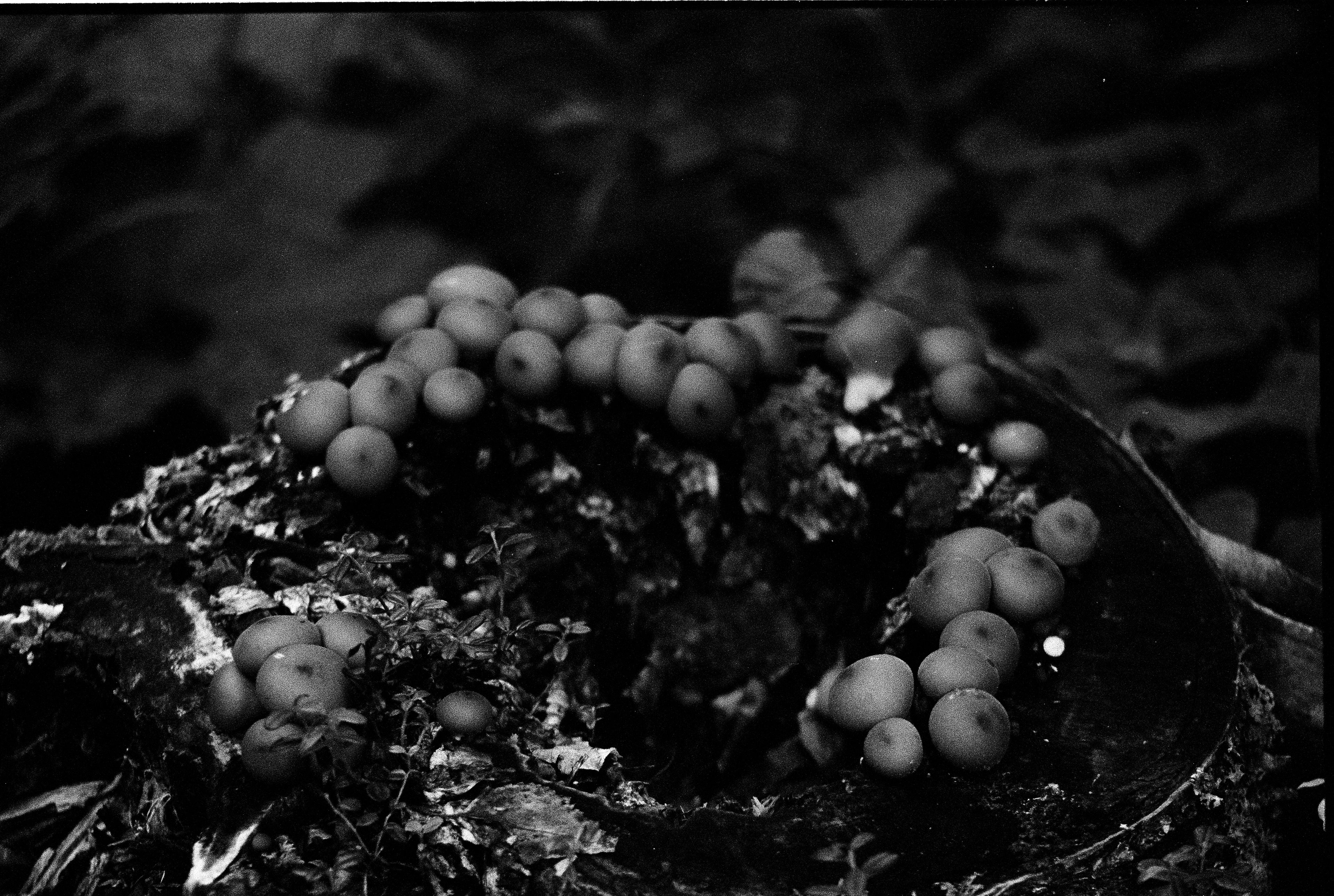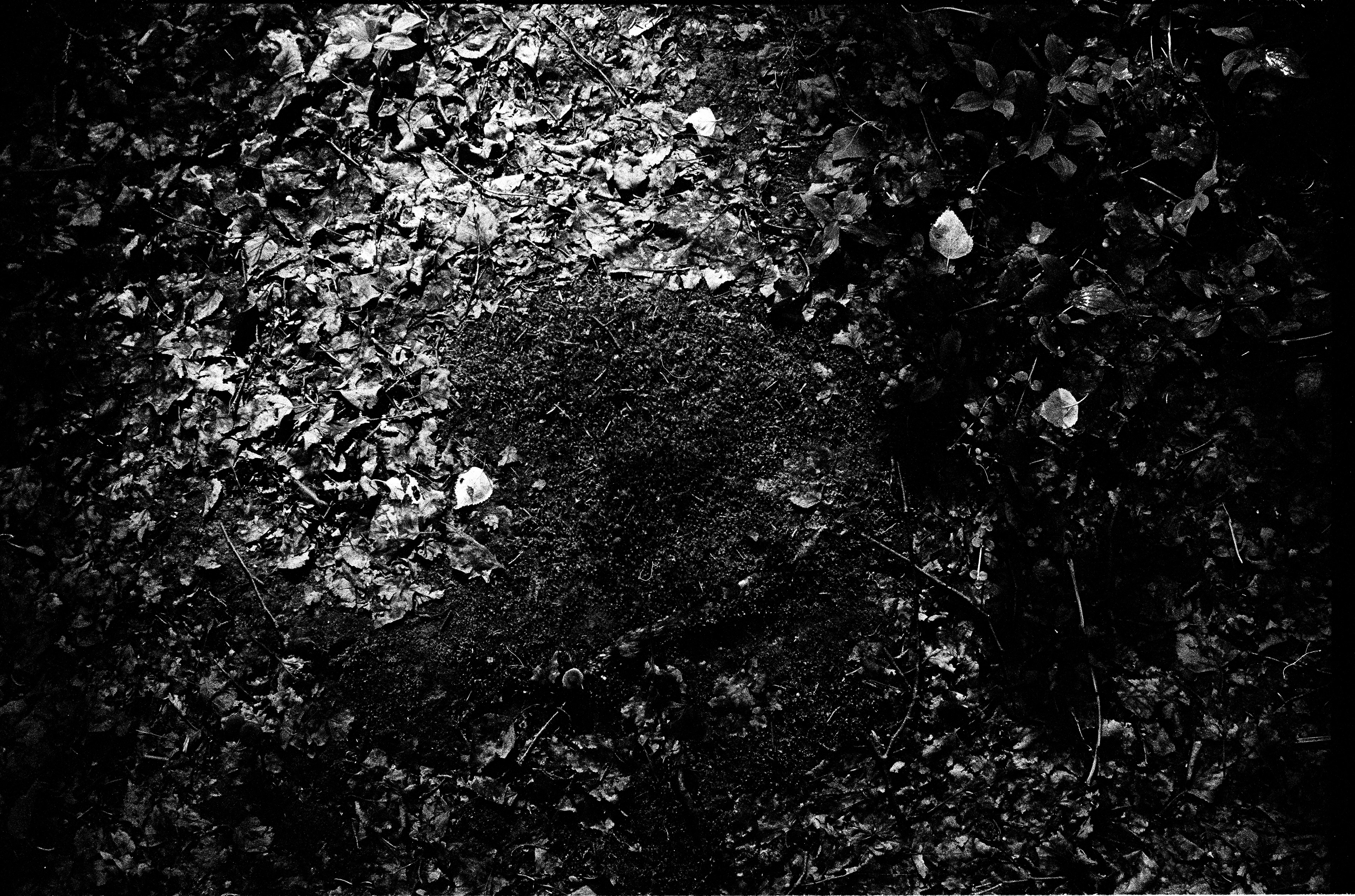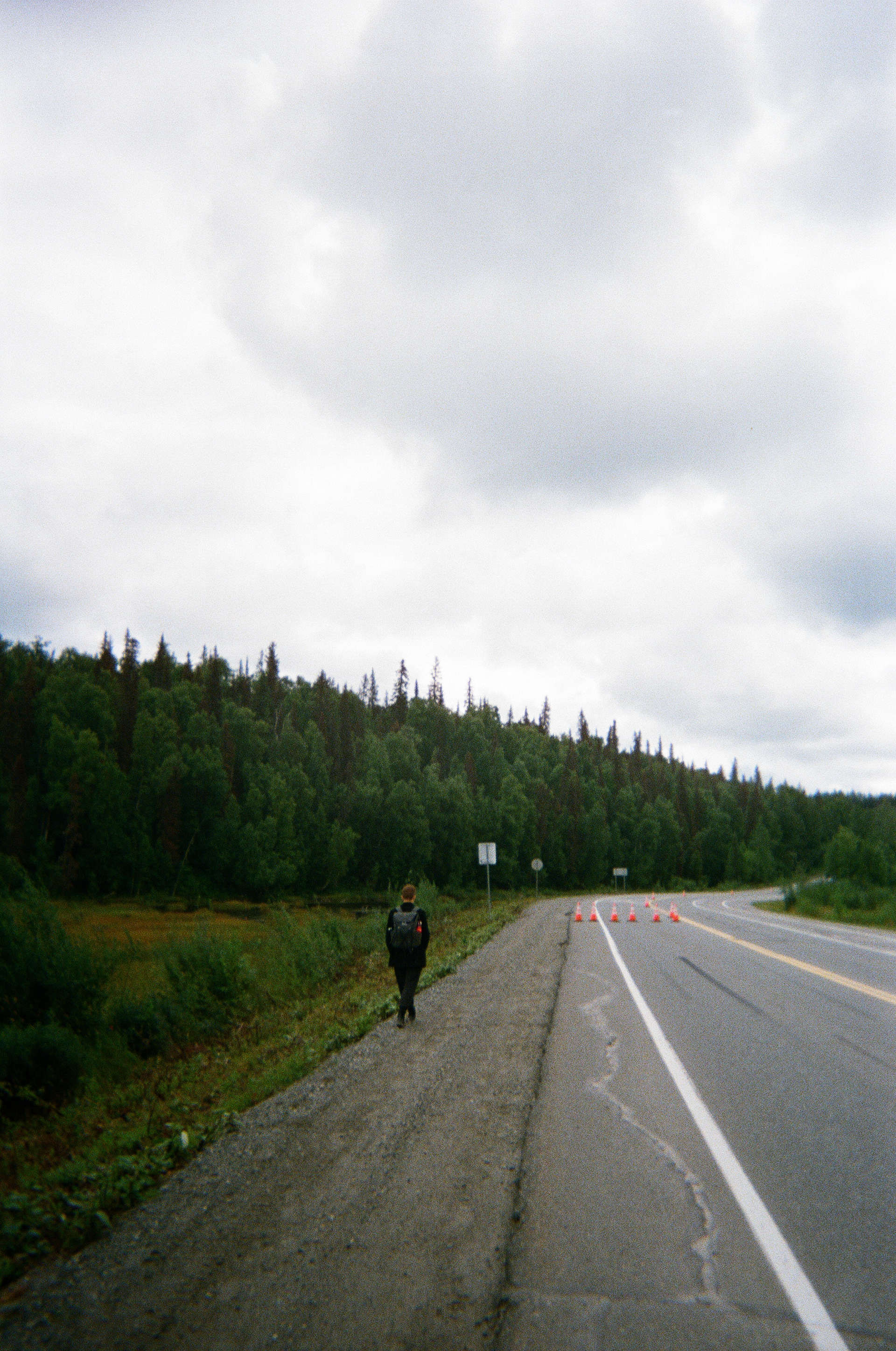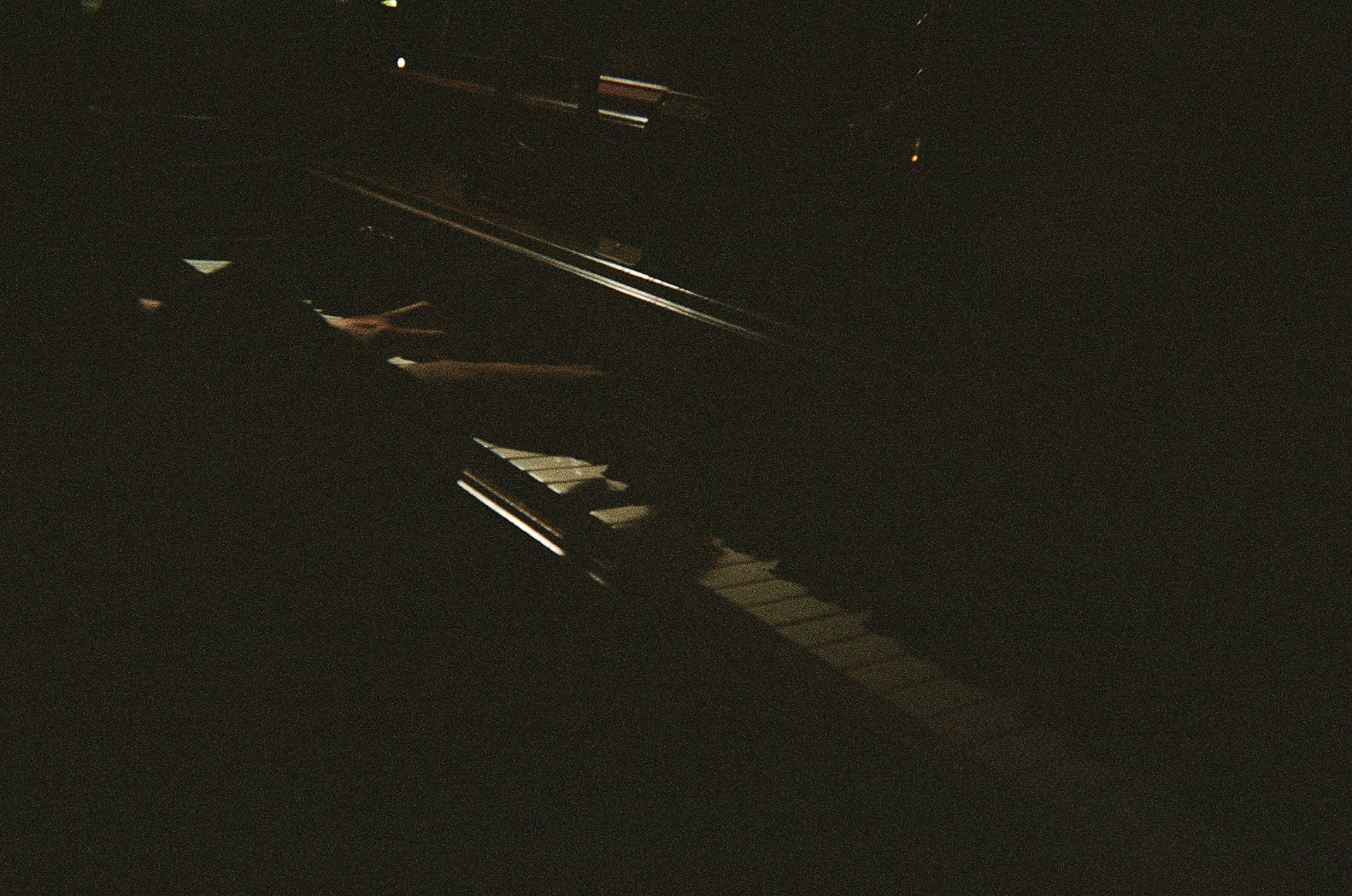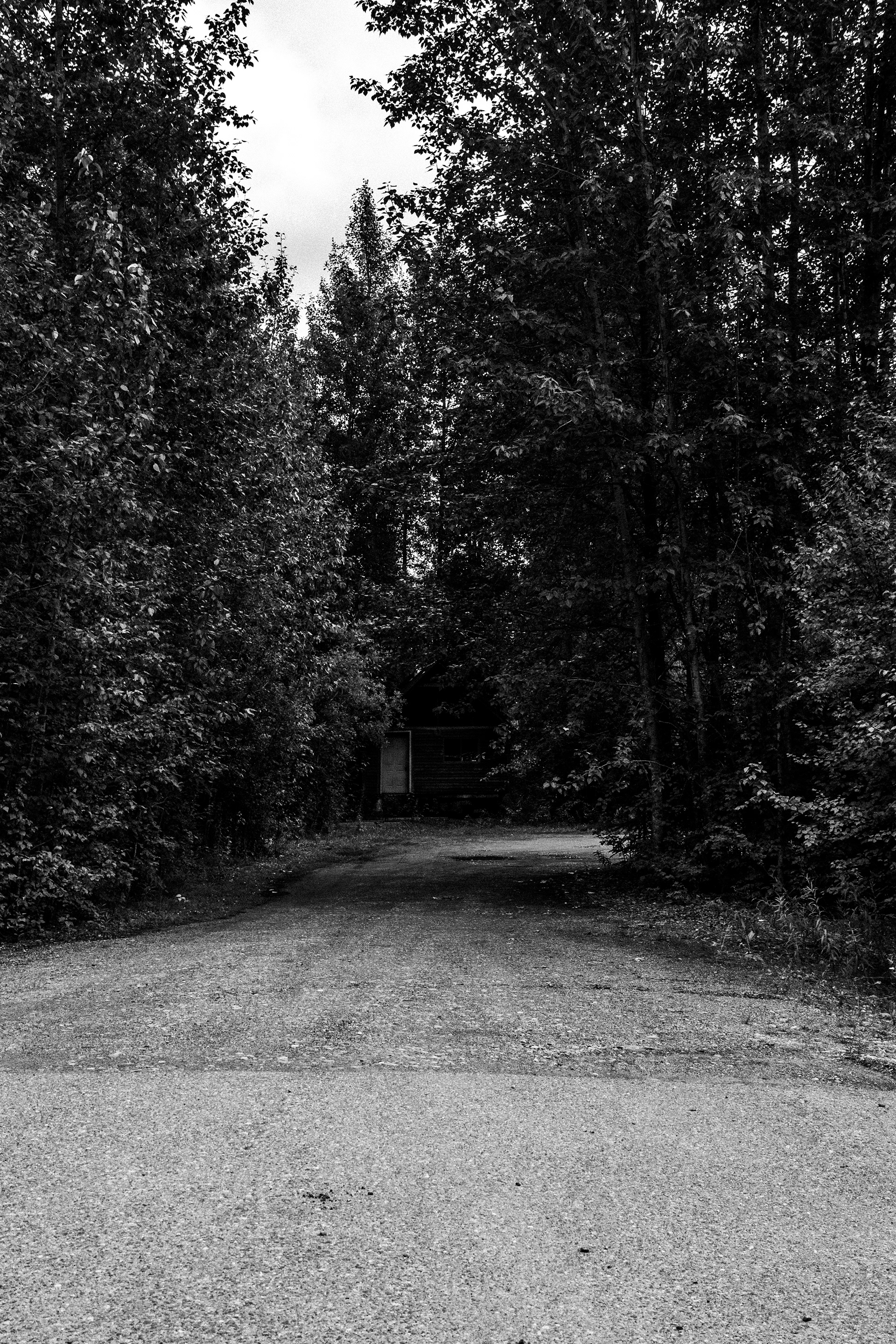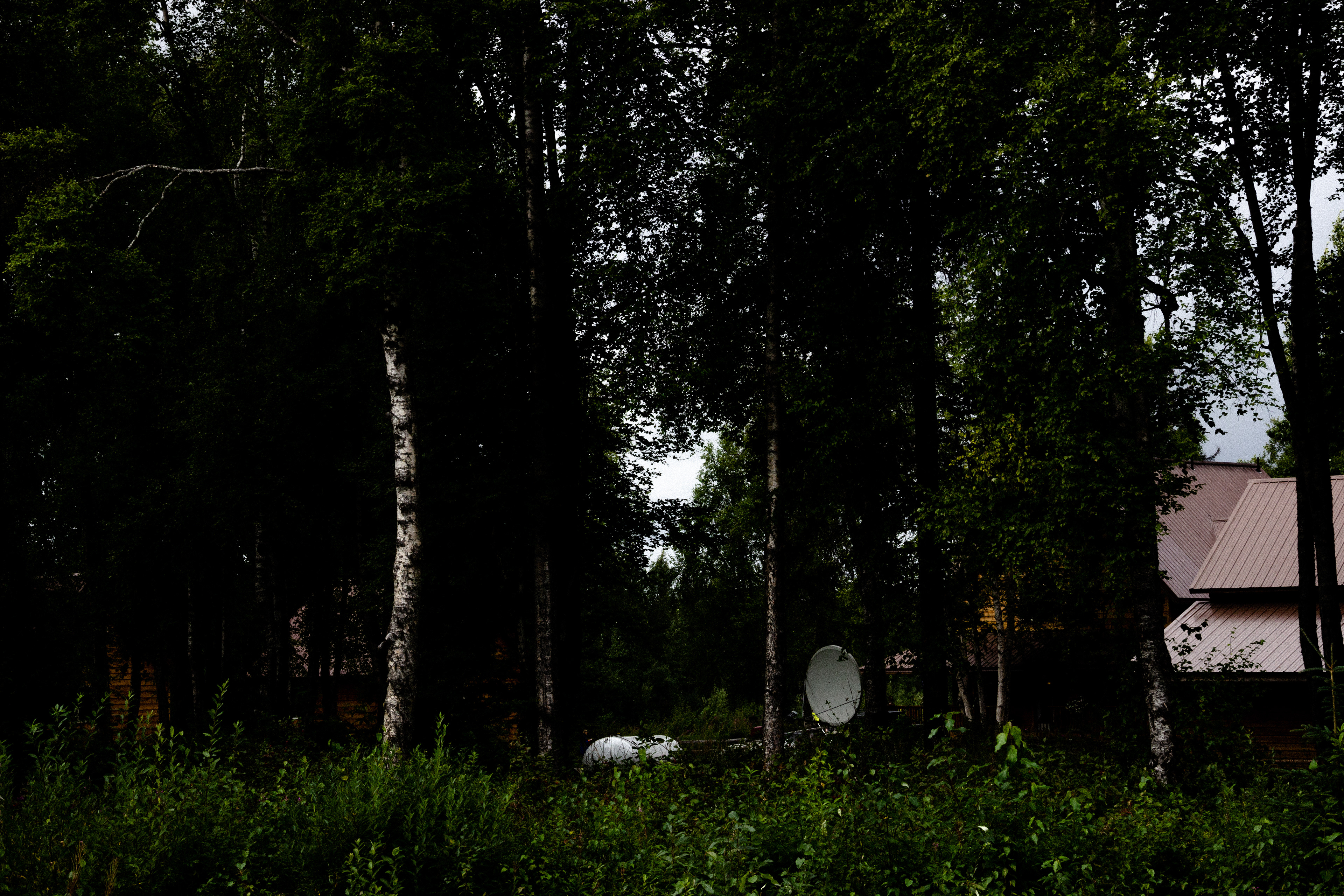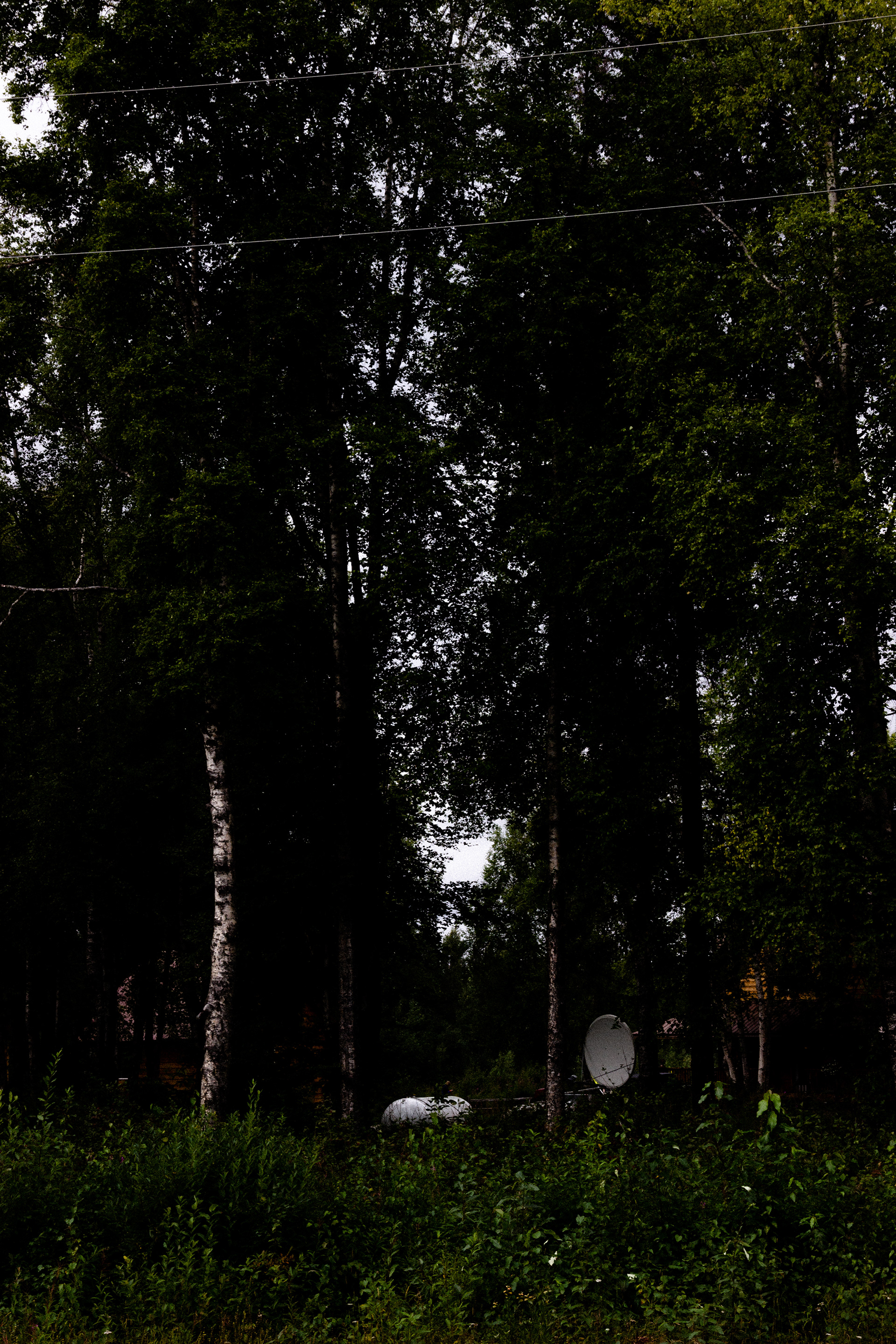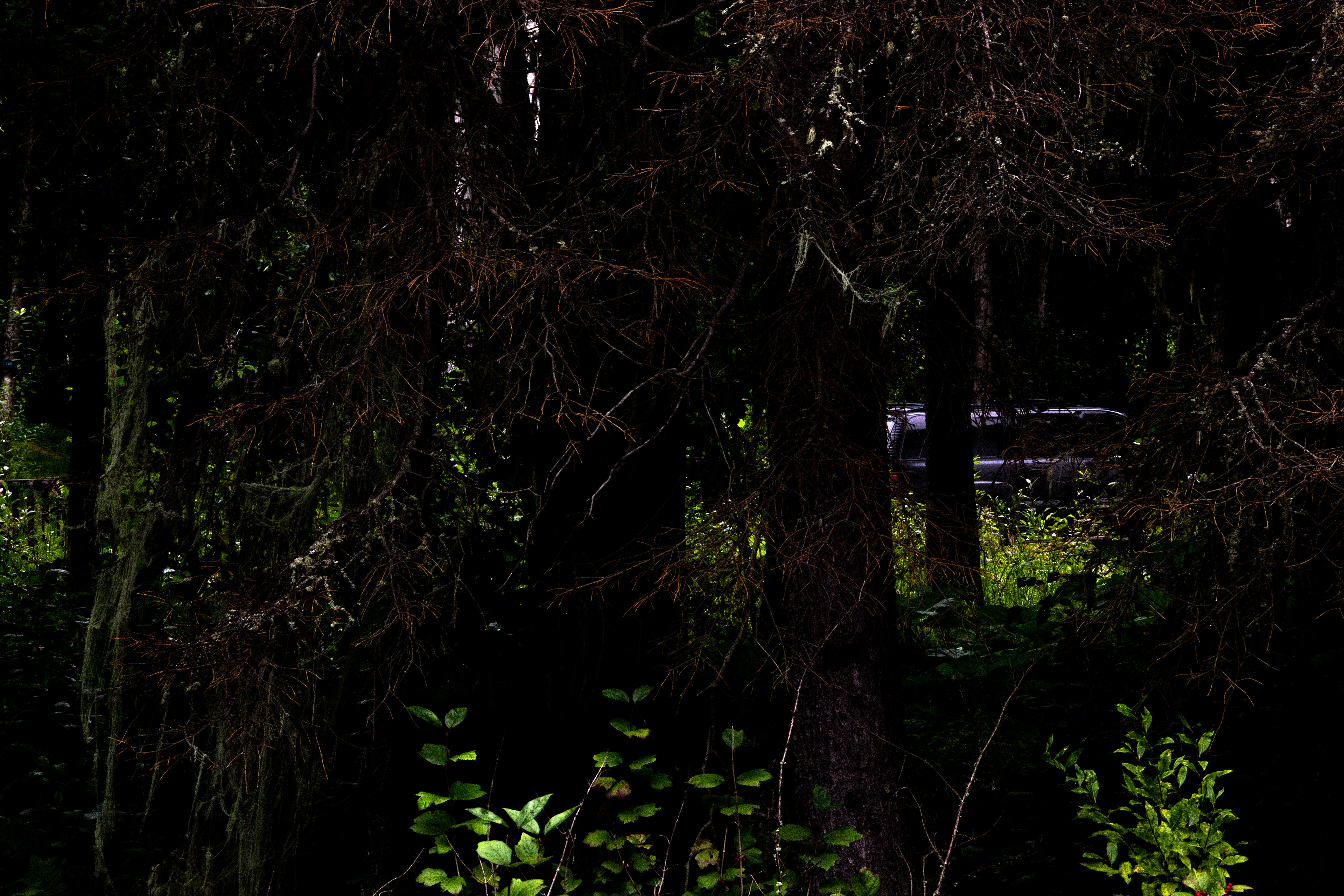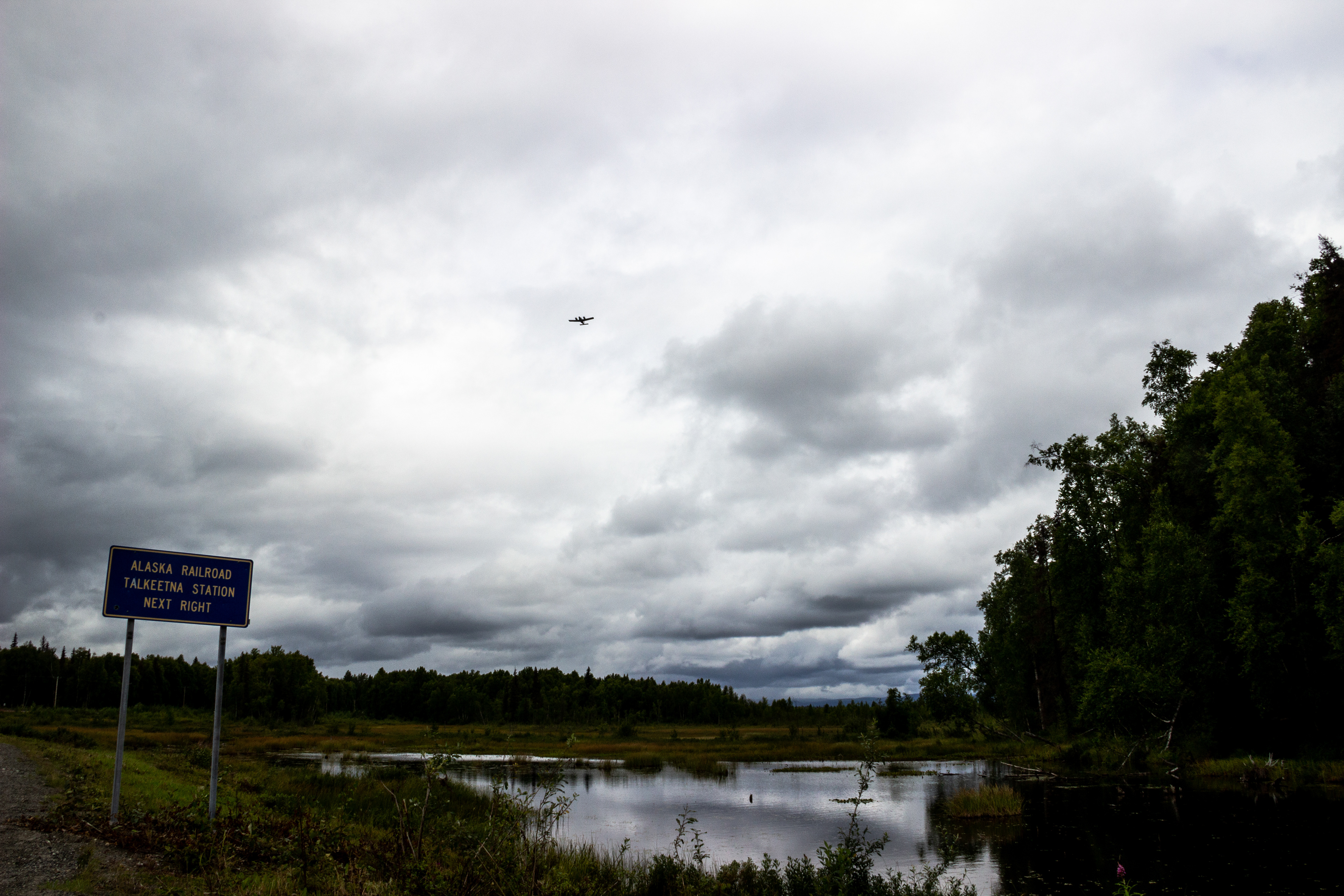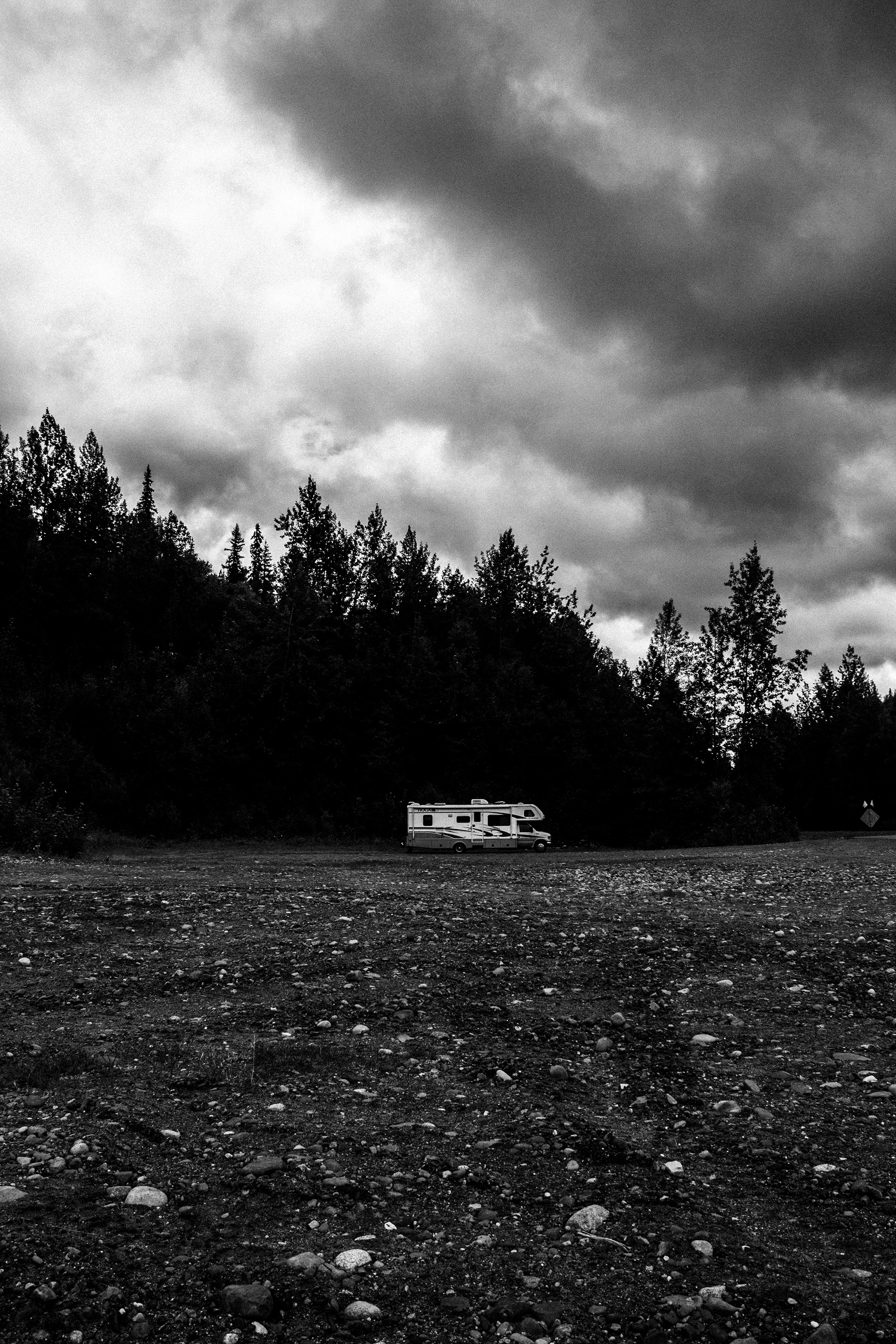 the next morning we began a hike to the
X Y
lakes.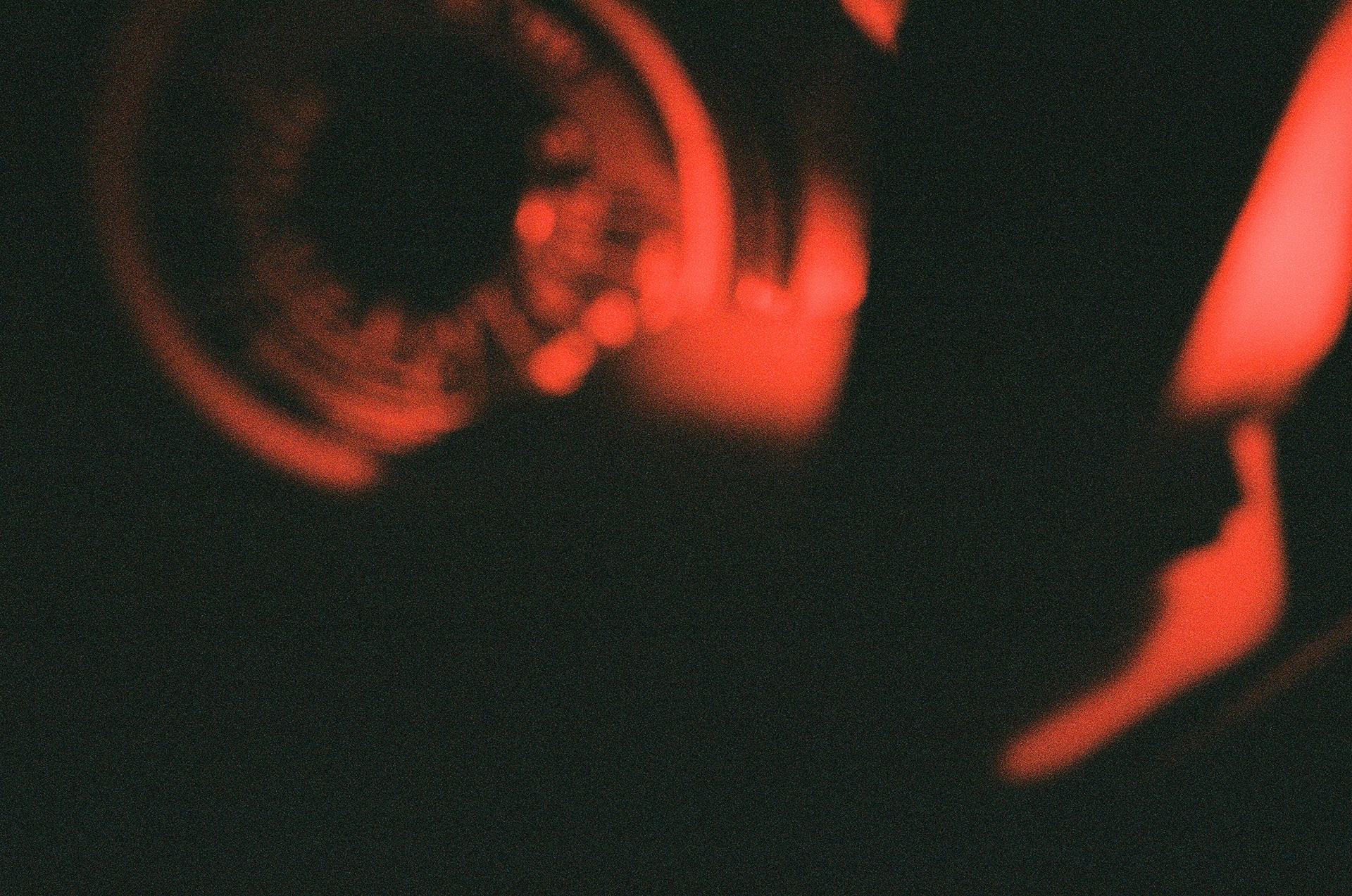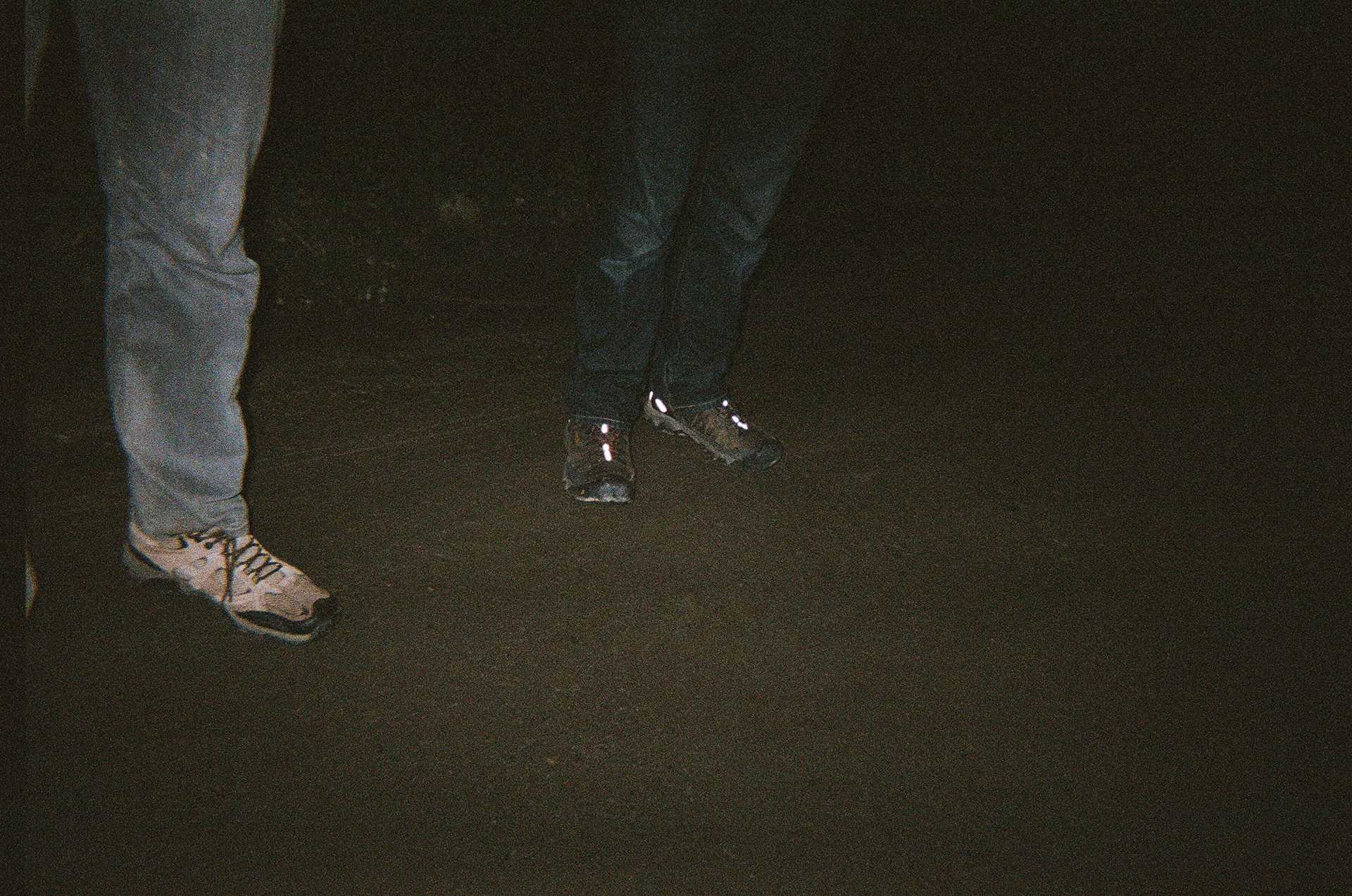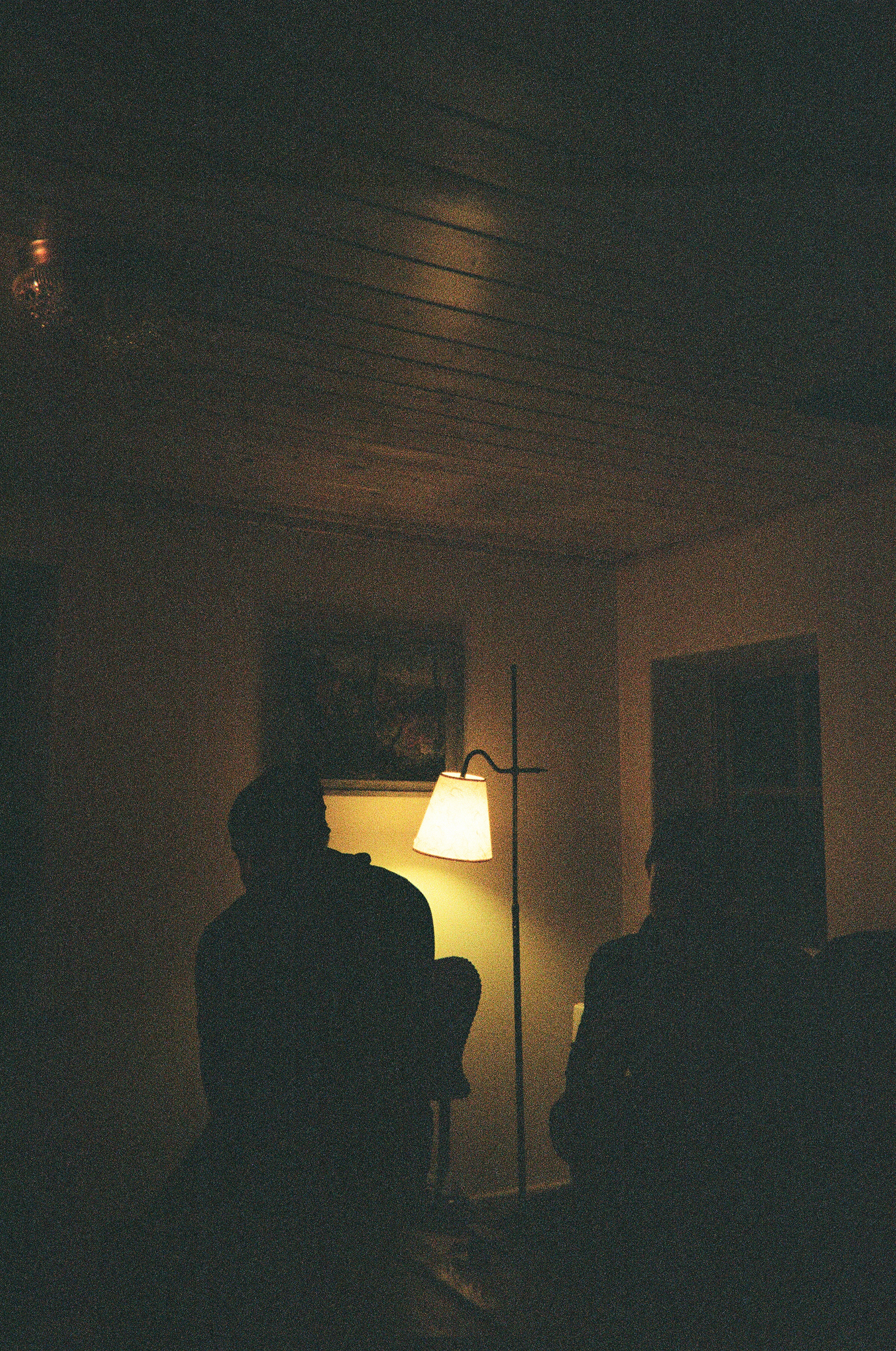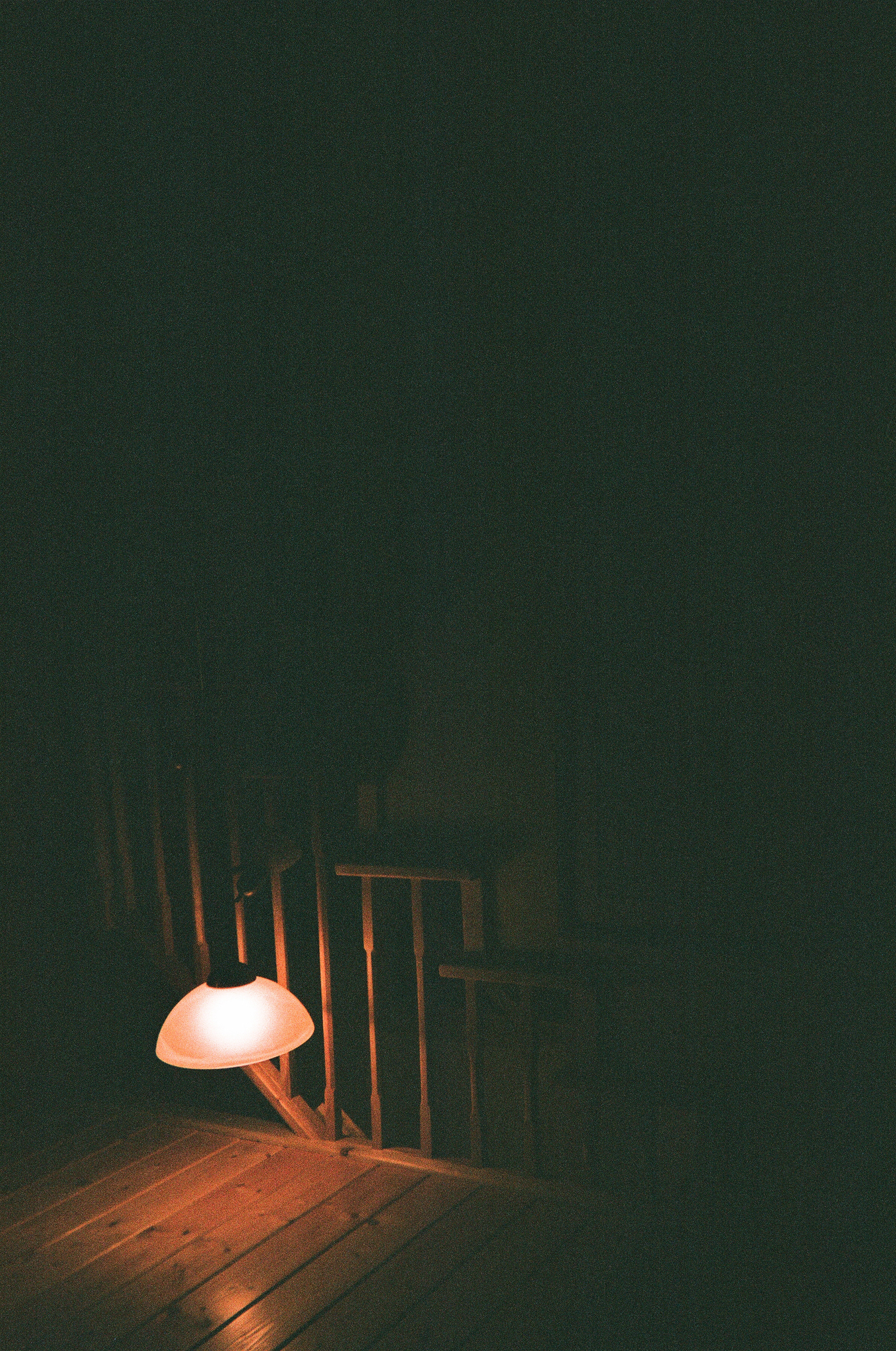 My cabin invited the group over that night, we sat and enjoyed each others space, Talkeetna's radio 88.9 was playing heavy soulful blues , the lamp lights made the scene on 9 students of nature who came to learn and observe, they laughed and talked as the sounds of Aretha Franklins sorrow filled in the gaps, they all felt close.  I sat there and listened to the moment we shared and thought of all the times before this trip had been followed through by SVA groups, how they may have visited this town and sat in the exact room with the same lights.  No matter how many times this trip could be done , none could ever gather a group of people the same as any years before. This one would not repeat the ones before and the one later would not repeat the one today.  This realization made me feel comfortable.  After this Talkeetna was the first time the trip had gone on long enough for it to be looked back on in retrospect, the town had a slower pace than what we'd down before and gave to much social freedom.  it wouldn't be the same after this.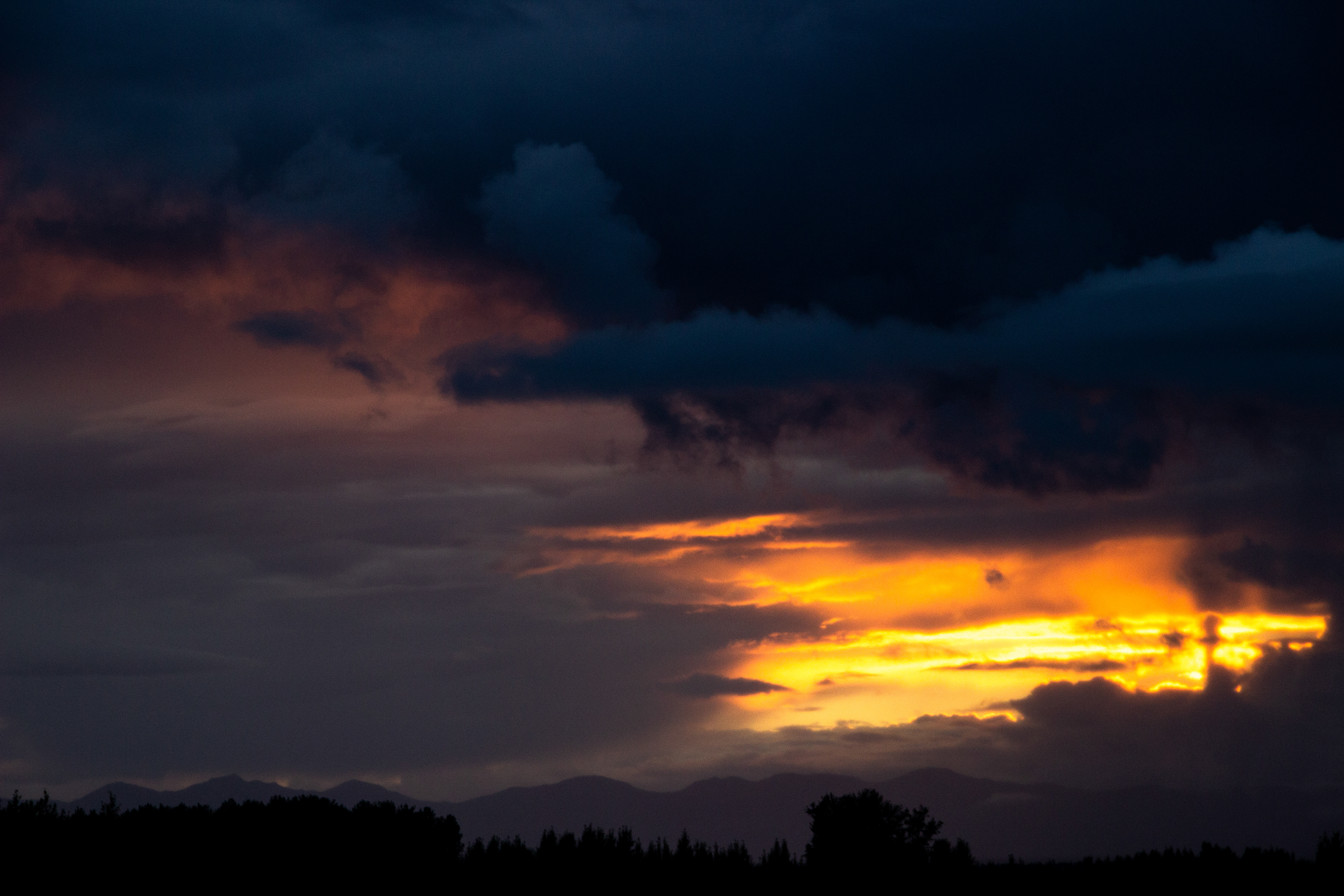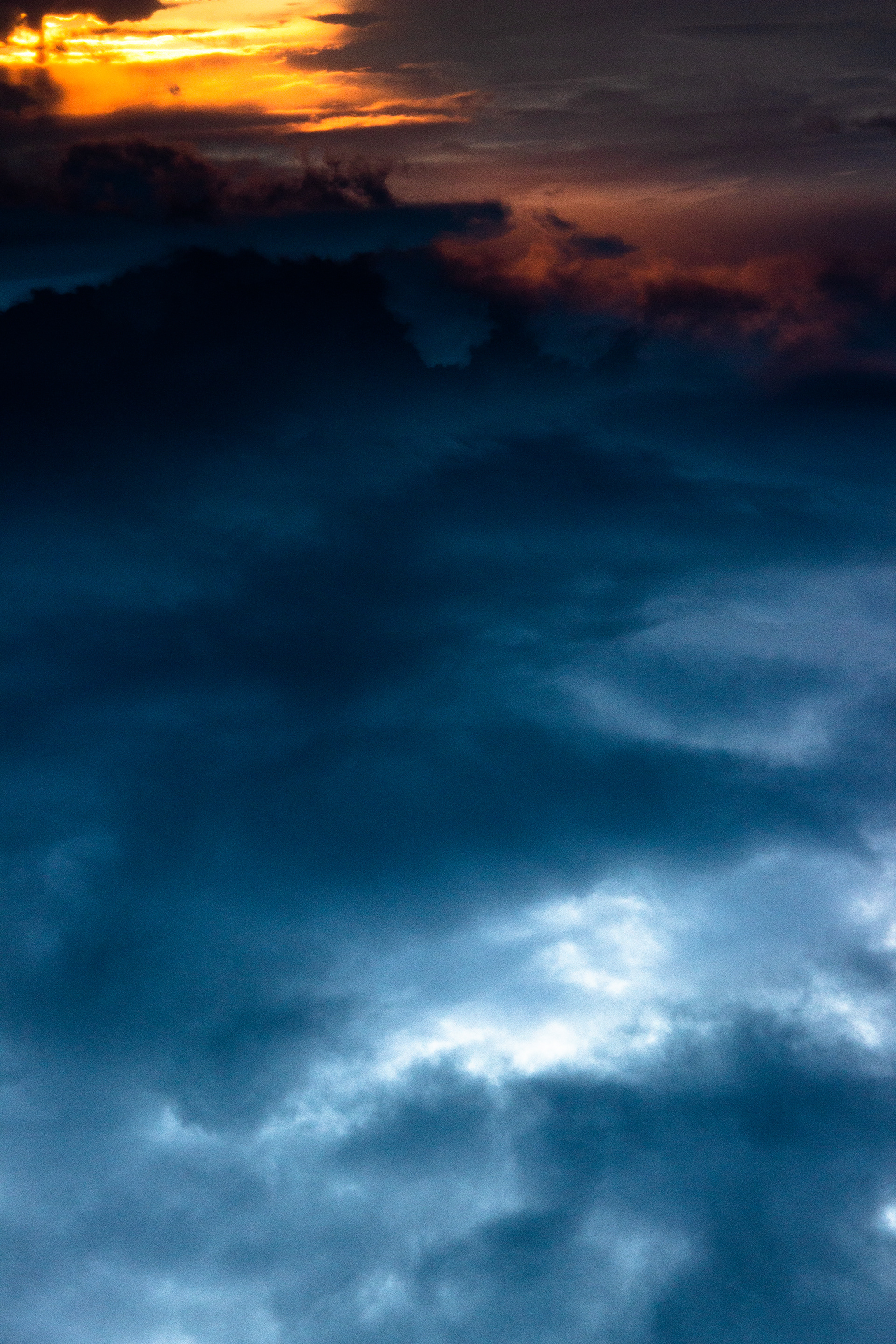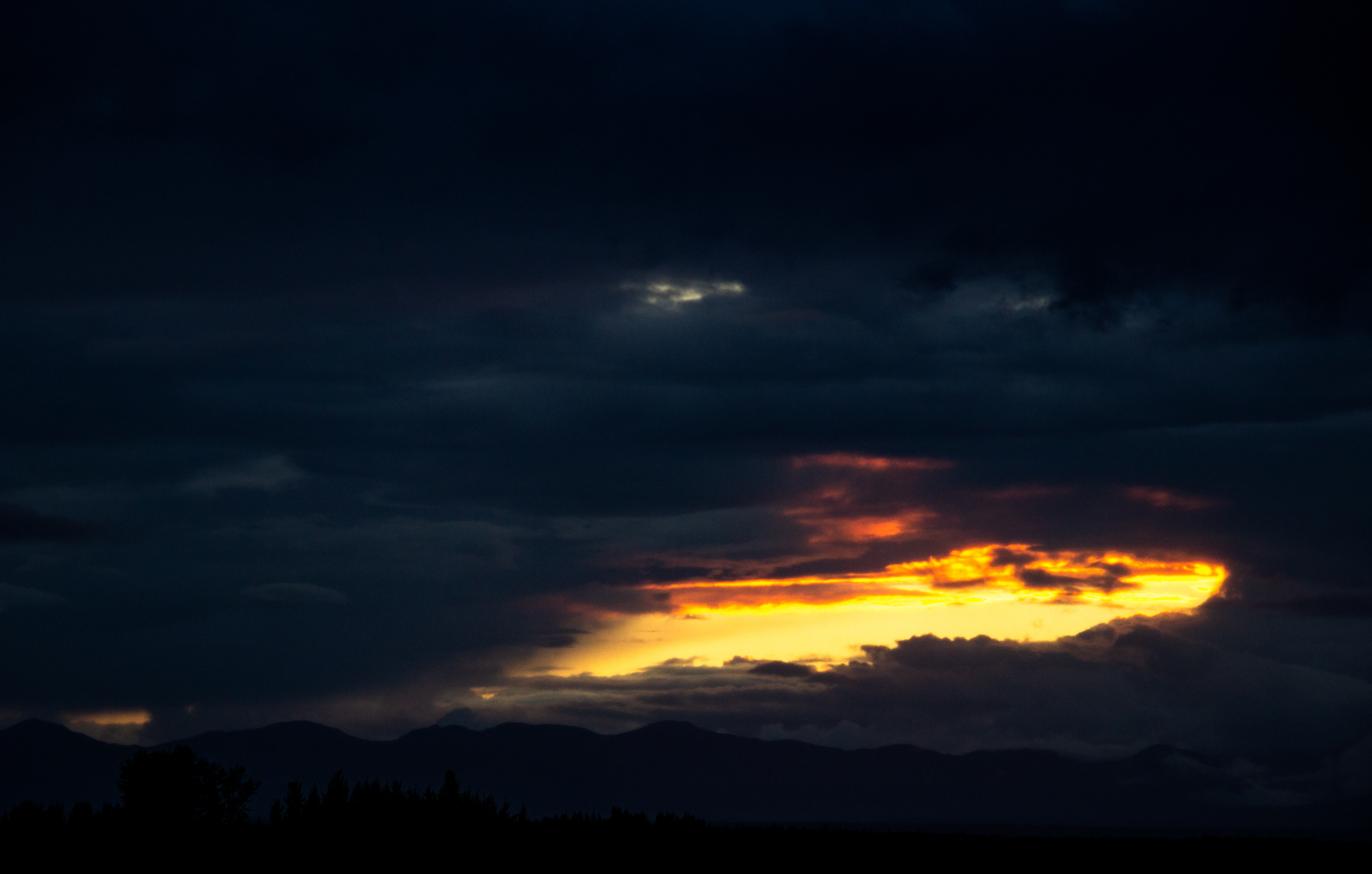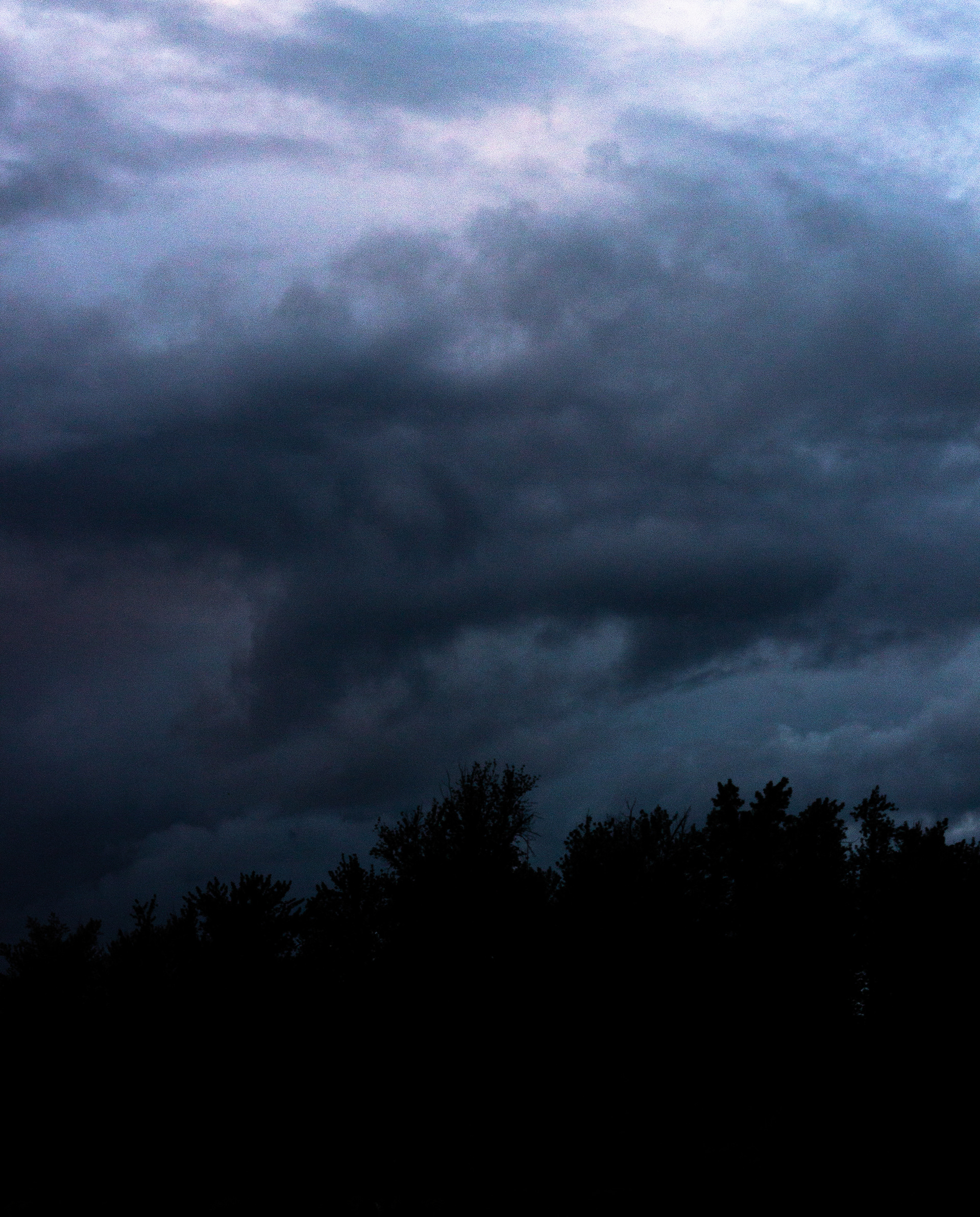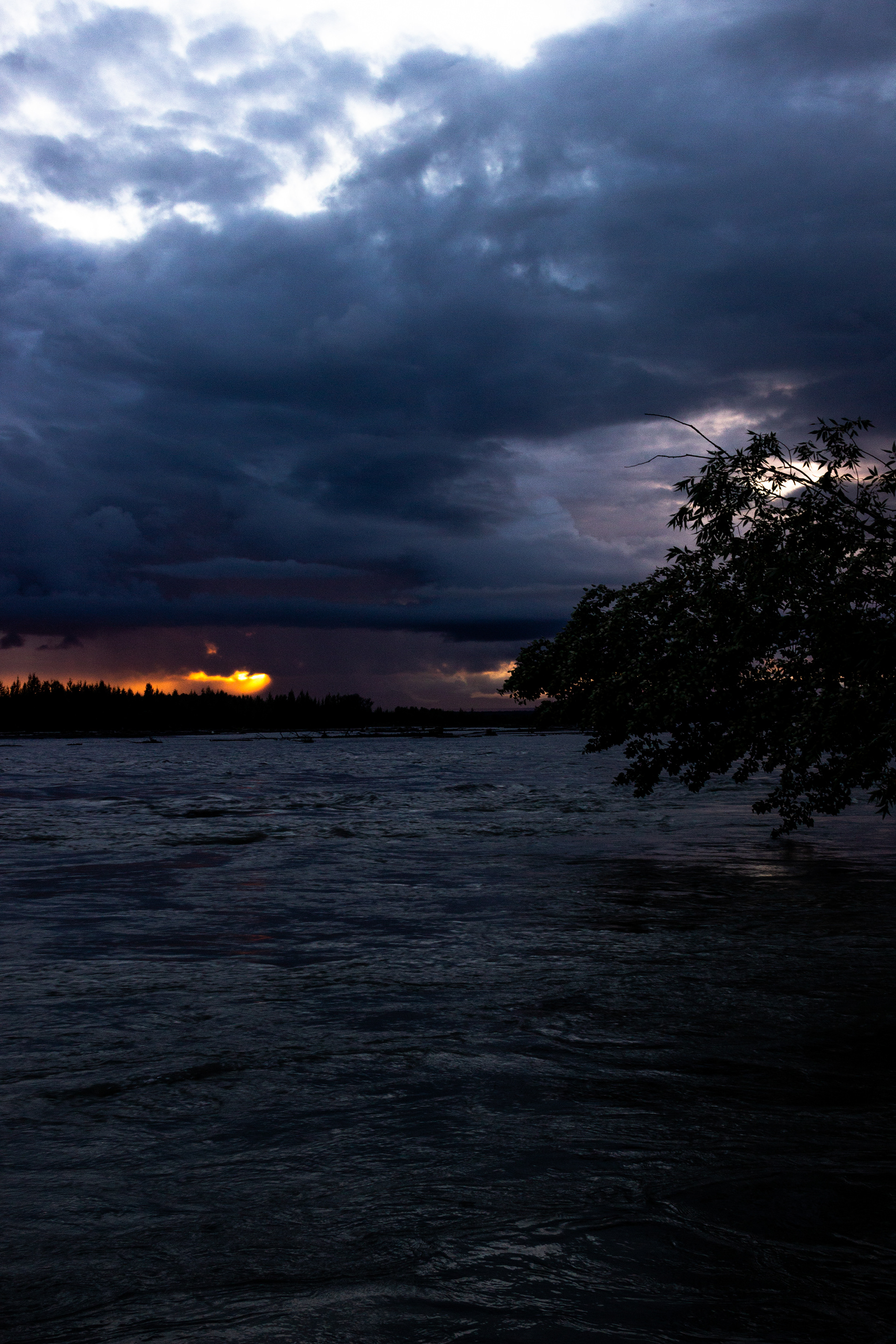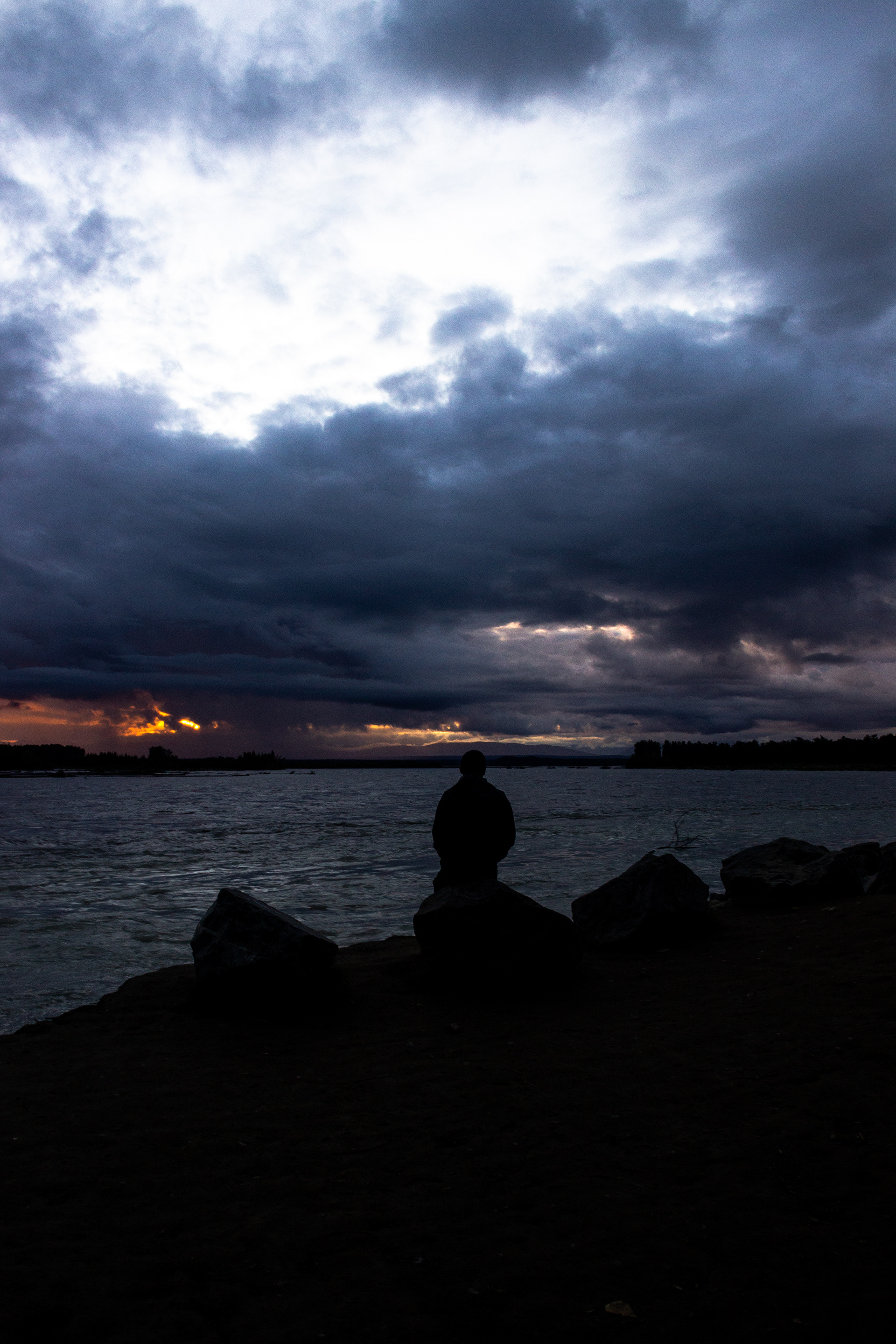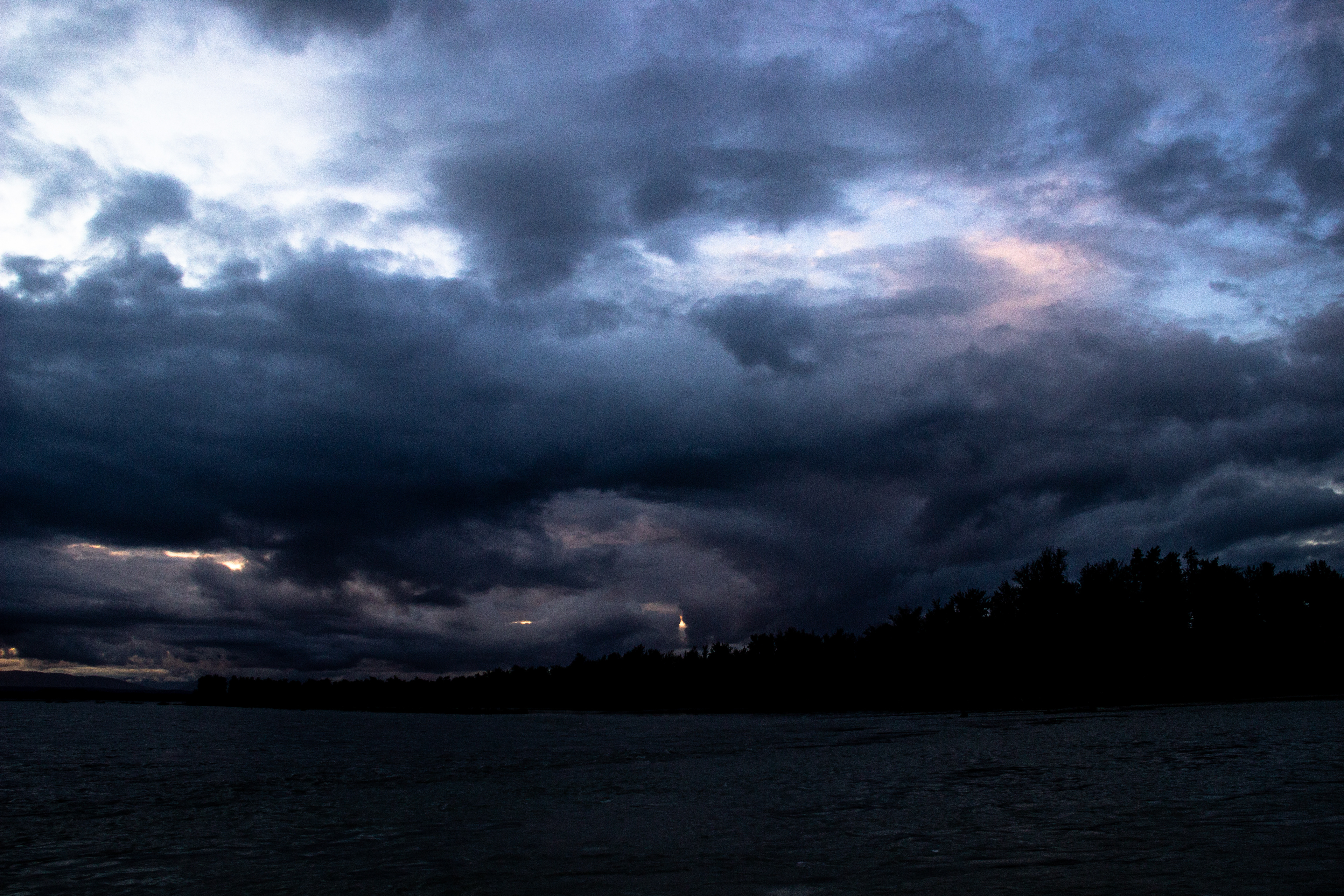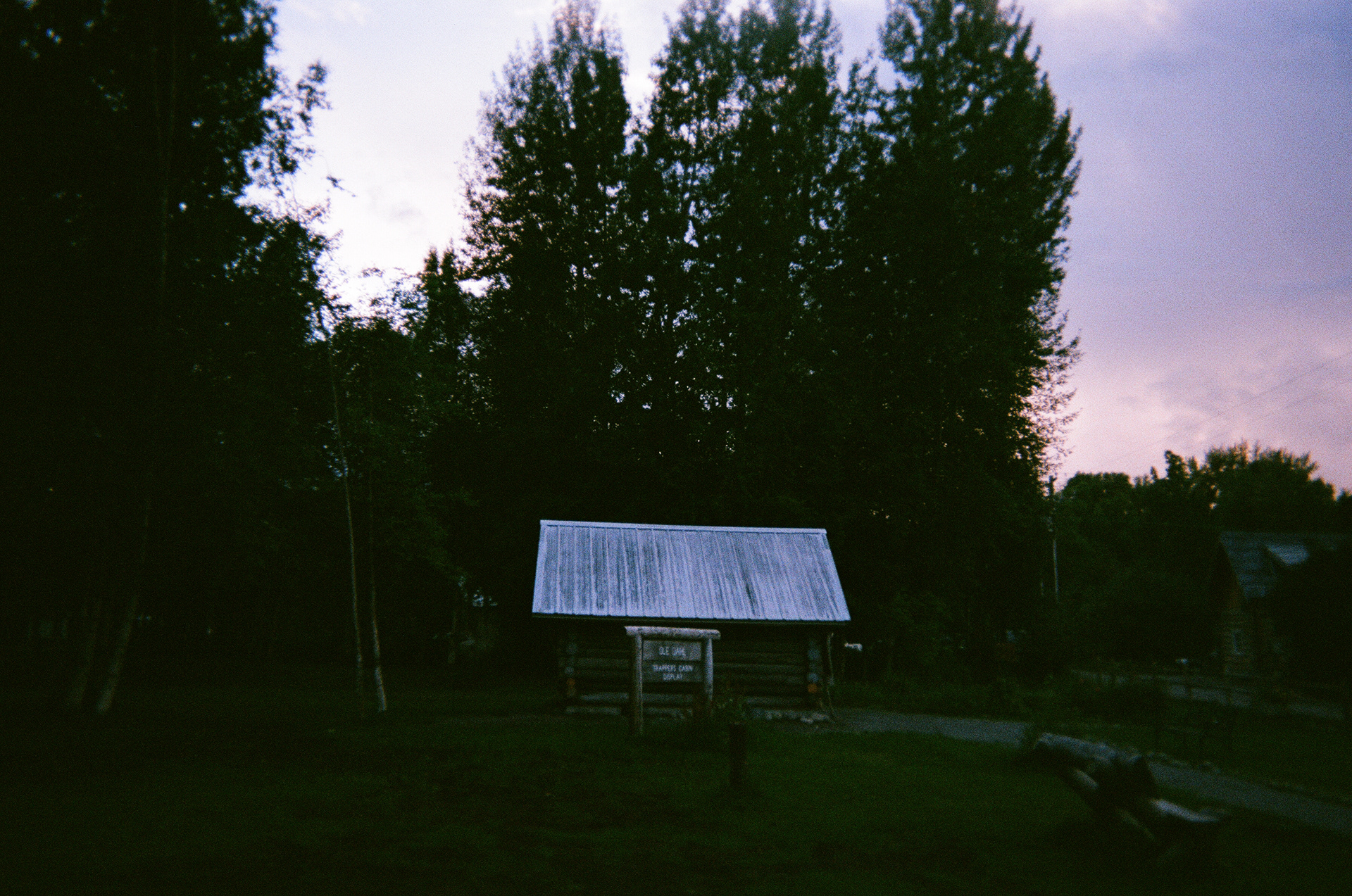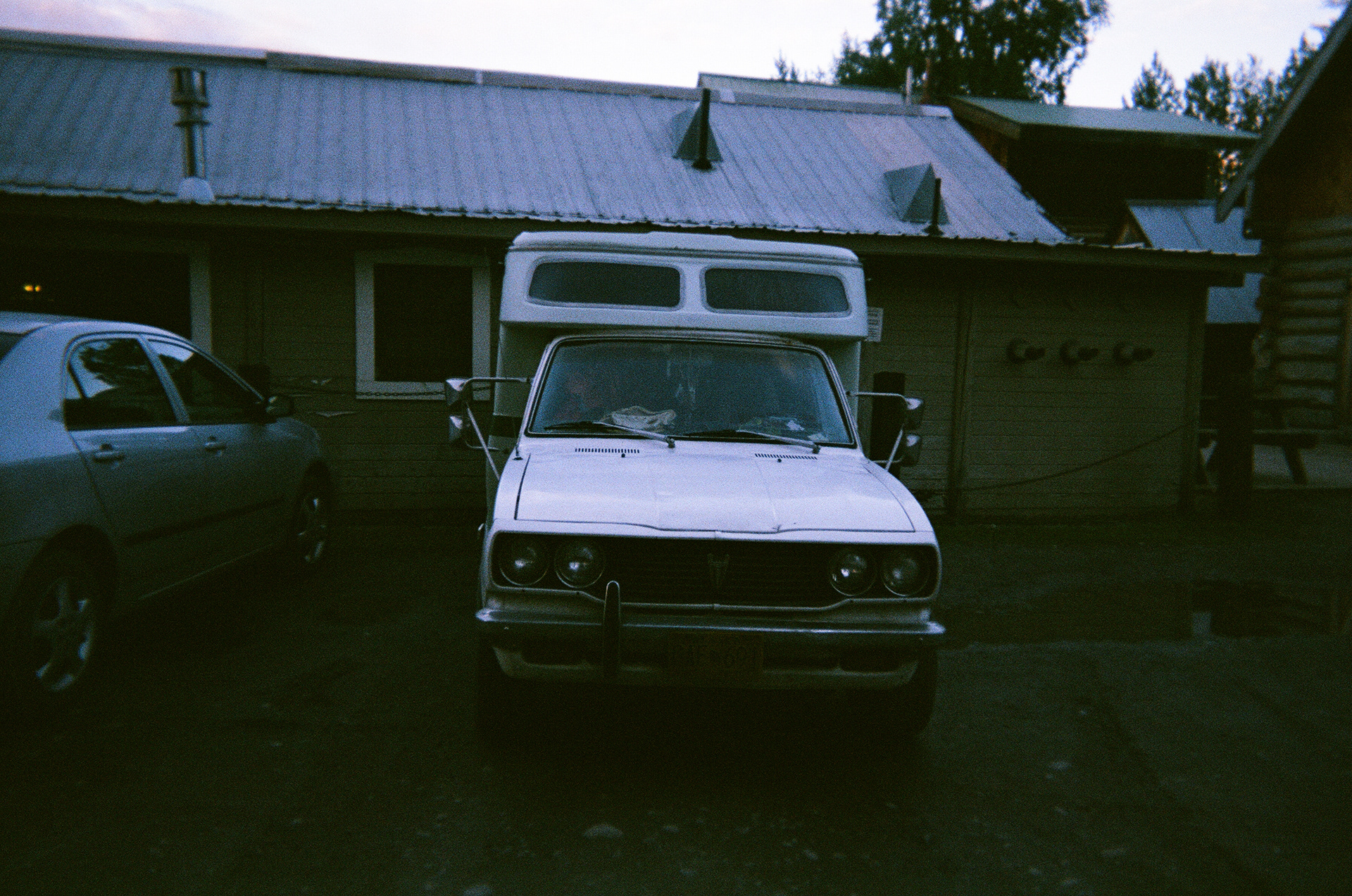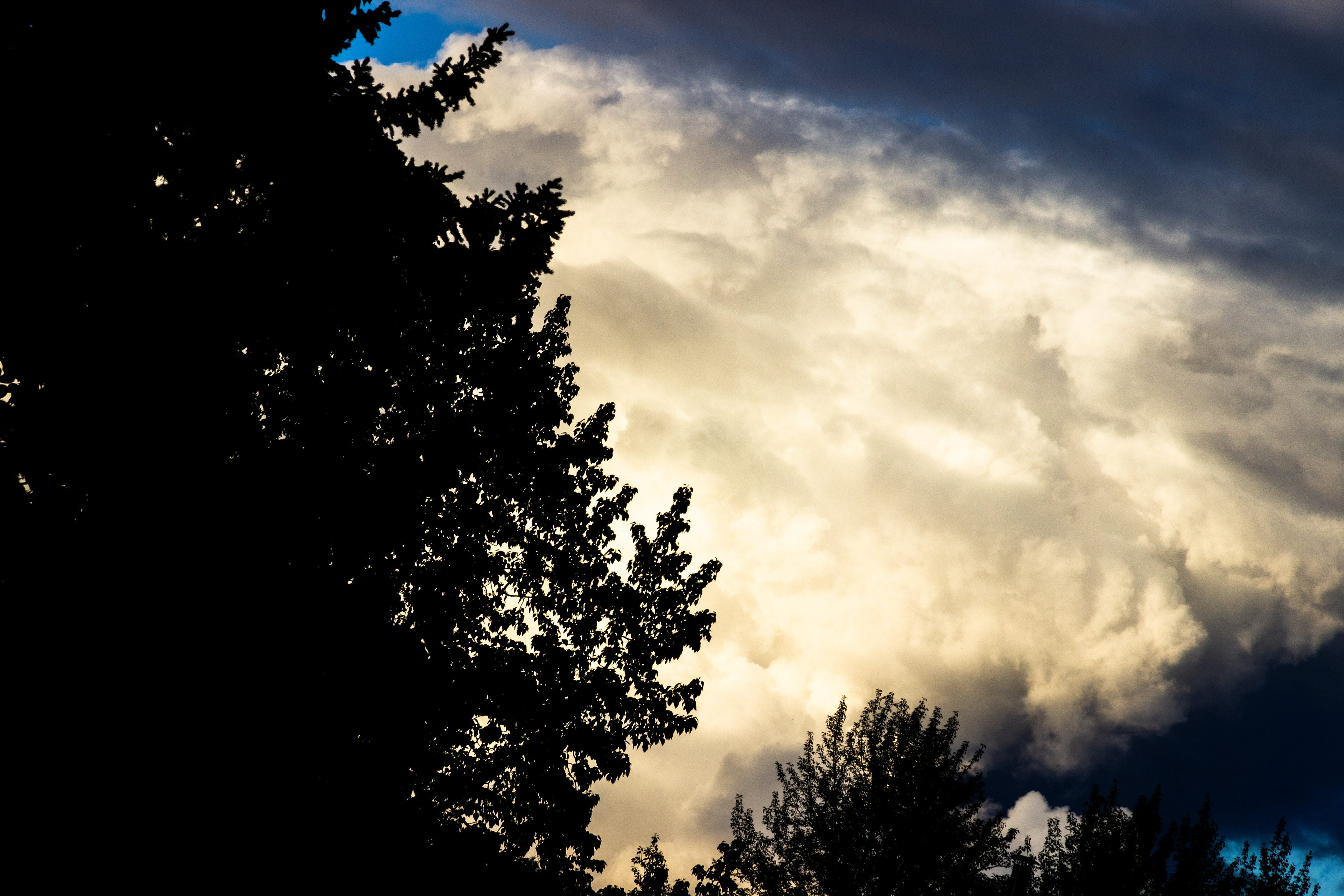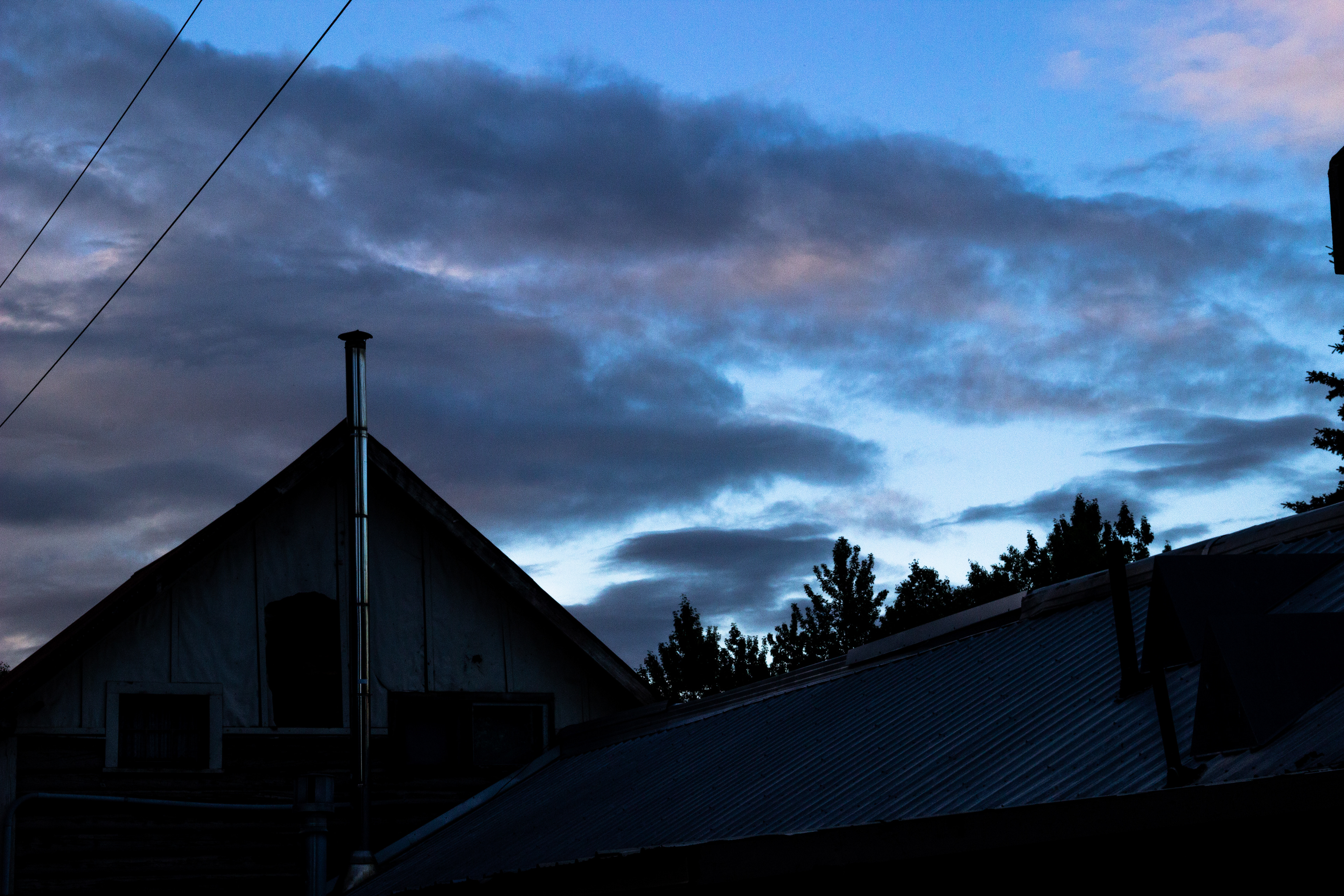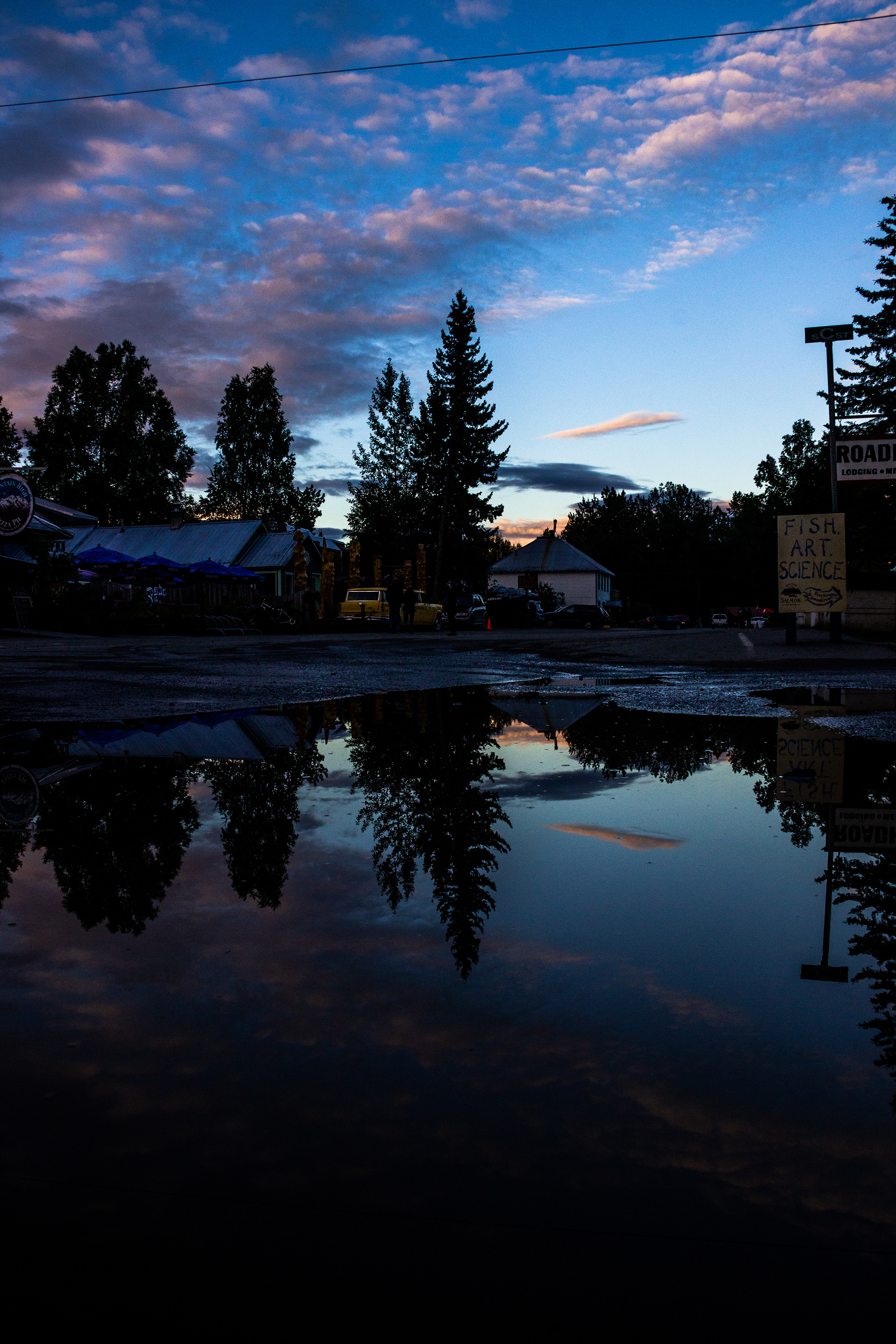 The locals were hardly indistinguishable from the tourist, it was a shame to come from the city looking for originality in Alaska, to find globalization and profit take control of even the smallest remote places.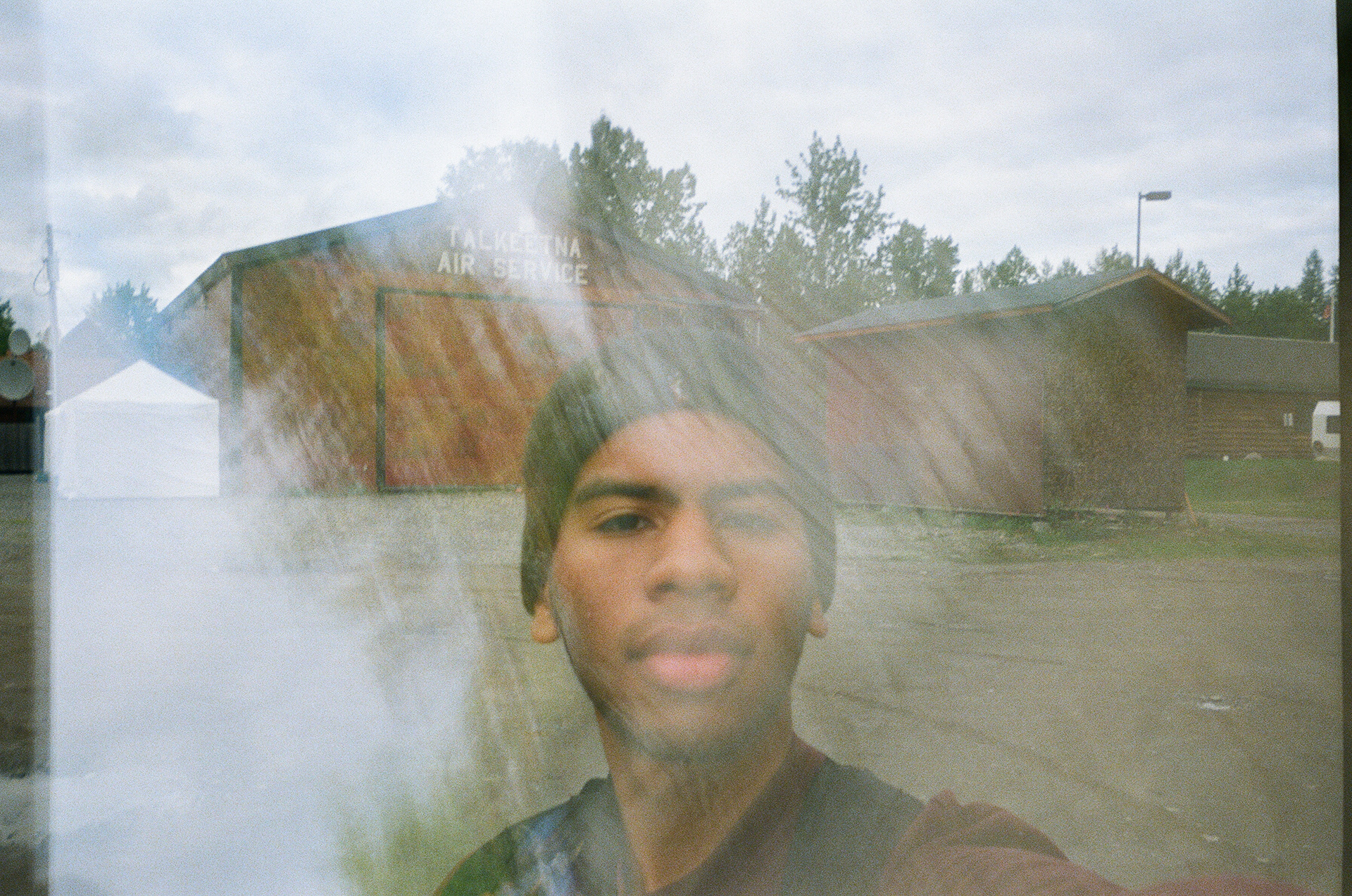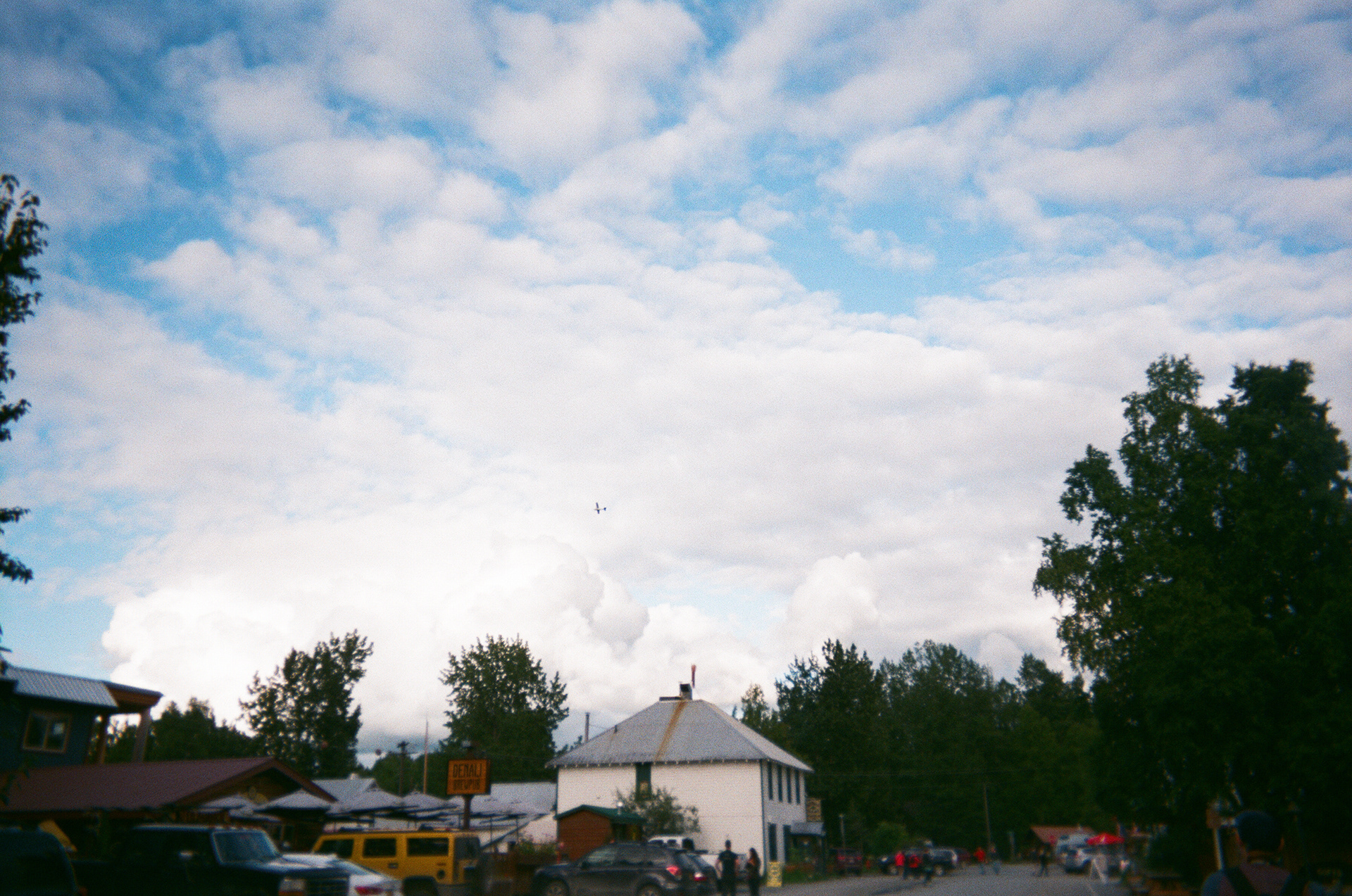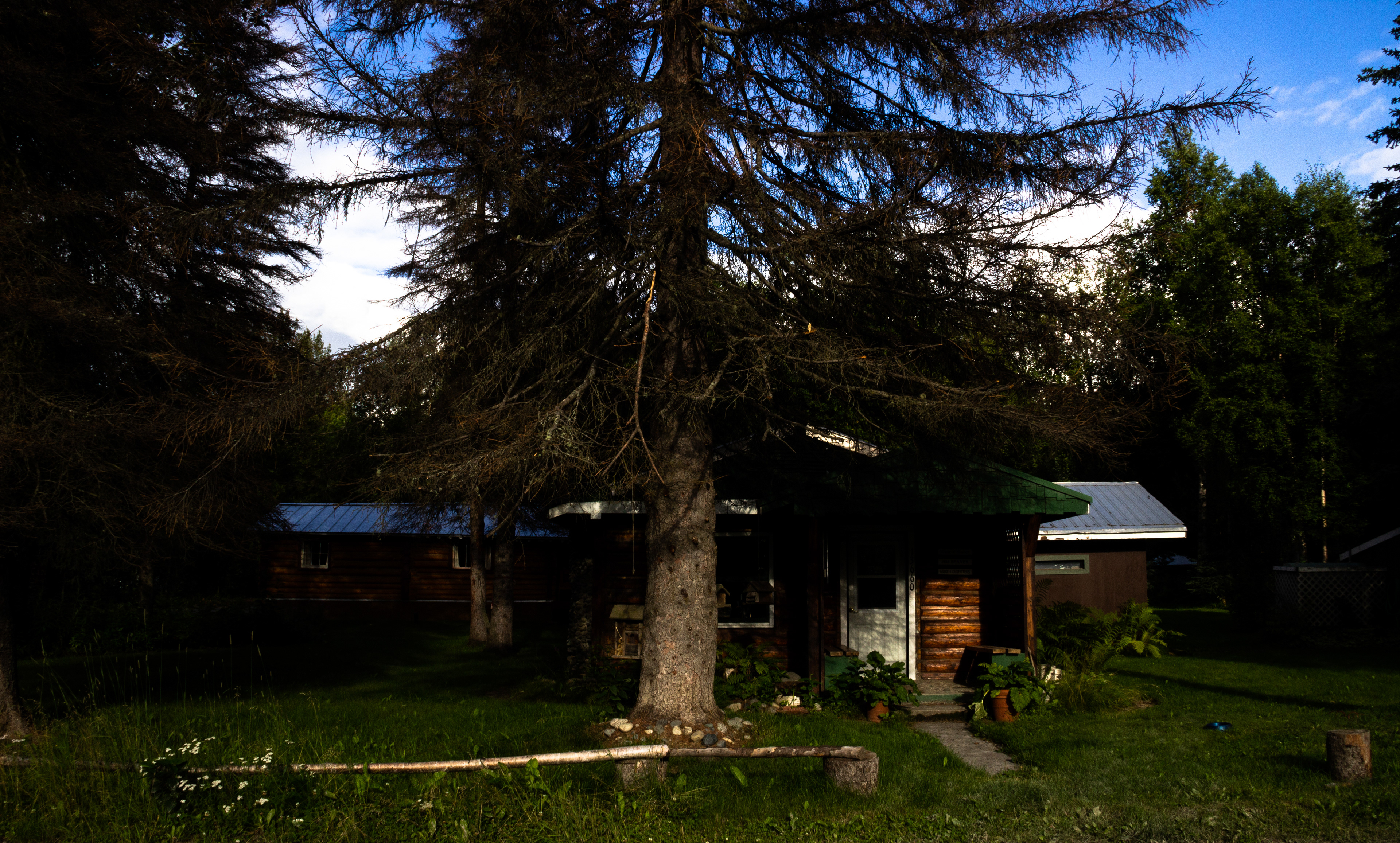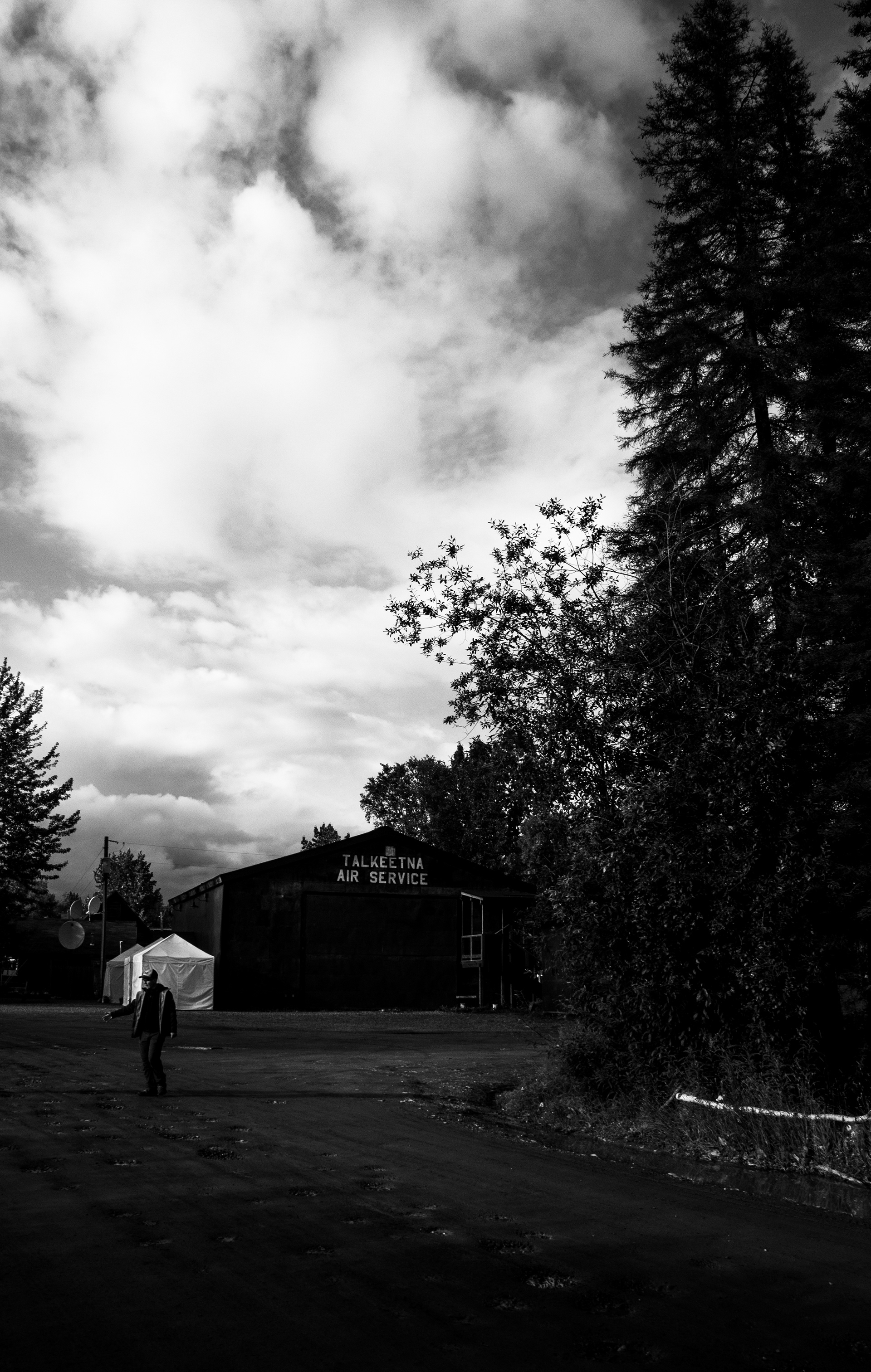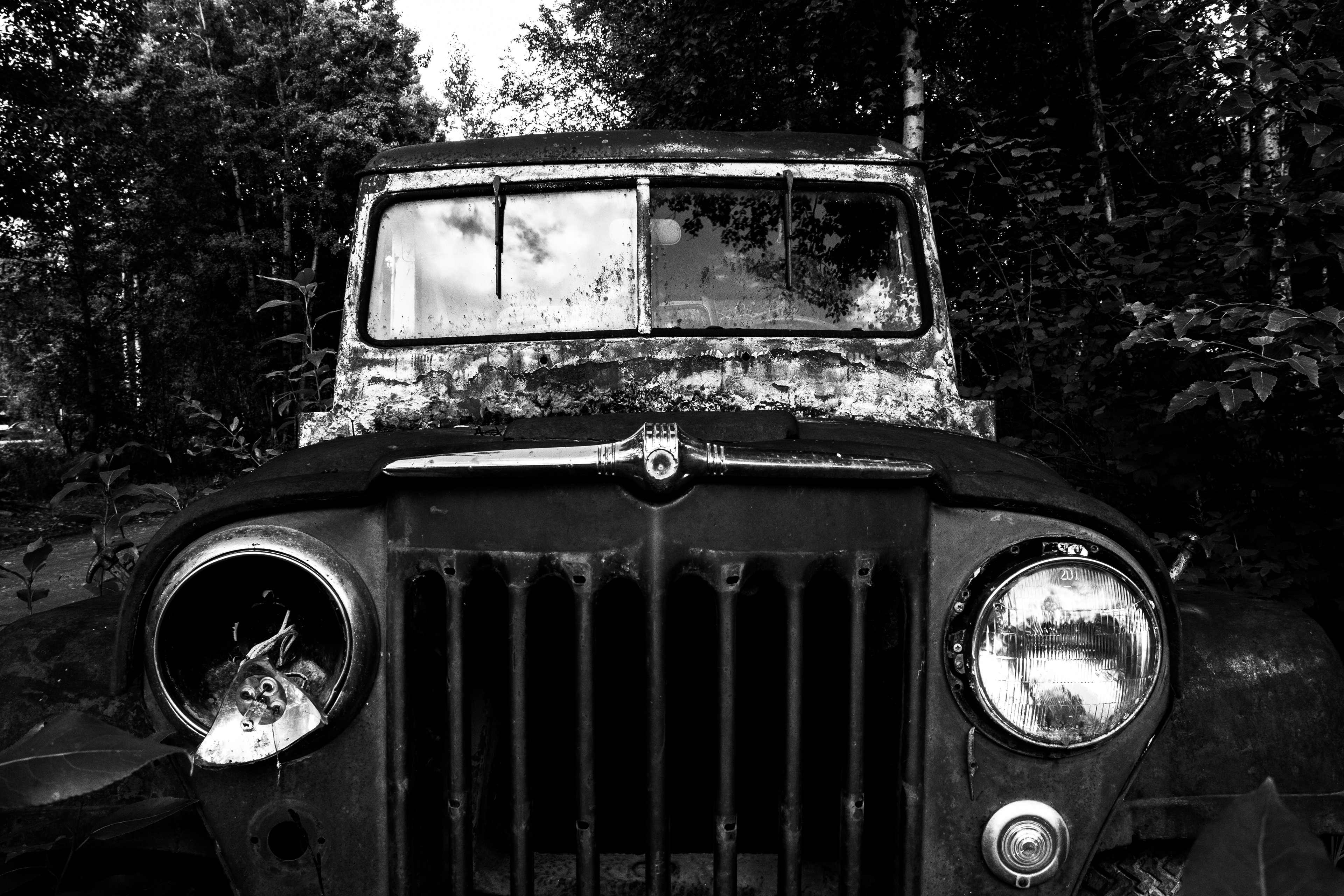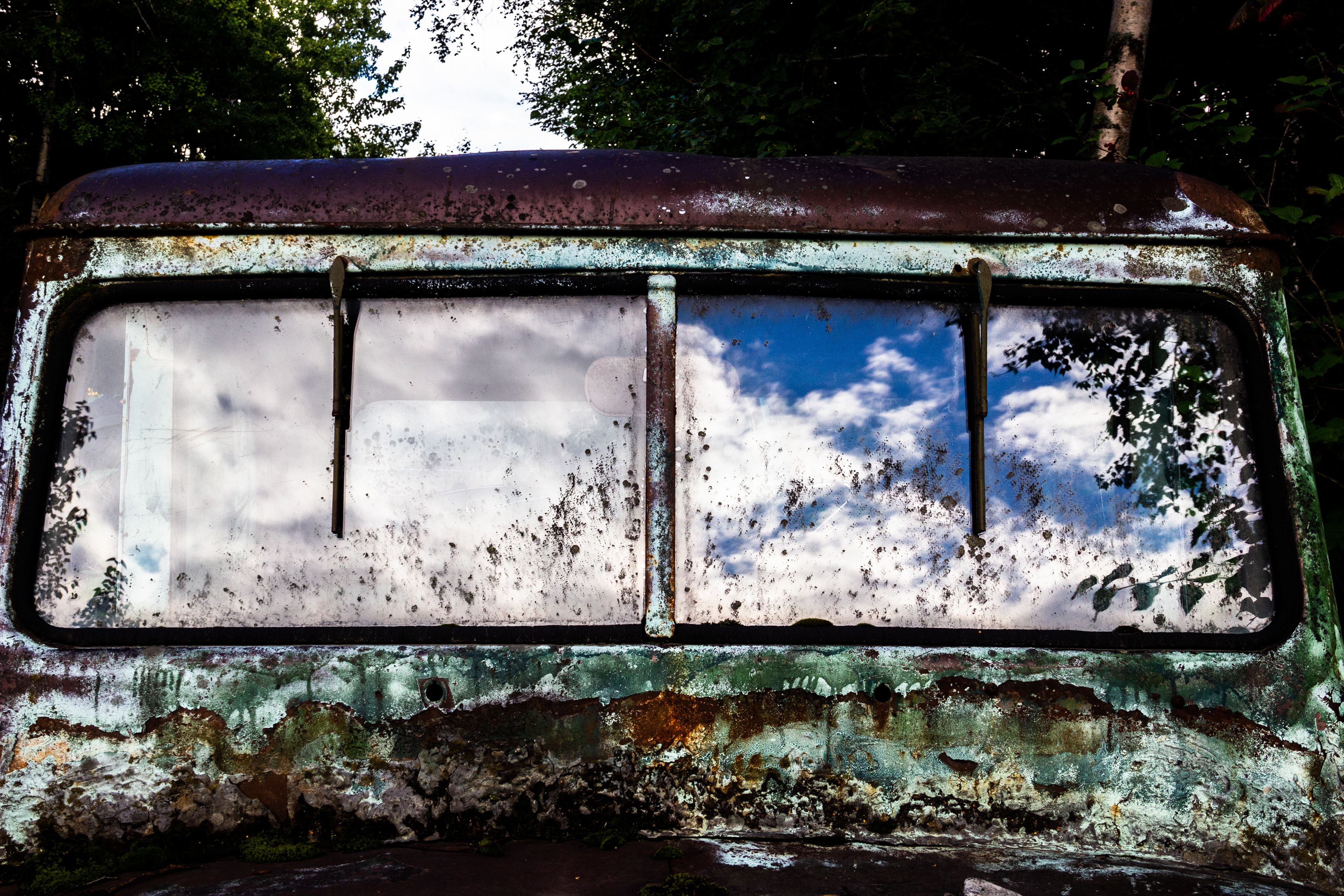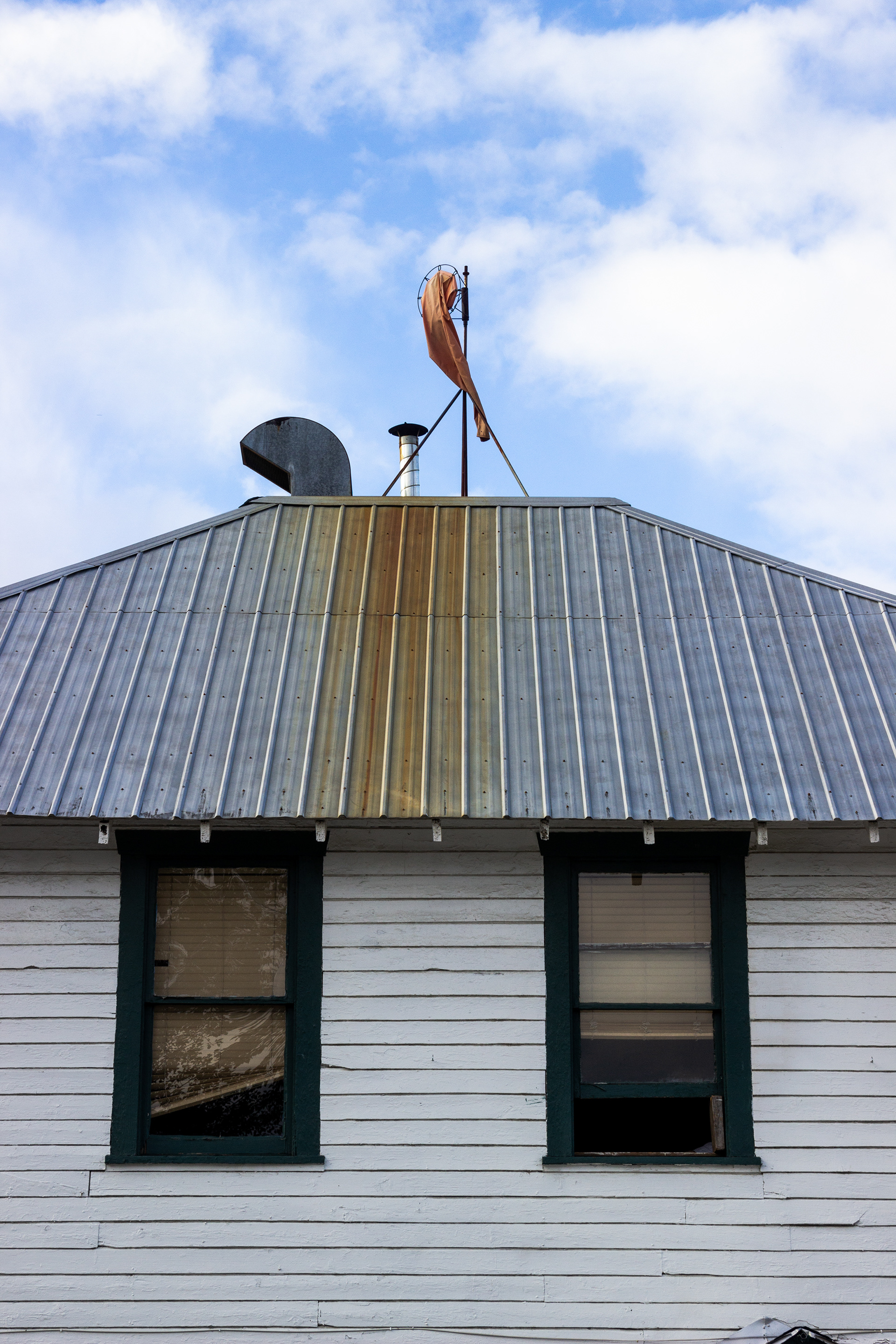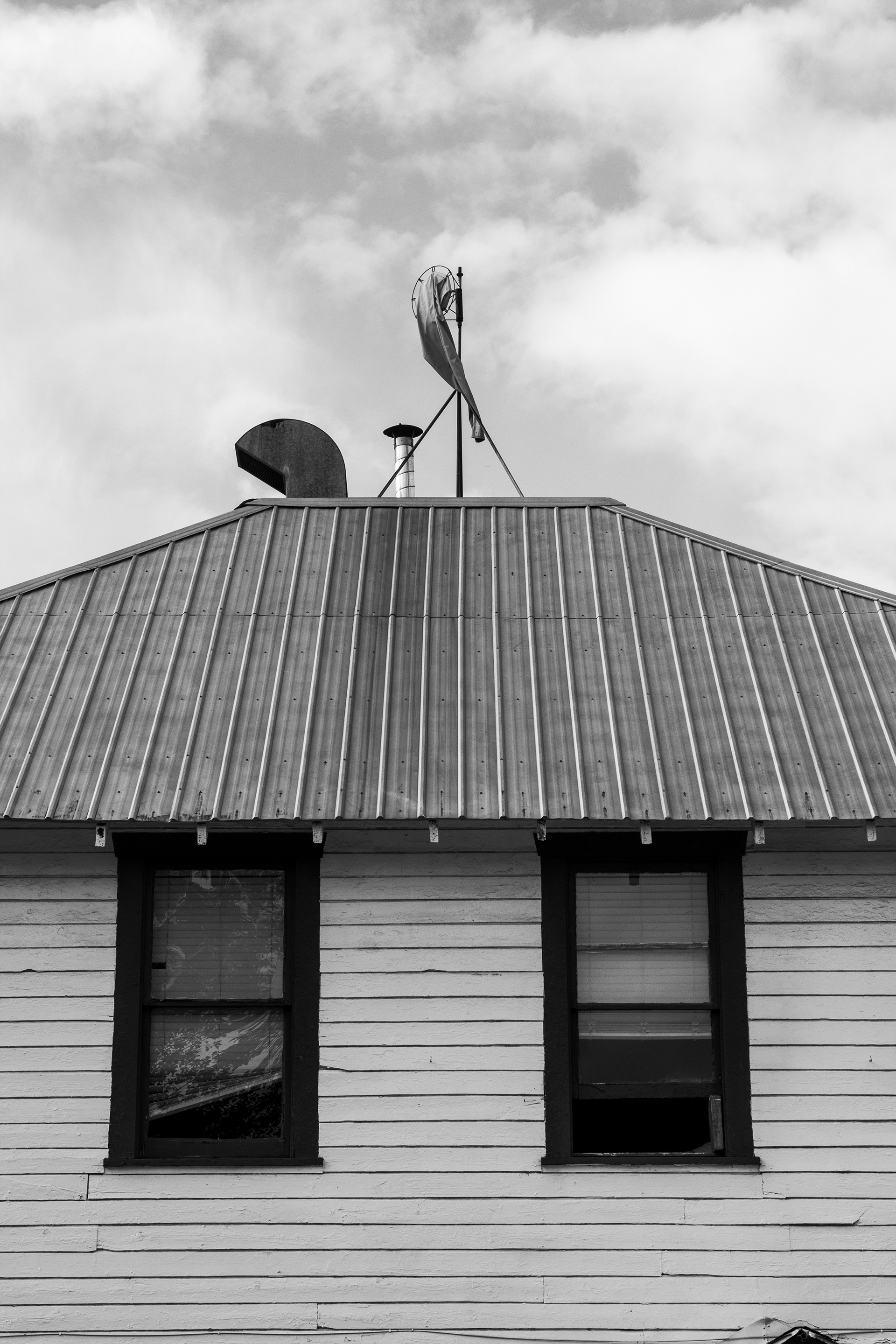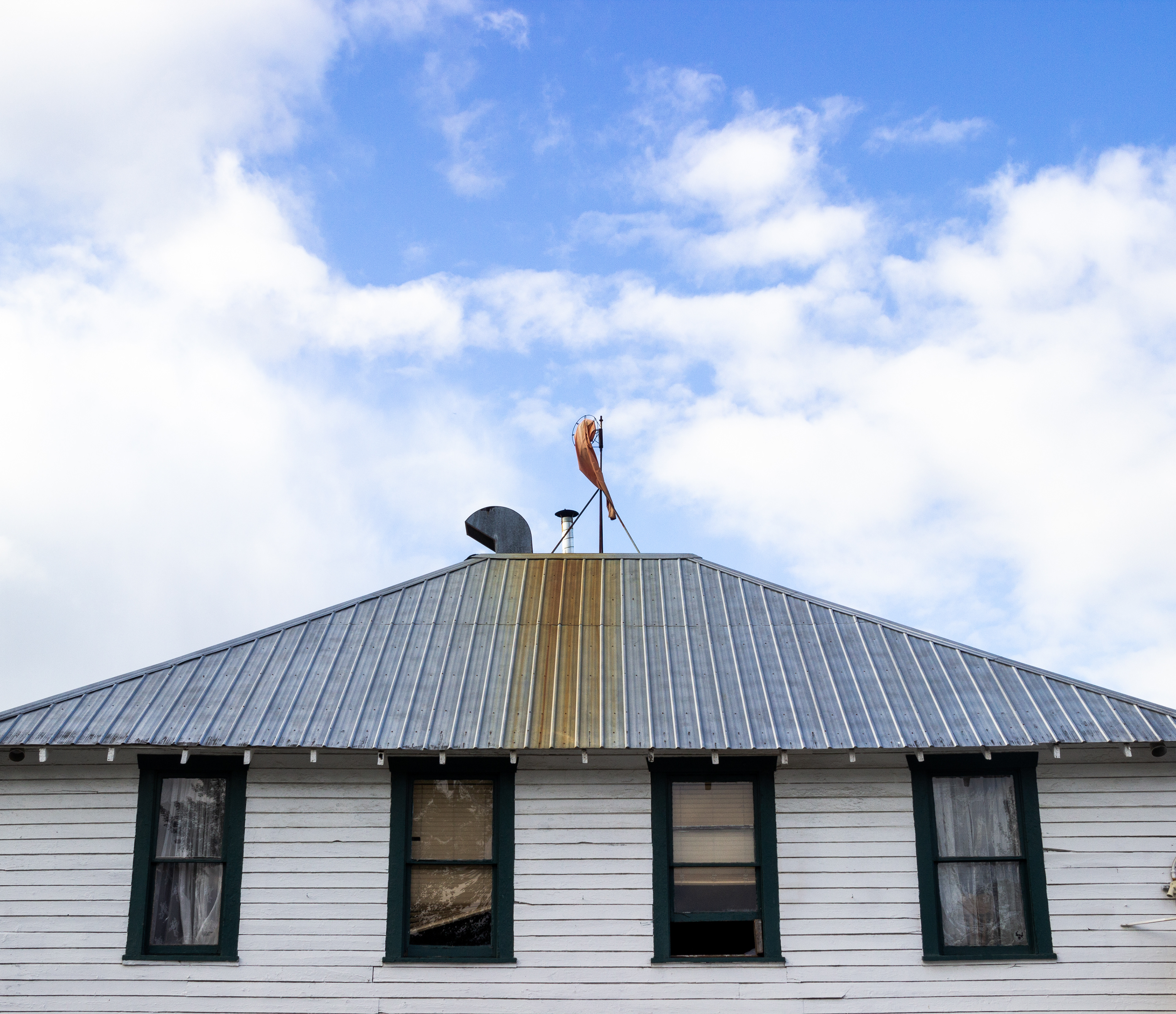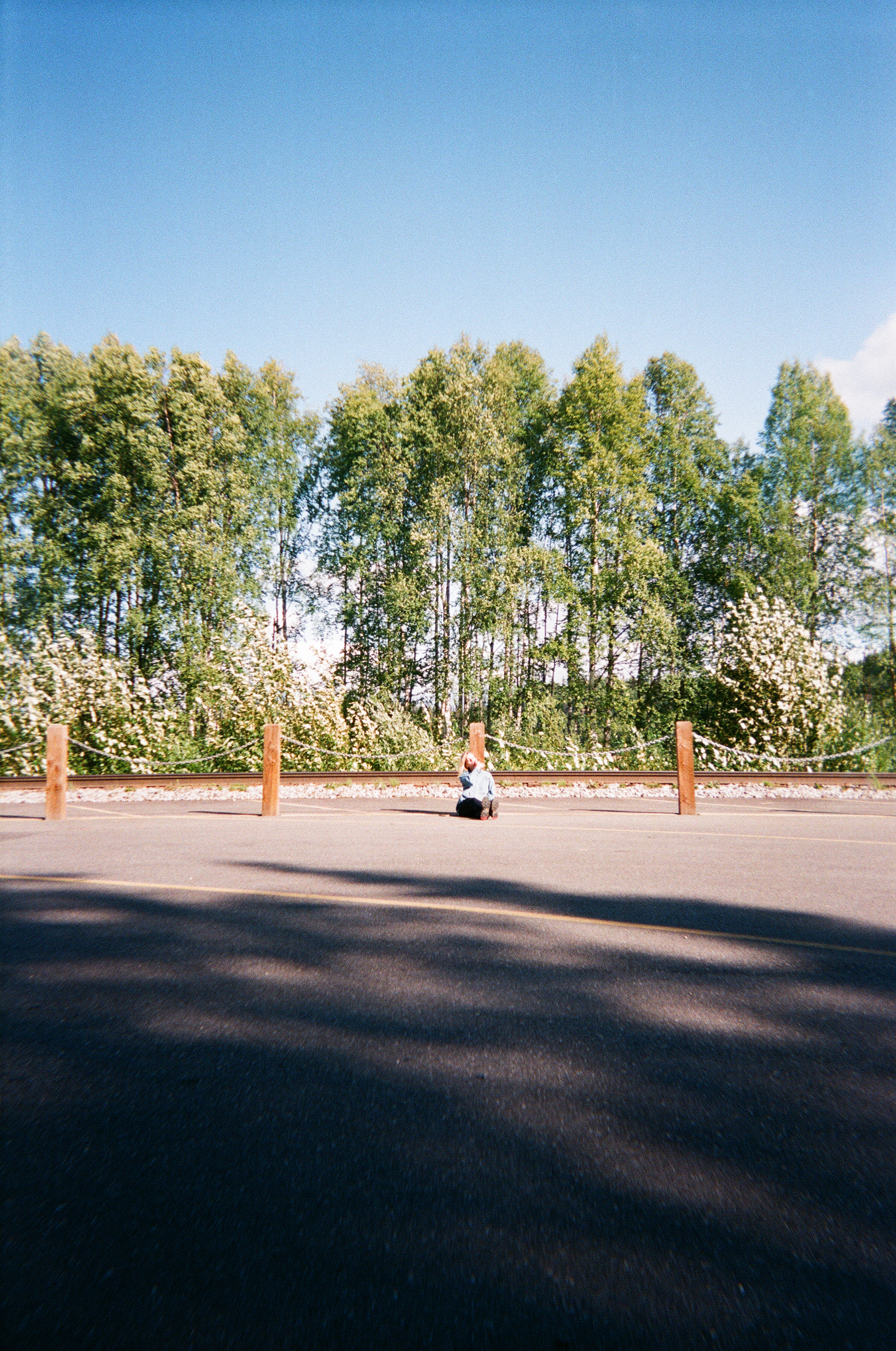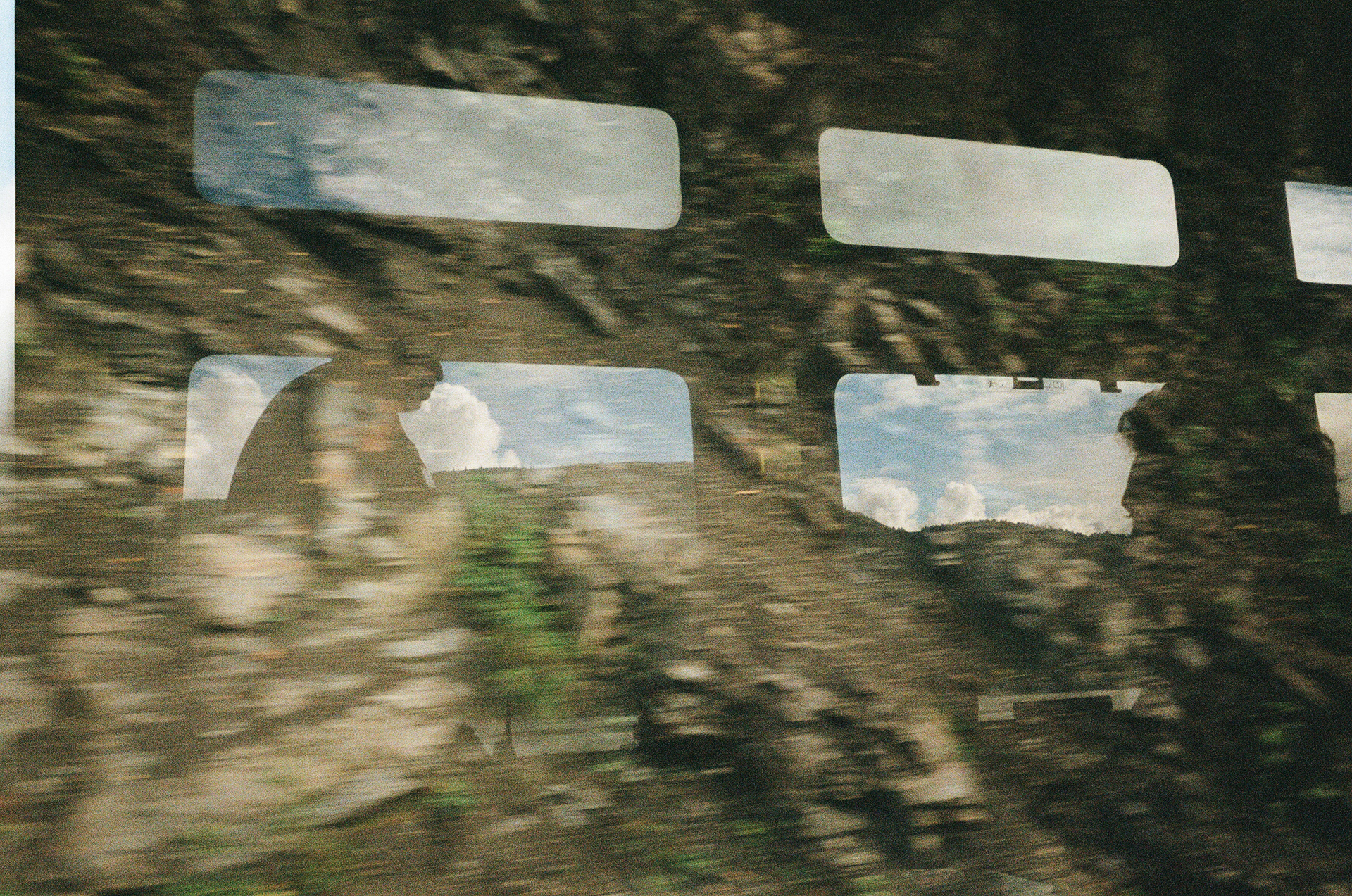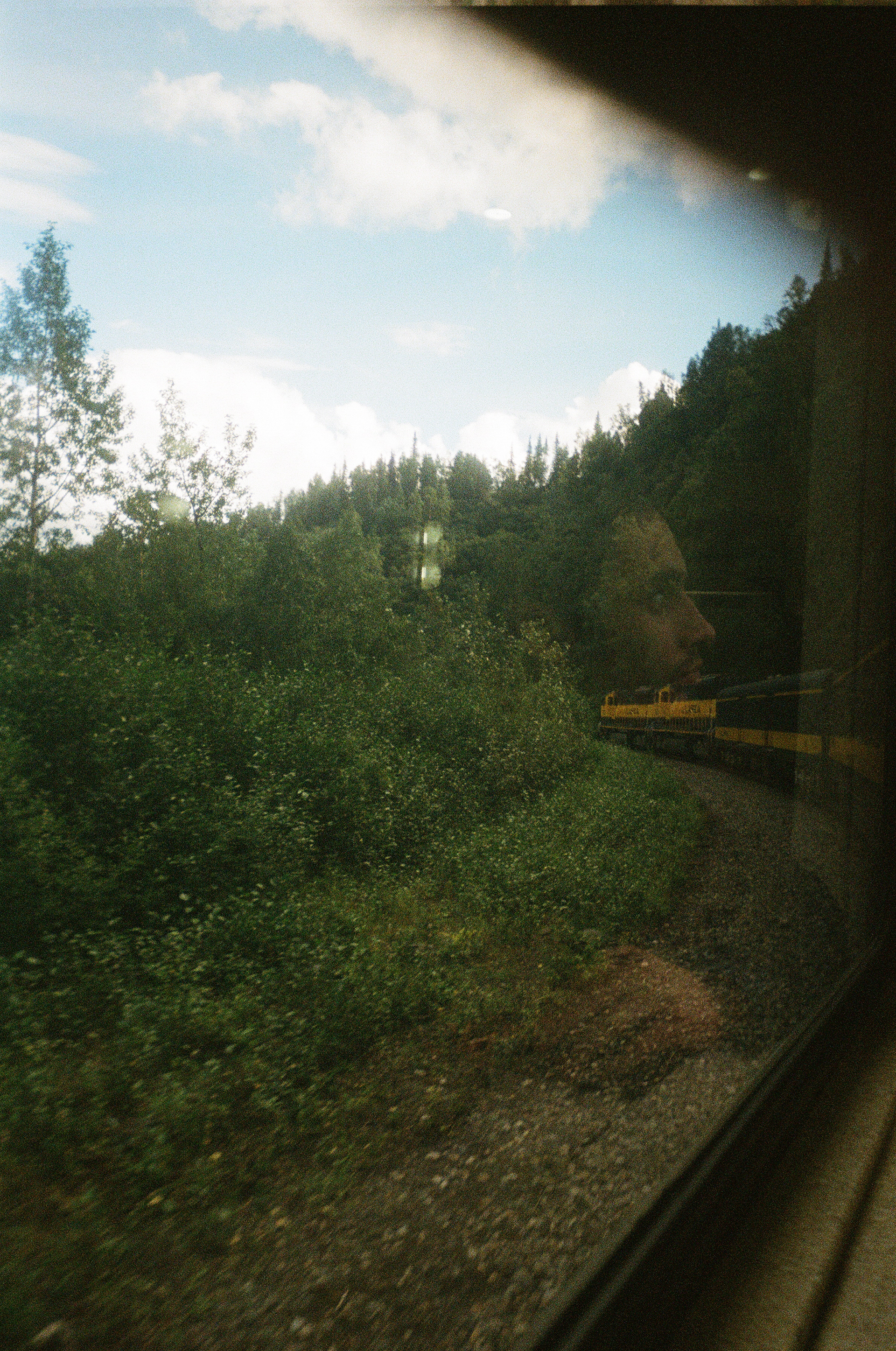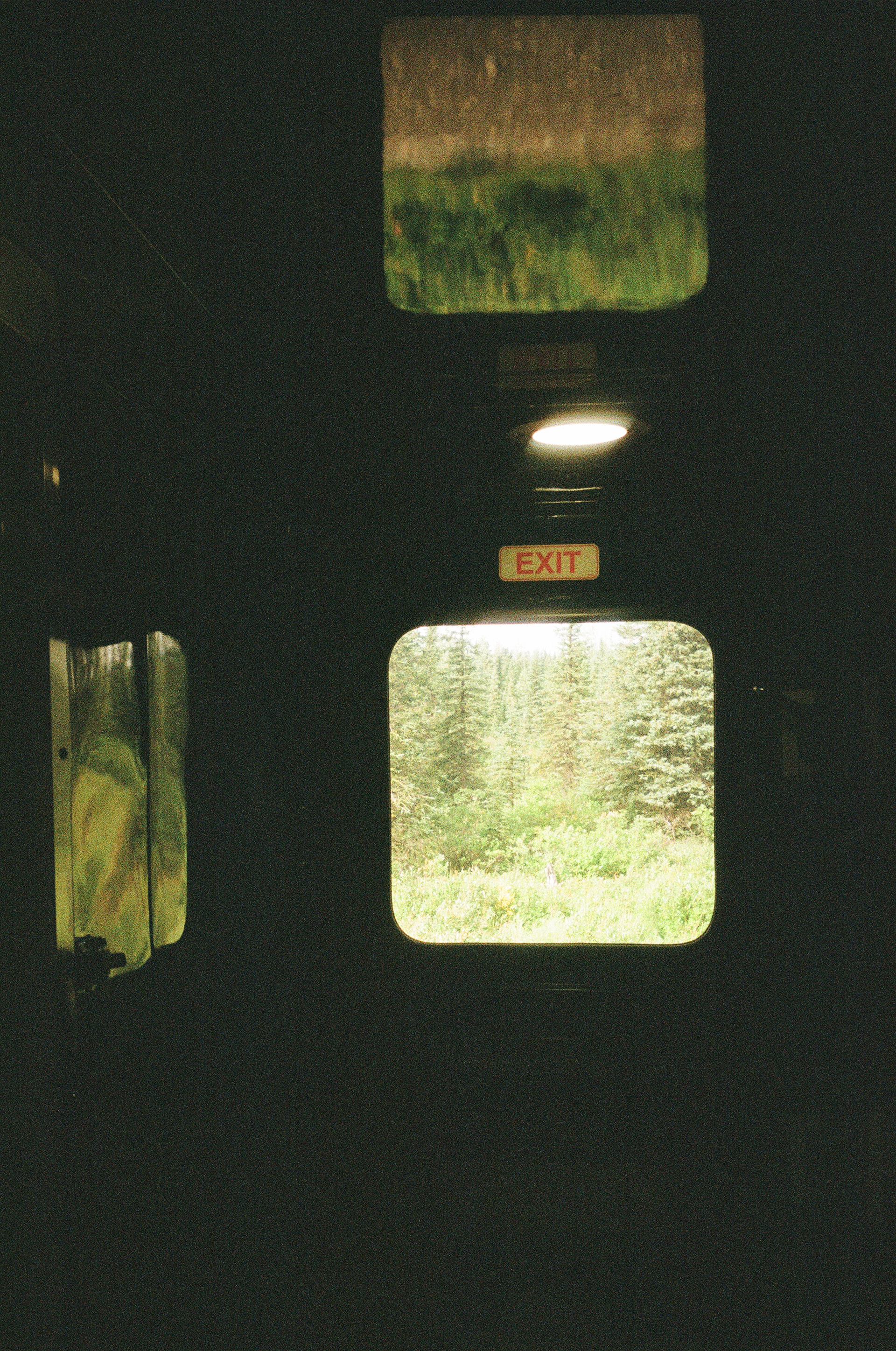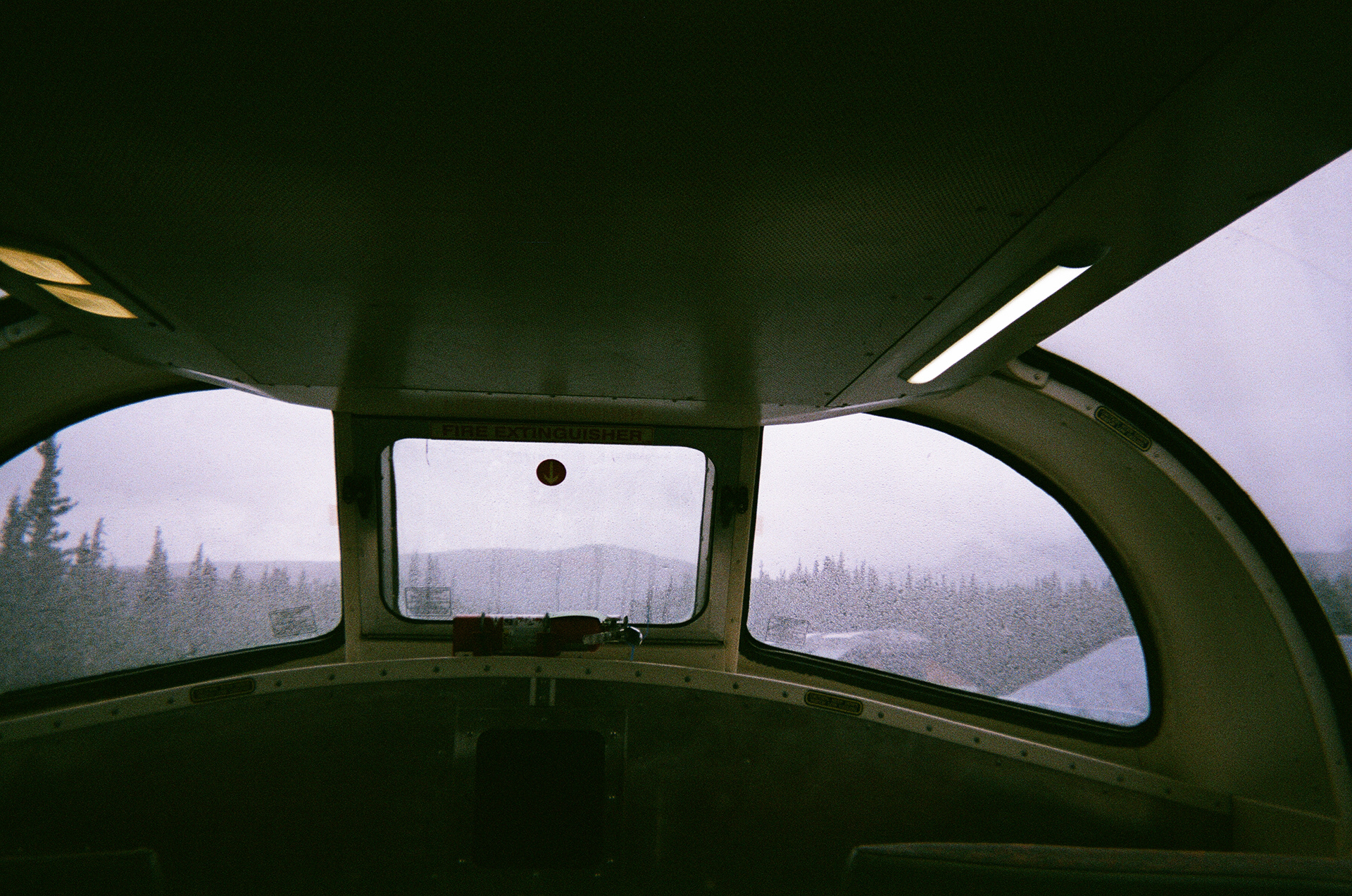 Shooting with a disposable for the first time was so much fun, the photographs are light and easy, but with an underlying poetic nature.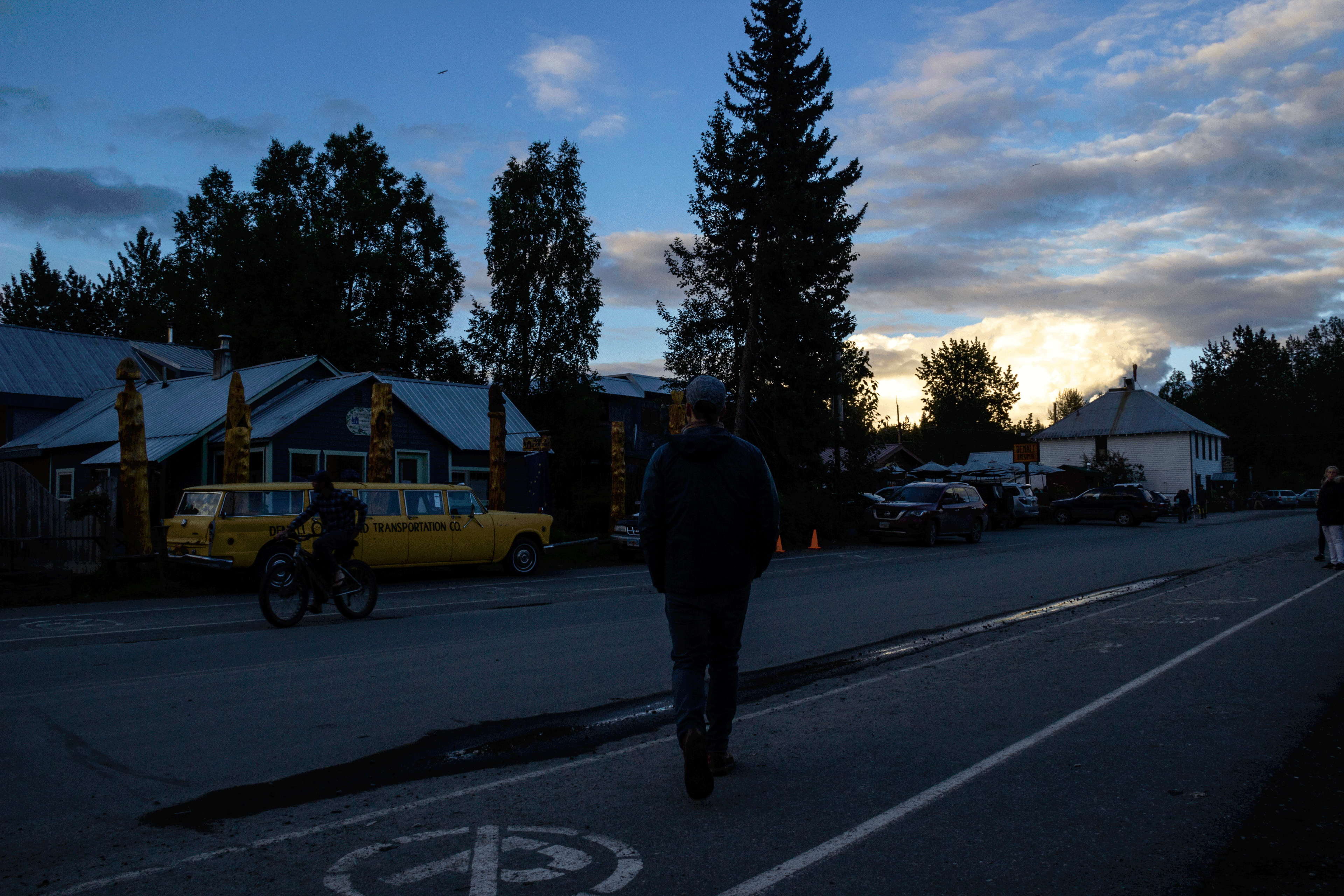 day 4-7 fairbanks - denali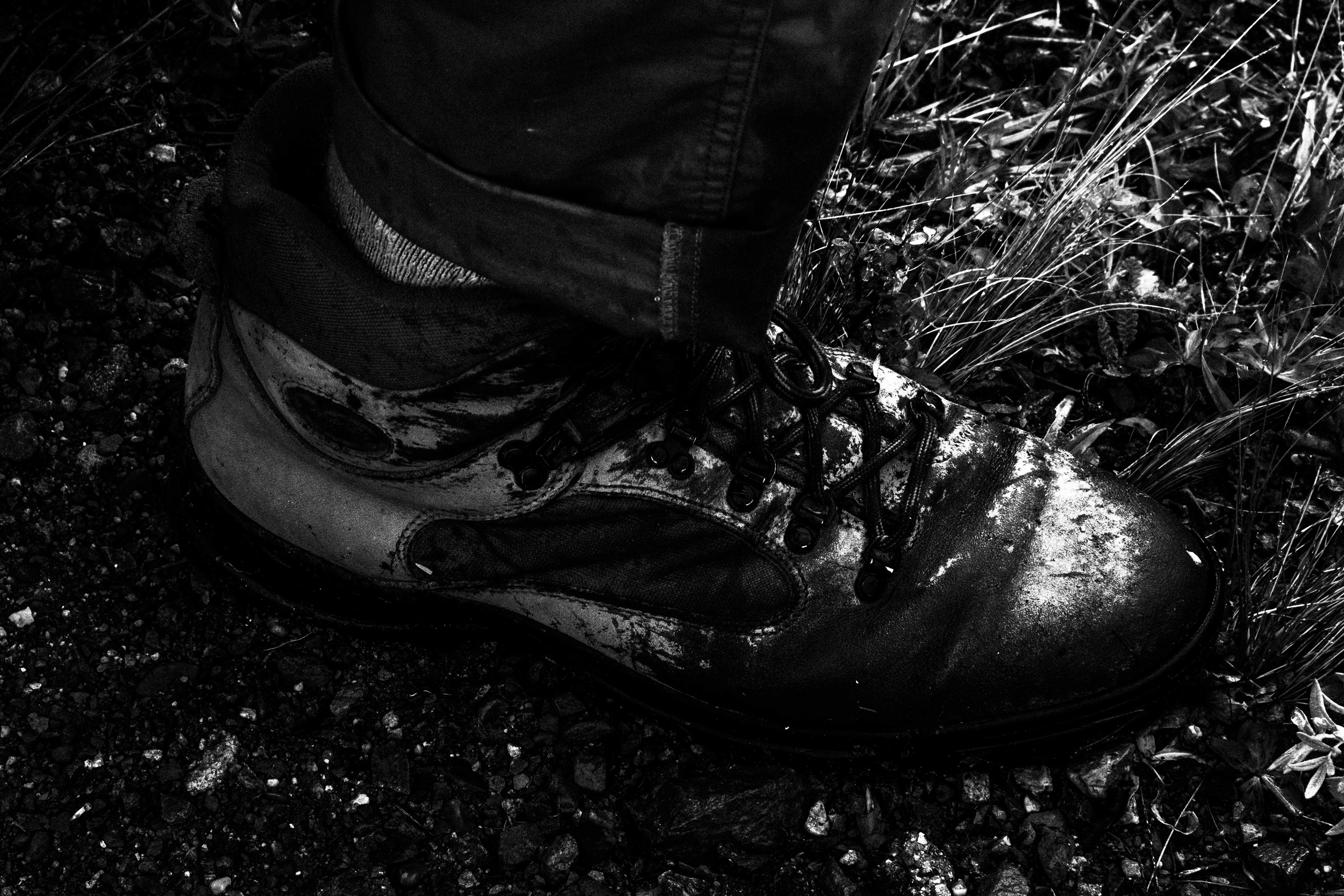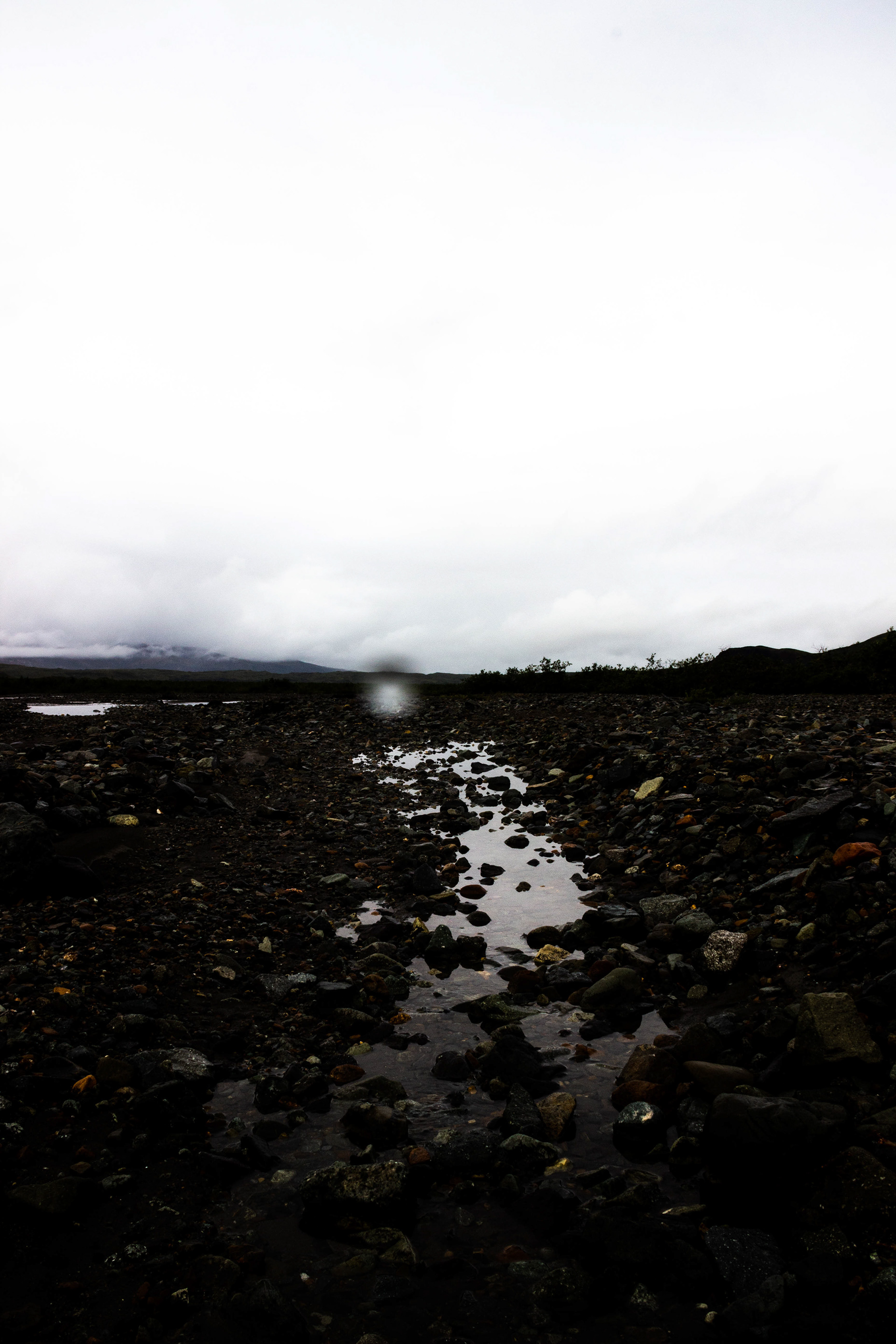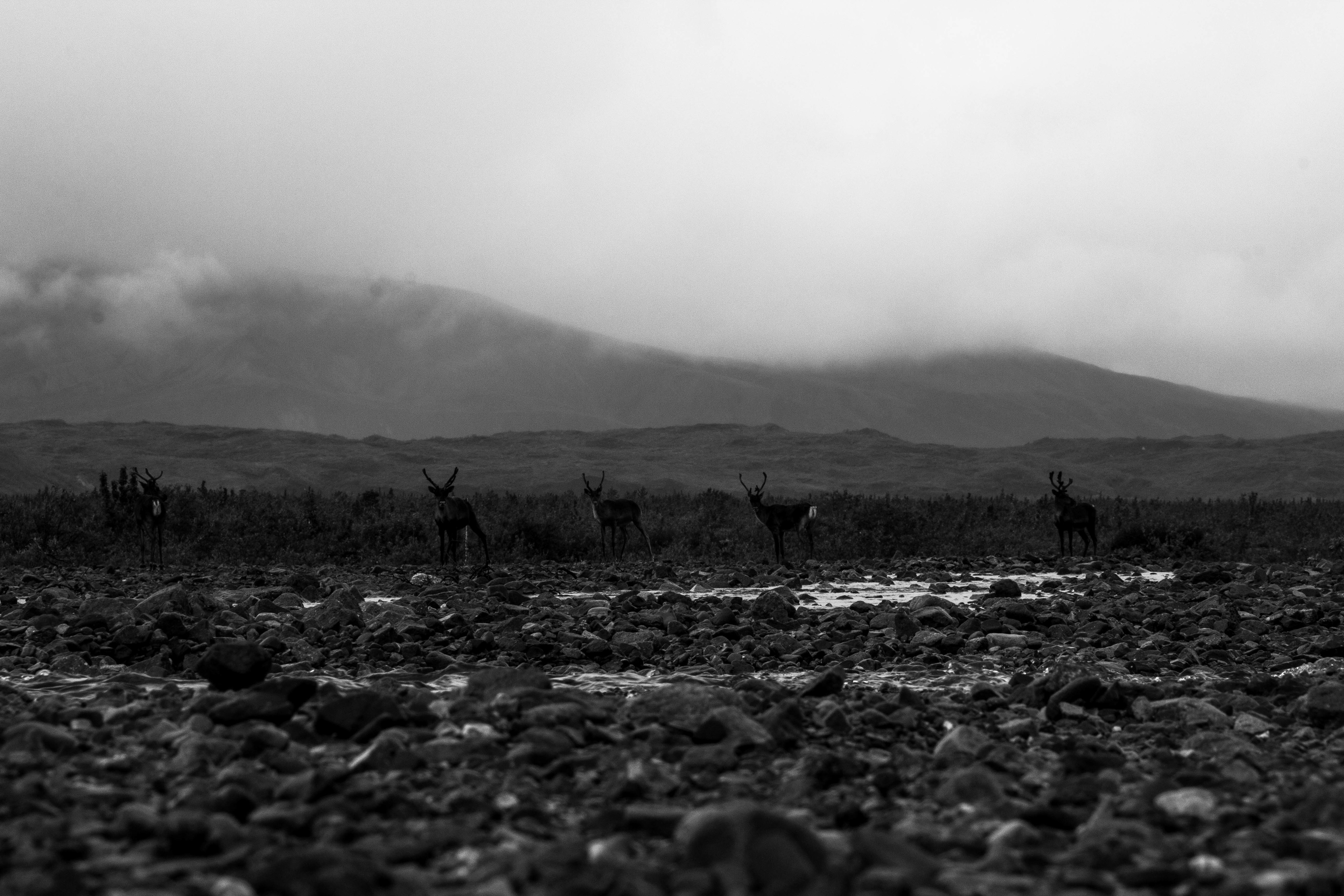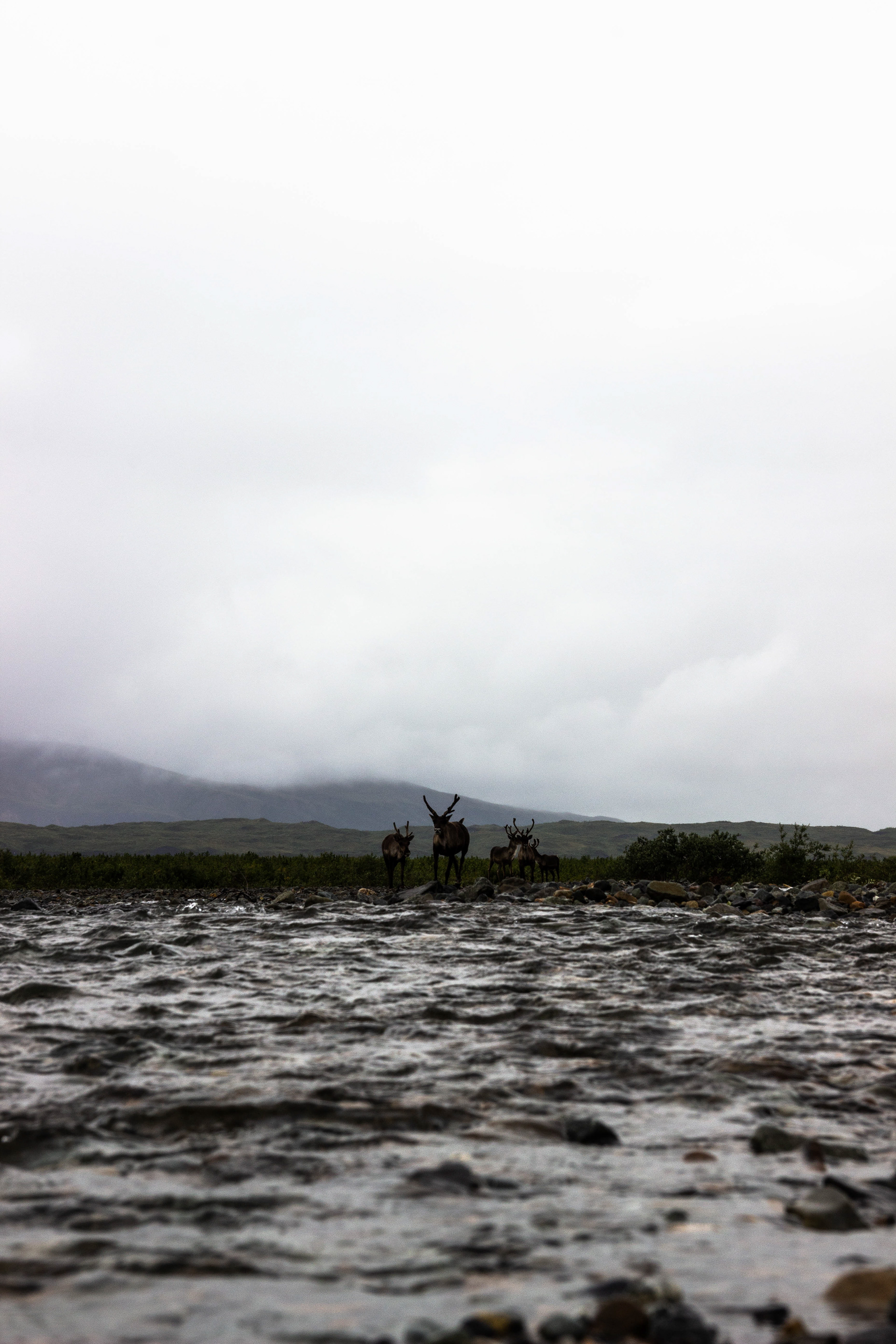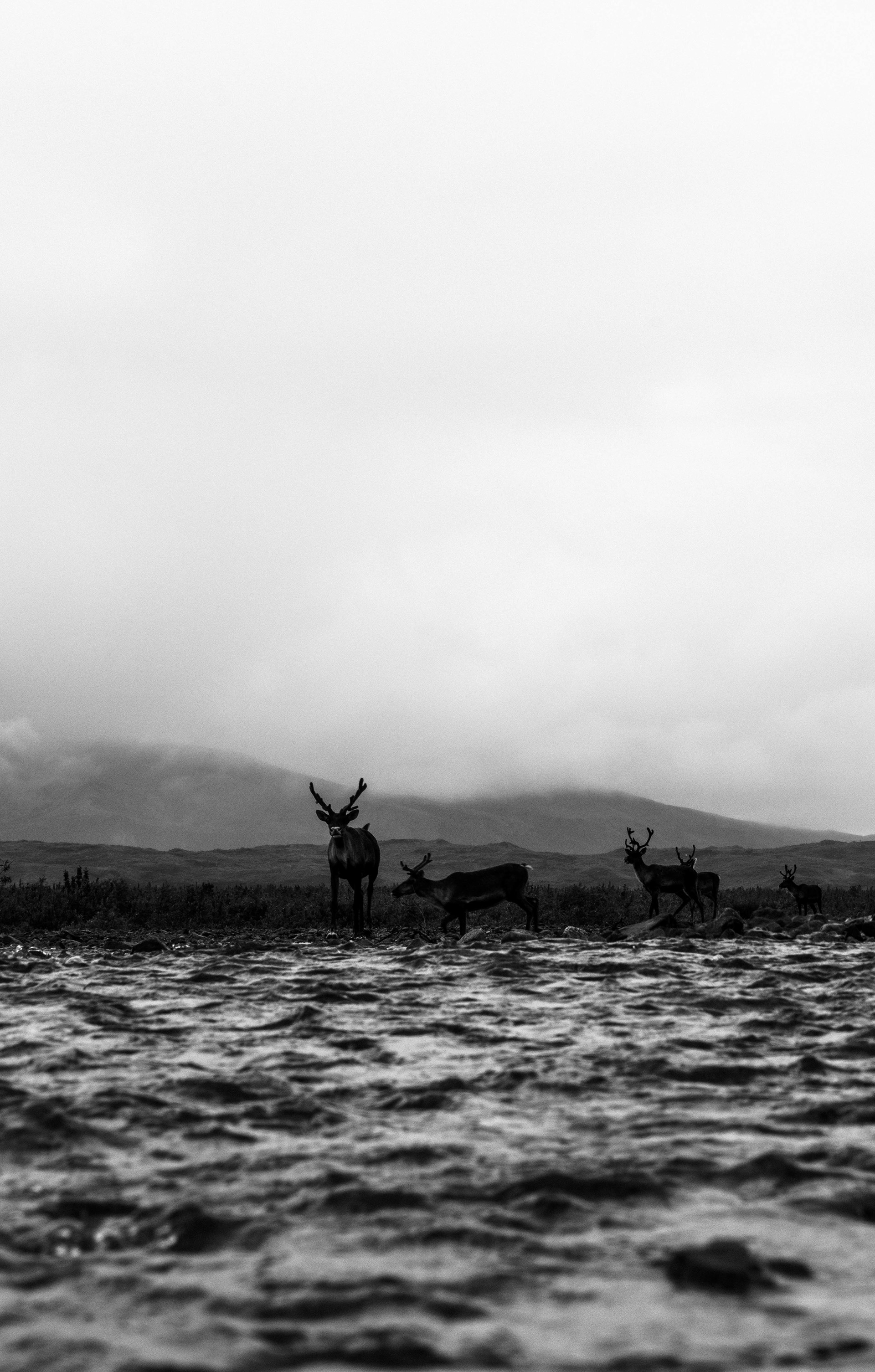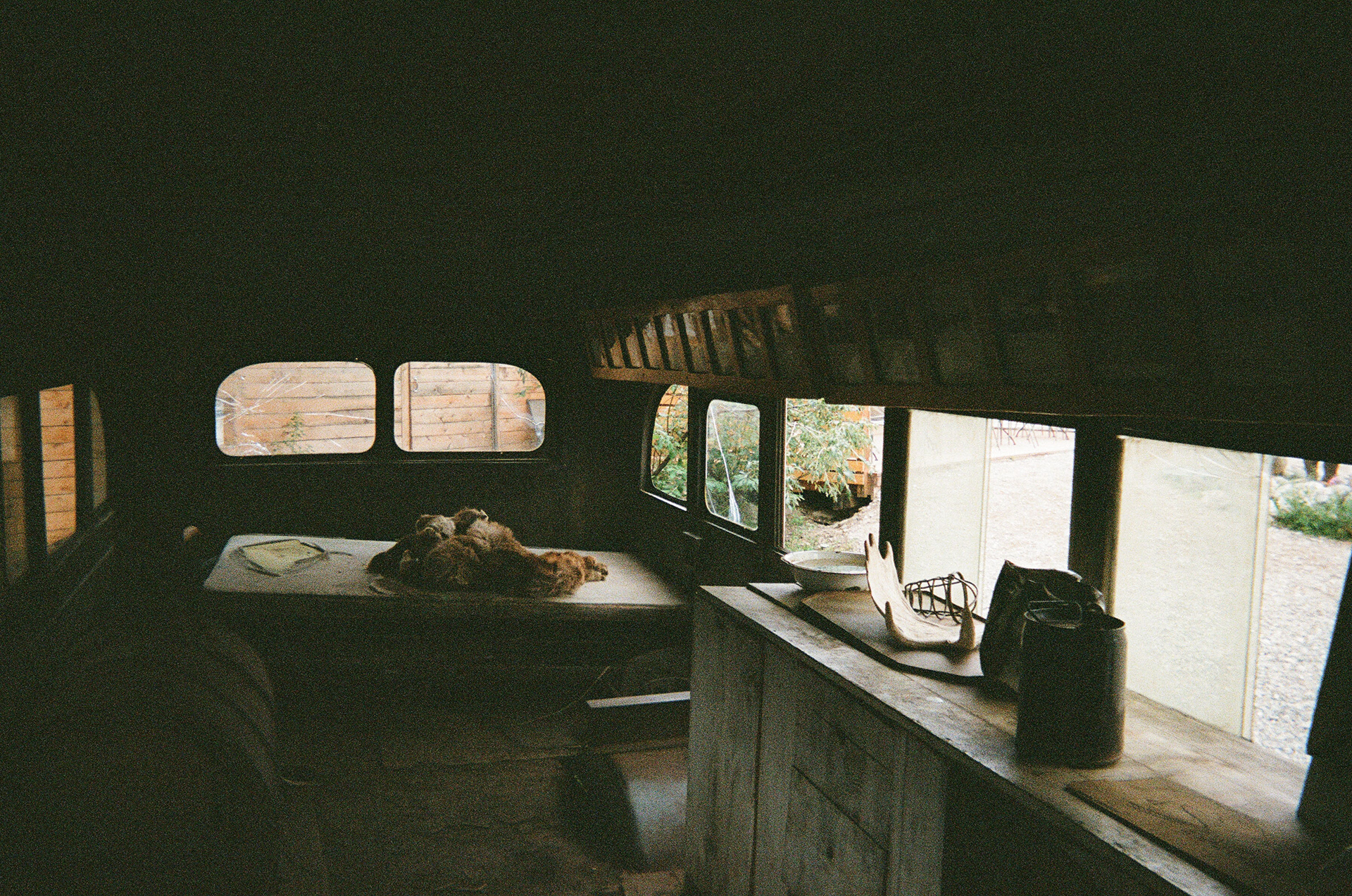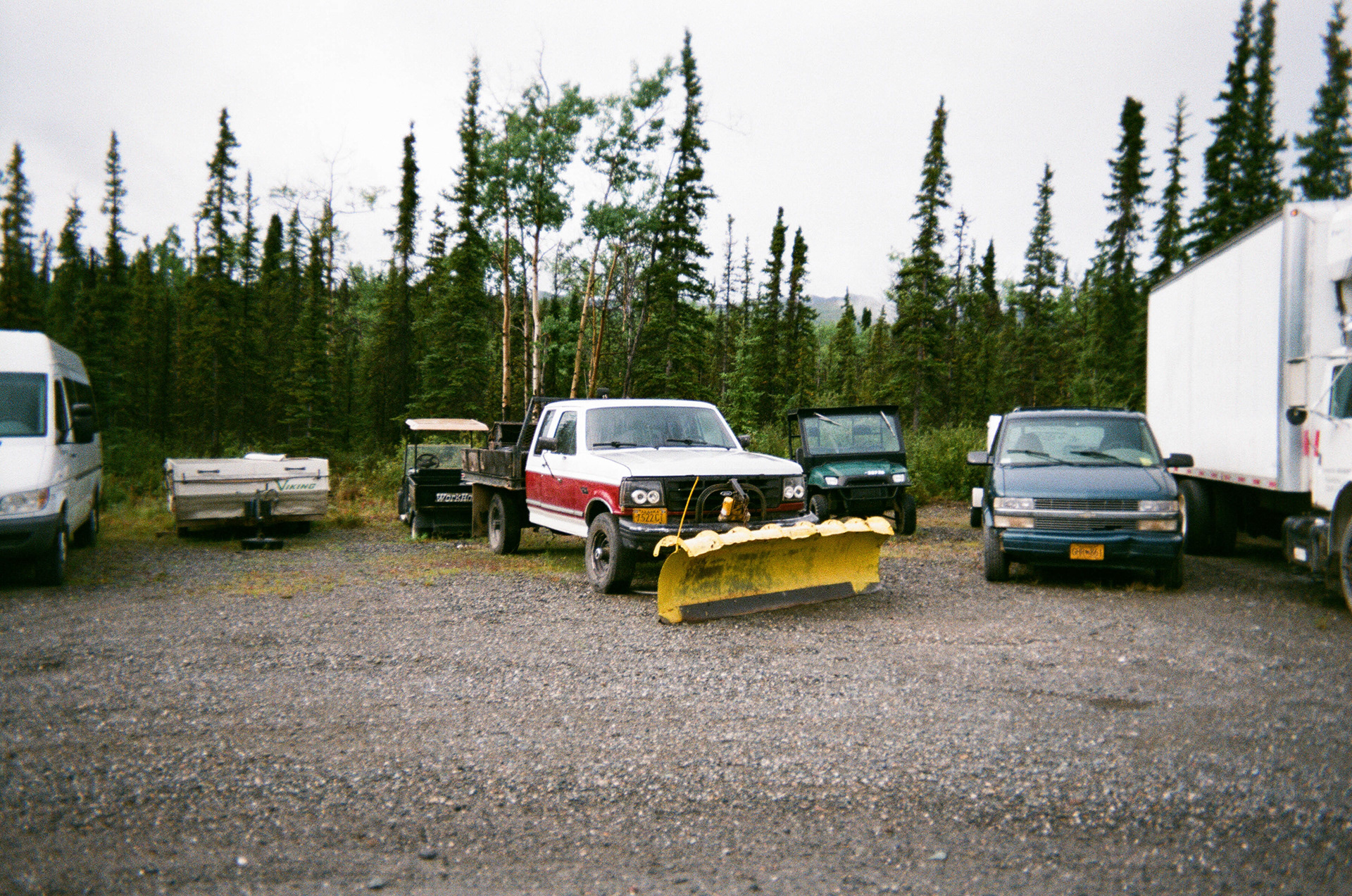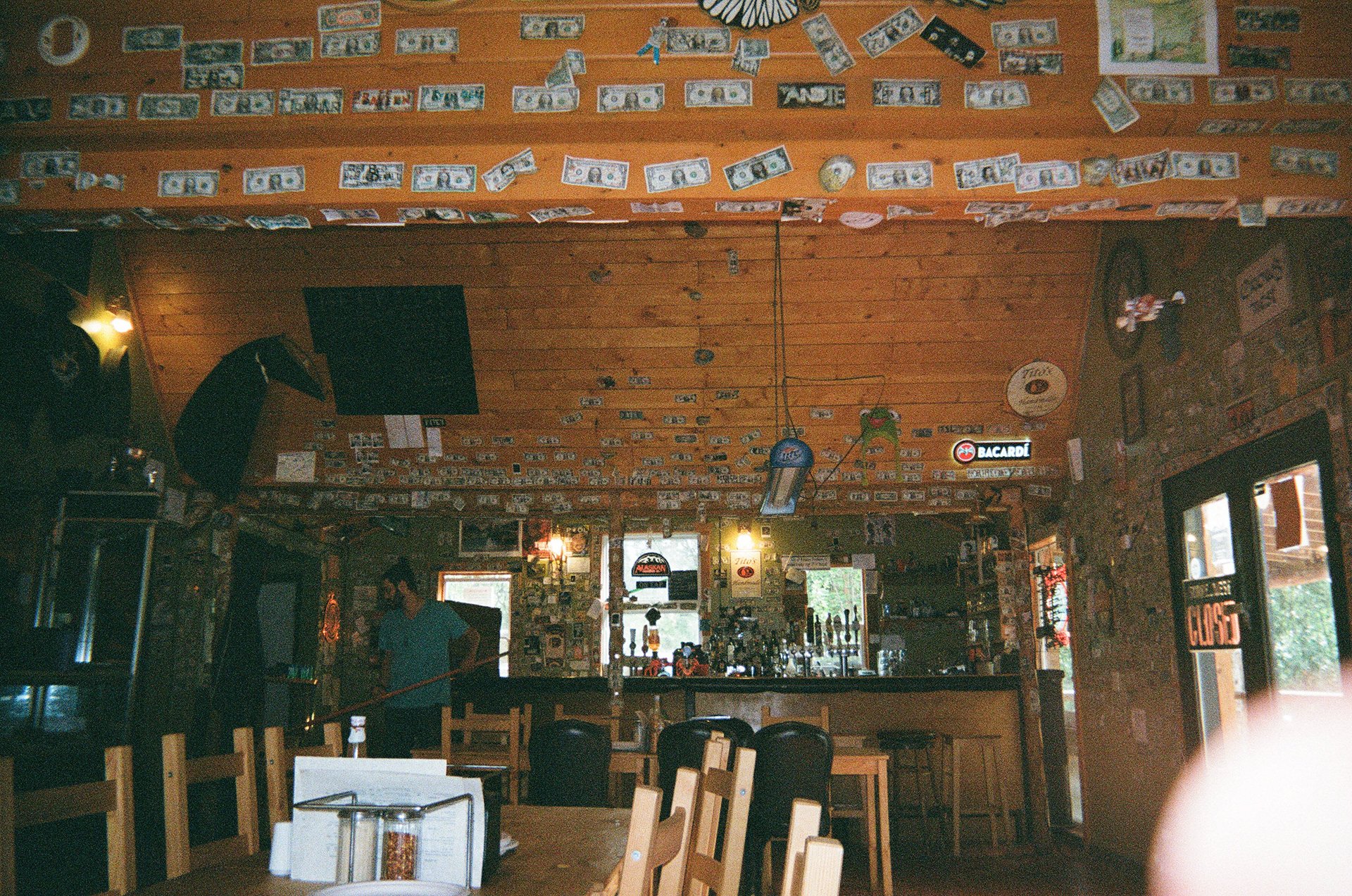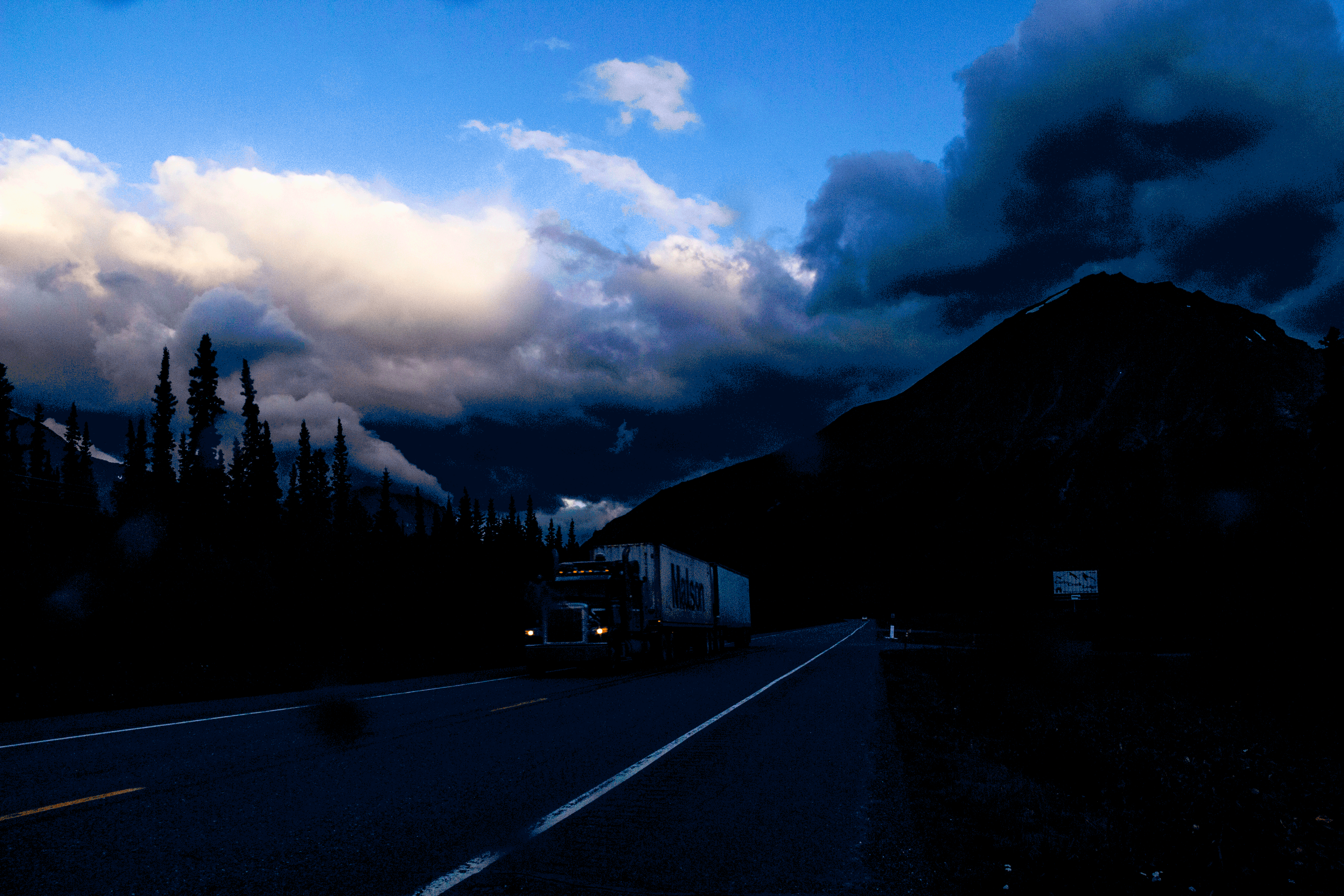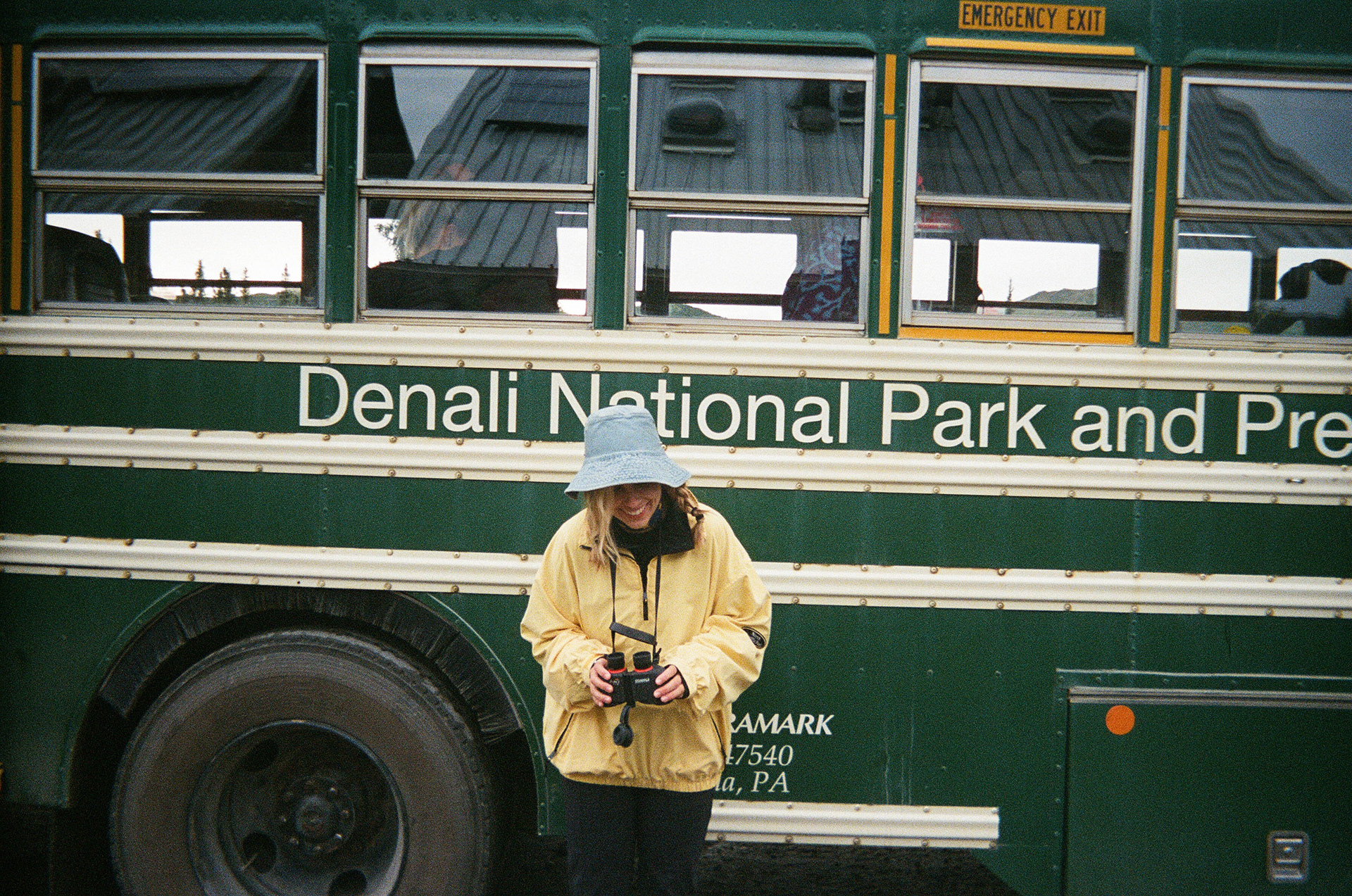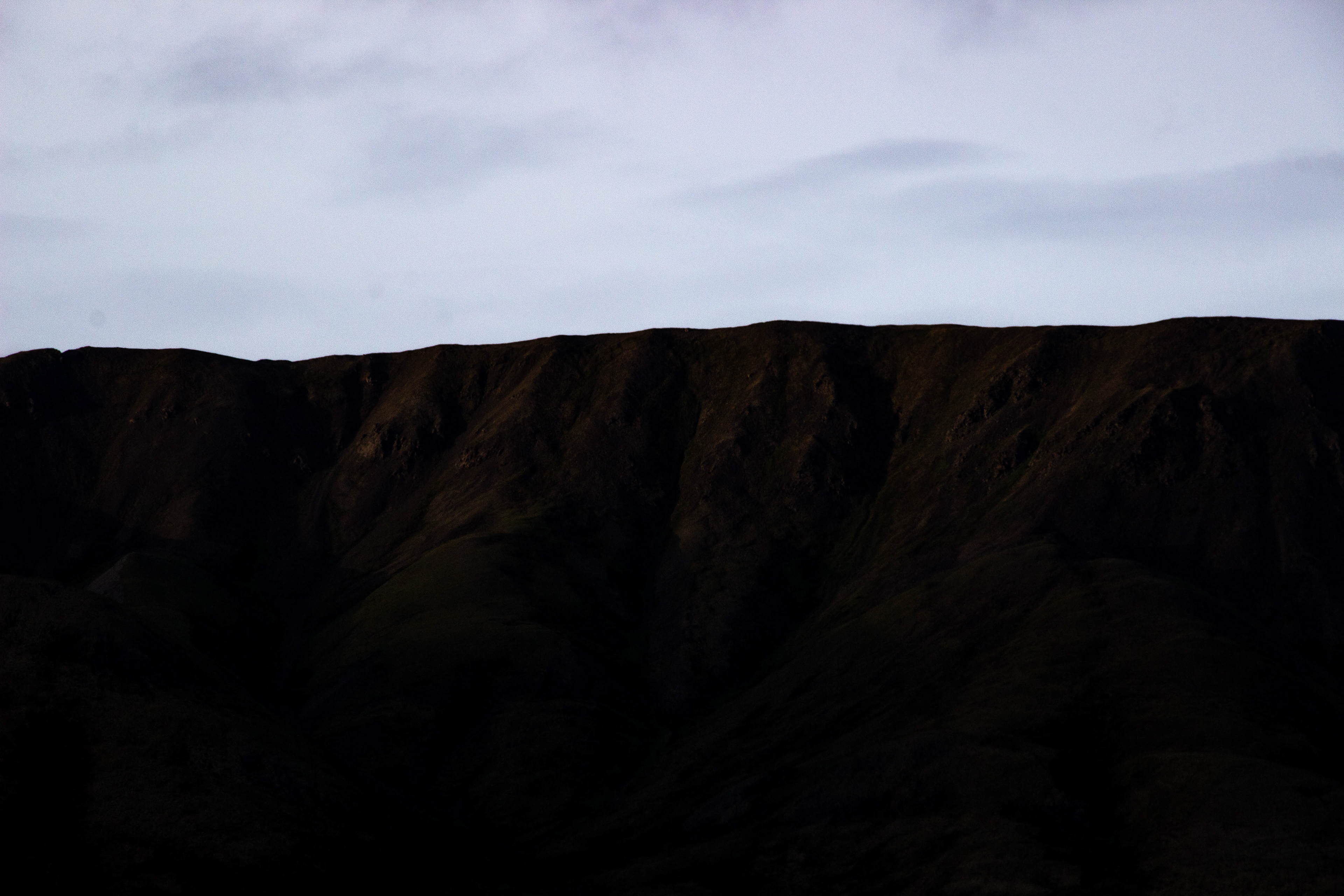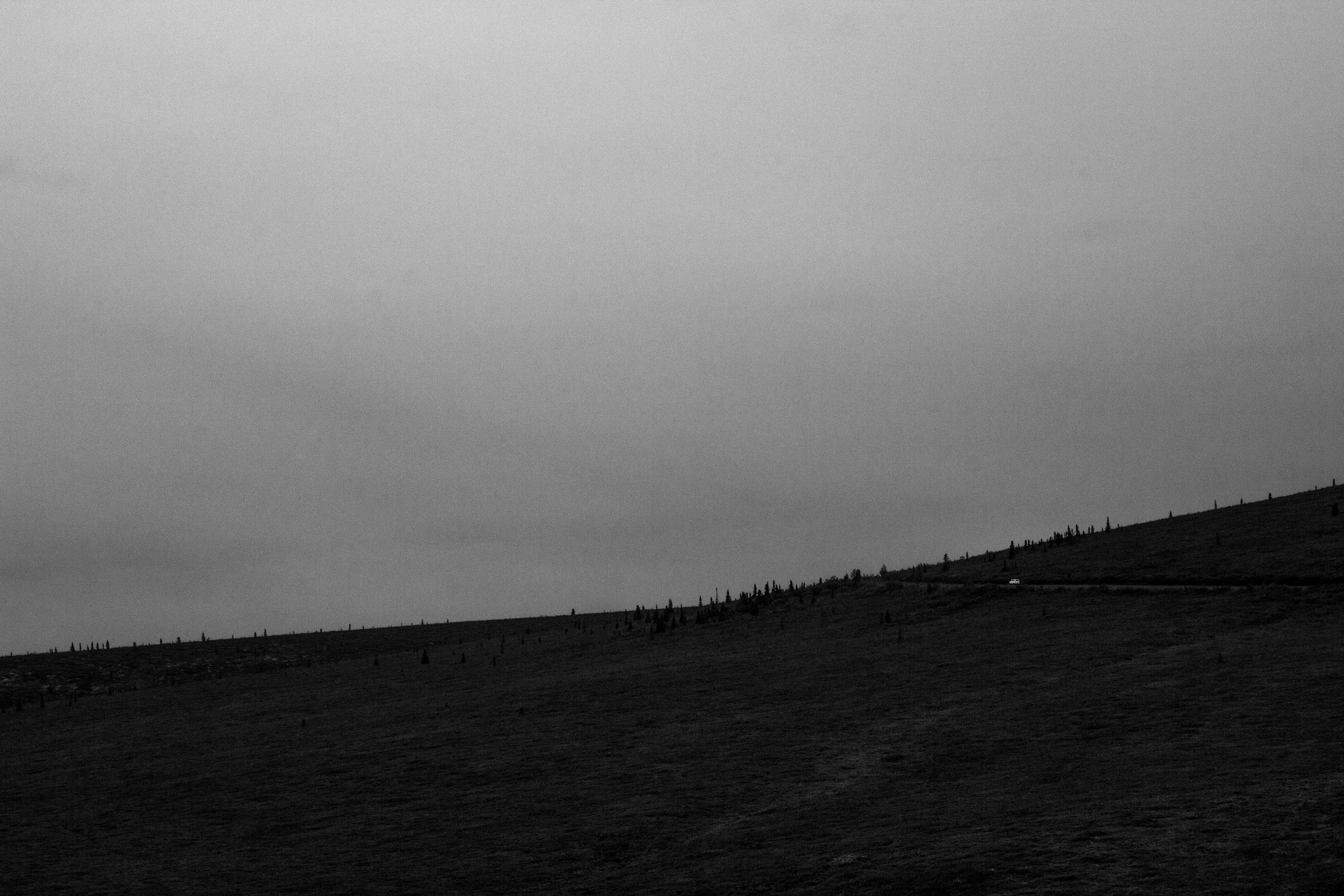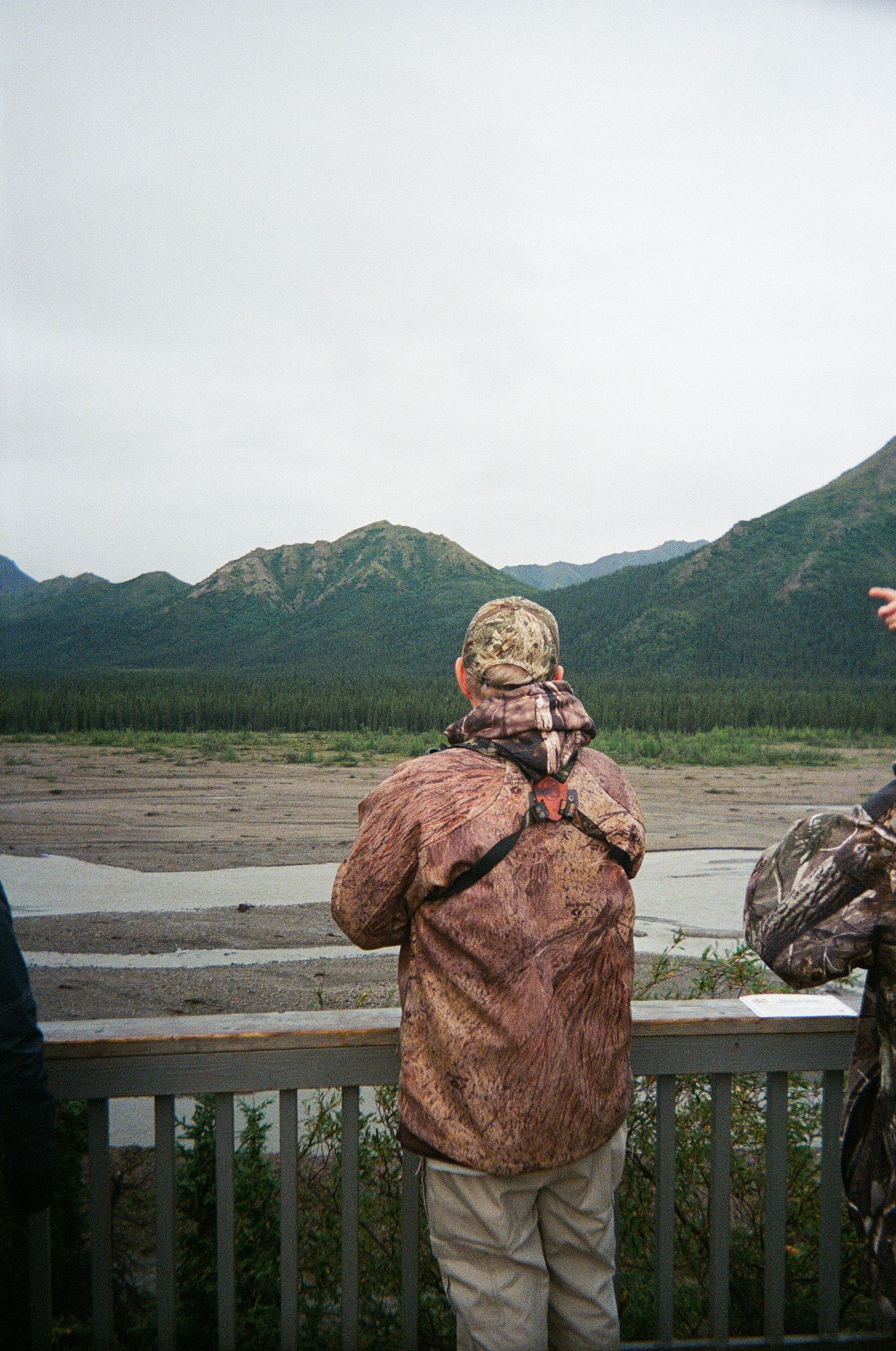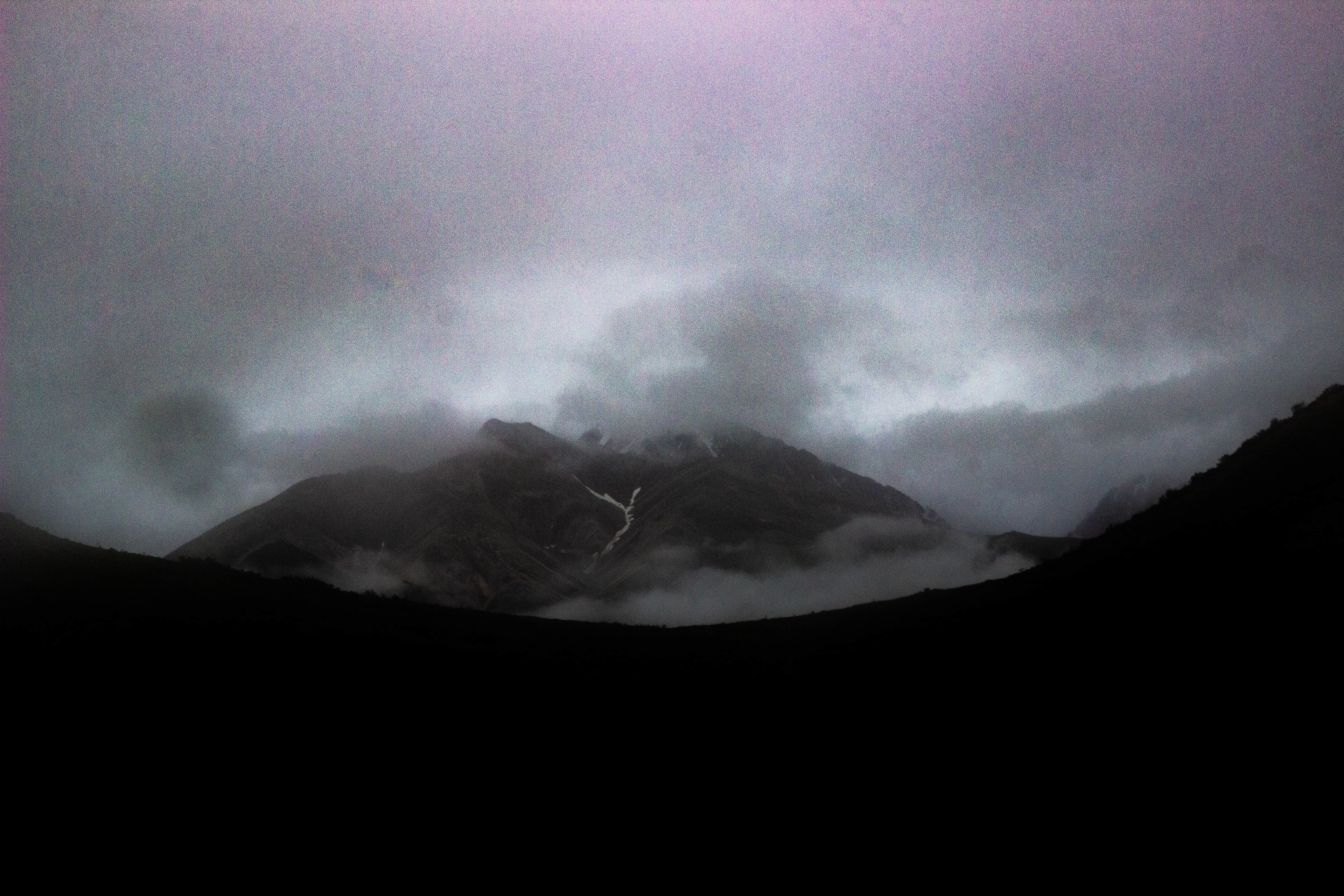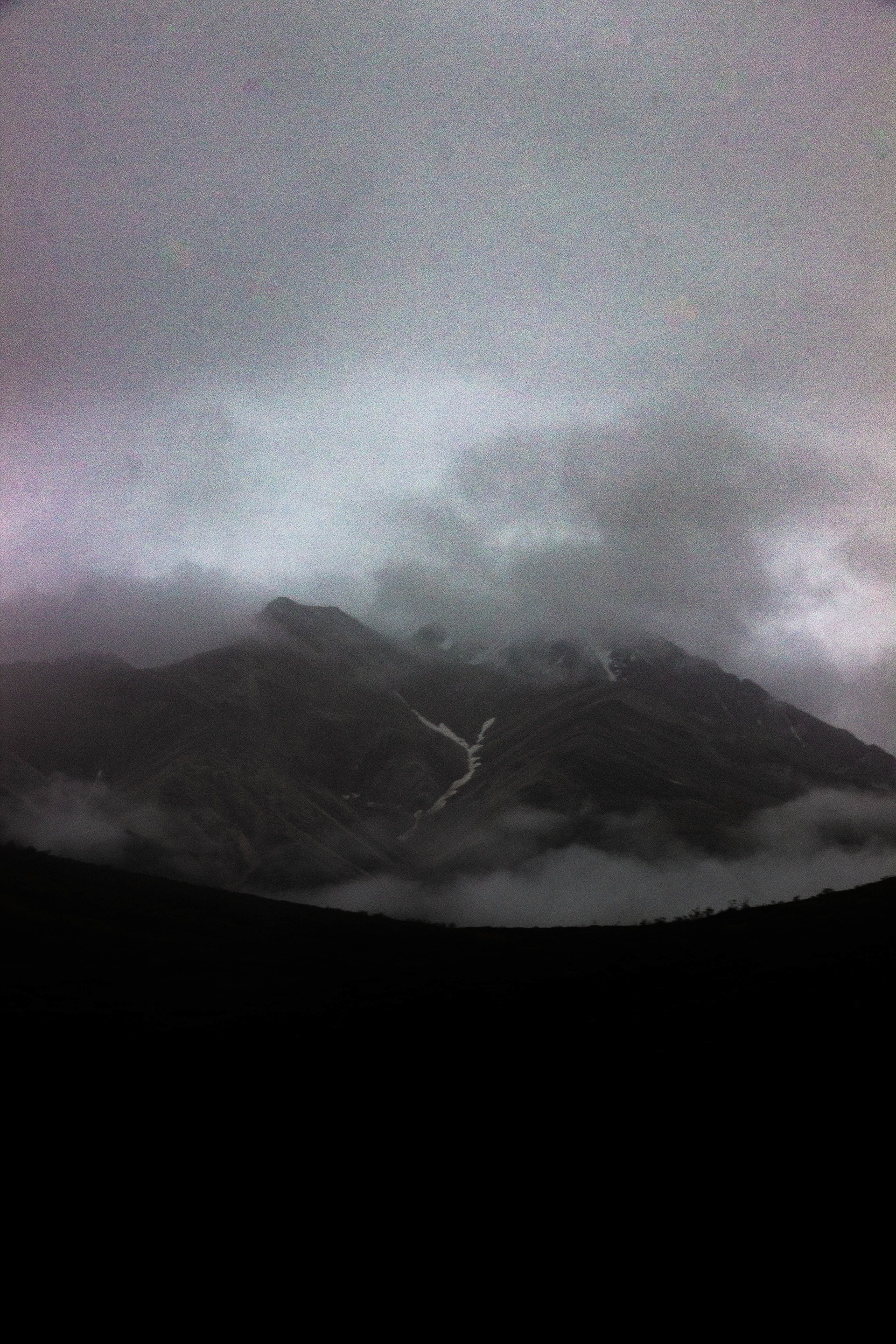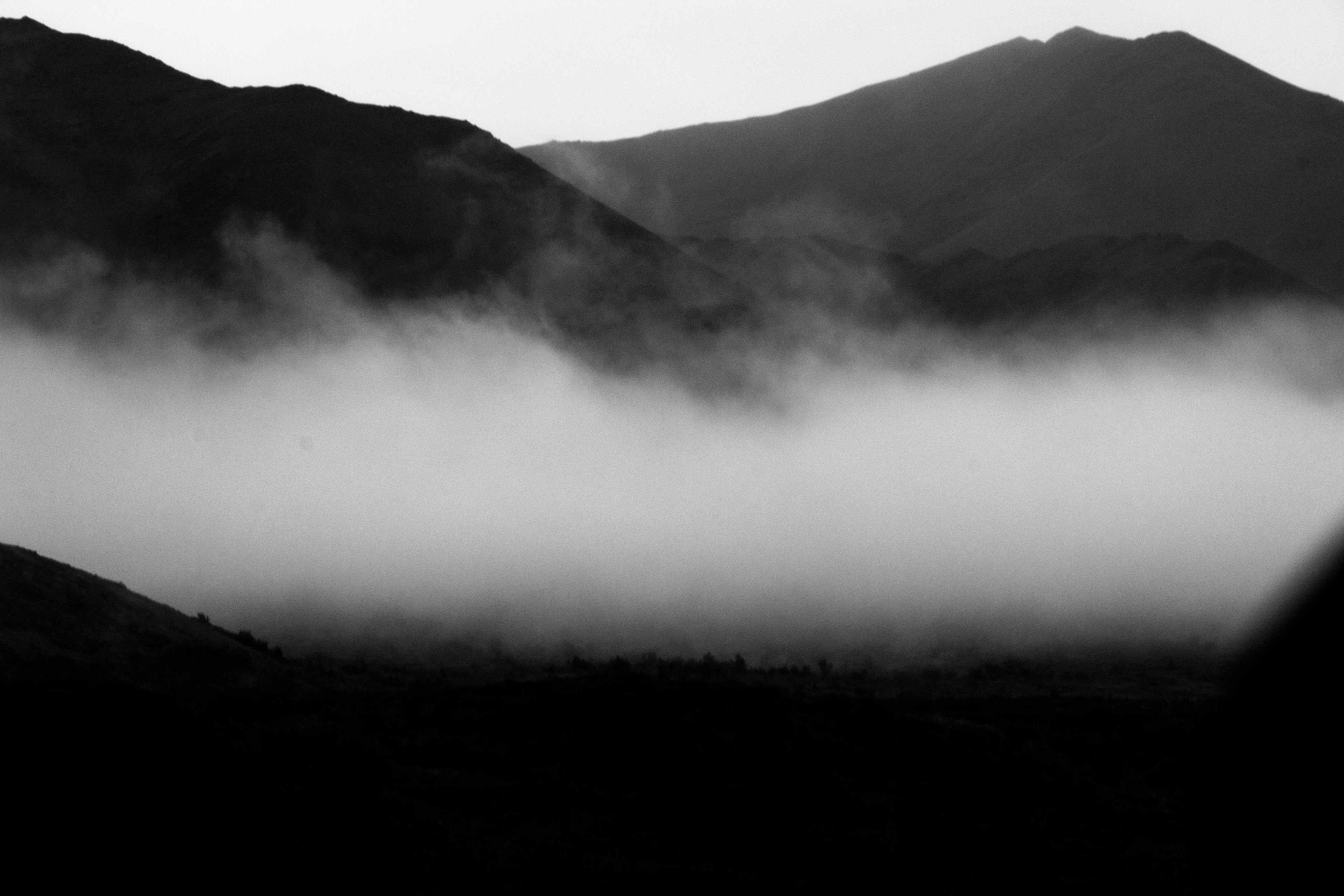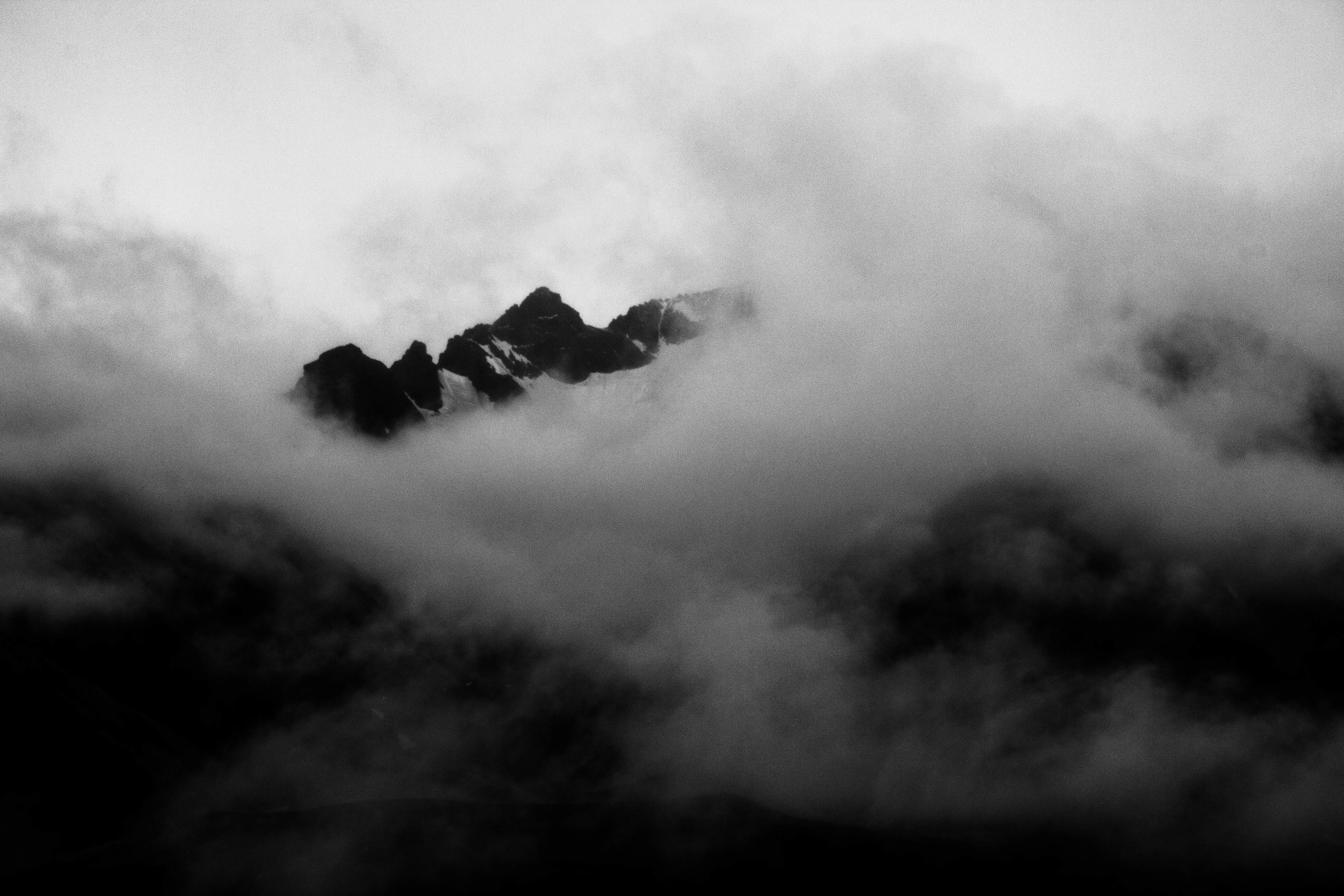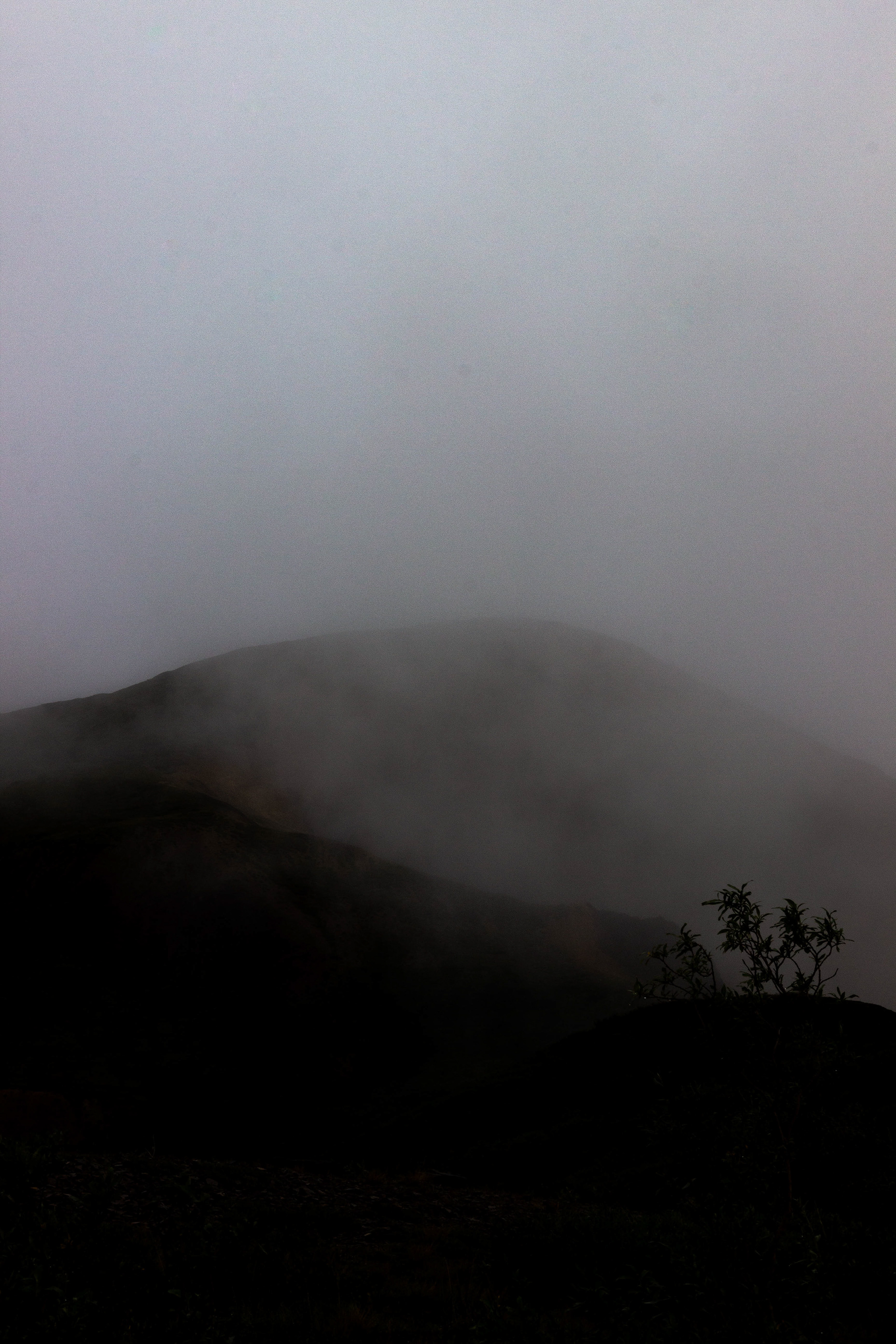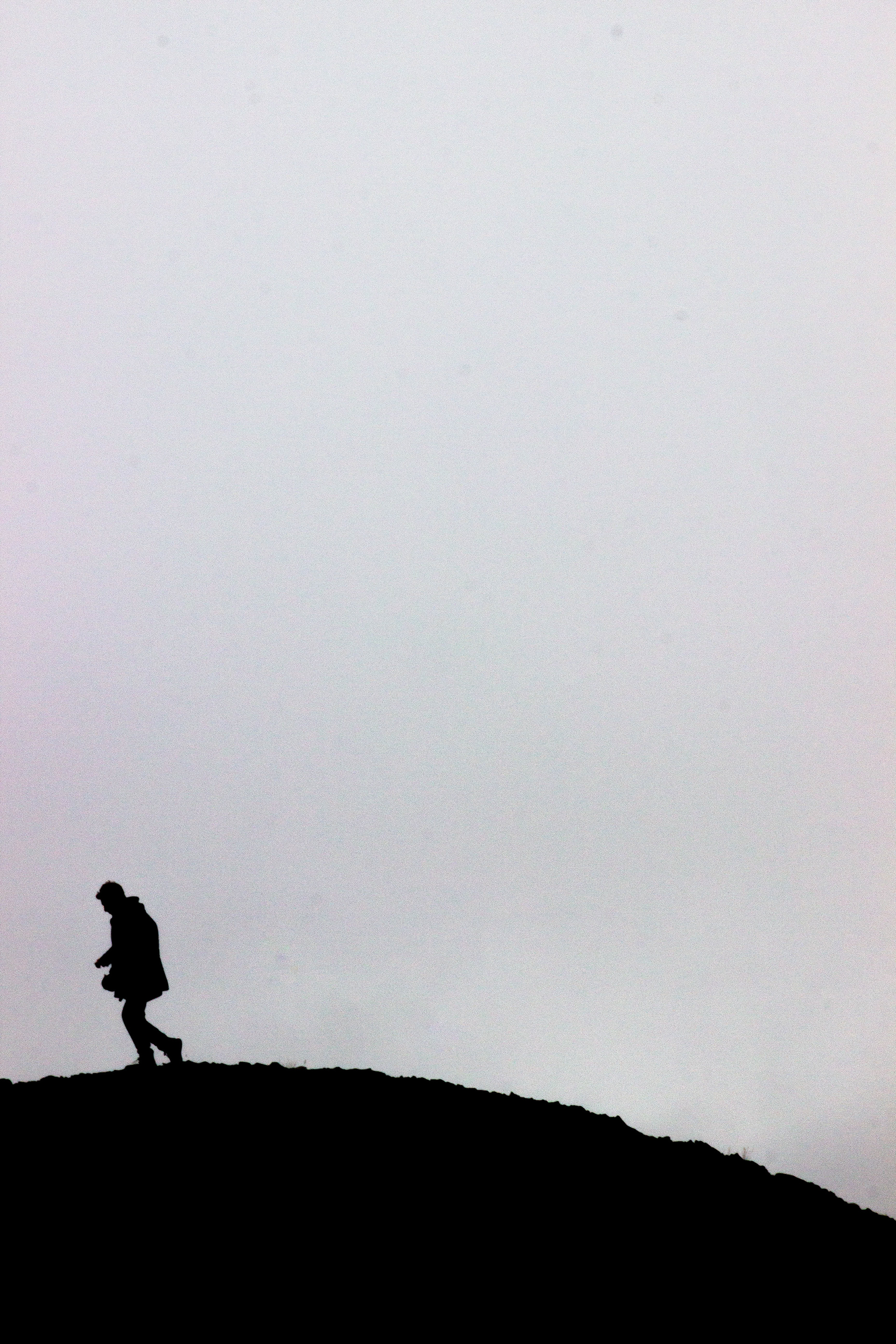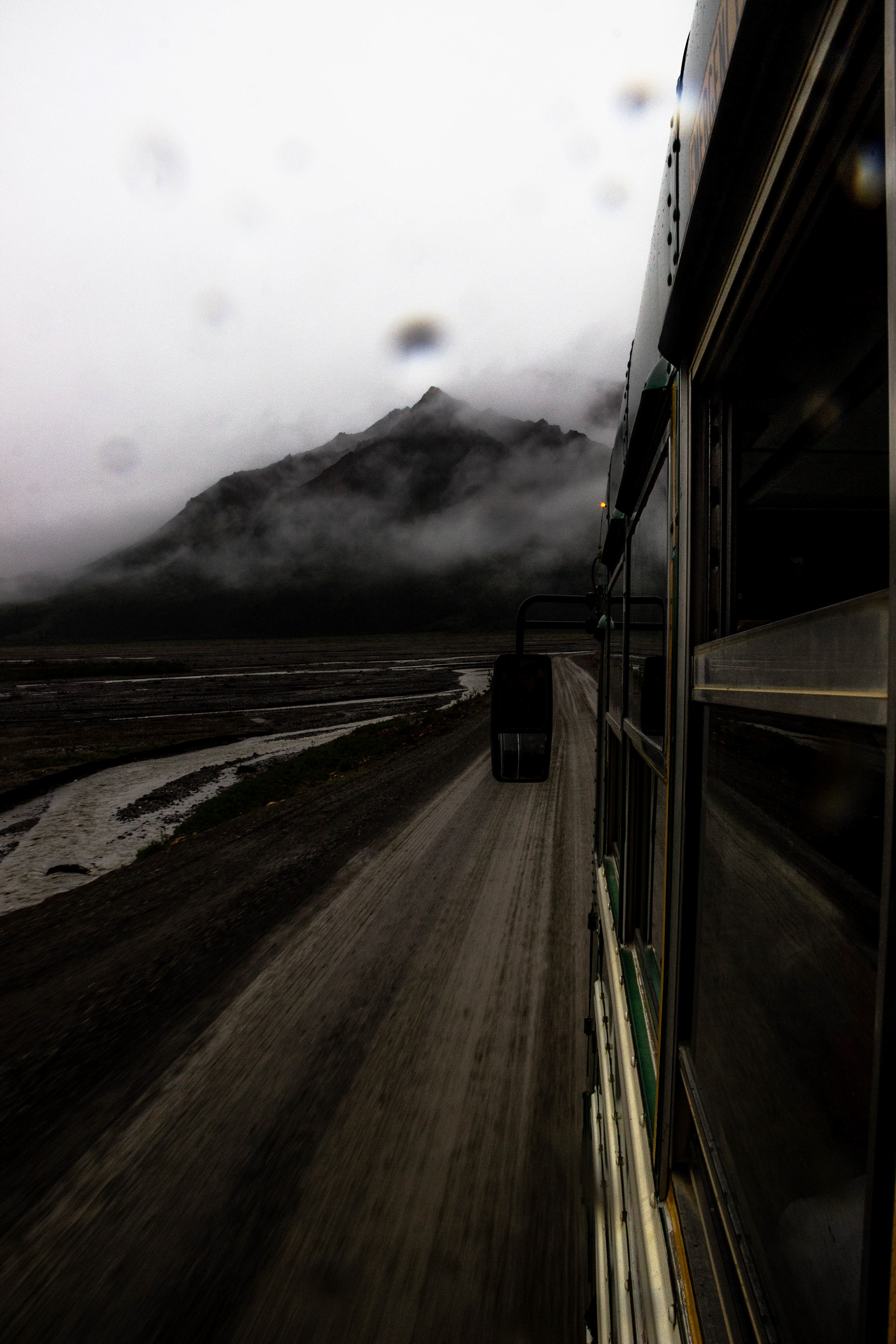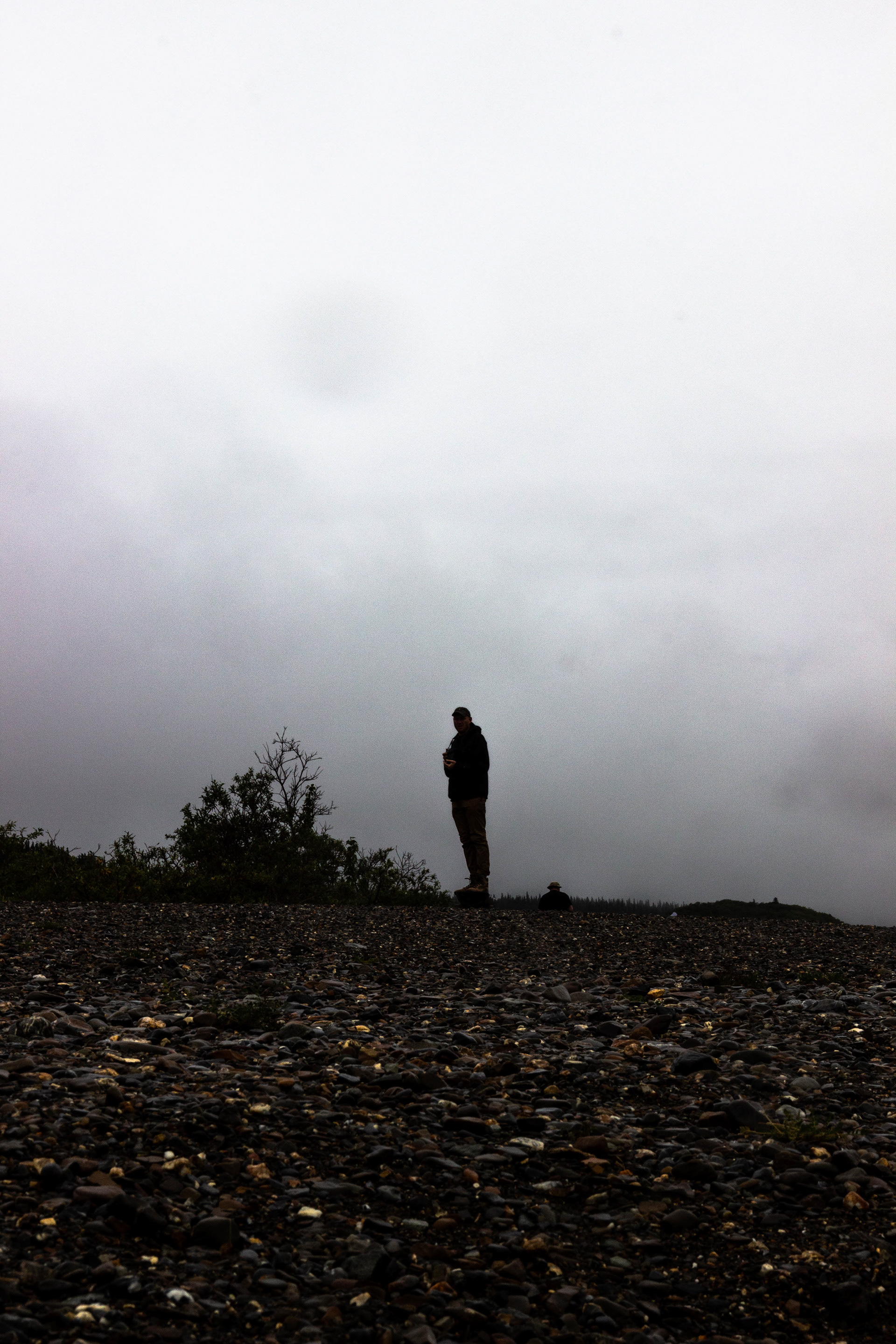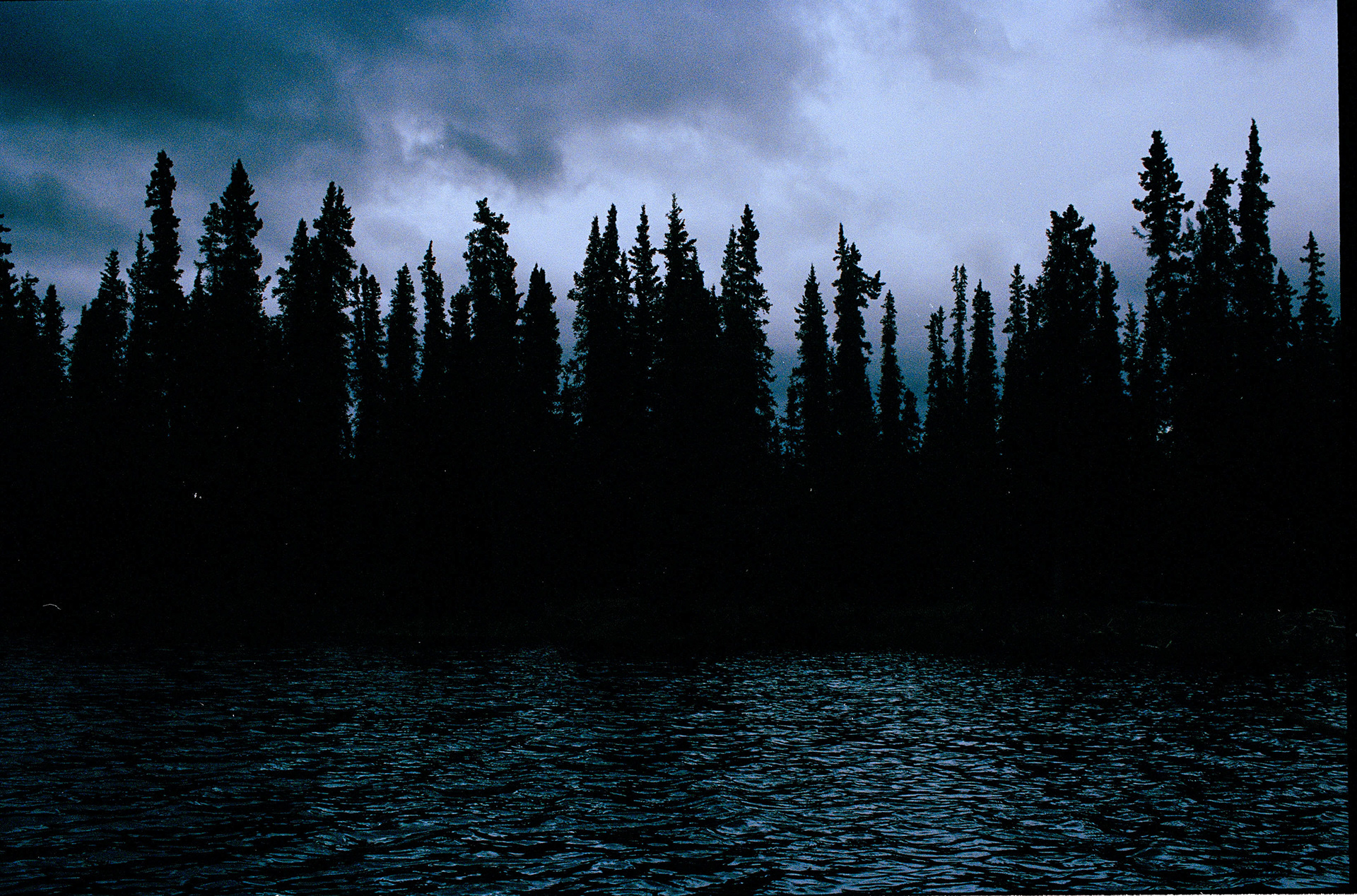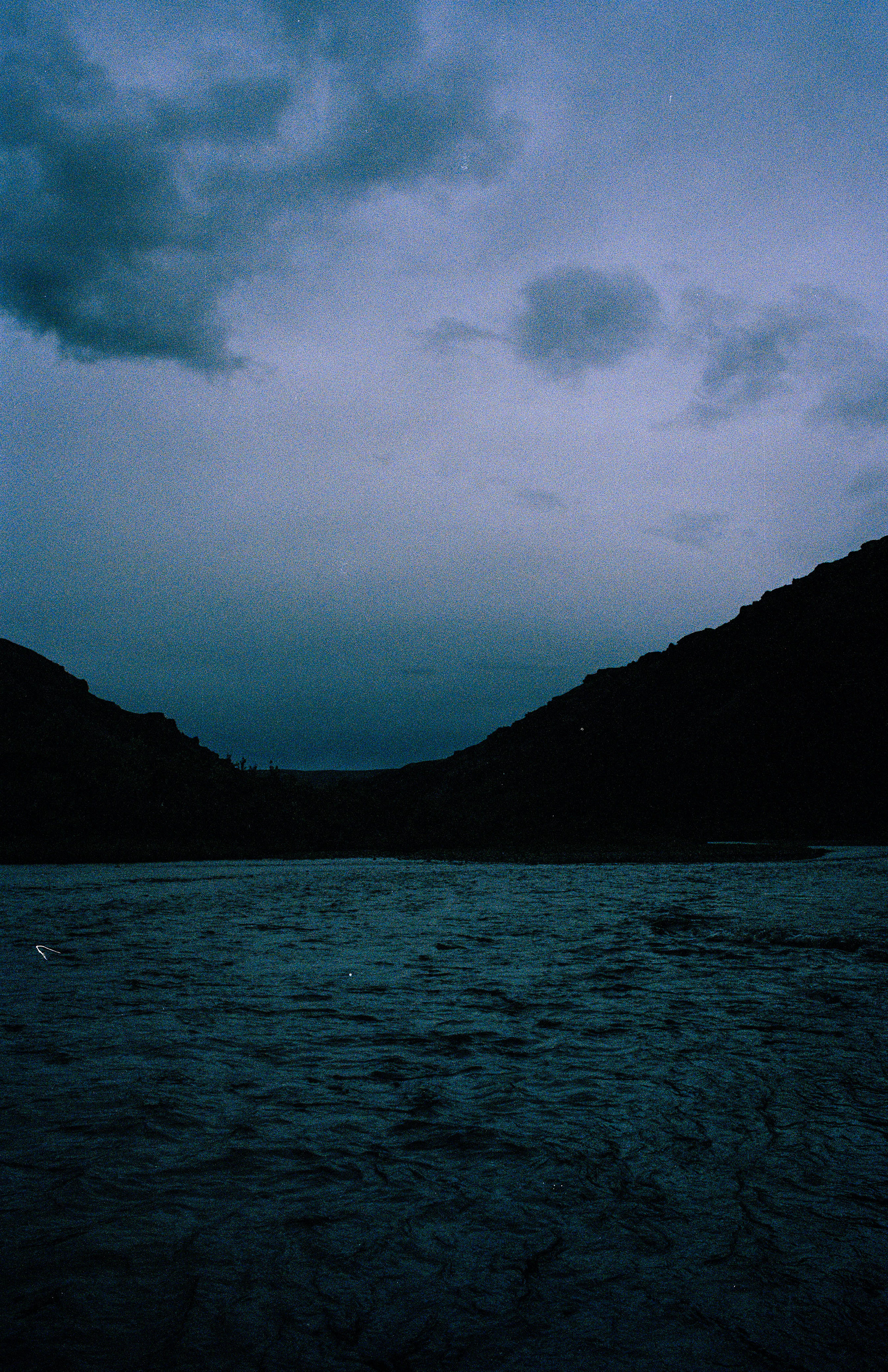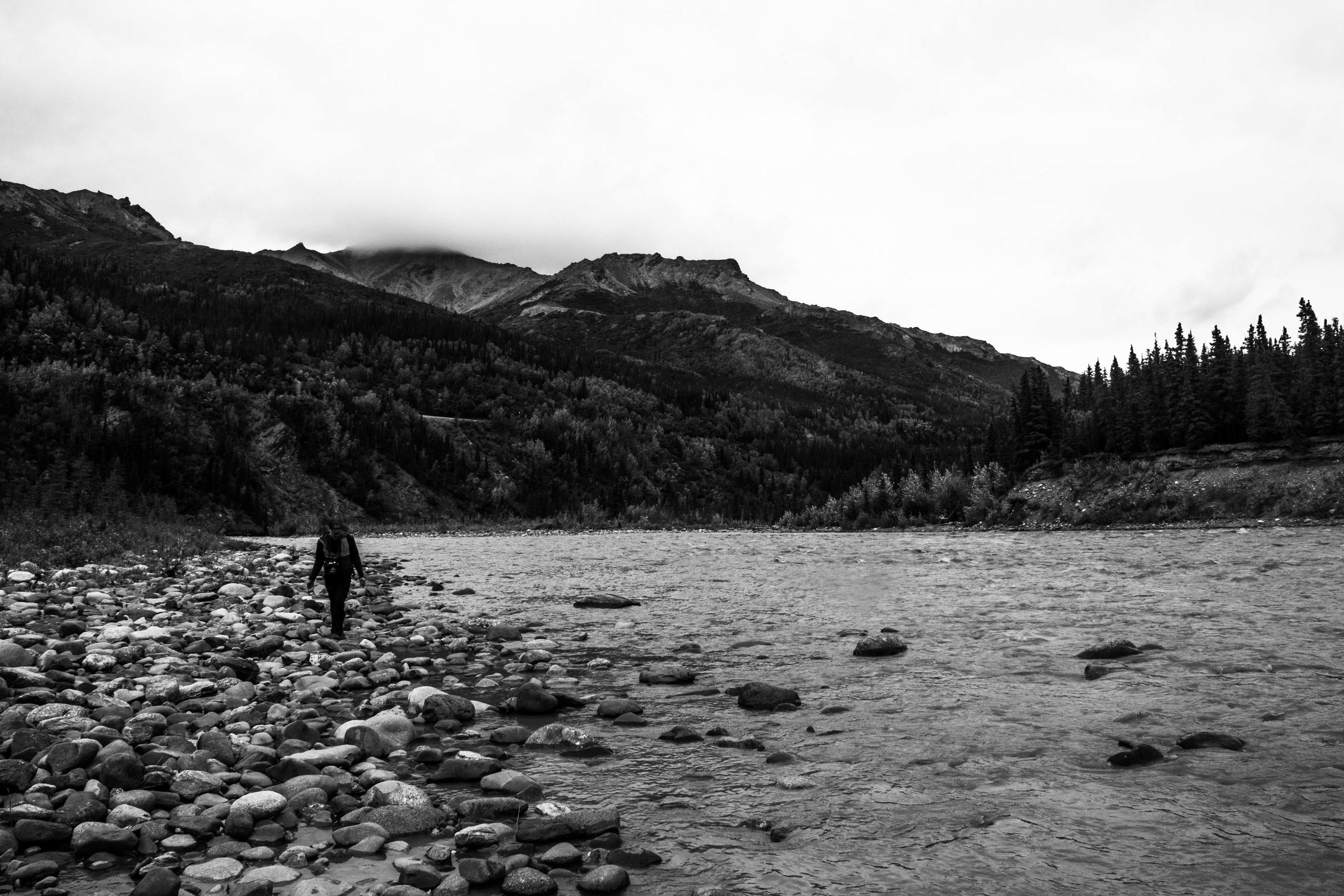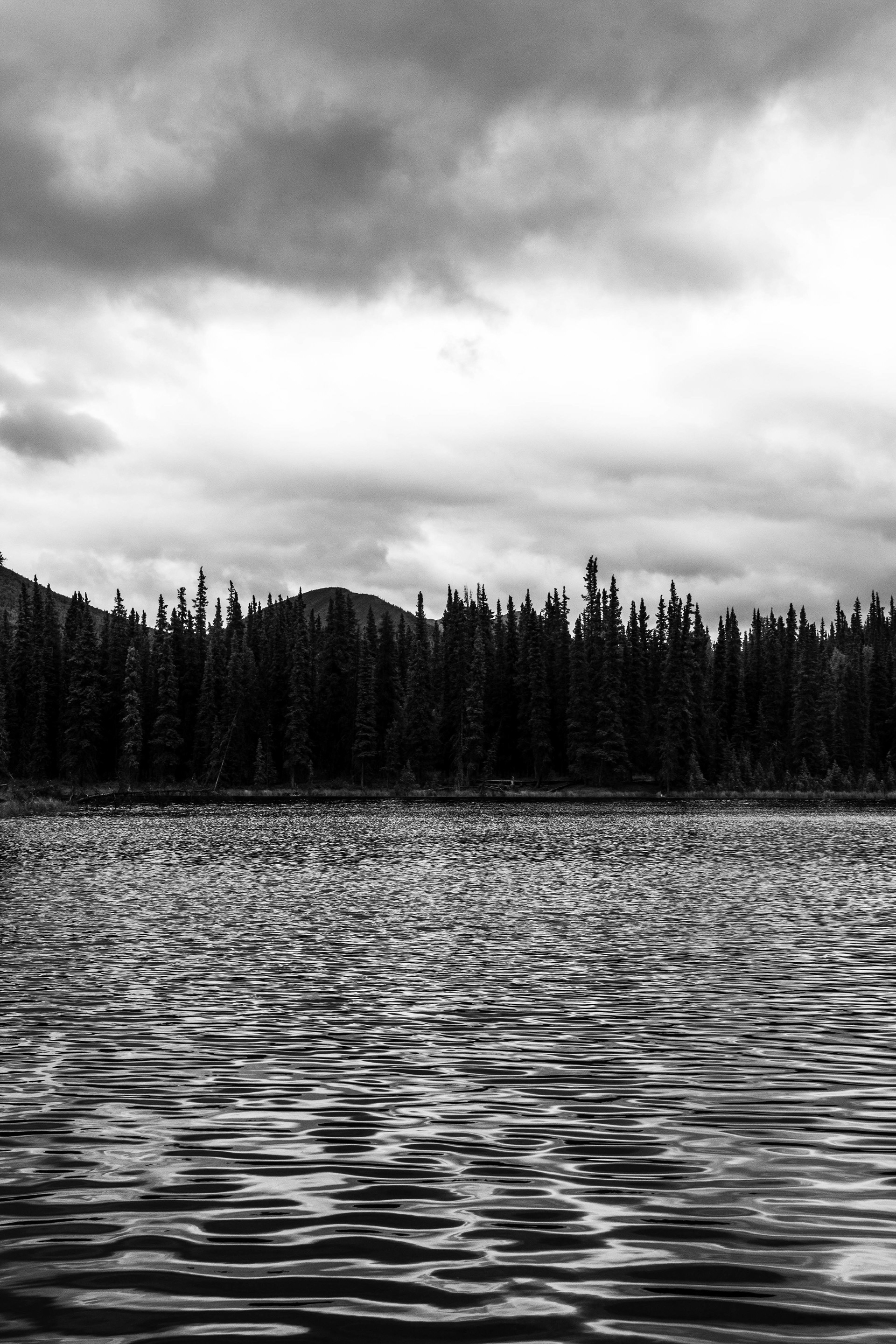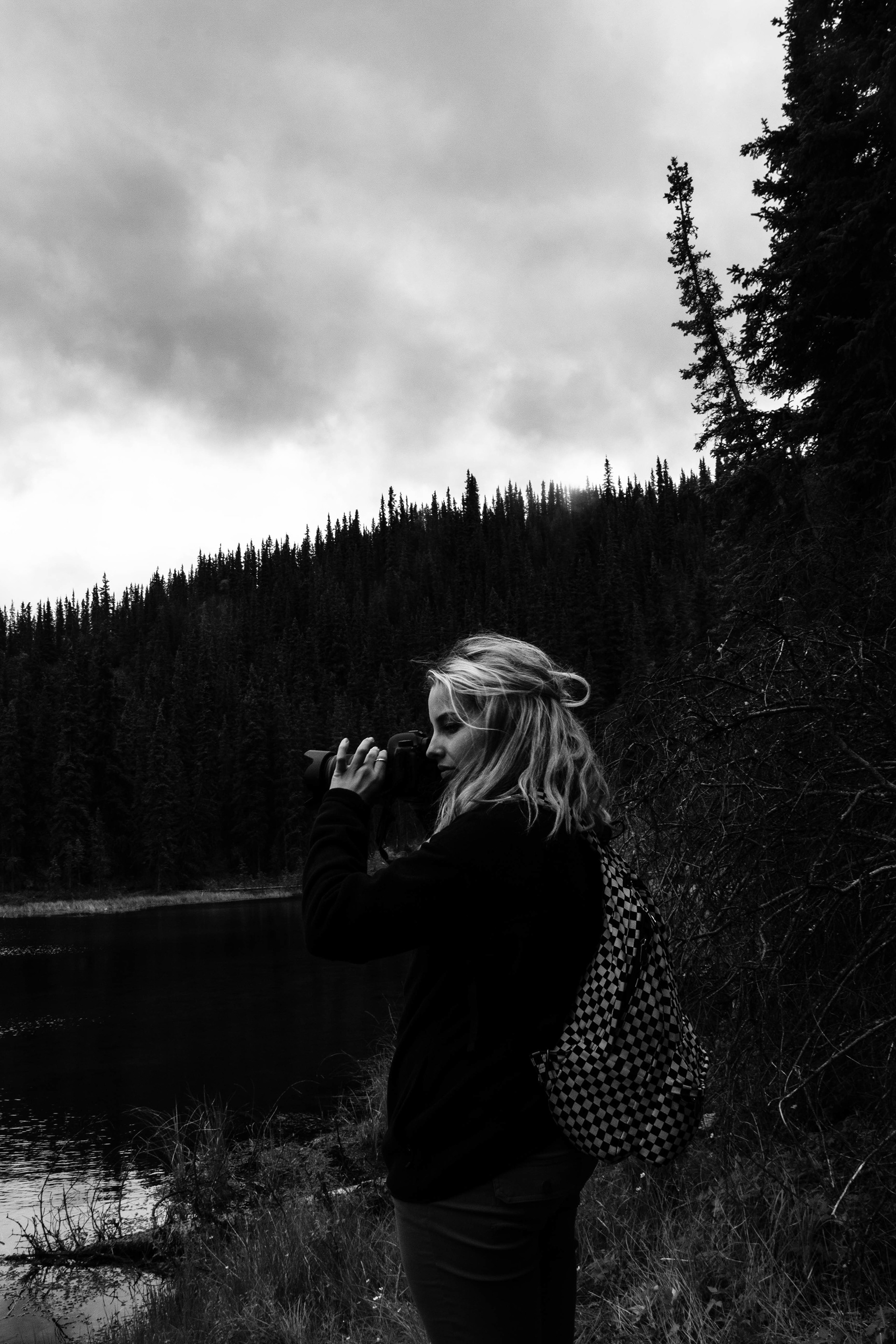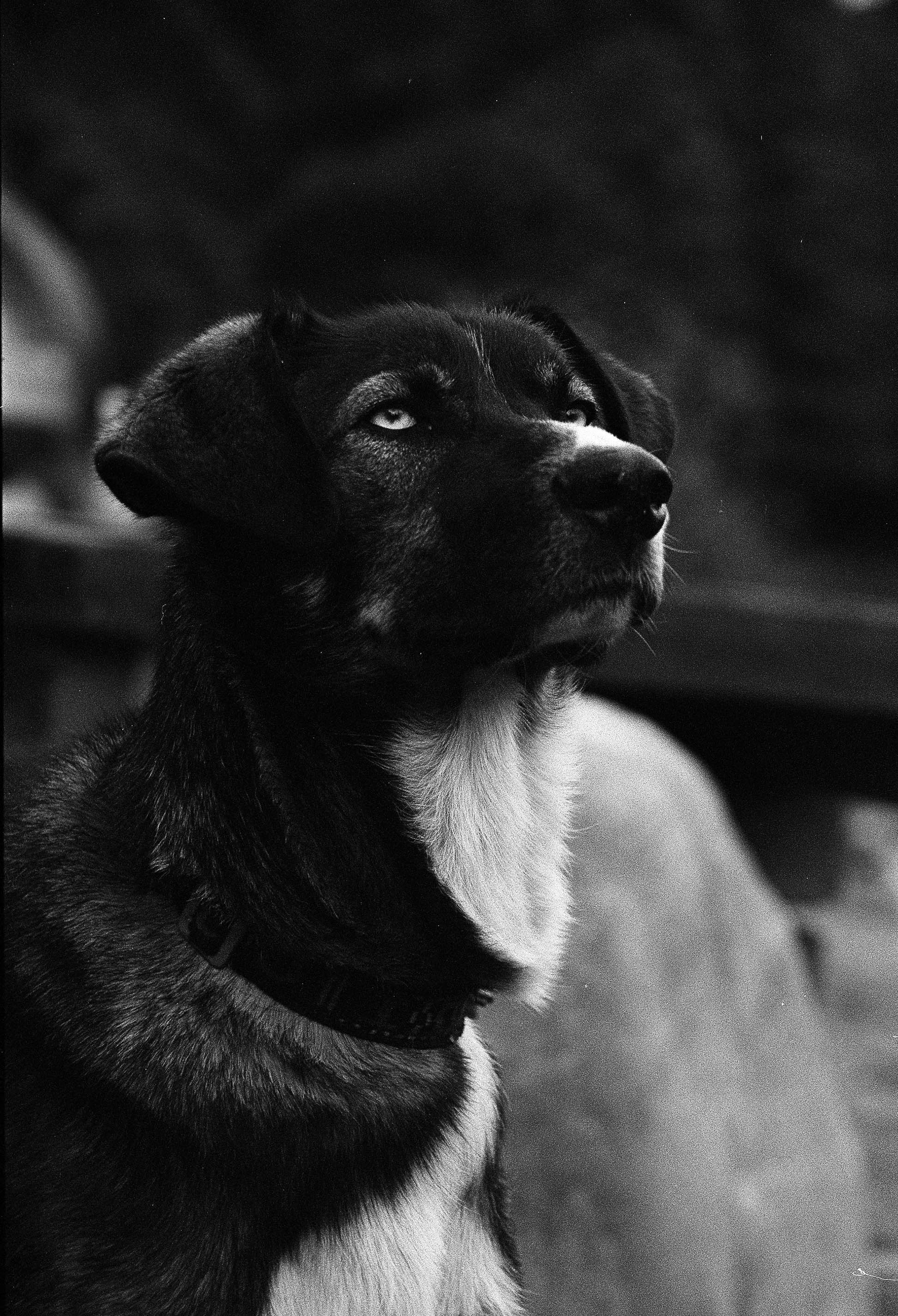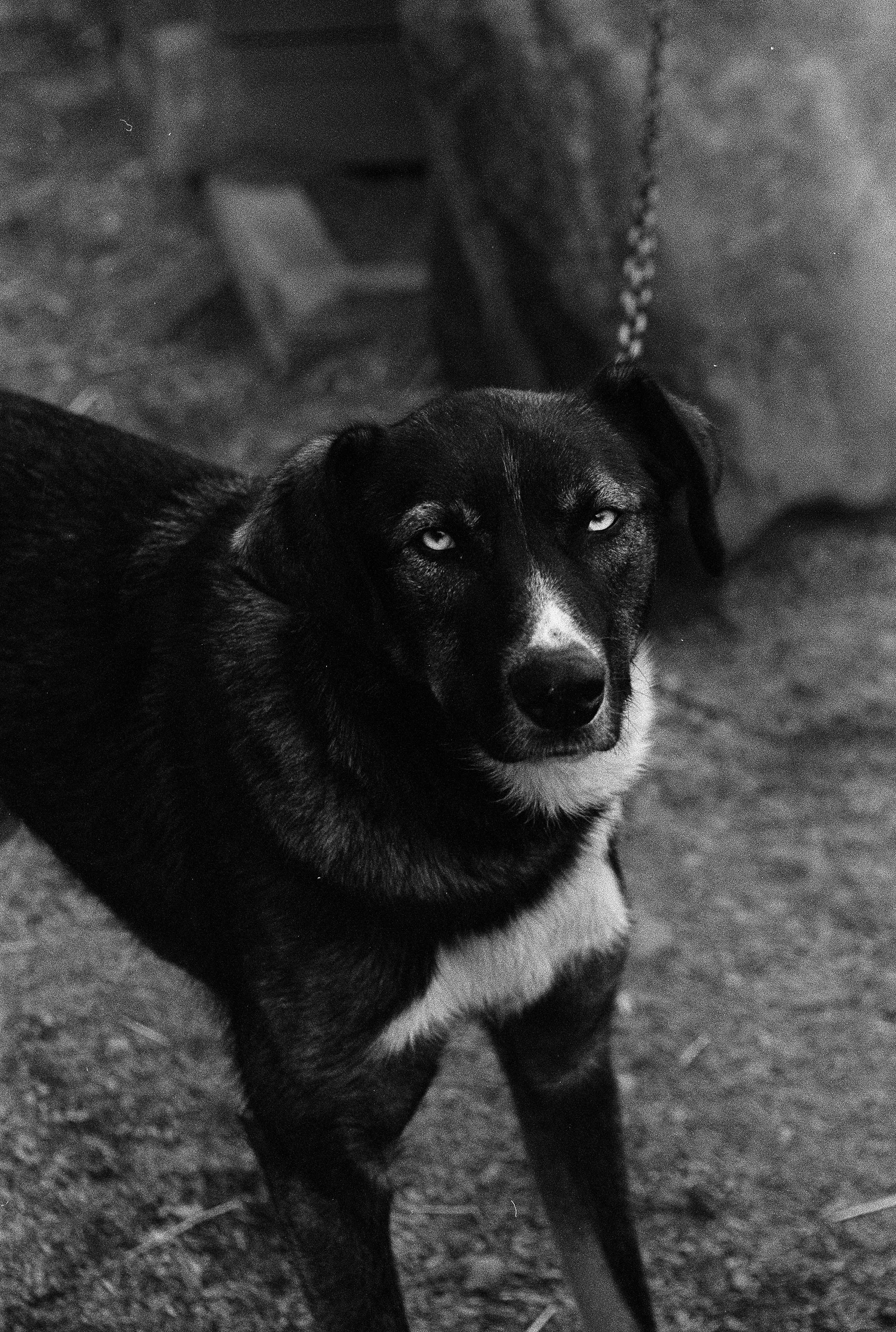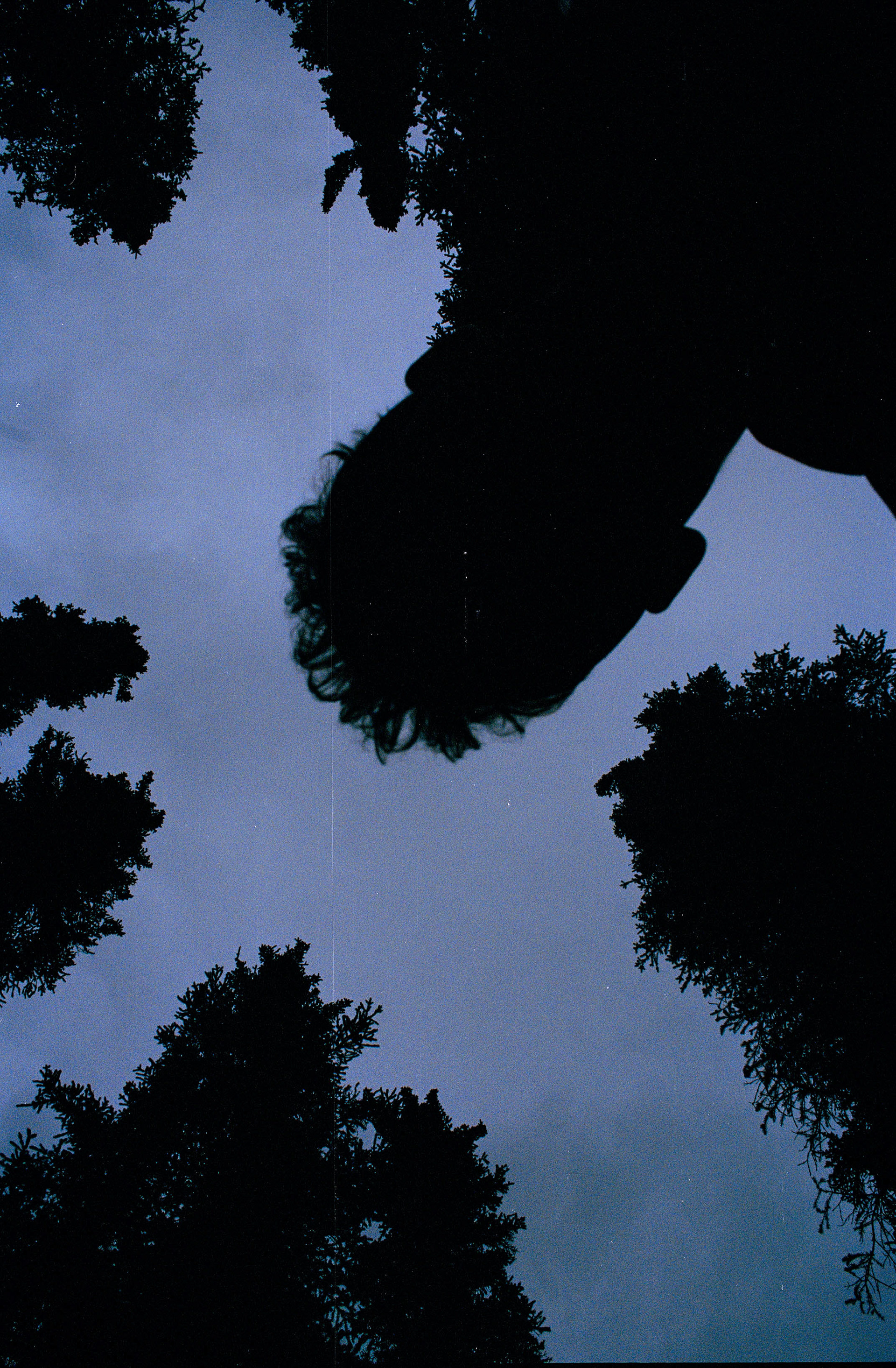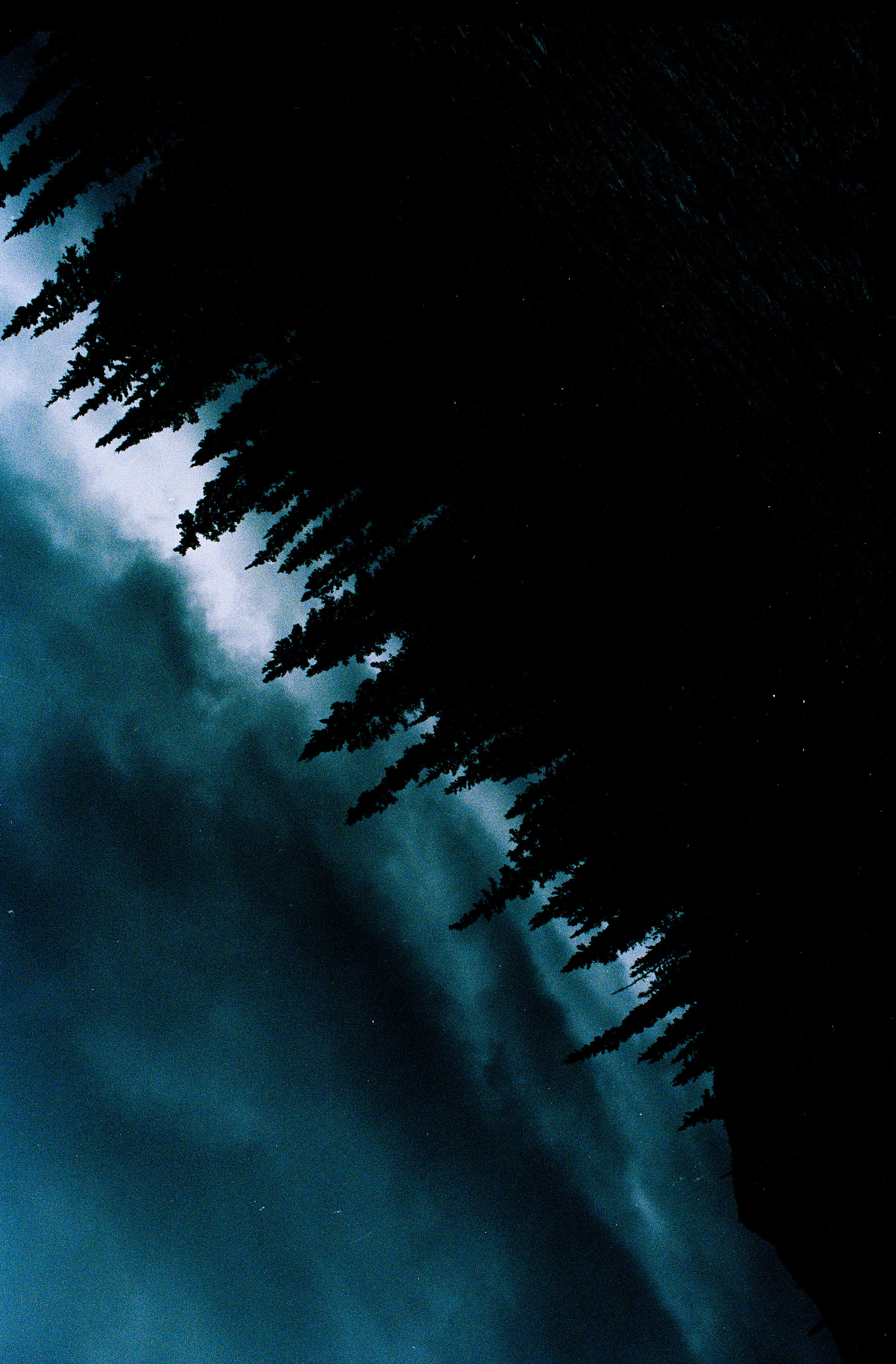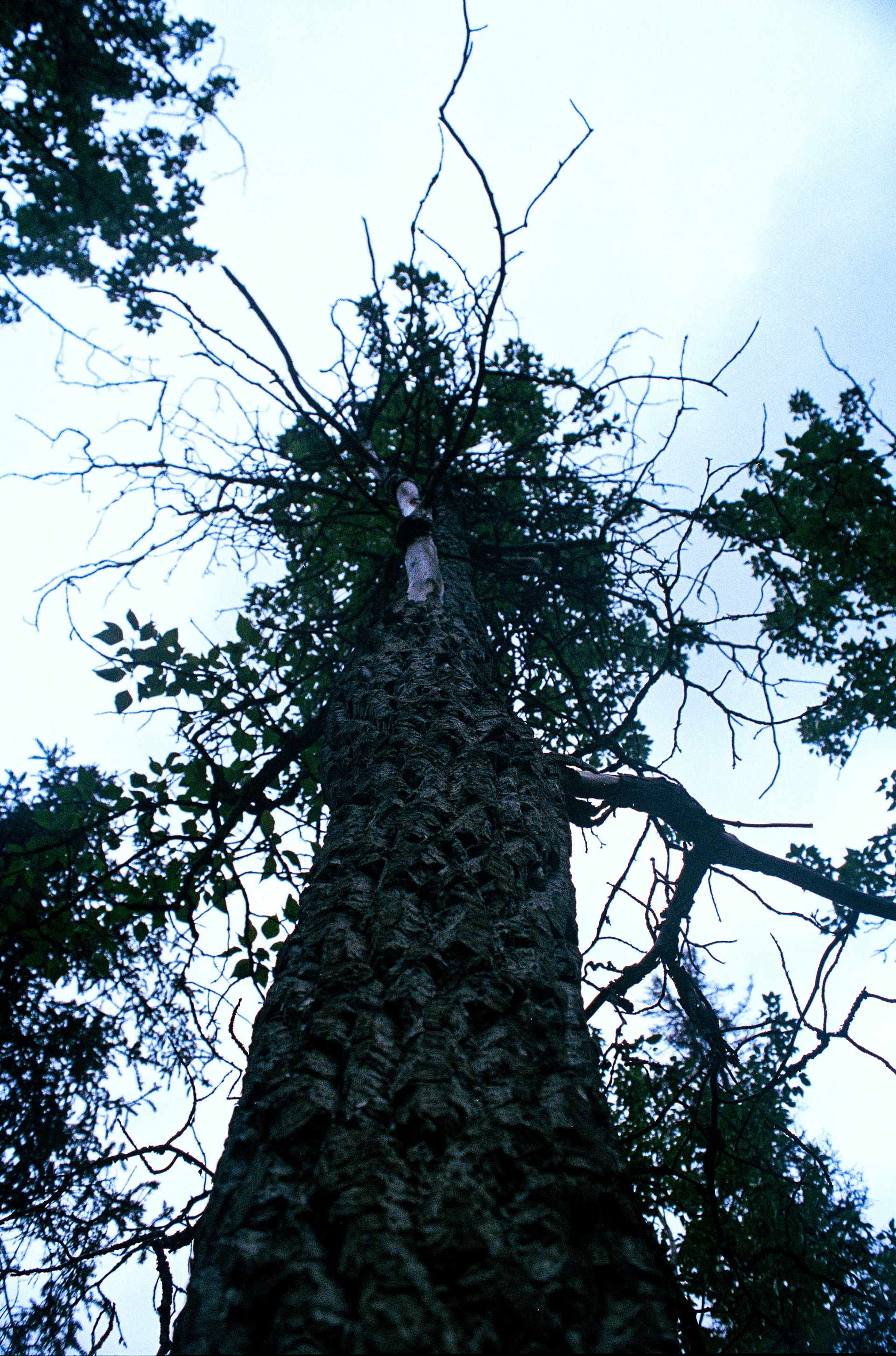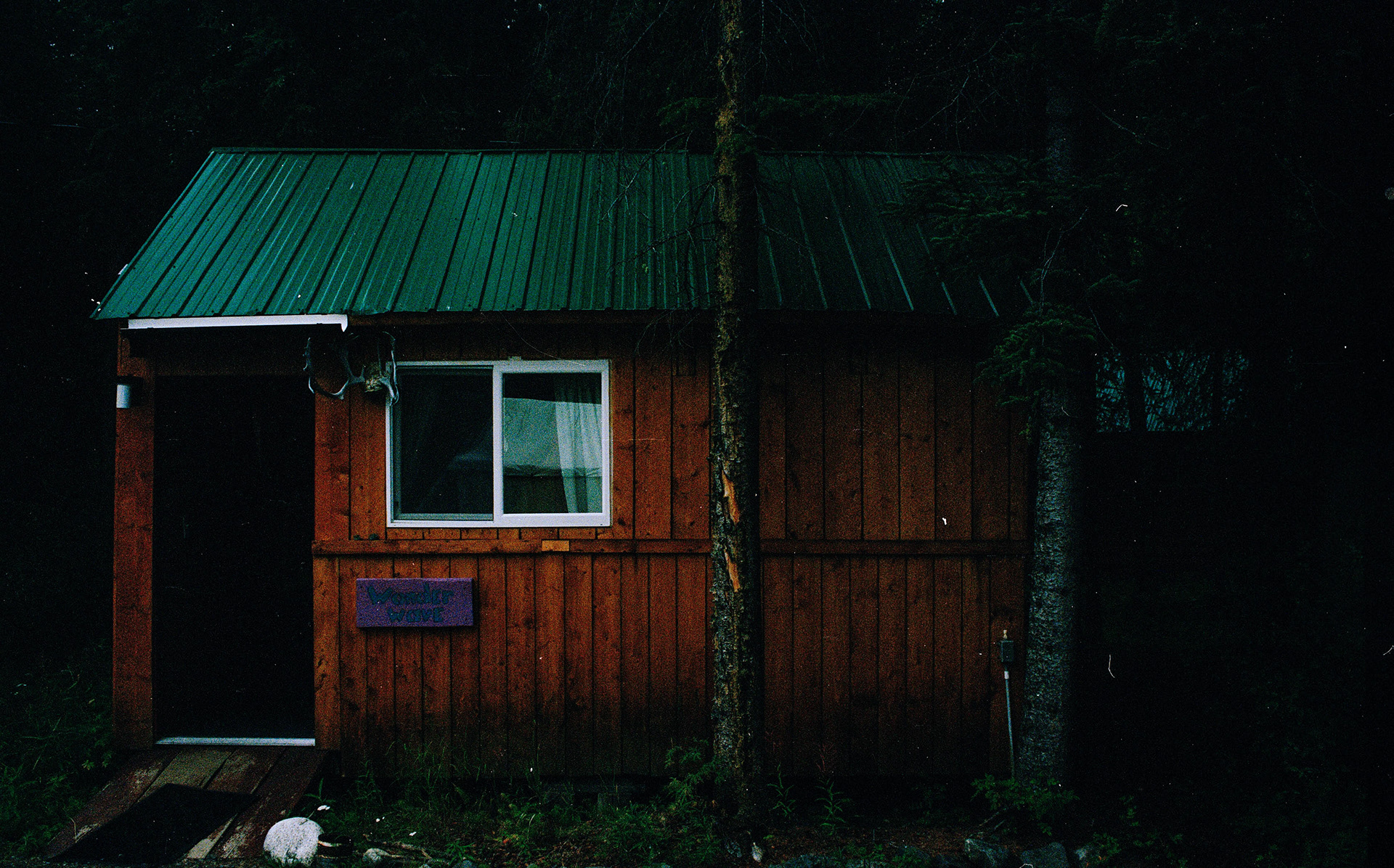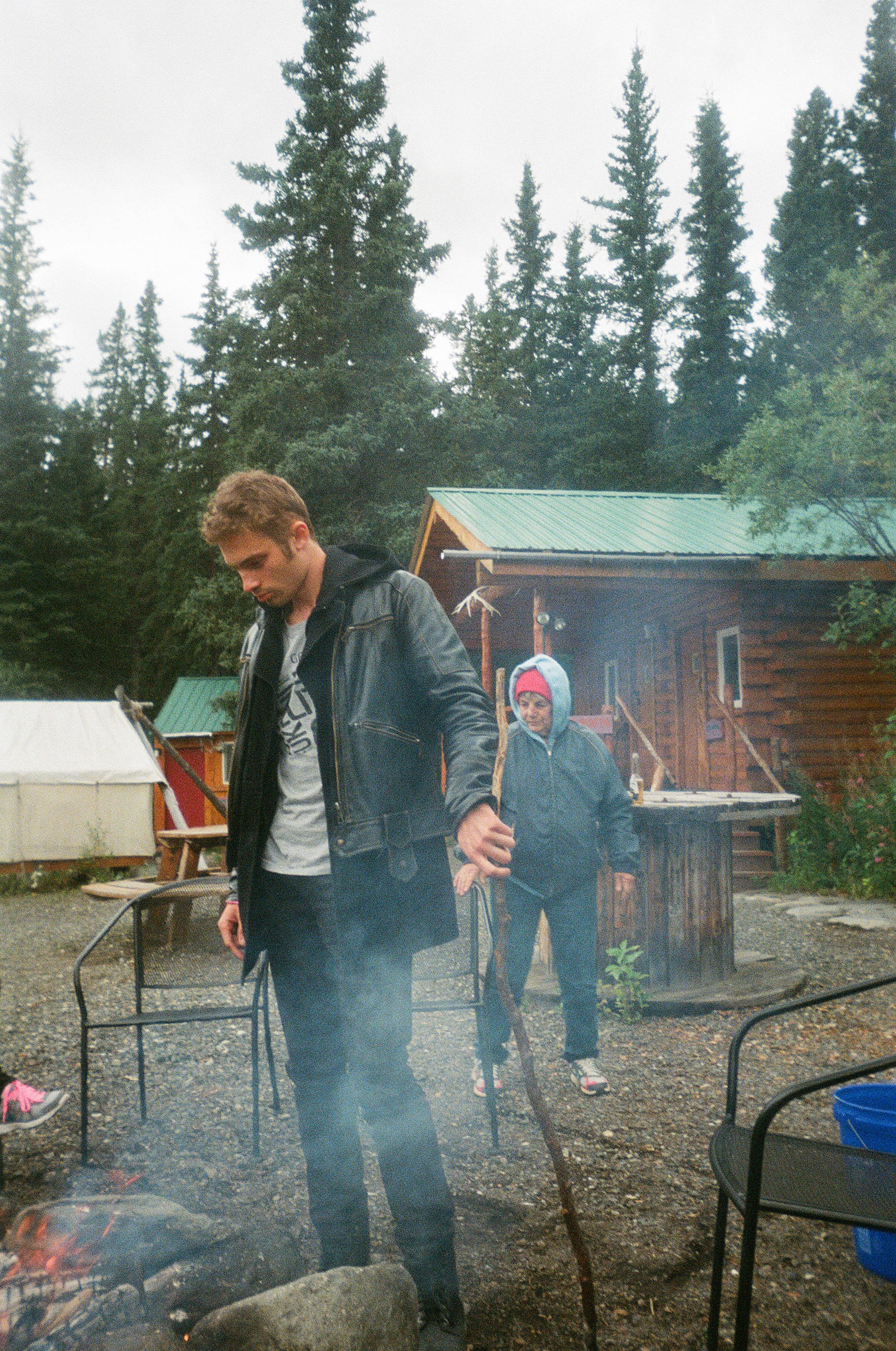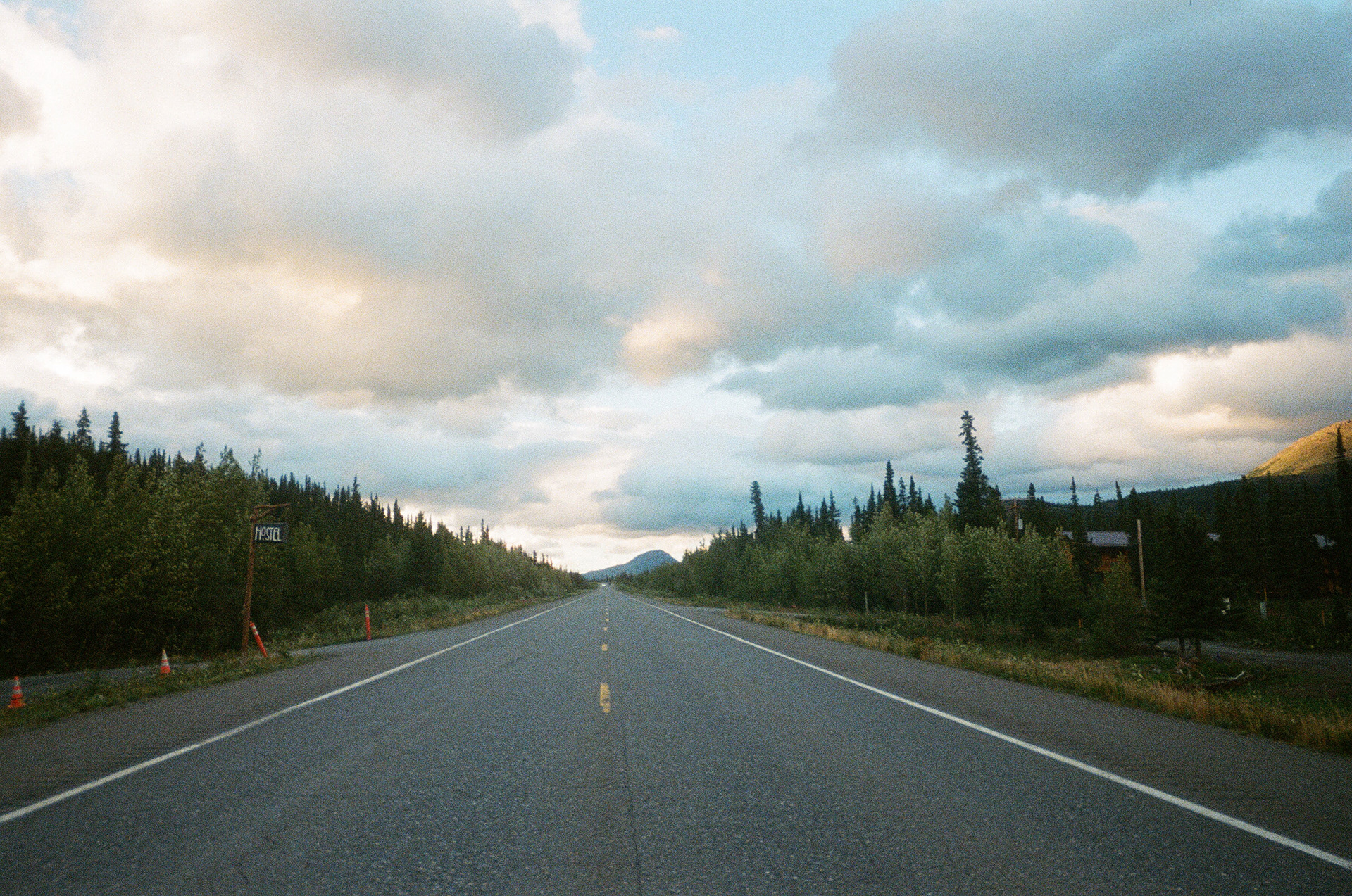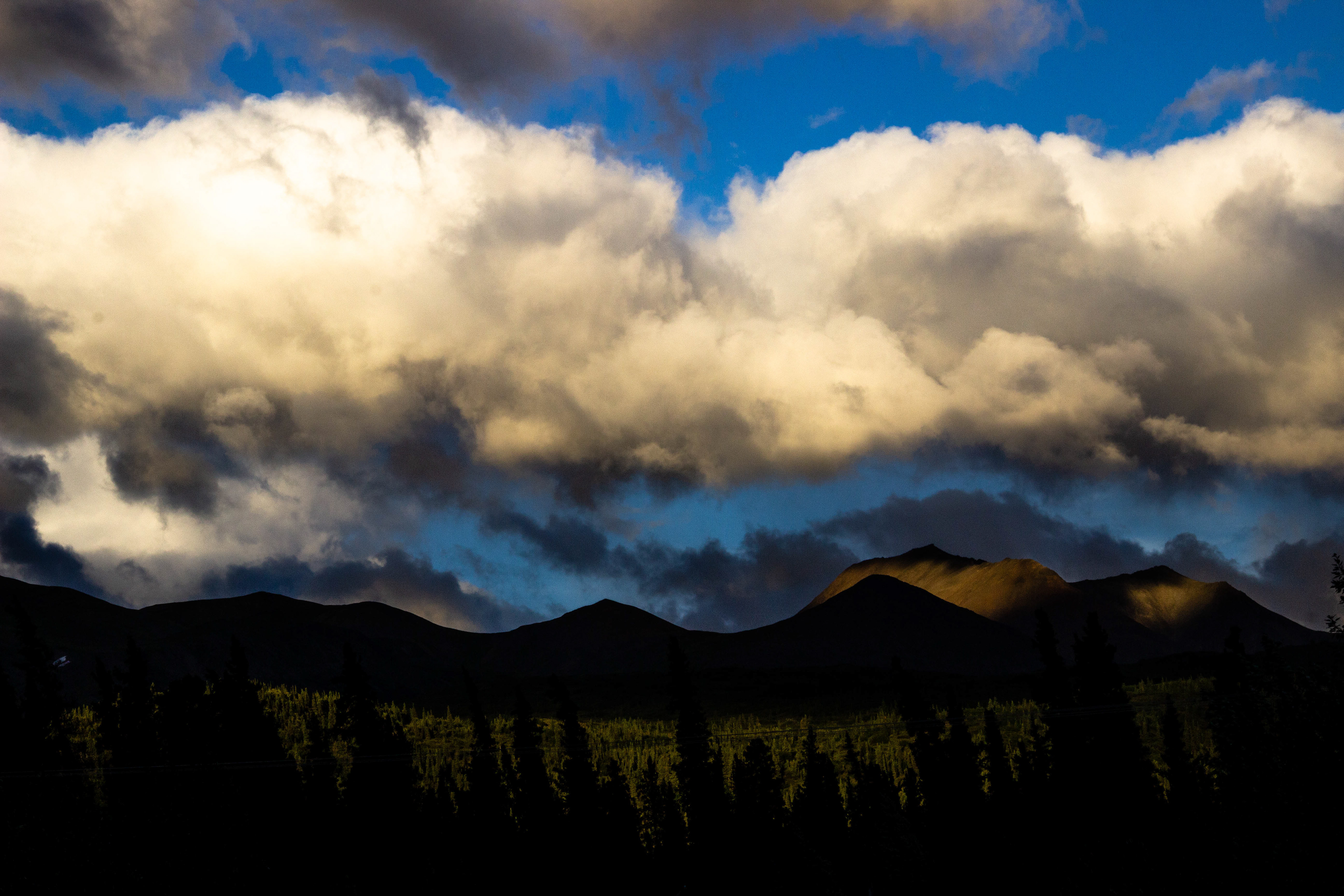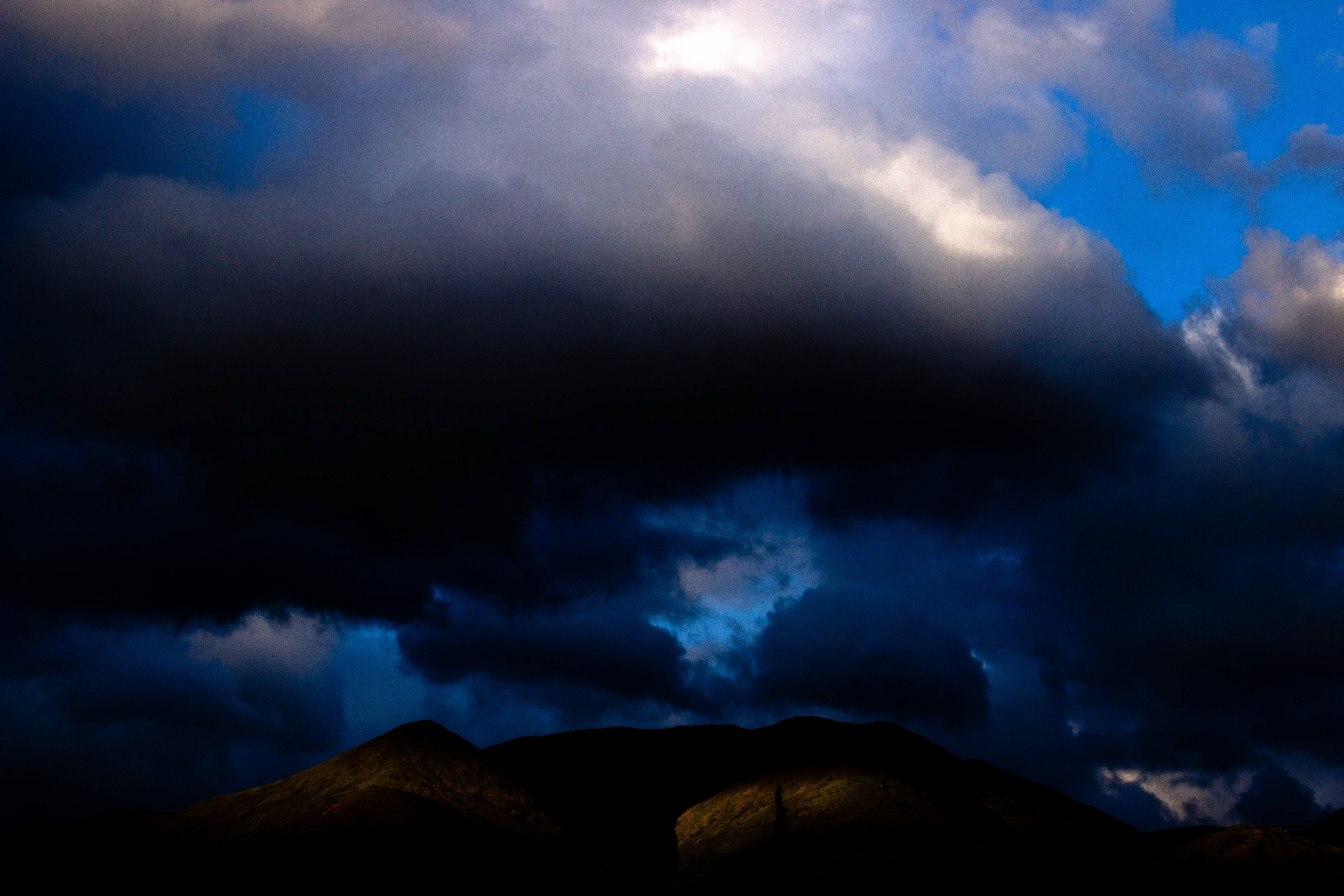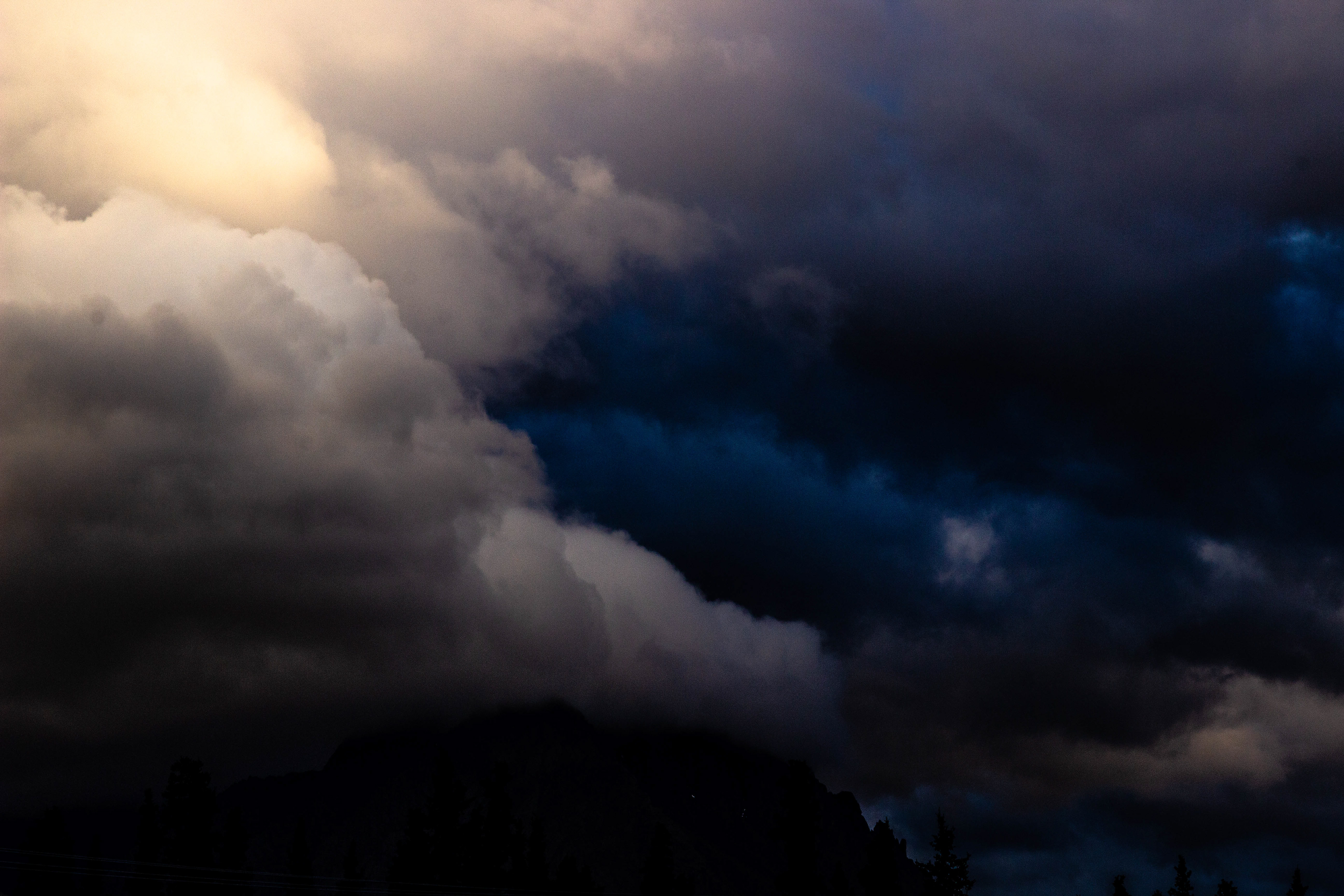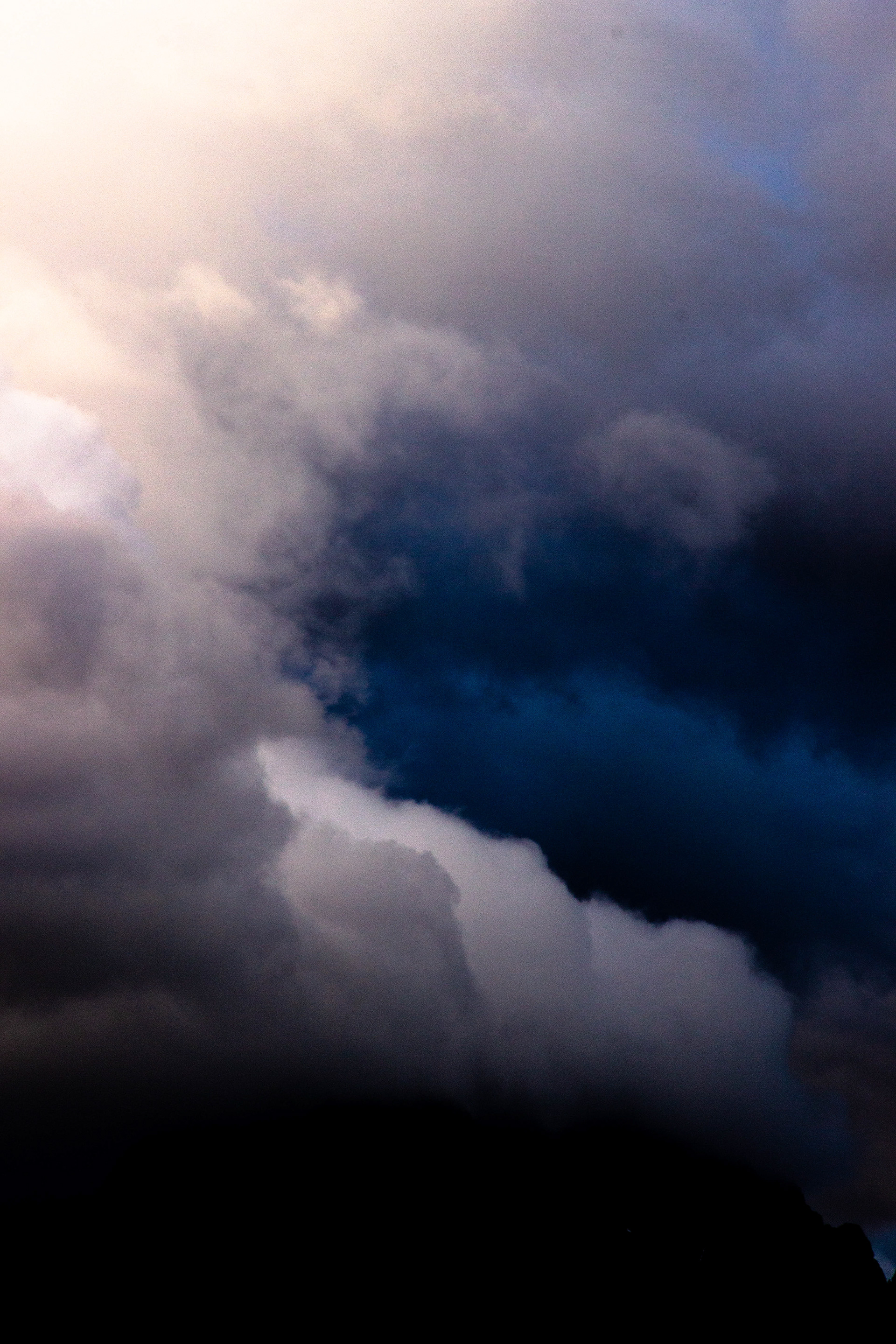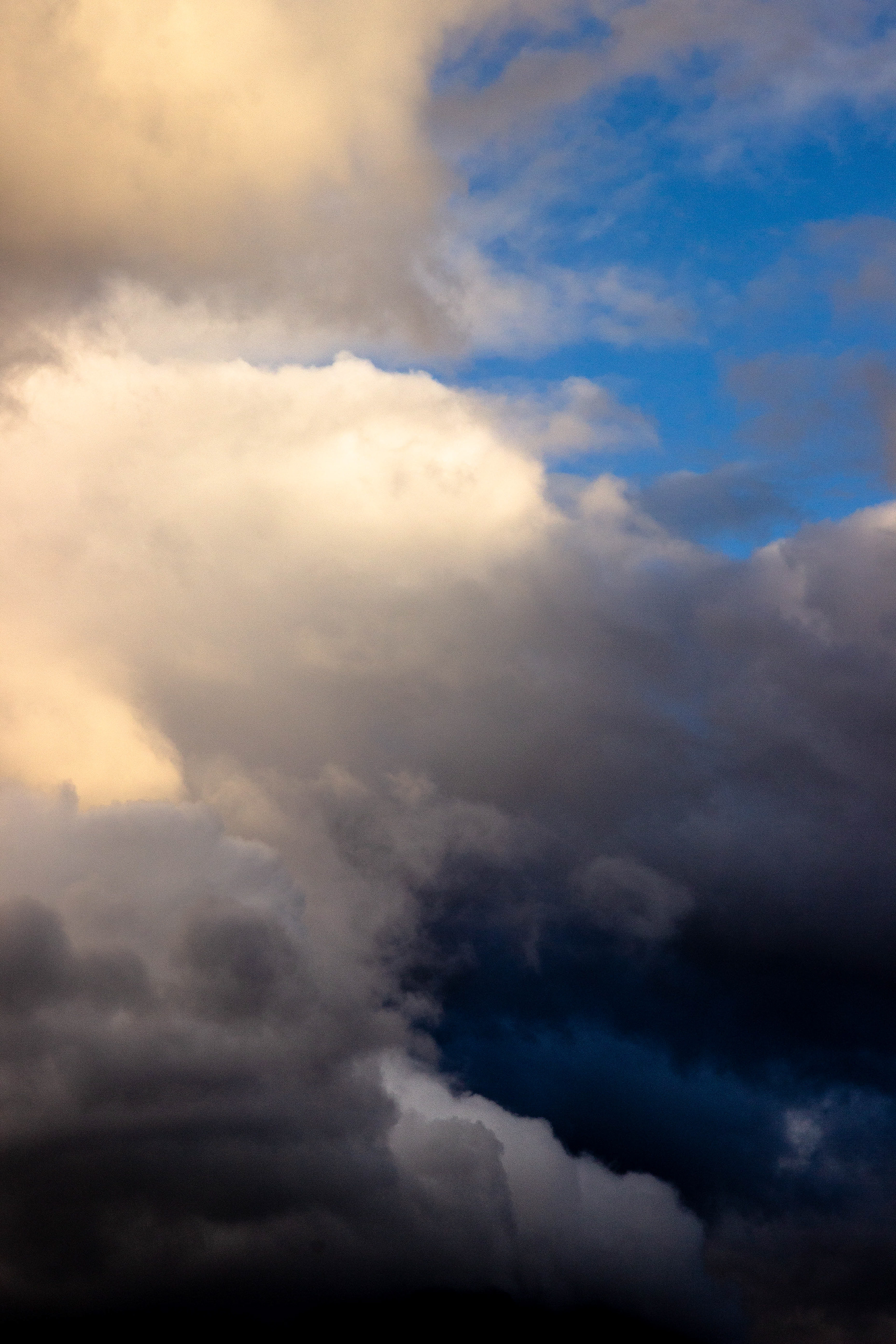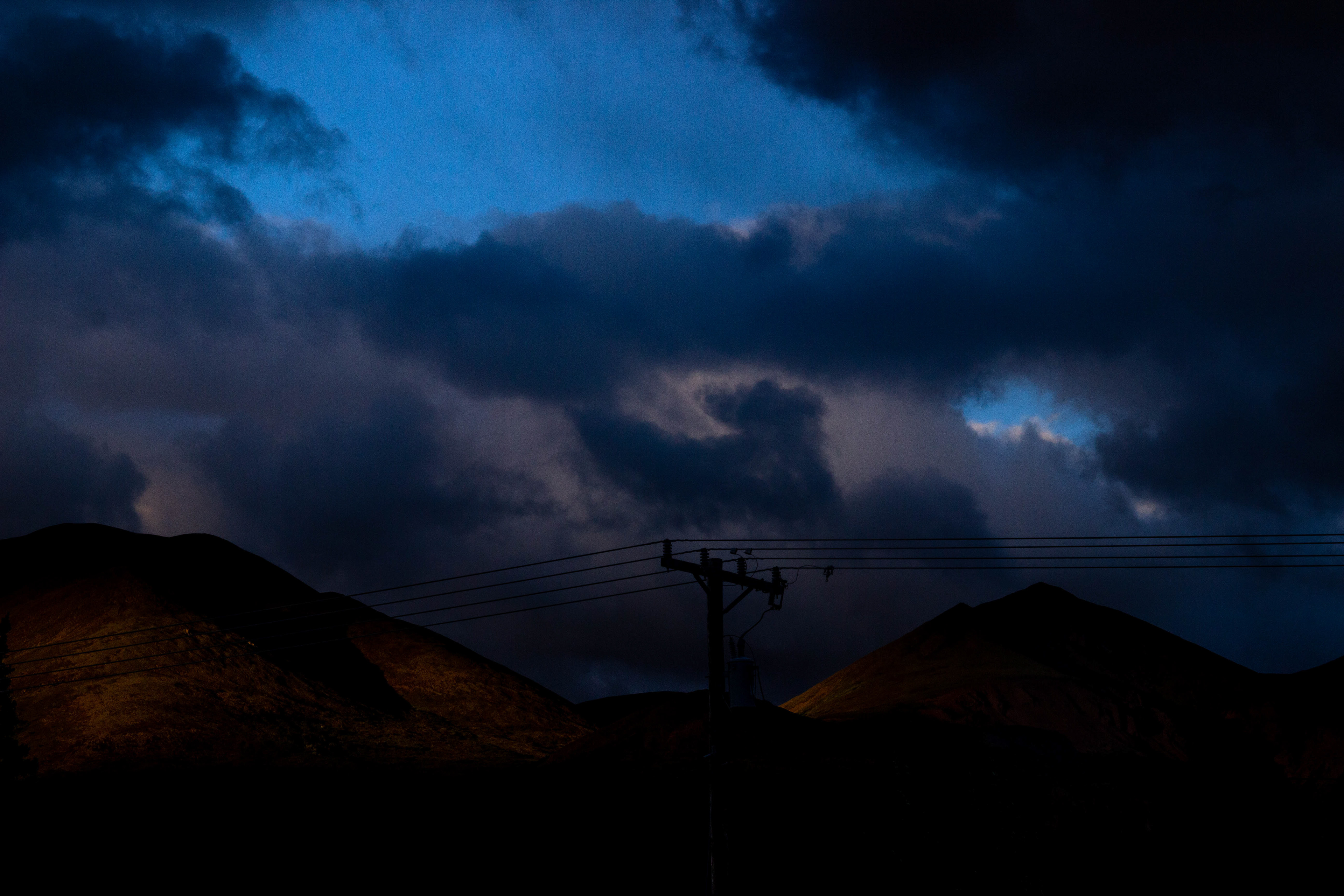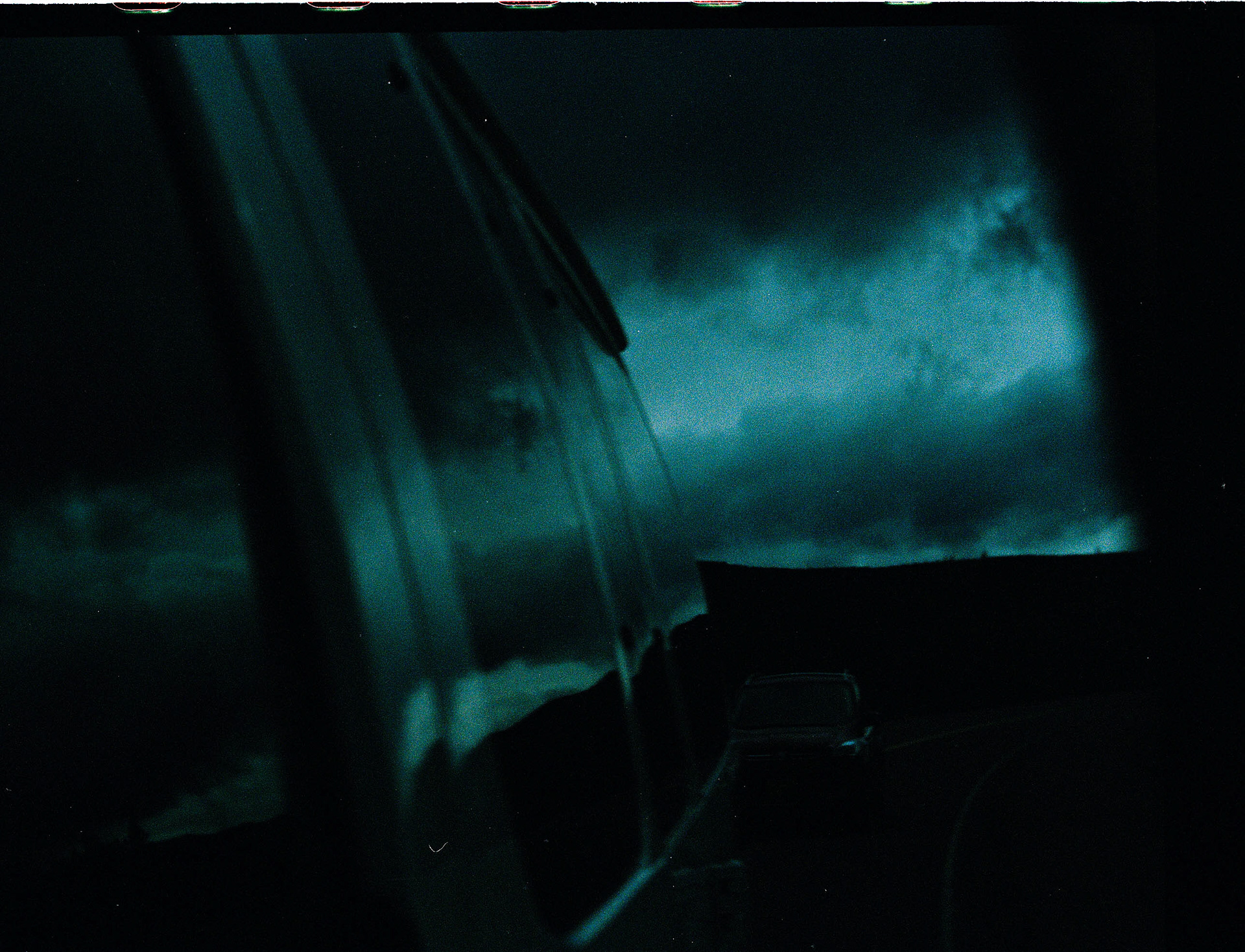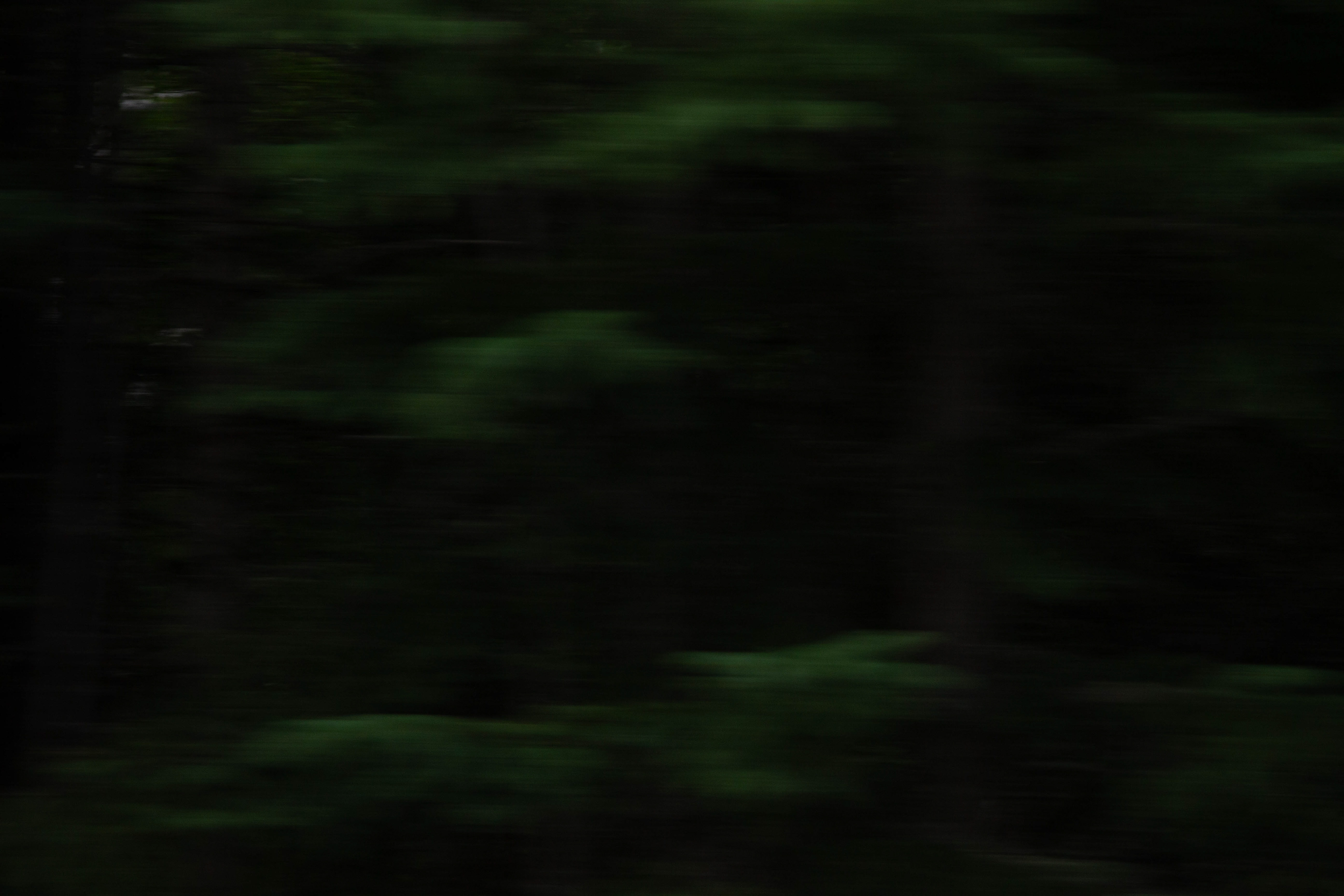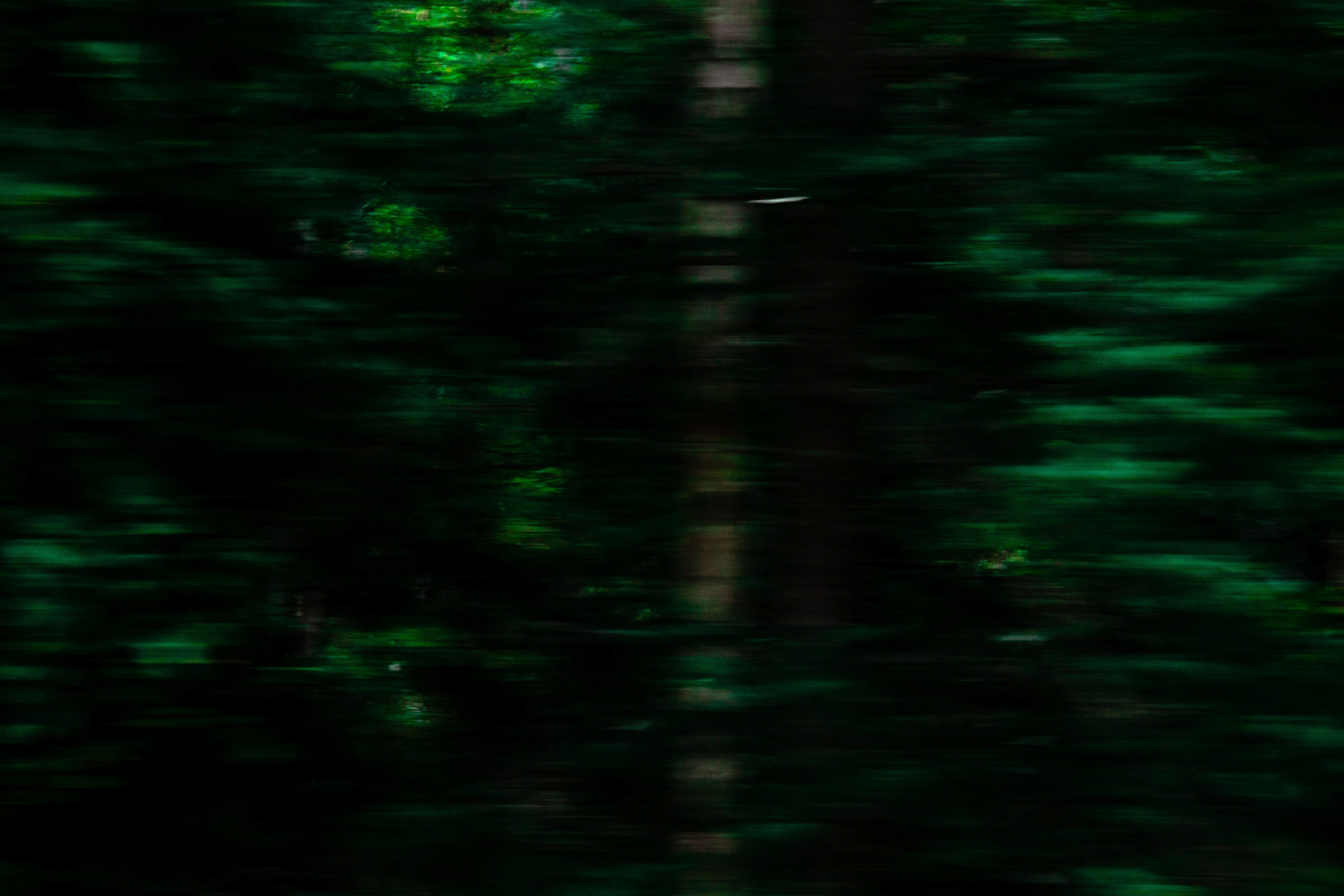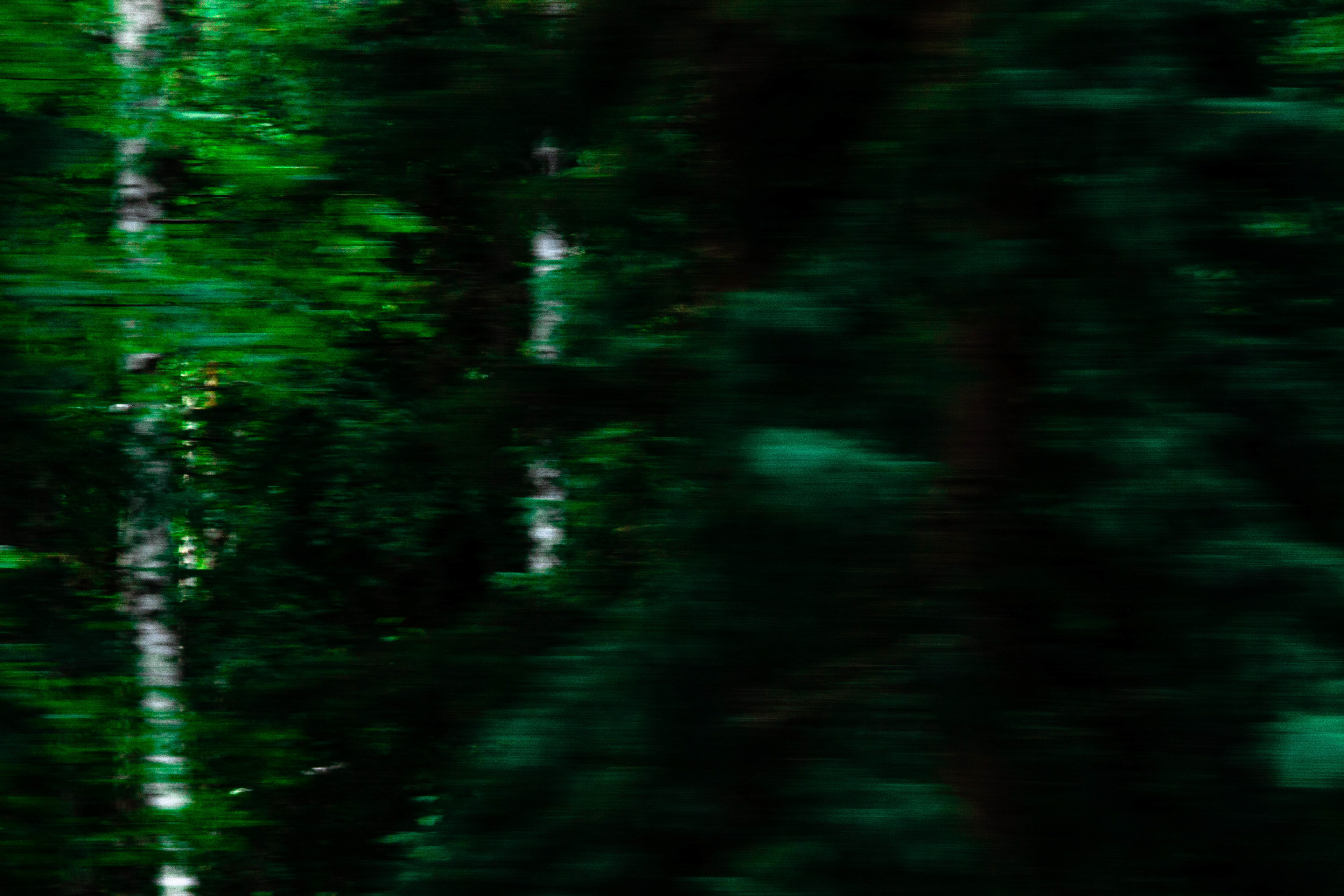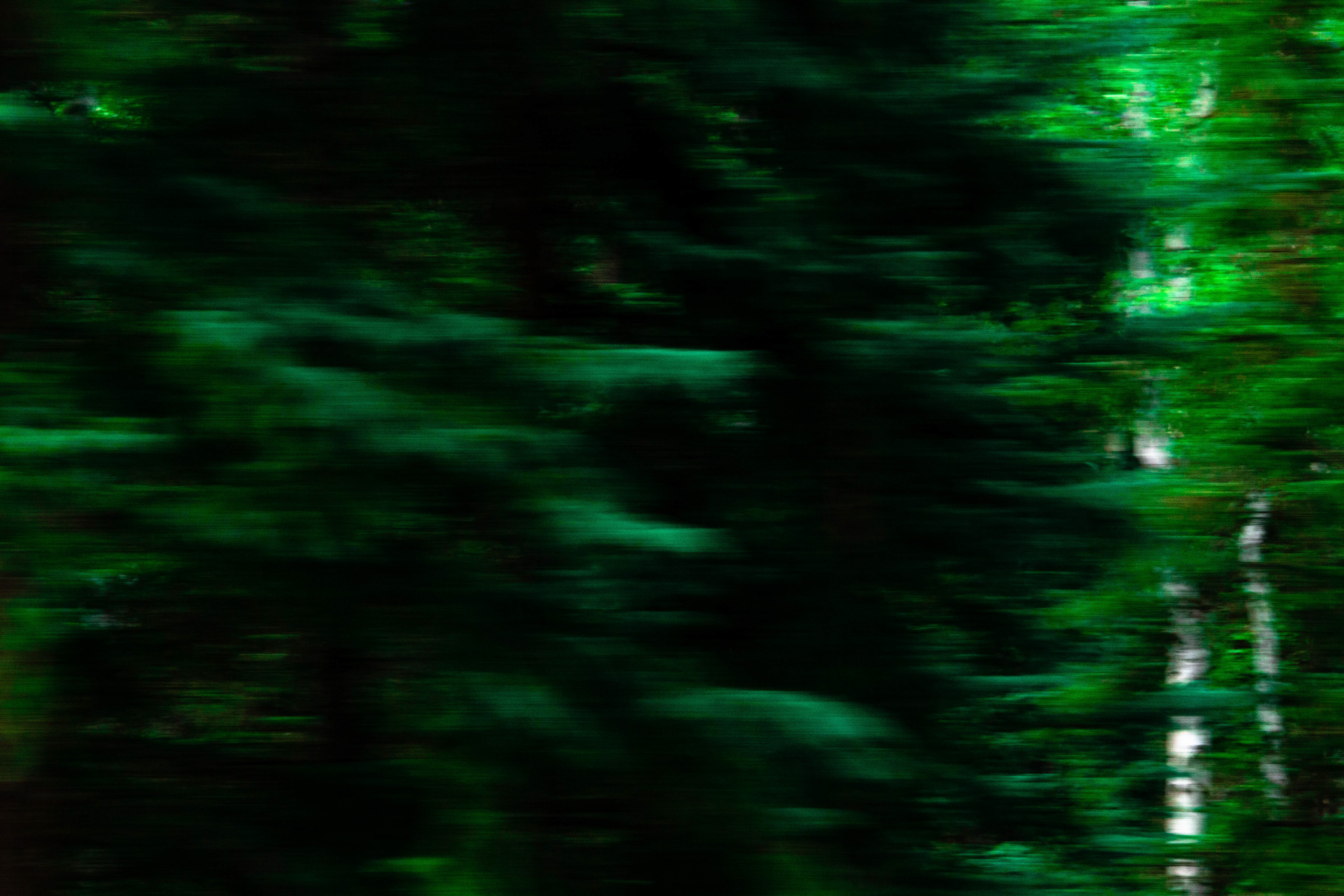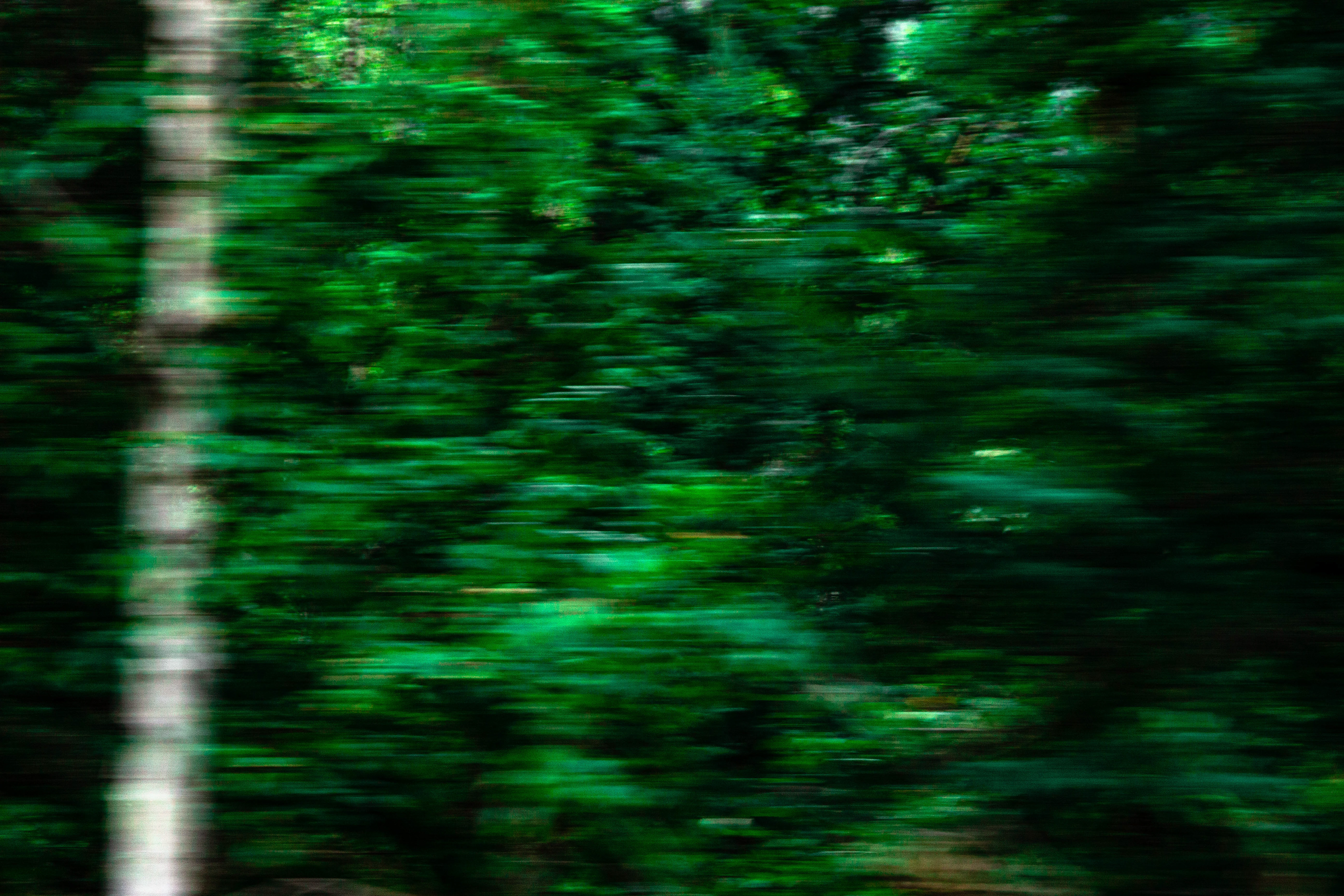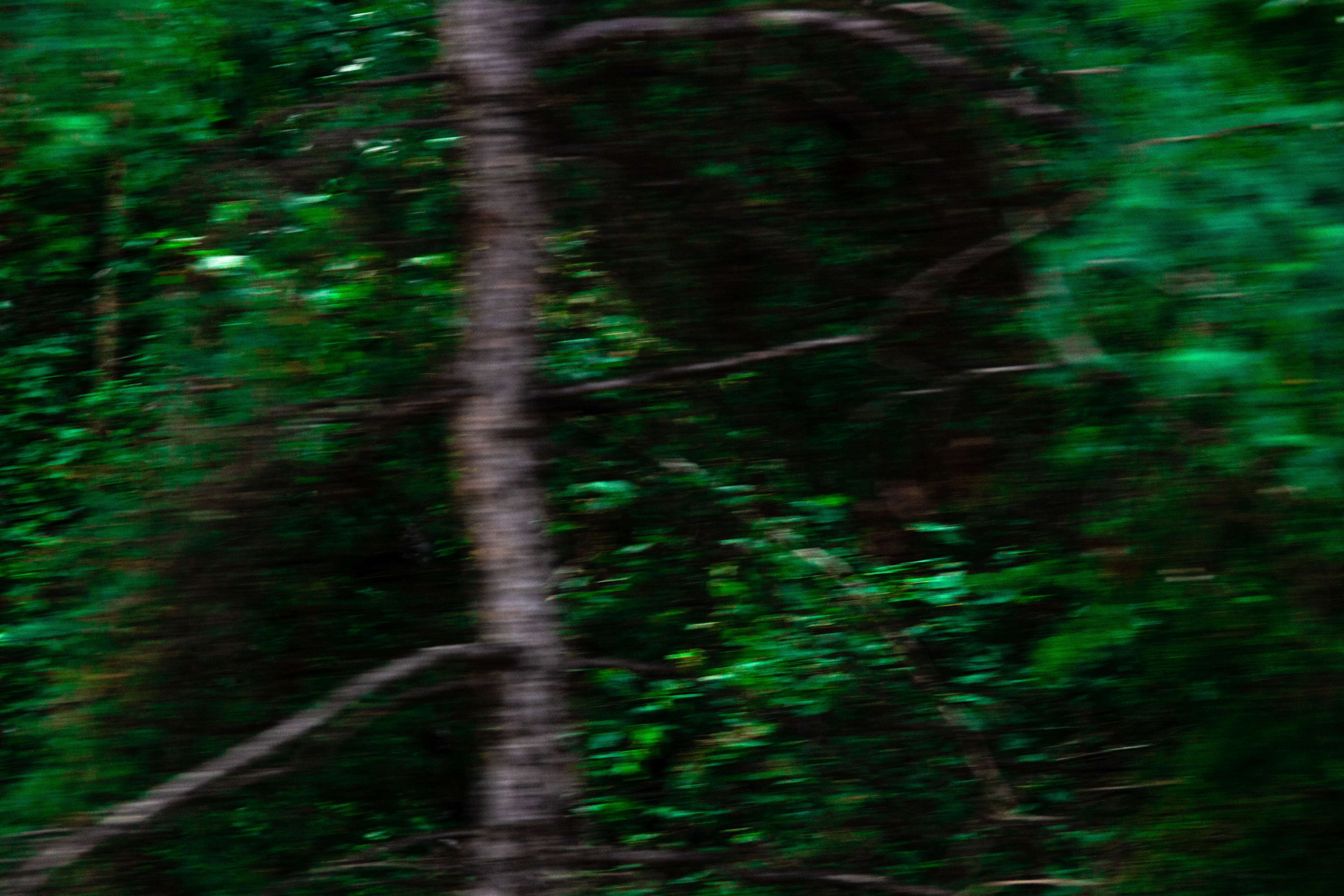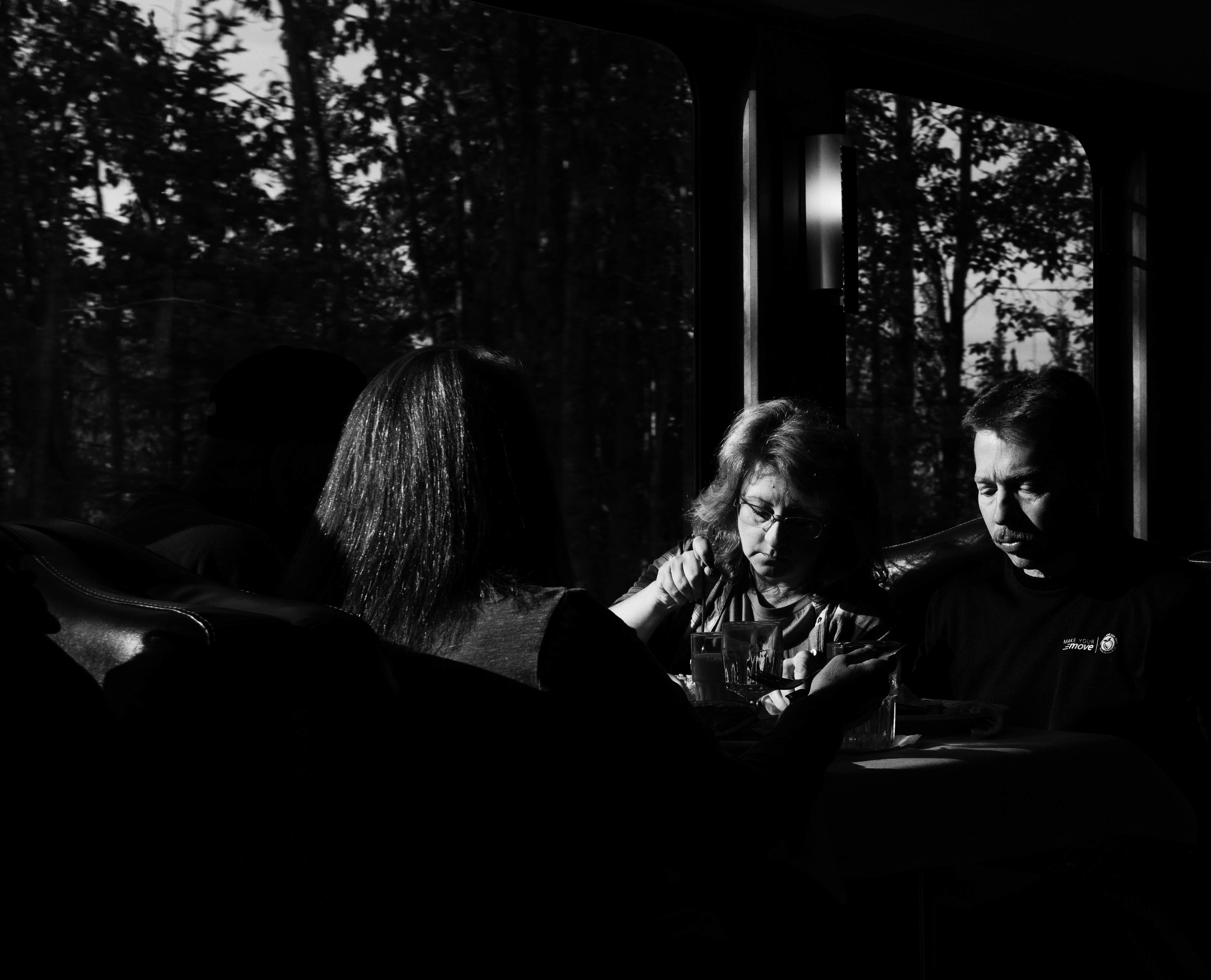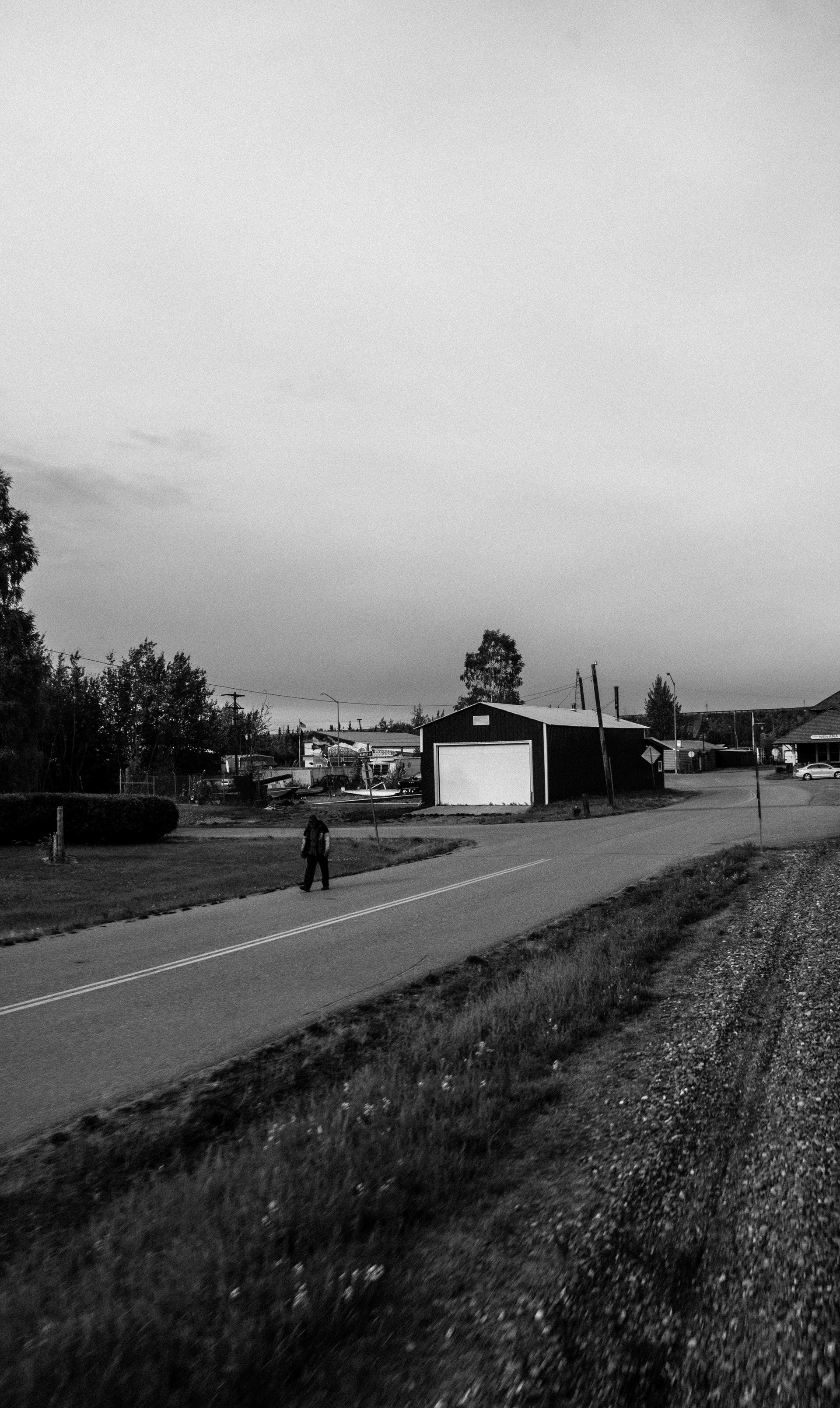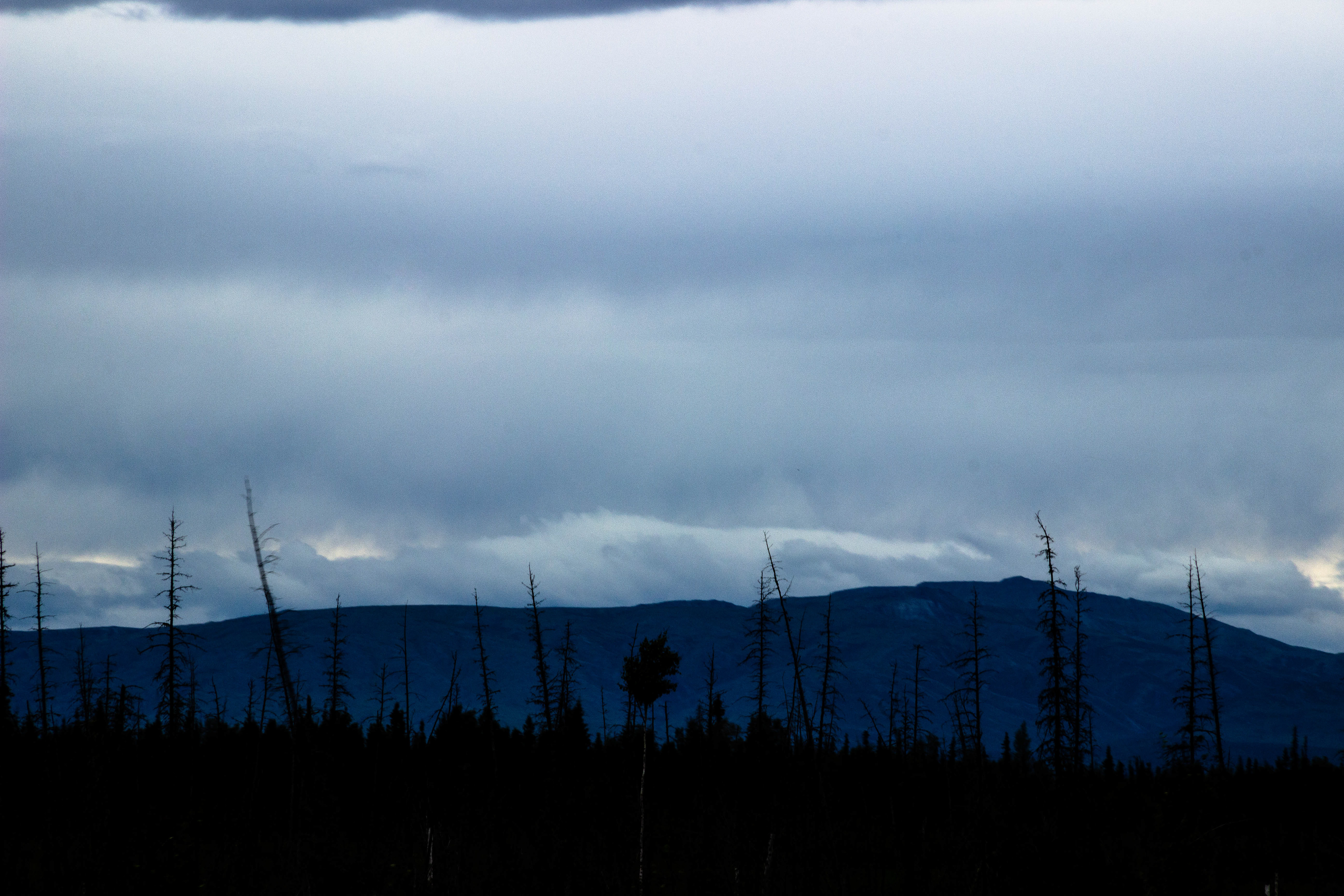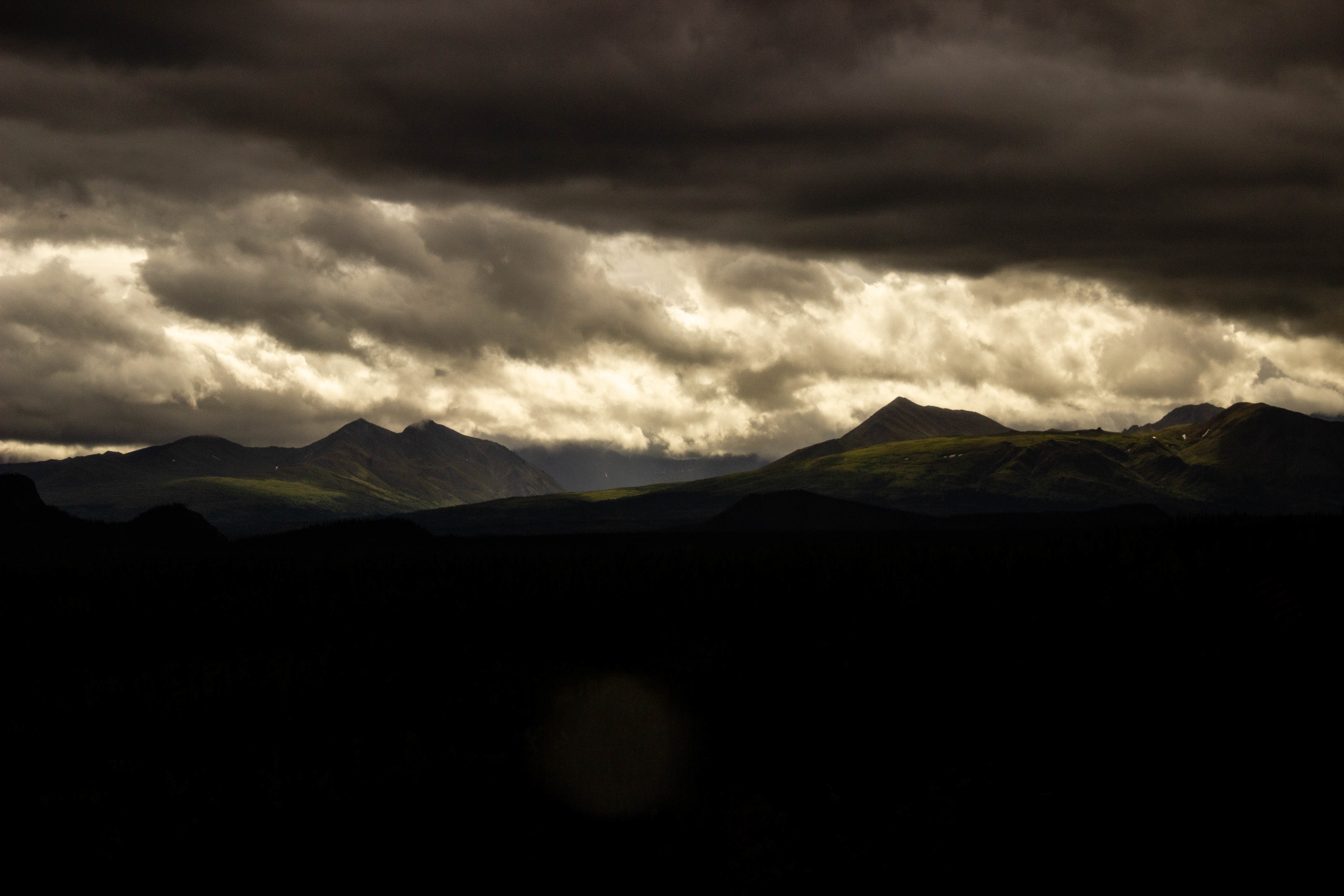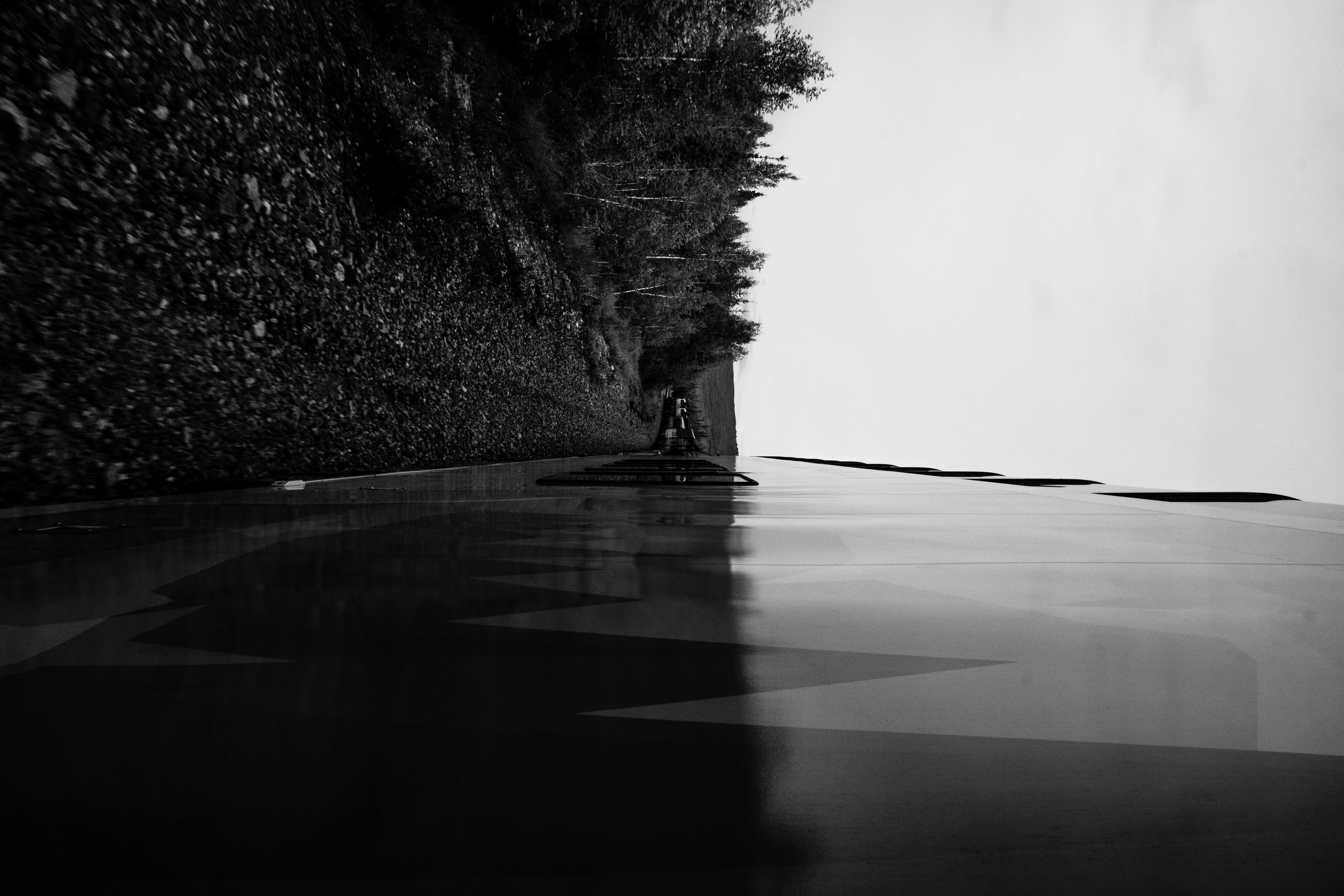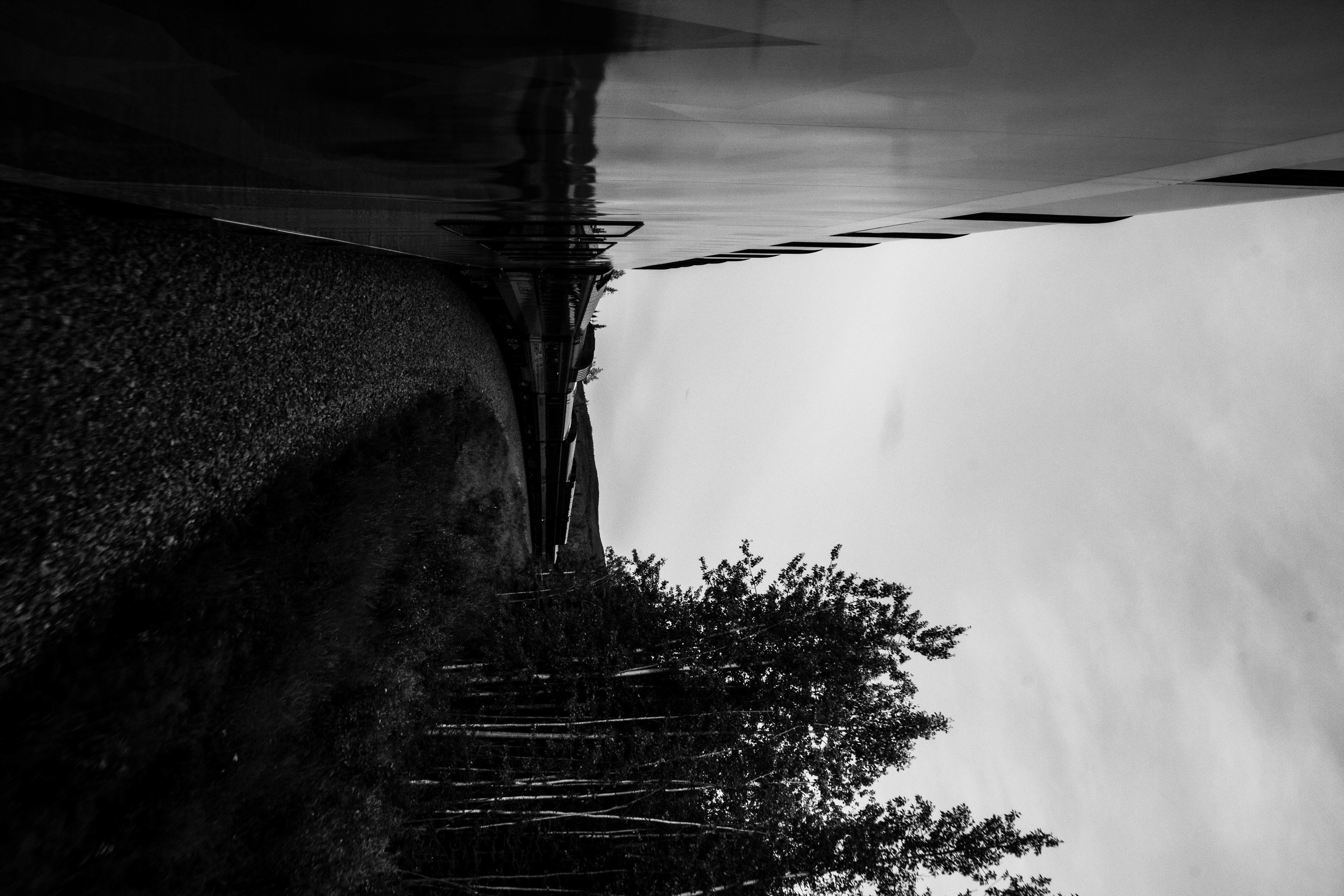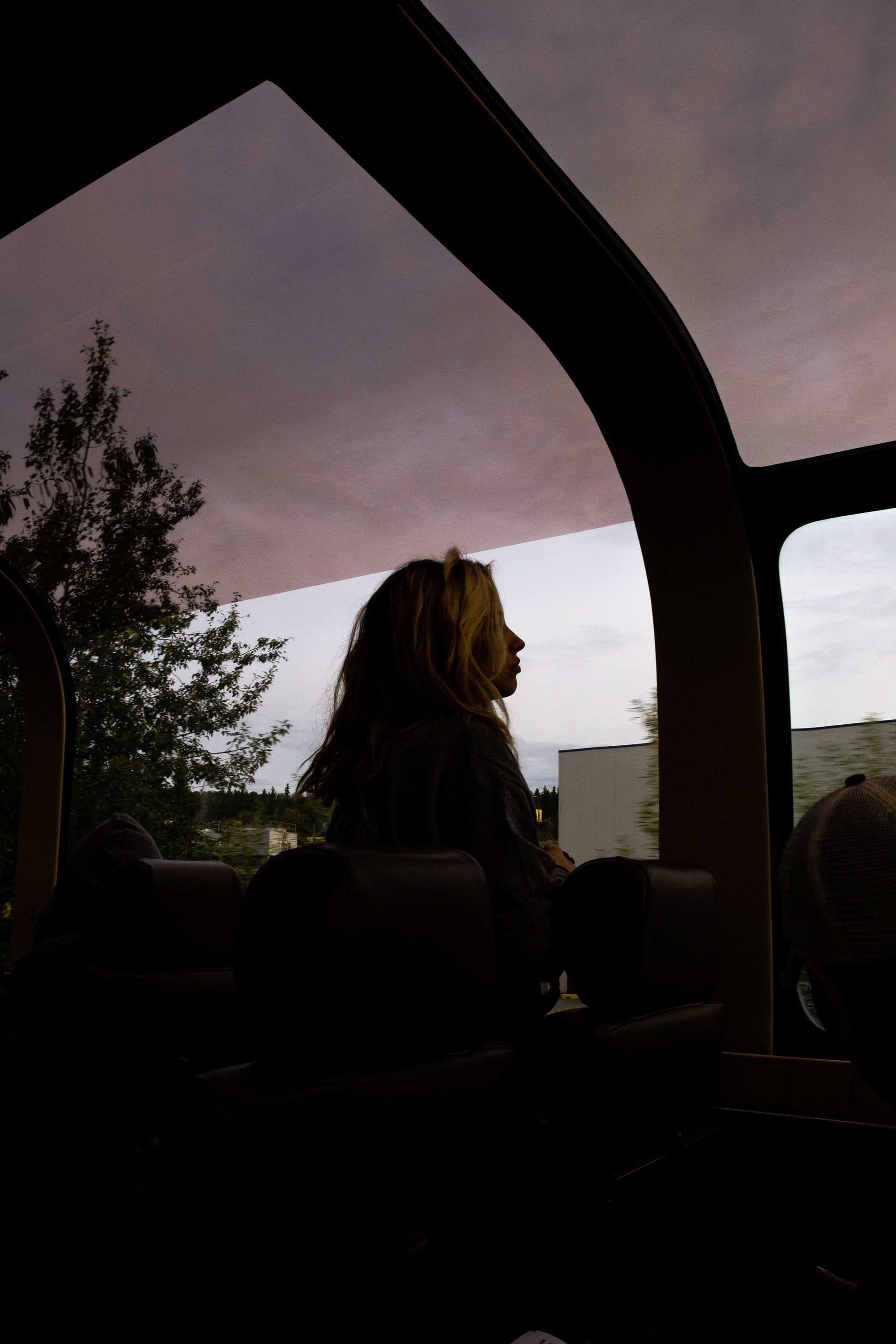 DAYS 0-3 HO

ME

- FAIRBA

NKS